Apple finally released a new Mac Pro – Here's everything you need to know
Spoiler: It's not for you, not really.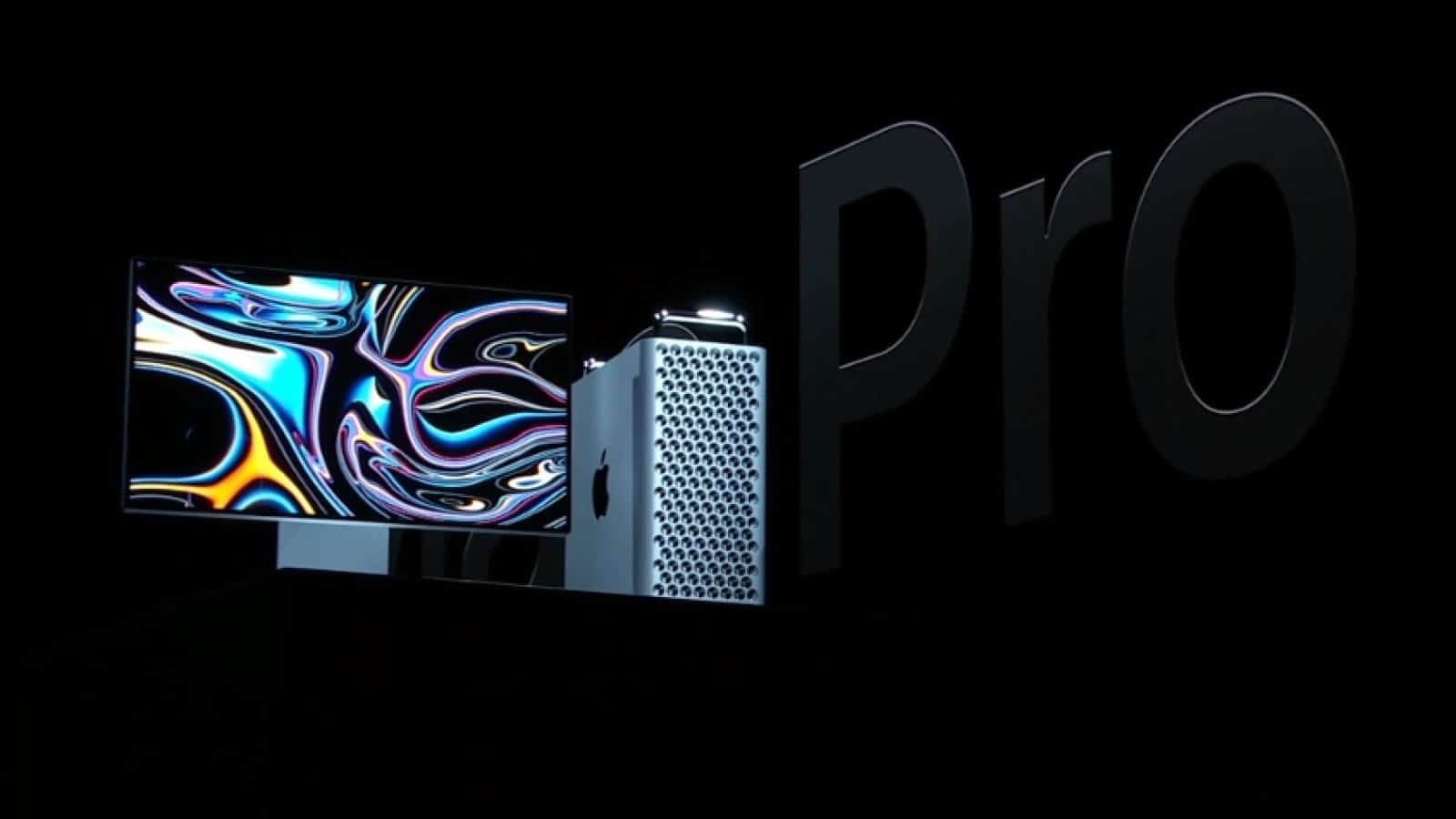 During their WWDC 2019 keynote, Apple dropped a bomb. A literal, hardware bomb, in the form of the new Mac Pro. Powerful, custom hardware squeezed into a case that would look more at home on a kitchen counter than your office desk.
The thing is, the Mac Pro is for a very small subset of Apple's market but oh boy, did Apple hit the nail on the head.
The Mac Pro isn't for you
It's not. Sorry. Even if you wanted to fork out the $5,999 starting price (which gets you a nice case with a pretty barebones interior), you shouldn't. I mean, ask yourself this: Am I one of Pixar's animators? Do I work with 4K (or 8K) footage from a RED or Arri on the daily? Is my last name Nolan, or Wachowski?
If the answer to those is "no," then admire the brutalist, over-engineered fascia and go about your day. Honestly, you won't miss the power that the new Mac Pro can be configured to and your wallet will be happier.
That said, if you are an actual creative pro where time is definitely money and money is no object when buying the right tools – you need this. Just look at the specs, look at them:
You can configure from an 8‑core to 28‑core Intel Xeon W processor
Up to 1.5TB of DDR4 ECC memory! That's more RAM than most people's PCs have as SSD space
Up to two MPX Modules with up to four GPUs – these AMD-only modules are so big they need two PCI-E slots, with almost 500W of power for the dual-Vega cards
Oh, in case you were wondering – there's no Nvidia options. AMD gives Apple bare metal access to its hardware, unlike Nvidia who wants that access to go through an abstraction layer
There are some jet-engine sized fans on the front to create a literal wind tunnel to keep temperatures in check
Extra I/O like Thunderbolt ports and USB-A ports can be added via PCI-E add-in cards
No 3.5-inch HDD space, it's all SSD only, and up to 4TB max at that.
There's a new custom ASIC module that can handle three streams of 8K ProRes RAW video at the same time, something only videographers will need but it's been missing from the market until now
Starts at $5,999 but I shudder to think what it'll cost with the 28-core Xeon W (which costs over $3k on its own), 1.5TB of RAM, the max 4TB of SSD space, two of the MPX modules and that ASIC card
If I have to spend $6K for a case that I can do this with, I will. I could go on for hours about the design, but that would probably grate on you. Just know this, it's overdesigned and over-engineered in all the ways that only Apple can do without making a hash of it.
With the "trash-can" design of the previous Mac Pro, is Apple trying to create a kitchen in your office space? That would fit with the fruity theme, although I'm not sure why a cheese-grater would fit.
I guess maybe it's meant to be a zester, it's certainly sharp enough.
What do you think of the new Mac Pro? Can you justify the cost? Let us know down below in the comments or carry the discussion over to our Twitter or Facebook.
Editors' Recommendations:
Follow us on Flipboard, Google News, or Apple News