Apple wants you to spend $450 on this Apple Watch band, but Amazon has it for $30
Don't get suckered into buying Apple's $450 stainless steel Apple Watchband. Get this one for just $30.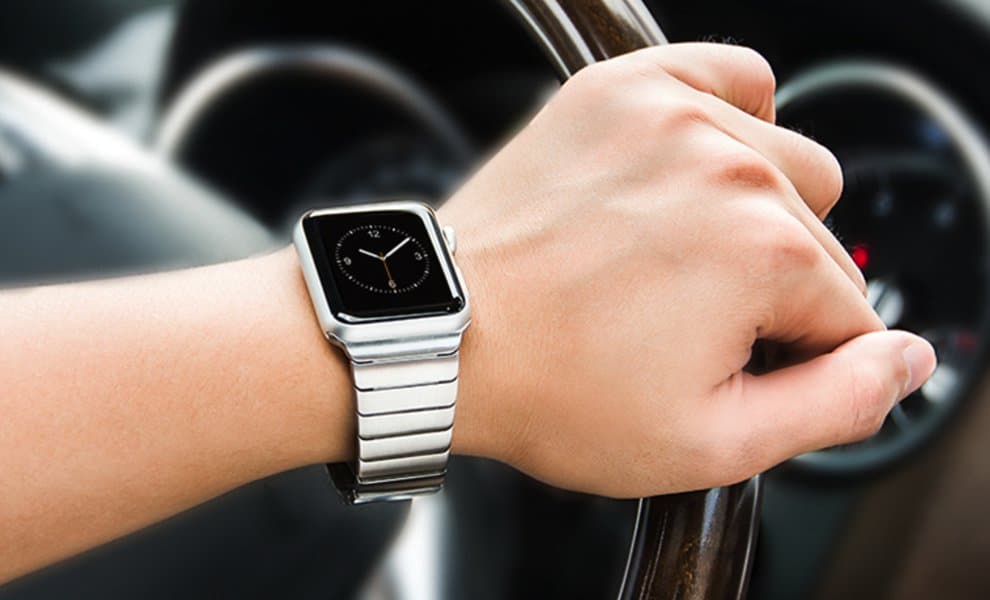 Apple's stainless steel link bracelet is absolutely gorgeous, and we highly recommend it to anyone out there with an Apple Watch… provided you have between $450 and $550 to burn. That is an absolutely ridiculous price for a steel watch band, and there's no reason to pay it when there are so many other options out there that cost a fraction of that exorbitant price.
Here's a perfect example: check out the Eoso Stainless Steel Apple Watch Link Bracelet. It costs between as much as $520 less than Apple's steel band depending on the size you need, and it looks just about the same. Also, it works with all three Apple Watch models, including the original, Series 1 and Series 2, and is available in both 42mm and 38mm sizes.
[amaplug_single keyword="B01ALSIGY2″ style="Light yellow" items="0″ location="com"]
[amaplug_single keyword="B01ALSIGYC" style="Light yellow" items="0″ location="com"]
► Eoso Stainless Steel Apple Watch Link Bracelet, $30