9 Apple Watch bands that won't break the bank
Looking to add a little more flair to your Apple Watch but don't want to spend a wad of cash required to get one? We got you covered.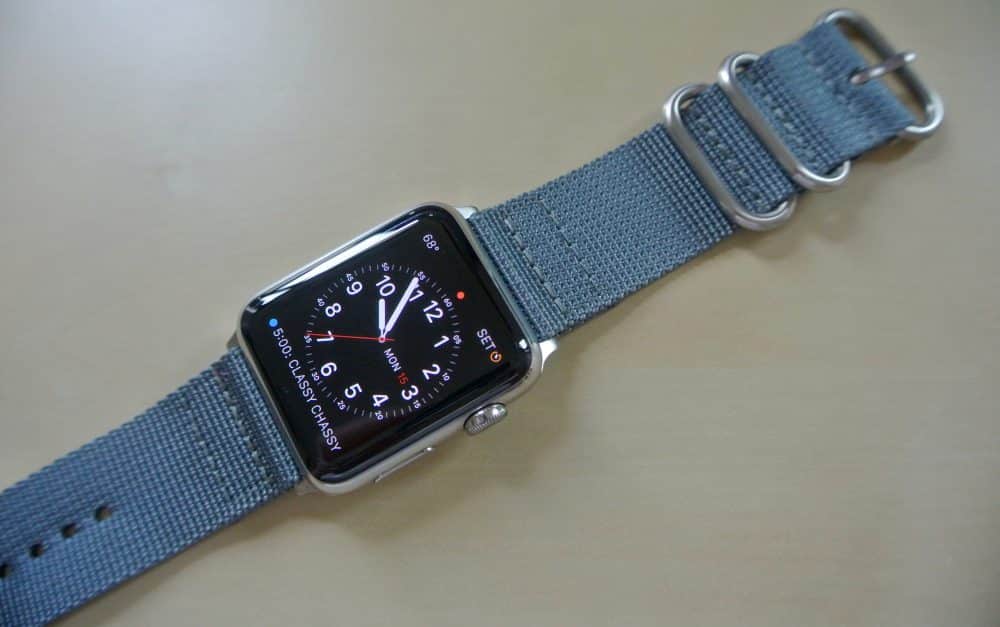 Apple Watch bands from Apple can cost as much as $250 for the Modern Buckle band, and that's not even including the $550 black Link Bracelet or the obscenely priced Hermes bands. Of course, you don't need to spend quite that much for a decent Apple band, since the leather straps with the Classic Buckle only cost $150. Wait, did we just say ONLY?!
Please… $150 is way too much for an Apple Watch band. In fact, you can buy all 10 of the sleek Apple Watch bands we've listed below for less than one Classic Buckle band from Apple. They're all high-quality bands that have great reviews, and they'll all fit any Apple Watch model, be it an Apple Watch Series 2, Apple Watch Series 1, or an original Apple Watch.
[amaplug_single keyword="B01EY9TWV0″ style="Silver" items="0″ location="com"]
[amaplug_single keyword="B011PAW6M8″ style="Silver" items="0″ location="com"]
[amaplug_single keyword="B01D08OIBA" style="Silver" items="0″ location="com"]
[amaplug_single keyword="B015WKAQ1K" style="Silver" items="0″ location="com"]
[amaplug_single keyword="B016JWO0GW" style="Silver" items="0″ location="com"]
[amaplug_single keyword="B015WKAJVW" style="Silver" items="0″ location="com"]
[amaplug_single keyword="B01L1DEMDU" style="Silver" items="0″ location="com"]
[amaplug_single keyword="B01M3Z5IYA" style="Silver" items="0″ location="com"]
[amaplug_single keyword="B06XCG8BPL" style="Silver" items="0″ location="com"]
Follow us on Flipboard, Google News, or Apple News