Apple's latest AirPods are down to just $145 on Amazon right now
$15 is a better discount than what Apple will offer you.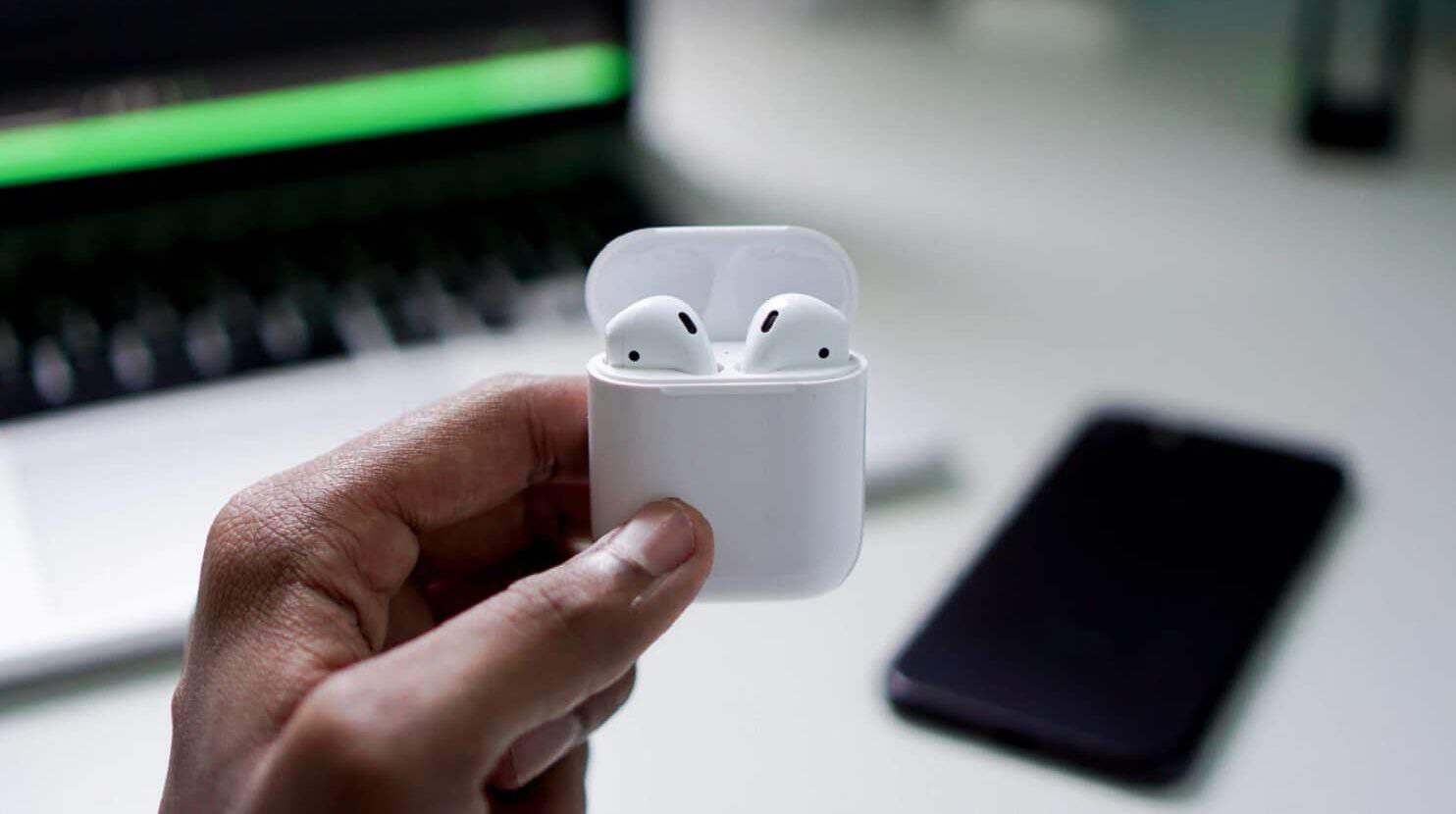 Back in March, Apple launched its latest AirPods, the AirPods 2. I know, what an inventive name. Its current pricing is around $160. Today, Amazon is knocking off $15, bringing the price down to just $145. Sure, it's not the biggest discount, but hey, it's a whole lot better than paying the full sticker price.
So what's new? What's the new hotness? What makes these AirPods 2 better than the last AirPods? To make it easier, we'll let Curtis explain:
For starters, the new AirPods are powered by the new H1 chip, which was designed to pretty much deliver the so-called magical experience of using AirPods. I don't know about magical, but the chip promises to deliver faster connect times, more talk time (by about an hour) and more hands-free "Hey Siri" time. There is also a new wireless battery case. Changing songs, making a call, adjusting the volume and getting directions (to the Apple Store probably) can all be handled without touching and only muttering "Hey Siri".
Not a bad deal for $145, right? Nope, you're not wrong.

Bonus Deal: Walmart just gave Google's entire line of smart speakers a healthy price cut
Just a heads up, if you buy something through our links, we may get a small share of the sale. Click here for more.
Follow us on Flipboard, Google News, or Apple News