Applications that every classroom should possess in 2022
Now in the modern age, apps for classrooms are a must—-if you want your understudies to keep up with the latest technological developments.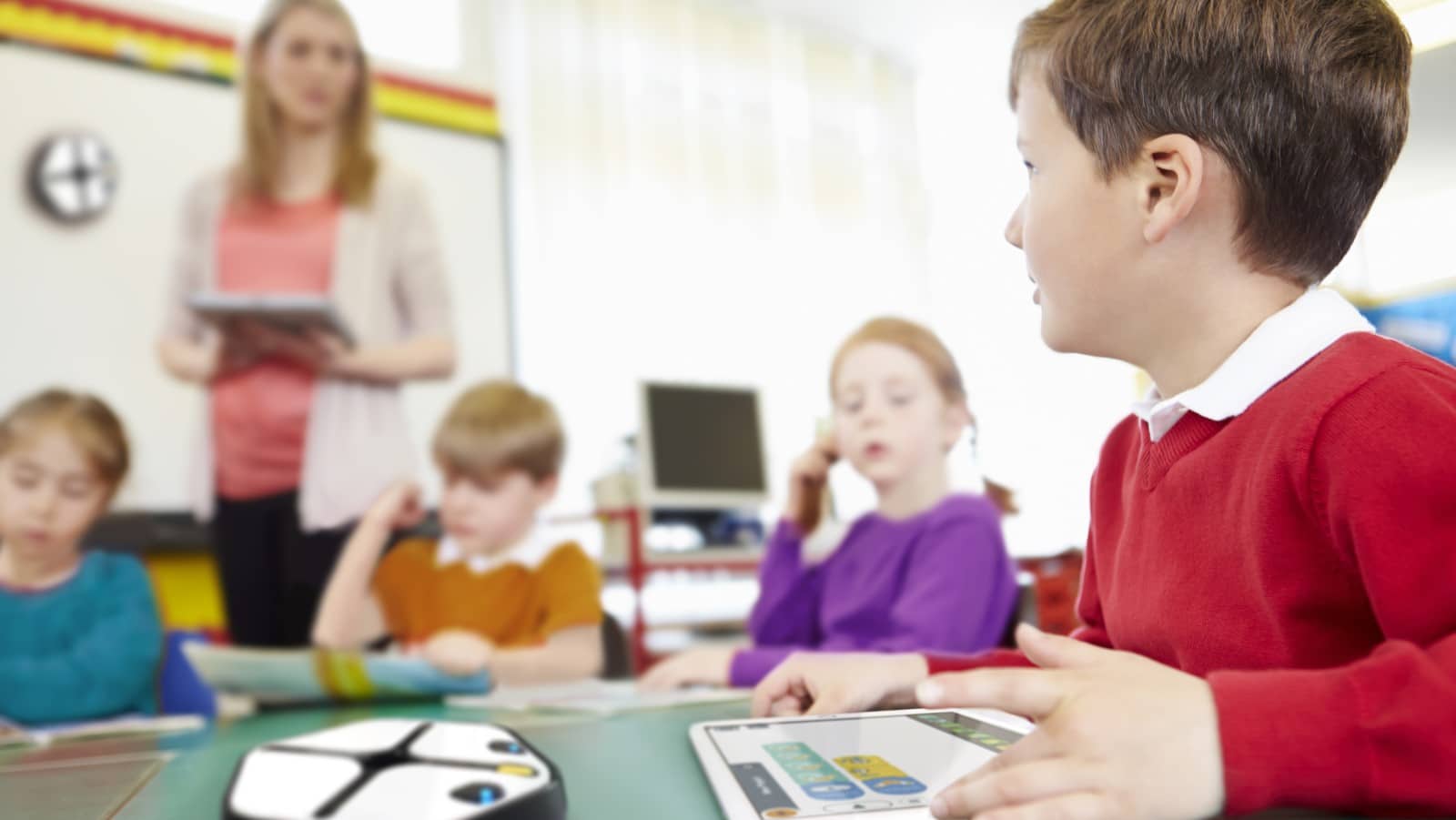 There are a lot of wonderful instructional methods and Chrome add-ons you can use currently.
You can use them if you're seeking new methods to connect your kids in the classroom. These can also increase your own effectiveness as a teacher.
Now in the modern age, apps for classrooms are a must—-if you want your understudies to keep up with the latest technological developments.
Our selection of the best 10 educational applications for educators contains the most well-liked solutions today. Ranging from online communication tools to instructional games with an interactive element.
If you are a professor, you are aware of how difficult and time-consuming your work may be at times. That's why here are the educational applications and Chrome extensions you can use to make your life simpler.
Quizlet
Quizlet is a great tool for helping students prepare for tests on topics they may see in class.
It includes research decks and flashcards on a wide range of subjects; from the chemical elements to presidents of the United States to vocabulary words, which can be created by instructors and learners.
True/false and multiple-choice questions are among the options available in the Quizlet Learn feature. Additionally, the level of difficulty grows over time depending on how well the player does.
When it comes to learning a new language, Quizlet comes highly recommended.
When a new user joins Quizlet, they may browse through the 500 million study sets that have previously been produced by other users and archived.
Due to the lack of fact-checking, users should be informed that the study materials provided by StudySets.com may include inaccuracies.
Although it's free and inexpensive, consumers should assess the advantages and disadvantages before deciding whether or not they want to utilize it. Hence, using apps in the classroom can boost your numerous things with a piece like Quizlet.
Vico
Whiteboard activities may be recorded and shared with participants one-on-one or in a community.
When Wi-Fi is absent, there is an offline option for learning. Students will not feel isolated in a virtual classroom using Vico.
Instead, students may benefit from the same level of individualized attention they would get in traditional classroom apps for students and their settings.
Slack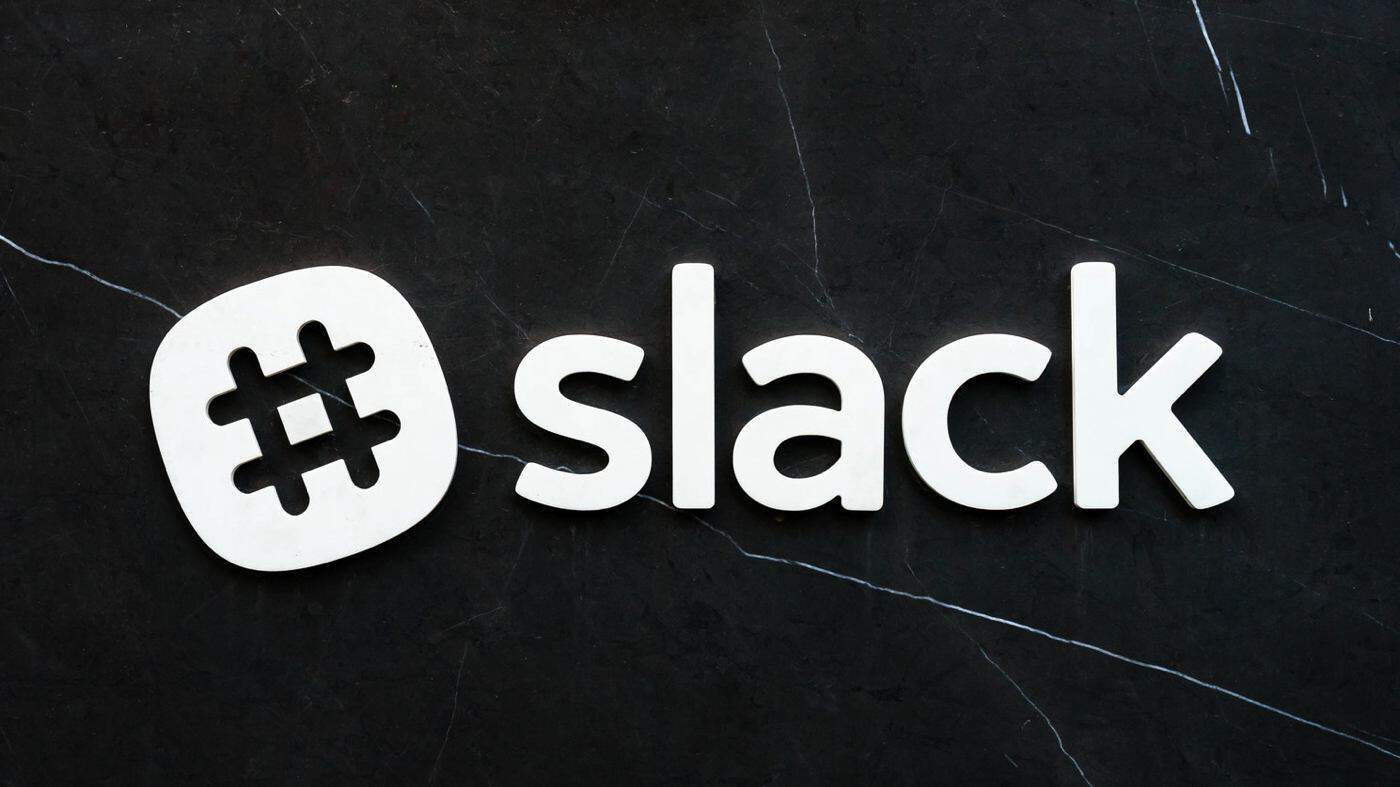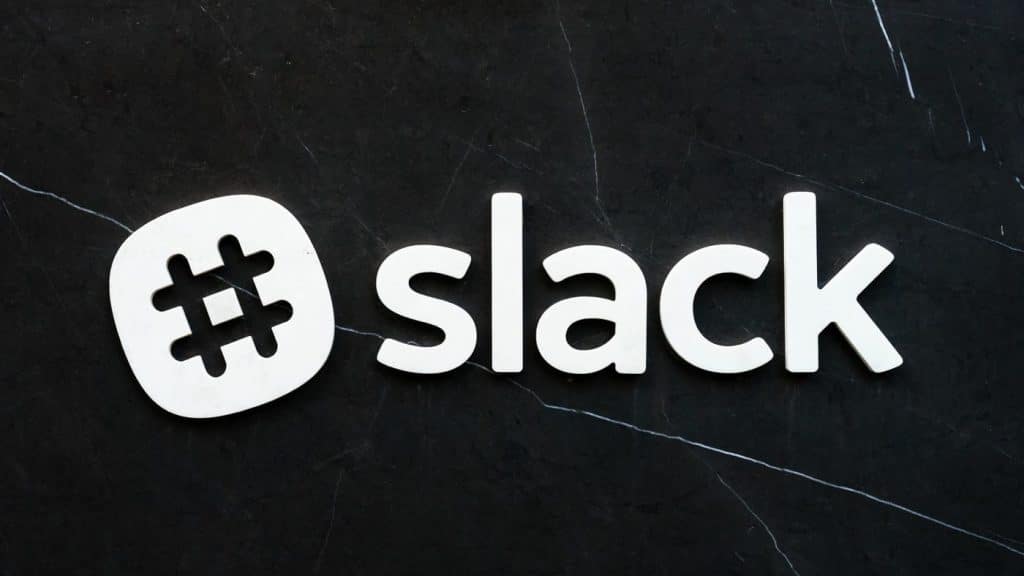 Use a common platform to interact with the entire class and keep everyone updated.
Aside from letting students connect with one another about certain subjects, teachers may also use direct messaging to provide customized reminders and recommendations.
It's possible to use the hashtag #scienceproject to keep everyone in the school updated on modern scientific courses and assignments.
Vivi
Vivi is awesome; for wireless presentations and positioned over a stainless, it's a must-have.
Real-time annotation and saving of information are possible for students and instructors. Devices of many kinds may utilize it.
You'll need a blue container in the classroom apps for teachers to use this feature, which gives you the freedom to roam about the space as you choose!
So, in my view, it's a solution that should be purchased by your institution (about US$300). However, I'm certain you'll like them if they make it to your institution.
Photomath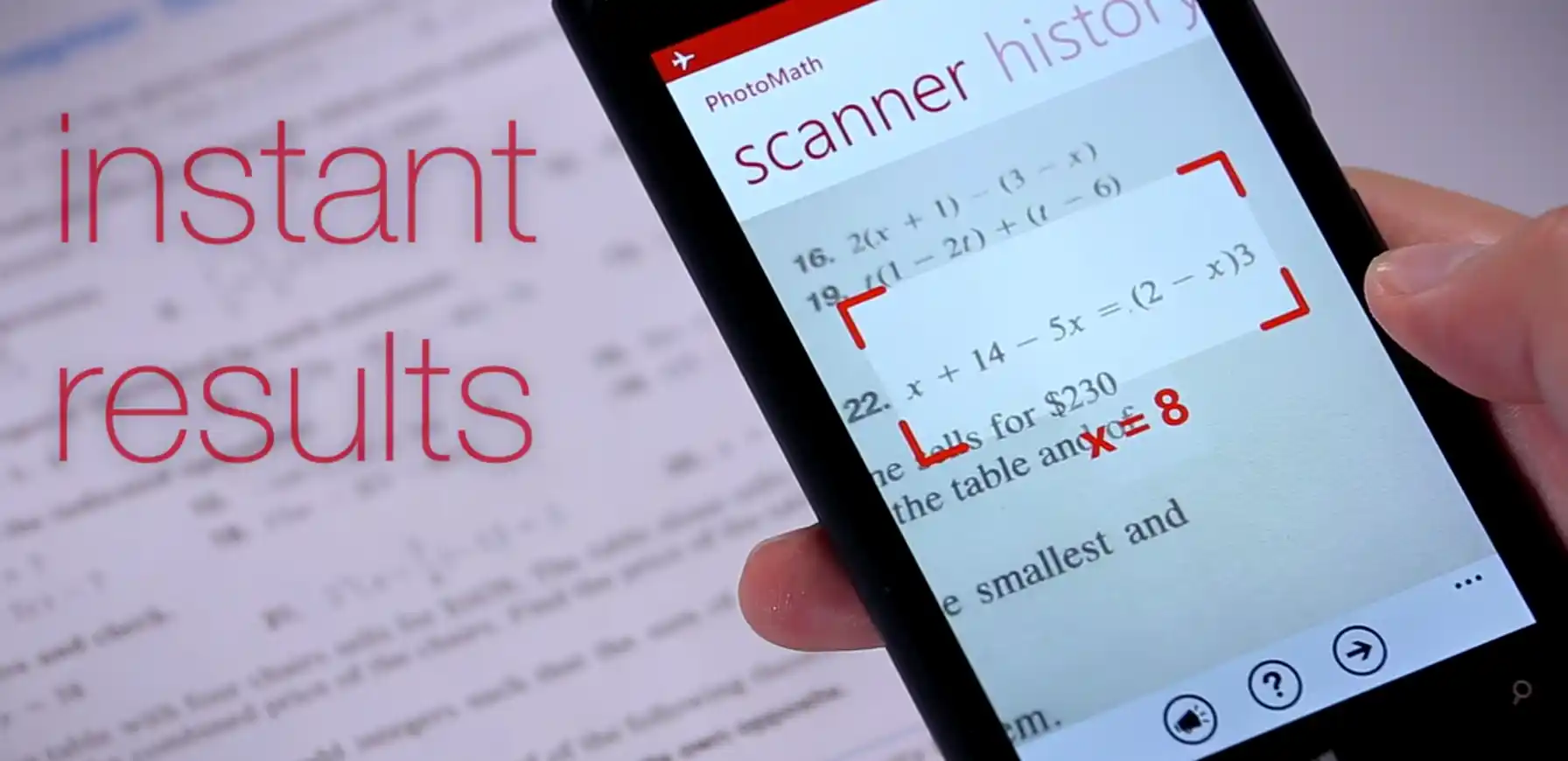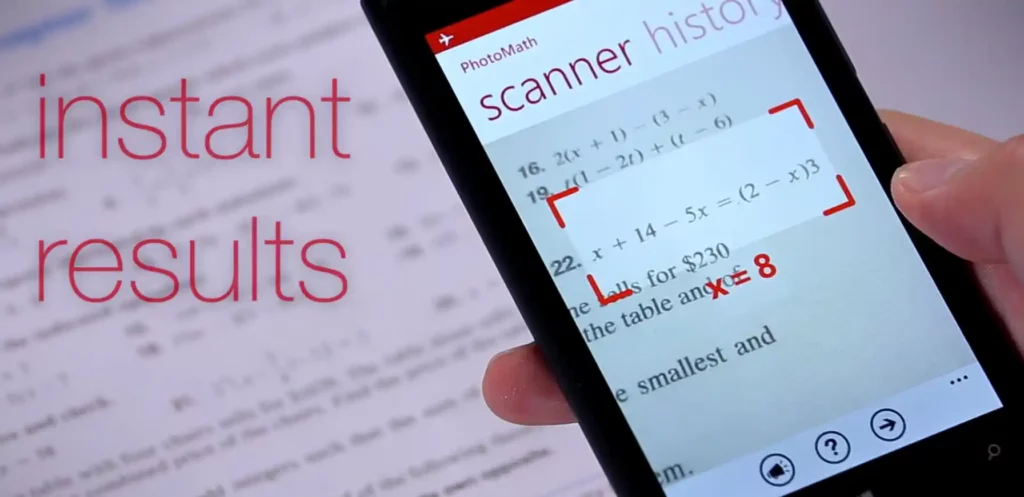 If you're still wondering what apps to use in the classroom, have a look at this one.
Photomath is perhaps best used beyond the school when students may be assigned work or additional tasks for all your math instructors out there.
Photomath may help alleviate student difficulties when they are practicing in their own leisure, which is frequently a challenge for parents.
If you've ever struggled with mathematics, trigonometry, or simply handwritten notes, this software can assist! In the age of hybrid education, Photomath will shine.
To guarantee all students are on the same path and no one is left behind, instructors should use an extra tool to assist in navigating through answers.
Remind
Students have access to a platform that's great for learning, communication, and the development of soft skills, thanks to Remind. Not only it can help you with your college paper, but also many other things.
In addition to this, it gives instructors the ability to exchange data, organize courses and school excursions, and more.
Remind may be used in one hundred different languages, and it integrates with Google Drive so users can easily exchange documents and files.
Because of the built-in translator, there are no language hurdles that prevent teachers and parents from communicating with one another.
Users are also able to combine Remind with other programs such as Google Classroom and Google Drive to make the service more user-friendly.
Zoom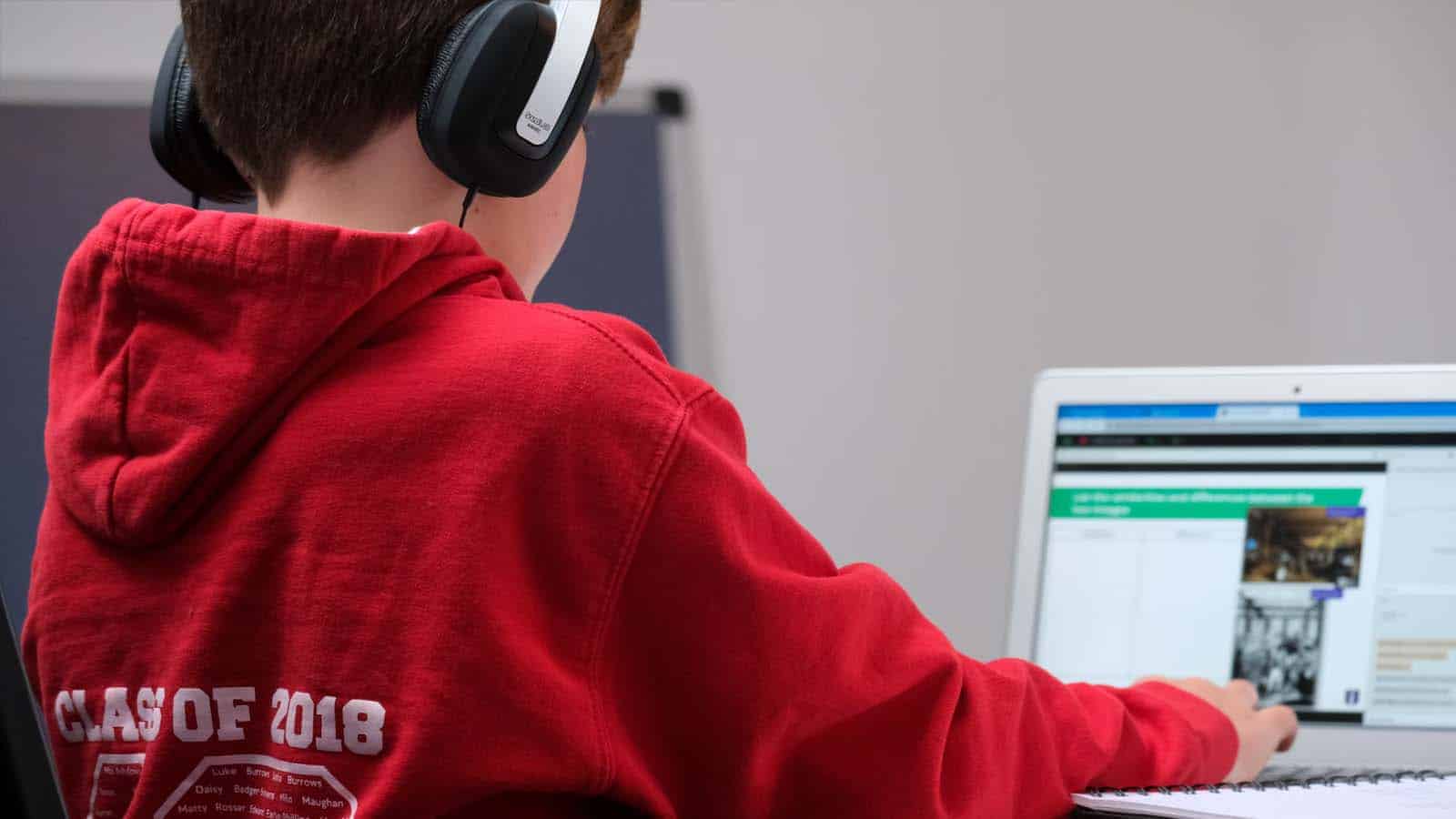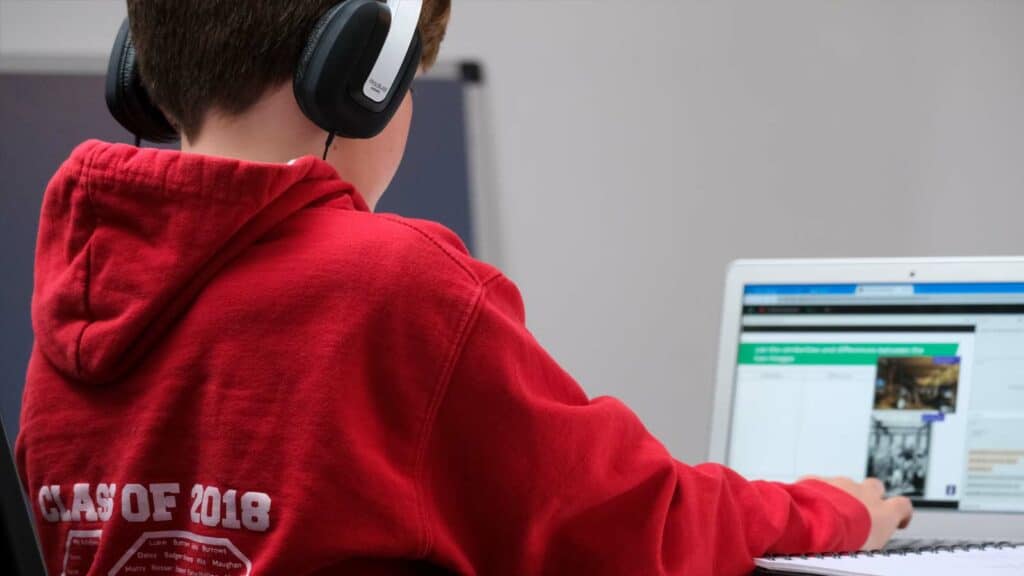 Zoom has unquestionably emerged as the app of choice and the central network hub as a result of the growing number of individuals who work, study, or just hang out at residences.
It has been the bright spot that has enabled us to maintain our relationships with our parents, neighbors, siblings, children, and professors.
If you haven't already, you may want to think about getting on the carousel now. Zoom is a powerful cloud video chat platform that enables you to have "gatherings" with thousands of participants at the same time.
Teachers are ready to provide students with instructions, trade files with one another, and engage in direct conversation with either the whole class or specific students by using the Zoom app.
Furthermore, participants can discuss topics regarding school projects and the use of a personal statement writing service, as it's usually present and required in educational institutions.
The free version of the app has a duration restriction of 40 minutes for group meetings but allows for an infinite number of one-on-one sessions.
Conclusion
The shift toward instruction and study at a distance may be quite challenging at times.
Also, there are a variety of factors that contribute to the fact that individuals do not always readily embrace emerging technologies and make consistent use of them.
According to studies from 2018, there are barriers to the use of technology in educational settings.
Among them are things like an excessive amount of information, demands for unnecessary information, redundant work that has to be done, and the invasive nature of some software systems.
As a result, the only way to save customers from annoying app problems is to have applications that are well-built and maintained.
Have any thoughts on this? Let us know down below in the comments or carry the discussion over to our Twitter or Facebook.
Editors' Recommendations:
10 best educational apps for kids according to Maplewood Country Day Camp
7 education apps that will make your child smarter while being entertained