Approaches to creating your marketing organization structure
There are many different types of organizational structures, and the type of structure you choose will determine the direction of your marketing organization.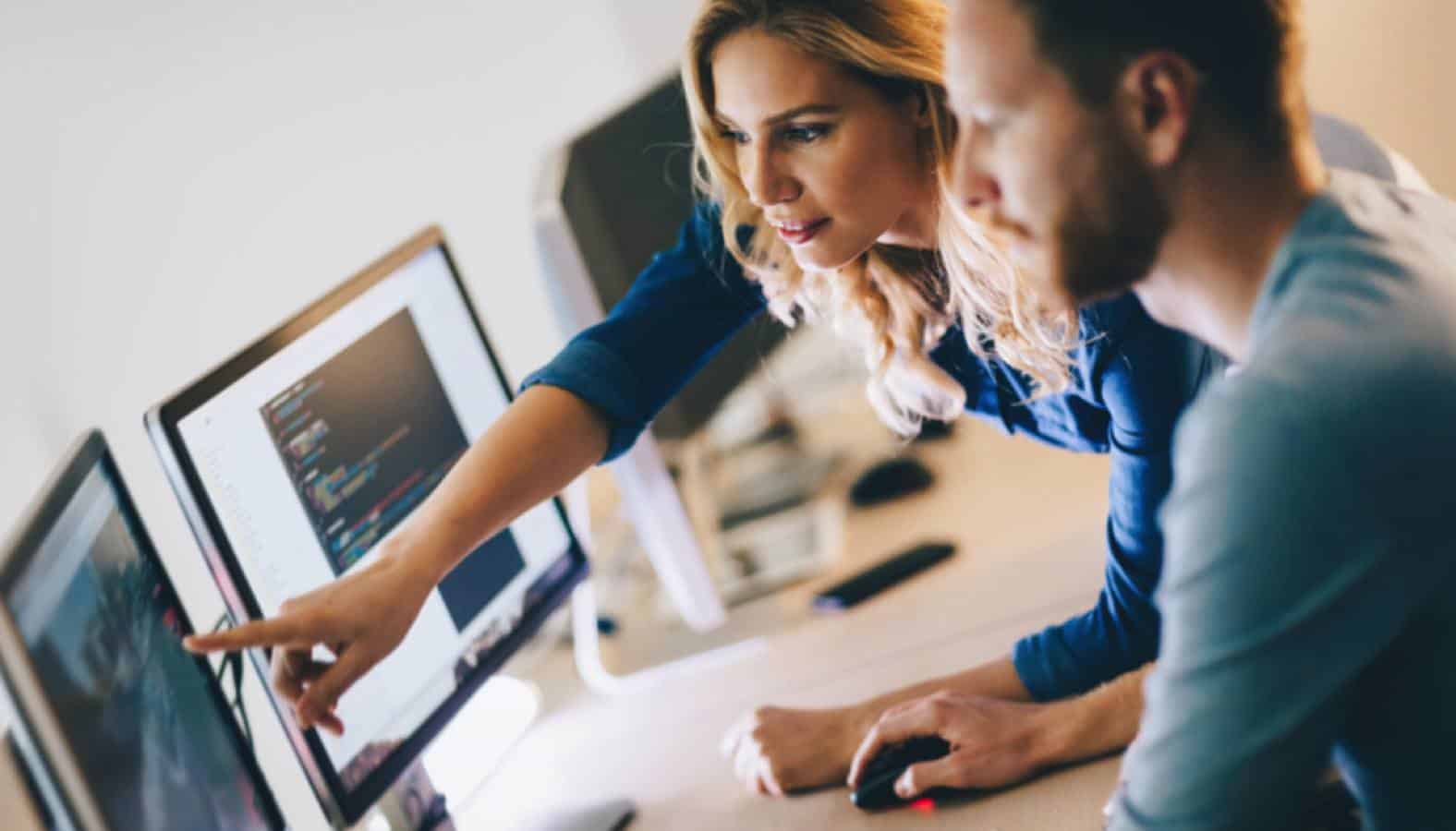 Launching your own marketing organization is thrilling. Being a marketing leader is great, but building a marketing team or organization from the ground up is truly taking it to another level. That's why not every marketing leader or CMO starts their own agency.
Part of building your marketing organization is choosing the best organizational structure for your company. Ultimately, choosing the right structure is a matter of understanding your company's talent, resources, size, and goals.
We won't tell you which organizational structure to choose for your marketing team or organization. However, we'll break down some of the more common structures, including one that's emerging. Continue reading to learn about different types of organizational structures and their strengths.
Functional Structure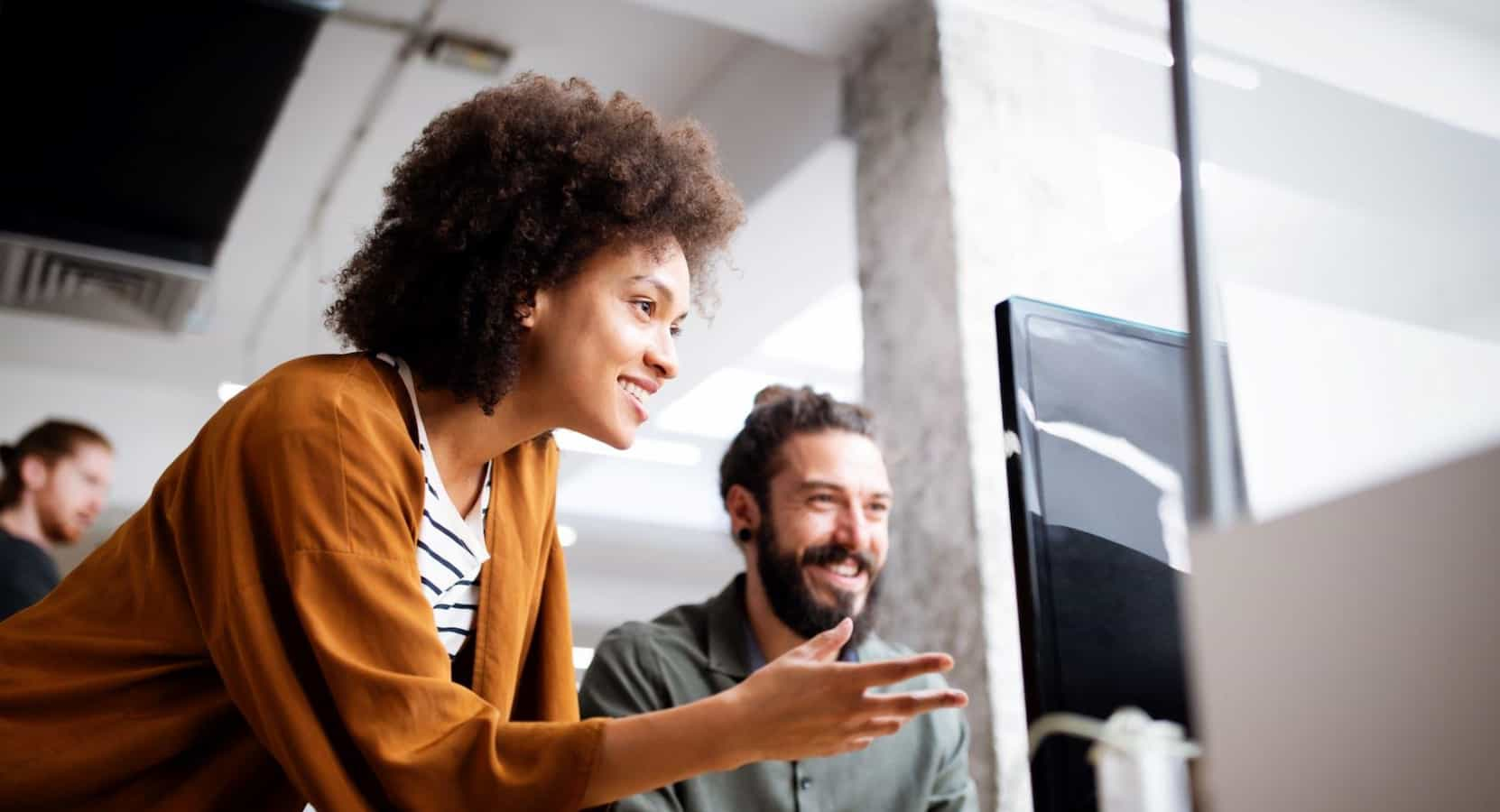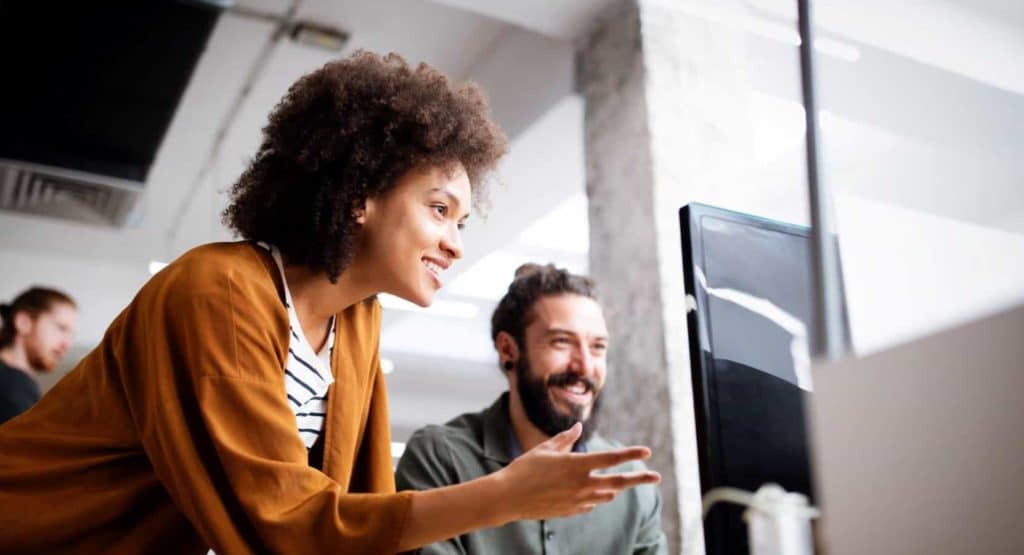 The most common marketing organization structure is the functional structure. This structure enables each marketing department to focus on excelling at one step of the campaign planning process. There would be a team for market research, one for content creation, and so forth.
The great thing about the functional structure is it enables team members to become experts in their fields of specialty. It also enables businesses to organize teams and tasks by skill set, placing the highest-ranking experts in different disciplines at the head of your teams.
Product-Based Structure
The product-based structure is relatively common among marketing organizations, as it enables marketing teams to focus on different and specific products. This structure allows them to dedicate teams and their creative energy to one product, providing better branding for their clients.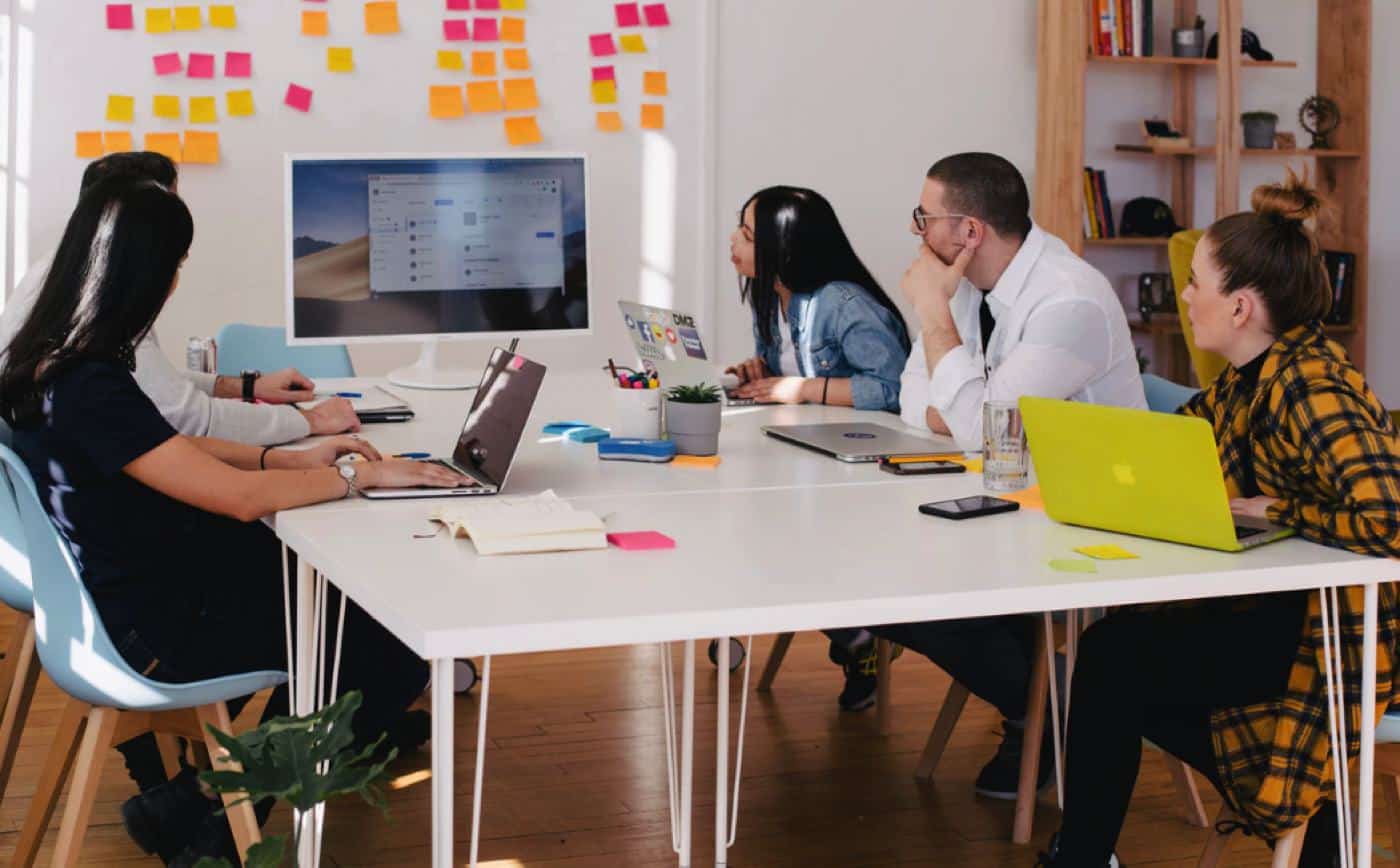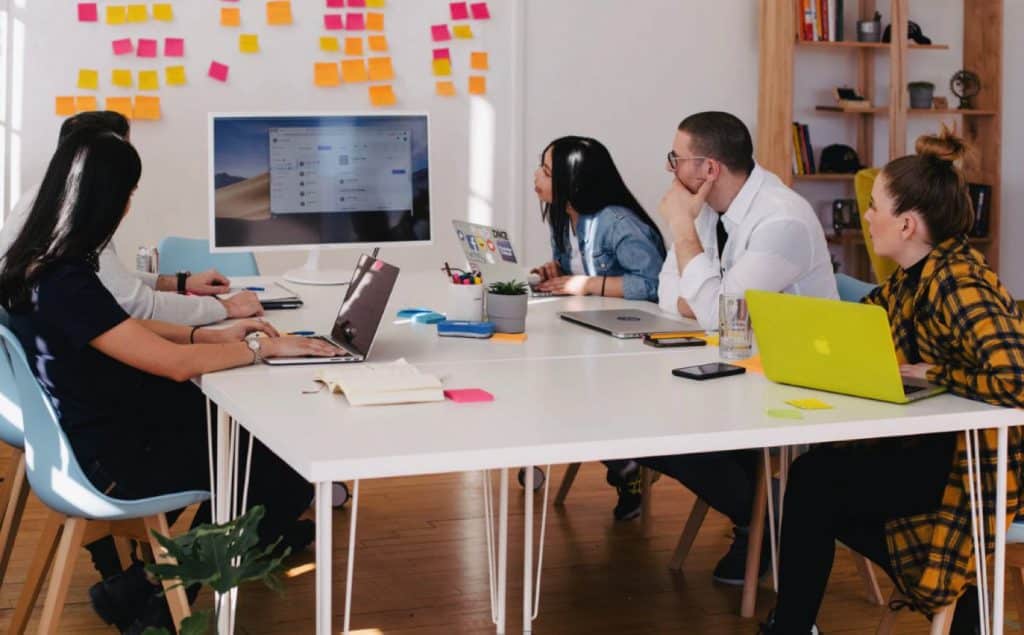 Product-based structures enable marketing organizations to provide more customization to their customer experience. Furthermore, it enables teams to create more extensive marketing campaigns for different products and stakeholders.
Organic Structure
The organic structure is gaining popularity, and this is due in large part to millennials taking over the workforce and owning the lion's share.
Millennials value workplace environments where they feel their contributions provide value, regardless of their position or level within the company. The organic structure capitalizes on the employee ownership mentality many millennials have.
Within the organic structure, people have assigned roles, and there is a chain of command, but low-level employees often have as much access to the company owner and execs as management does.
This is a structure that facilitates collaboration and promotes engagement at all levels. One's value to the group stems from the creativity they bring to the table rather than the title in front of or behind their name. Indeed, this organizational structure is popular among marketing startups.
Circular Structure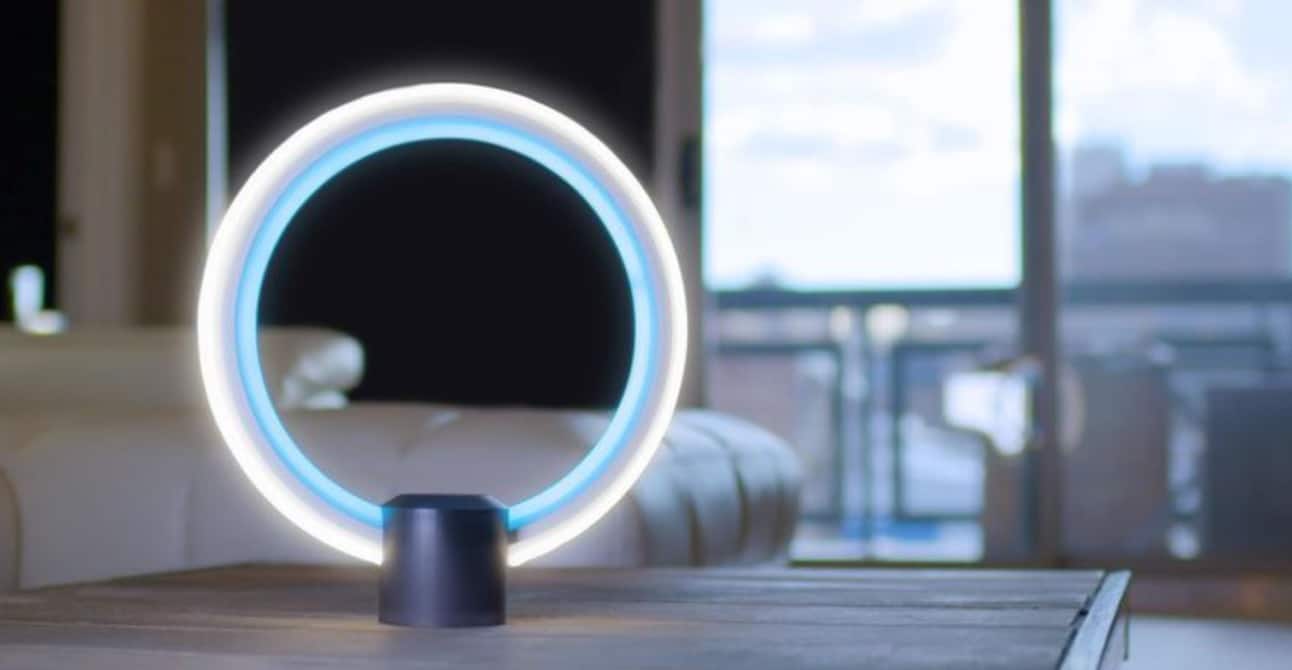 The circular structure is hierarchical, but instead of flowing from the top down, it flows from the inside out. The core group or inner-circle is for the executive level, and circles form around the inner-circle spreading outward, with the entry-level comprising the outermost circle.
As you can see, there are many different types of organizational structures, and the type of structure you choose will determine the direction of your marketing organization.
The functional organizational structure is the most common for marketing teams and organizations. The divisional structure is also a common one. The organic structure is growing in popularity with emerging digital marketing startups, and the circular is another organizational structure that could be good for your marketing department or organization.
The best organizational structure for your marketing agency is the one that maximizes your available talent and empowers team members. Marketers are artists in their own right, and they need a structure that's conducive to the creative process.
However, there's no golden template that's right for every marketing organization. What's certain is the modern marketing organization must create the ideal work environment to compete for top talent. Keep that in mind while pondering organizational theories. Happy building!
Have any thoughts on this? Let us know down below in the comments or carry the discussion over to our Twitter or Facebook.
Editors' Recommendations:
3 key reasons why a real estate business needs a virtual data room