Apps that add a professional touch to your photo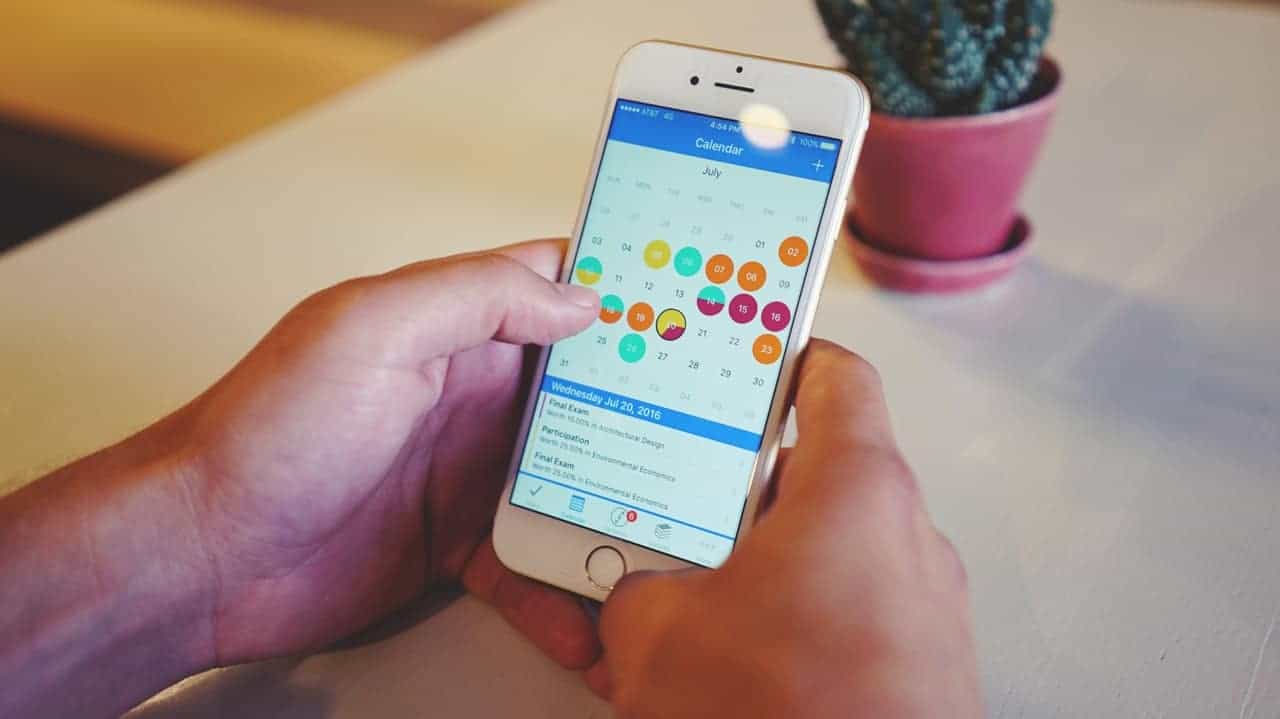 With almost everyone on social media and millions of photos shared on daily basis around the world, the desire to post some outstanding pics has become the scene of the day. This desire to have some amazing photos has created a huge demand for photo editing apps that helps in giving your amateur pictures a professional touch.
These photo editing apps are a great helping hand when you want to crop, edit, filter, add color, or contrast but choosing the best app for your requirement can become a hassle, especially, if you are new to the world of photography and editing. Besides, you may also check Photo Aspects to find other cool photo editing tools.
Here we have listed down some of the apps that will help you get that professional look for your photo that you always wanted.
Adobe Photoshop Express
Compatible with Android, iOS, and Windows, the Adobe Photoshop Express is one stop for all your photo editing needs. It is loaded with features that make editing any photo as easy as it can be. The app has features that help in cropping, rotating, flipping, removing red-eye, adding brightness, balance, contrast, and other such filters to your photos. There are other add-on packs like Adobe Advanced packs and Adobe Looks packs.
Camera+
The Camera+ app is compatible with ios devices and some of the most sophisticated editing tools like focus and touch exposure. There is a Stabiliser shooting mode in the app that helps you in zooming up to 6x and taking sharper photos.
The app comes with multiple scene modes like the Night mode, Portrait mode, the Beach mode, the Sunset mode, and such. Also, it has a special feature, i.e. clarity which makes intelligent adjustments even in case of bad or low light situations.
AutoDesk Pixlr
The photo editing app is compatible with almost every platform, be it, Android, ios, Mac or Windows. It has over 2 million combinations of filter, overlays and effects. The app allows you to create photo collages, correct mistakes in the photos, remove blemishes, red eye and other flaws, balance out the colors using AutoiFix feature and layer multiple photos and blend them together.
Darkroom
The Darkroom editing app is what you call, an all in one package. It is one place where you will find every tool for photo editing and more. Apart from the regular editing tools like cropping, saturating, brightening, adding filters, balancing the whites and such, you can also adjust the tones, curves, and the colors of the photo.
The best feature of the app is that you need not import the photo you want to edit, you can simply 'favorite' them.
PicsArt
One of the widely used photo editing apps, PicsArt is used for editing photos worldwide. Its special features include stretch, crop, perspective, borders, masks, speech bubbles, lens flare, tilt-shift, and artistic filters. The app comes with a built-in social network that helps in sharing your pics.
Are you looking for some professional help to edit your photos and give them a professional touch without putting some serious dent in your pockets? Look no further; try the professional editors at www.retouchme.com