Are high-tech security systems worth it for small businesses?
It's not just a case of being overly cautious. It's about making your business viable long-term and not exposing it to risks.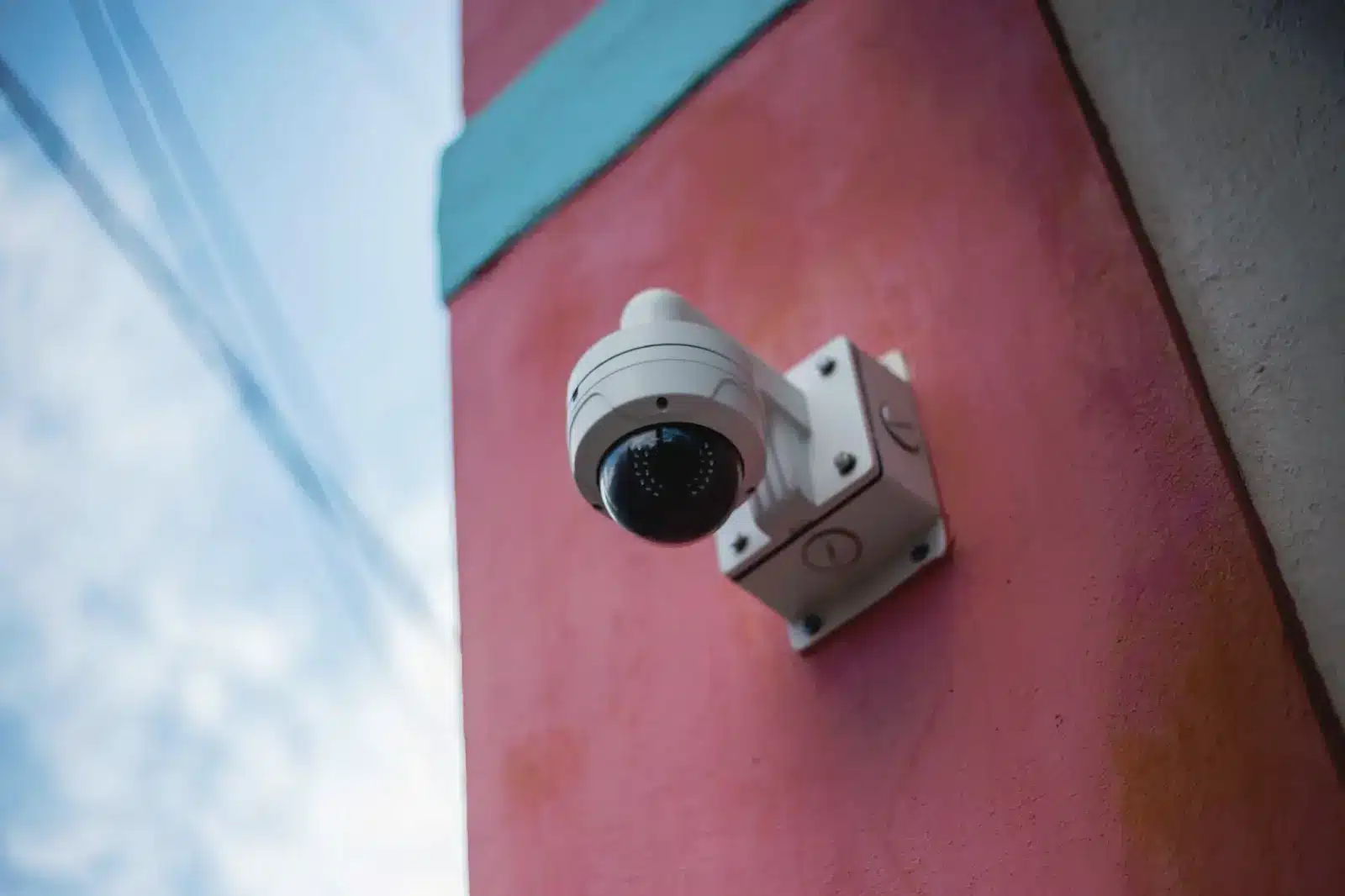 Understandably, big businesses would spend a lot to keep their assets well-protected.
But for smaller organizations where budget is more of an issue, does security make sense as a focus for your investment?
Let's discuss the benefits of making cutting-edge solutions part of your on-premises setup, and why this is arguably more affordable than the alternative.
High tech doesn't mean high cost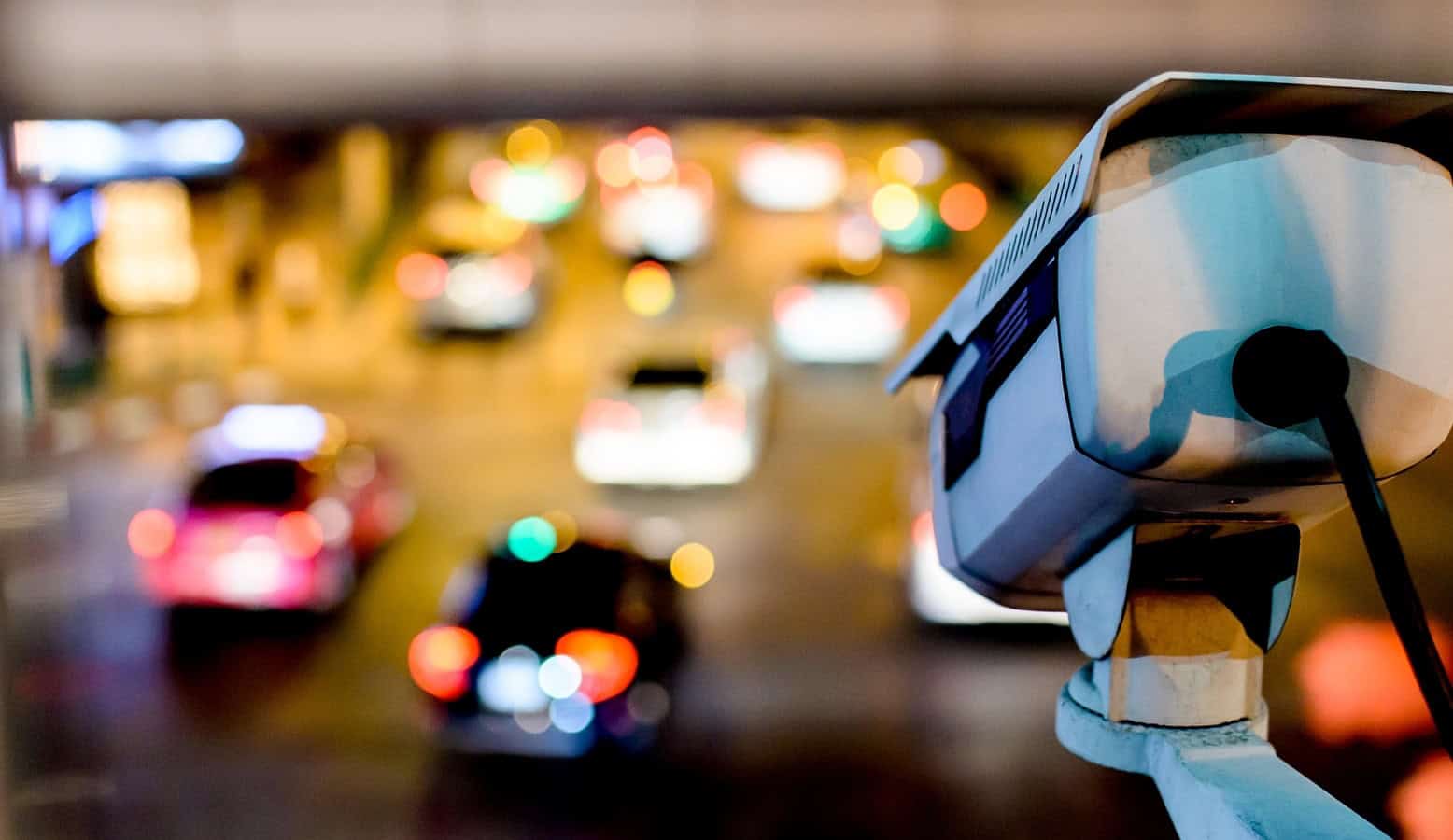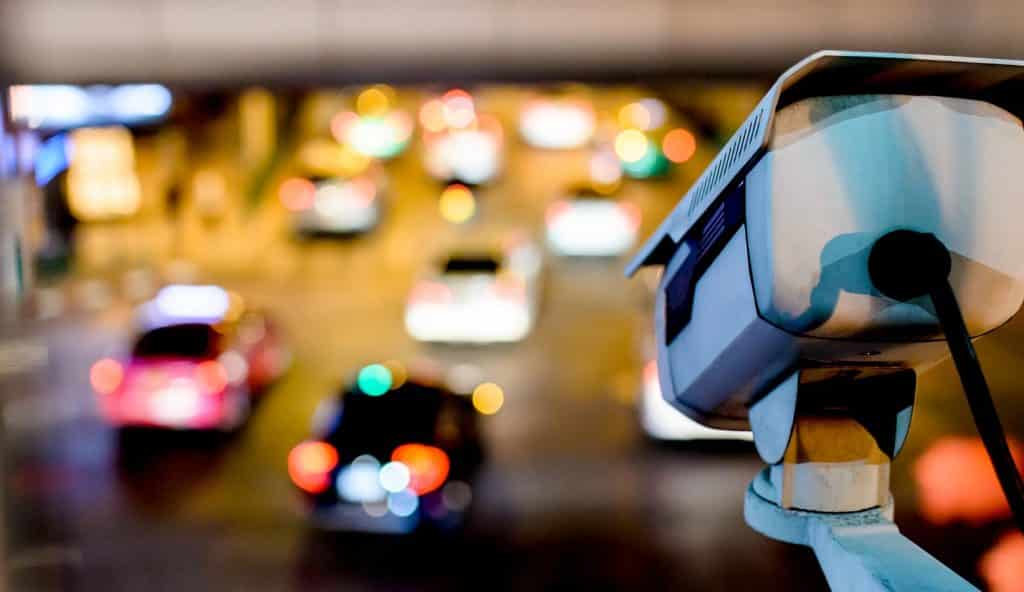 The misconception about the latest security tech is that it costs the earth when the opposite is true.
In fact, purchasing and maintaining older solutions is often more expensive, because the advances in modern systems make security more affordable and thus more accessible.
For example, outsourcing the monitoring of security cameras or even moving to an automated approach to intruder detection means you don't need the in-house manpower that was an unavoidable requirement in the past.
This feeds into the interconnected nature of contemporary, commercial-grade security.
Because systems are wired to networks, or even connected wirelessly, they can be controlled remotely and even powered by cloud computing, reducing the need to integrate additional on-site hardware to get them up and running.
All this means that if cash flow is a concern, the latest and greatest security systems may still be within your reach.
Access management is crucial for several reasons
It's not just camera systems and smart monitoring that make up high-tech security systems.
There are also components like commercial door operators from AllSecurityEquipment, which are part and parcel of a comprehensive setup.
You need to think about how people and vehicles gain access to your premises for a few reasons, of which protecting physical assets is just one.
Clearly, it makes sense to keep things like employee cars and business-owned equipment and machinery safe from theft and tampering by malicious third parties. But you also have to consider how physical security influences cyber security.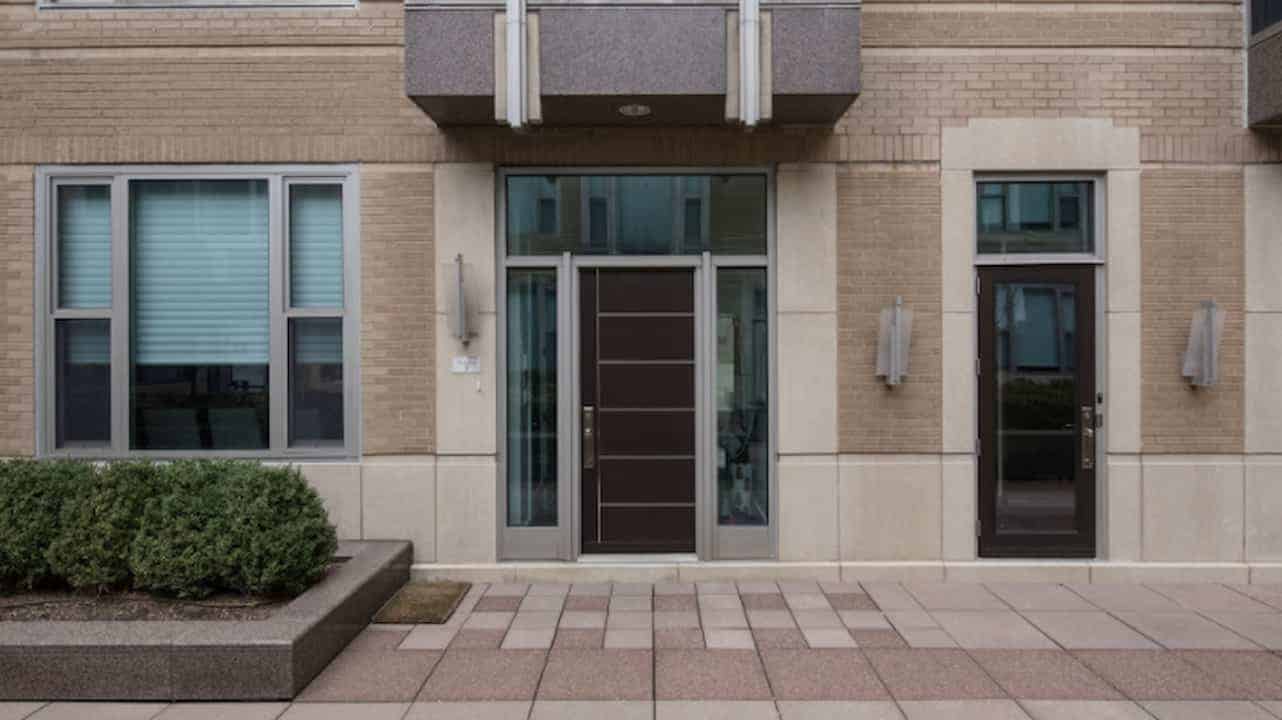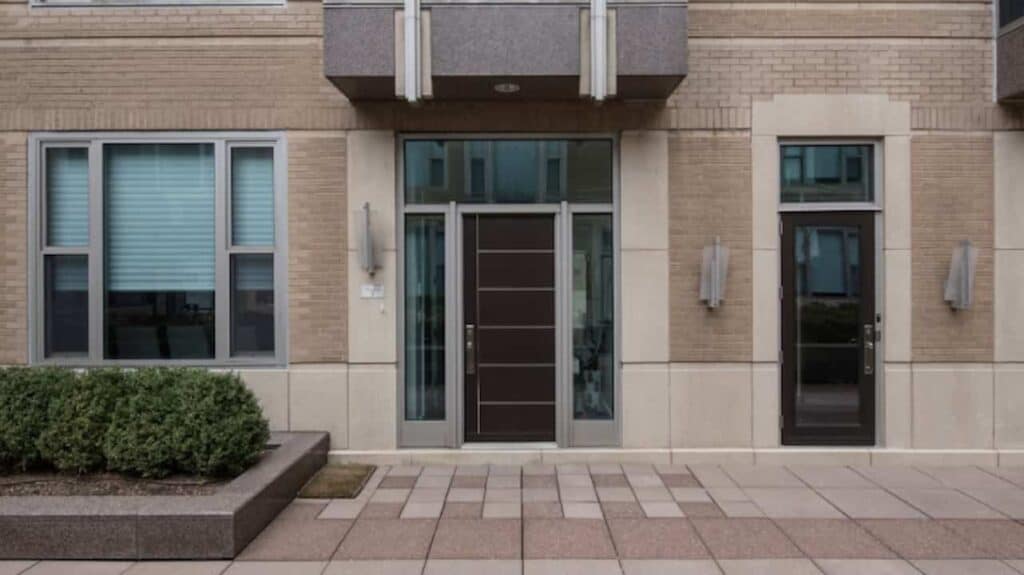 From the theft of storage devices to the breach of a secure internal network by attackers who are present on-site at the time of the hack, you simply cannot afford to leave anything to chance.
Recovering after data theft or any kind of breach is difficult enough for large businesses. For small companies, it is often impossible to continue, and post-breach failure rates are shockingly high.
So it's not just a case of being overly cautious. It's a question of choosing between making your business viable long-term and exposing it to risks that could take it out completely.
Insurance is a factor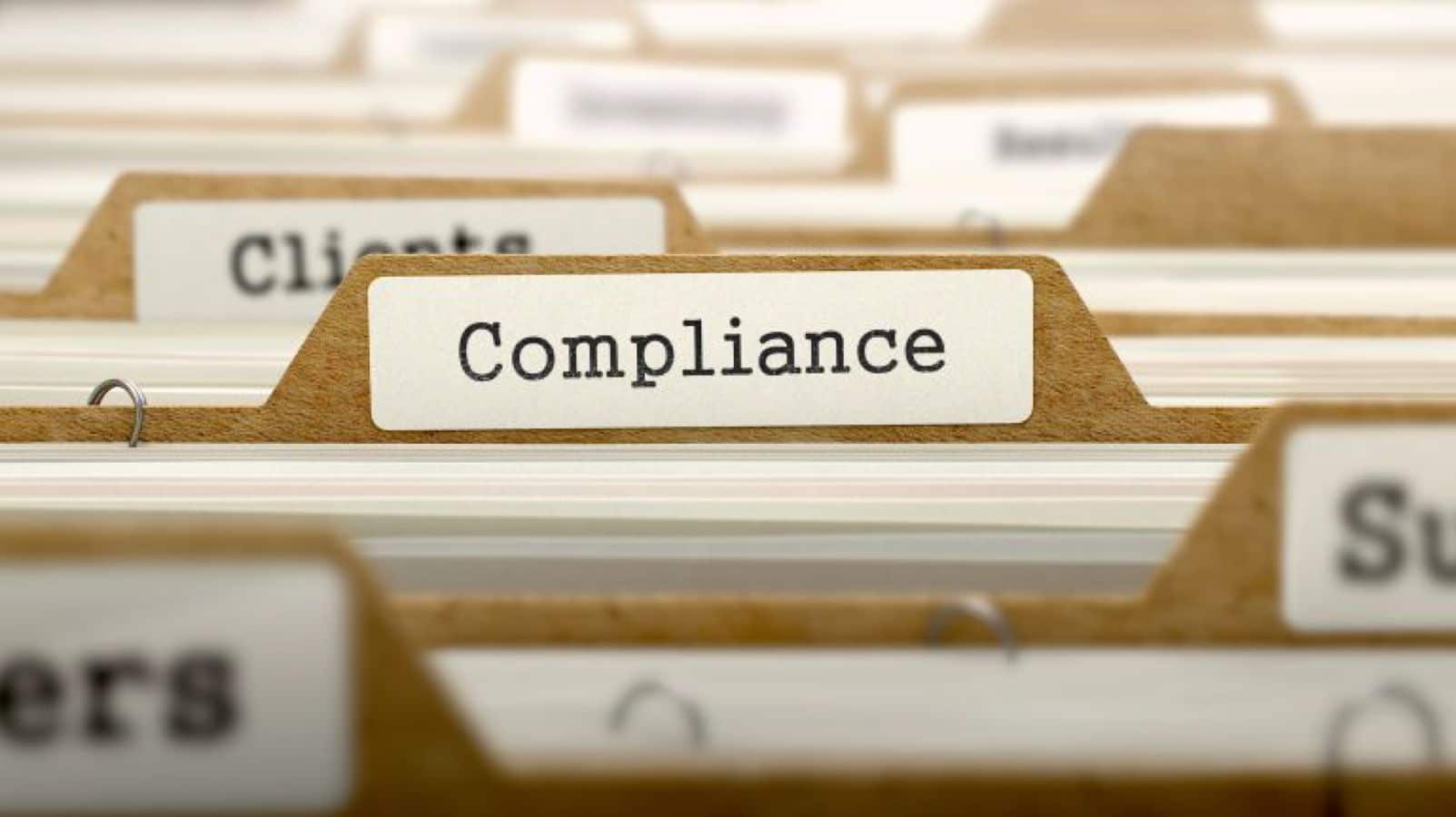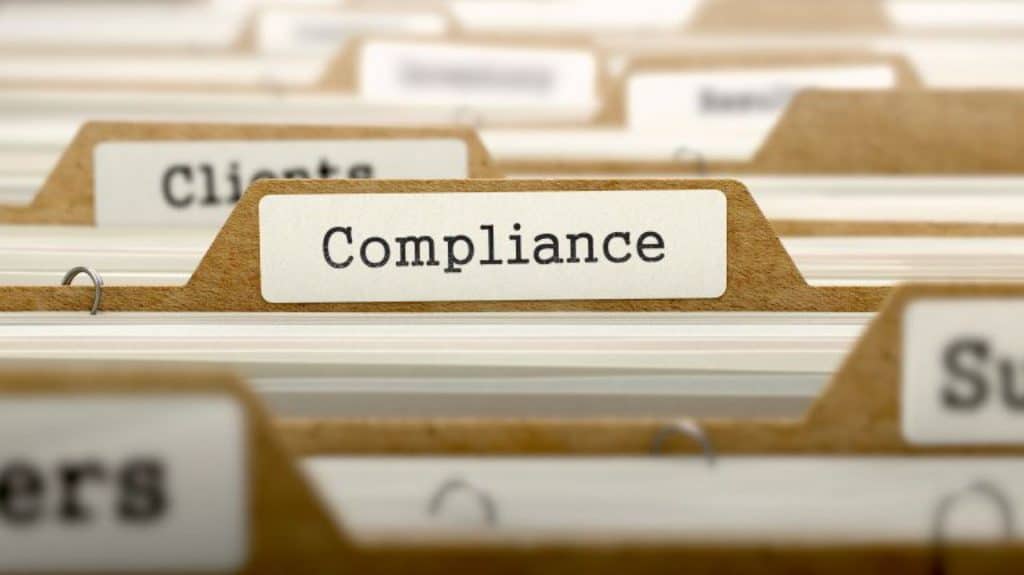 Insurance costs are another financial burden that hangs heavy on small businesses. You must appreciate that with better security systems in place, the price you pay for cover can shrink significantly.
Likewise, with adequate surveillance in place, you can record important evidence relevant for things like proving liability in the event of an on-site accident or even capturing natural disasters which damage your premises and are required to support a claim.
Even things like fire prevention can be enhanced if your security is brought kicking and screaming into the 21st century.
And since all of this can be overseen remotely, you don't even need a round-the-clock human presence at your base of operations.
Final thoughts
There's no shame in taking your time to decide on which security system and setup is right for your small business.
You mustn't assume that you can stick with what you've got, rather than checking to see what high-tech options are out there and making changes if necessary.
Have any thoughts on this? Let us know down below in the comments or carry the discussion over to our Twitter or Facebook.
Editors' Recommendations: