Are online roulette wheels really random?
So, is the game of roulette rigged? No, and it will never be.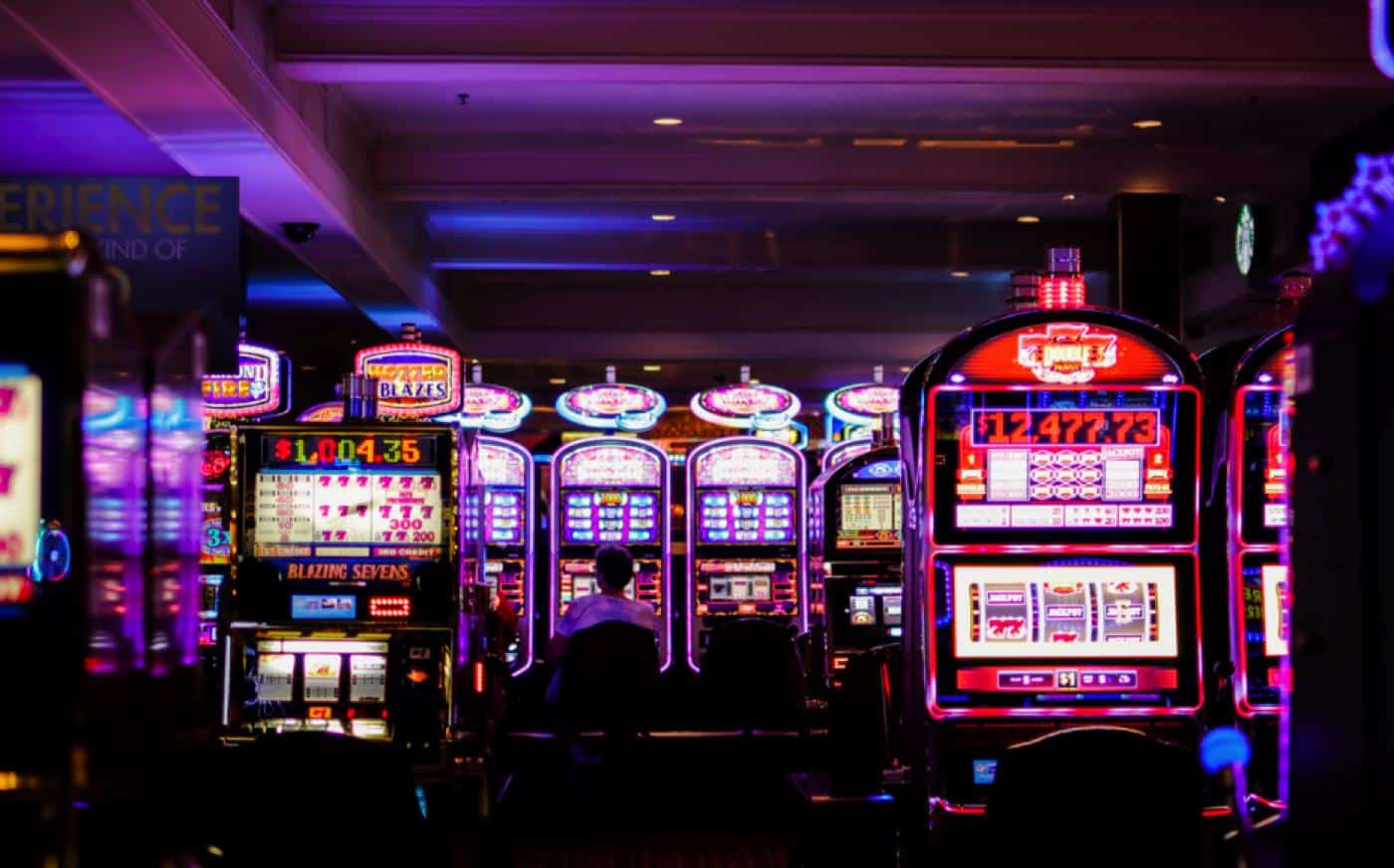 Roulette is as popular now as it was back in the 17th century when it was first invented. The iconic casino game comes in three varieties; European roulette, American roulette, and French roulette and each one of these delivers a plethora of ways to win; the biggest being via the straight-up bet. But are these games as random as they claim? 
From live casino roulette to automatic games, every one of these online casino games offers impressive camera angles for players to view each result as it happens. However, there are some instances when the camera angles can't quite keep up and this is when the fairness of the game comes into question.
RNG Approved
Contrary to some claims, all outcomes are random. There are no magnets on the wheel, neither are there ways to manipulate the outcome. Unlike blackjack where the outcome of your decisions will affect the outcome of the game, roulette is subject to what's known as the law of independent trials. All outcomes are independent of one another and this means that the previous results will have no impact on future games.
All good casinos (both online and via apps) offer a history of the game, where the outcomes of the last 10 to 100 games will be shown. Hot and cold numbers will be displayed; hot being the numbers that are winning the most often and cold being those that are not winning at all, but these alone will not give a definitive result on the next game. Despite this information being on display, the only way to win is to correctly predict where the ball will come to a stop, and that ball will only land where it wants to.
The European roulette wheel houses 37 different segments: numbers 1 to 36 and a single zero. You can learn all about it here. The chances of winning are 36:1 in every game; that's 36 ways to lose and only 1 way to win. In online games, fairness is always guaranteed via a Random Number Generator (RNG), which is a piece of software that cannot be manipulated in any way and, in many circumstances, the RNG software is rigorously tested by independent bodies to ensure 100% fairness. Unlike other casino games online, roulette only requires a single number per spin to be produced, making the work of that RNG far less complicated.
Can Online Roulette Be Rigged?
Claims of games being rigged are not a new concept and will always be around, but this will never be true at a reliable casino. Online casinos are only granted gambling licenses for meeting extremely strict criteria. You can't have an operator running dodgy games and then governing bodies such as the UK Gambling Commission (UKGC) accepting this by giving them carte blanche to carry on misleading players. There are tough rules and regulations to adhere to, even after the license has been granted.
Random checks and investigations are carried out all the time and in one instance, an online casino had its license revoked for misleading players with 'free play bonuses'. Governing bodies are not afraid to slap hefty fines on operators either. In 2018, seven major online operators had to cough up the equivalent of £14m in fines for a string of issues – mainly money laundering and how they handled problem gamblers.
What about unique roulette games? Evolution Gaming, the award-winning software company have its own versions of the popular roulette wheel and one of those is Lightning Roulette. Players are required to place bets as they normally would, however, straight up bets can deliver multipliers of up to 500x in every game round. Just like other companies with bespoke variants of roulette, it's their job to ensure the games testing, auditing, and verification of the RNG are performed by relevant and impartial testing agencies. 
The Final Conclusion
So, is the game of roulette rigged? No, and it will never be. Licensed operators are audited by trusted third-party organizations like eCOGRA. Plus, third-party testing agencies are brought in to randomly test and verify roulette games from time to time which includes extensive tests to ensure pay-out percentages are correct. If auditors find that the RNG software is fair, they usually provide a certificate to the casino for them to display at the foot of their website. 
Have any thoughts on this? Let us know down below in the comments or carry the discussion over to our Twitter or Facebook.
Editors' Recommendations: