Are these popular PC gaming accessories worth it? Let's find out
Choosing the right component for your gaming PC has never been this hard.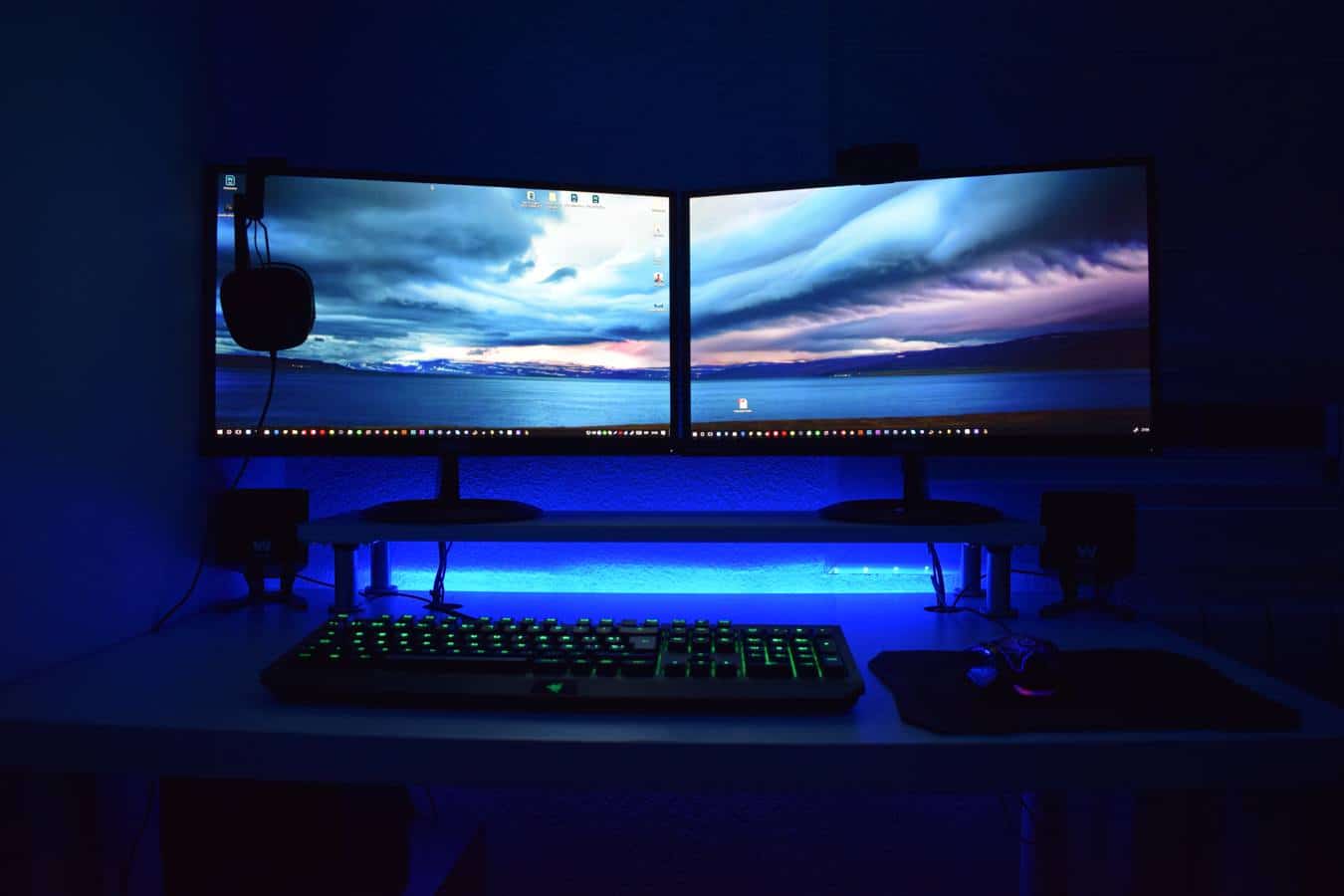 Building a gaming set-up can be a very rewarding experience, or at least it used to be. Today, the lack of stock and high prices of gaming components makes building a PC more challenging than before.

As a result, the debate between gamers who want the best experience possible, and those who want to save money building their PC has intensified.
Below, we discuss some frequently hyped accessories, and whether they're worth the money or not.
Samsung Odyssey Neo G9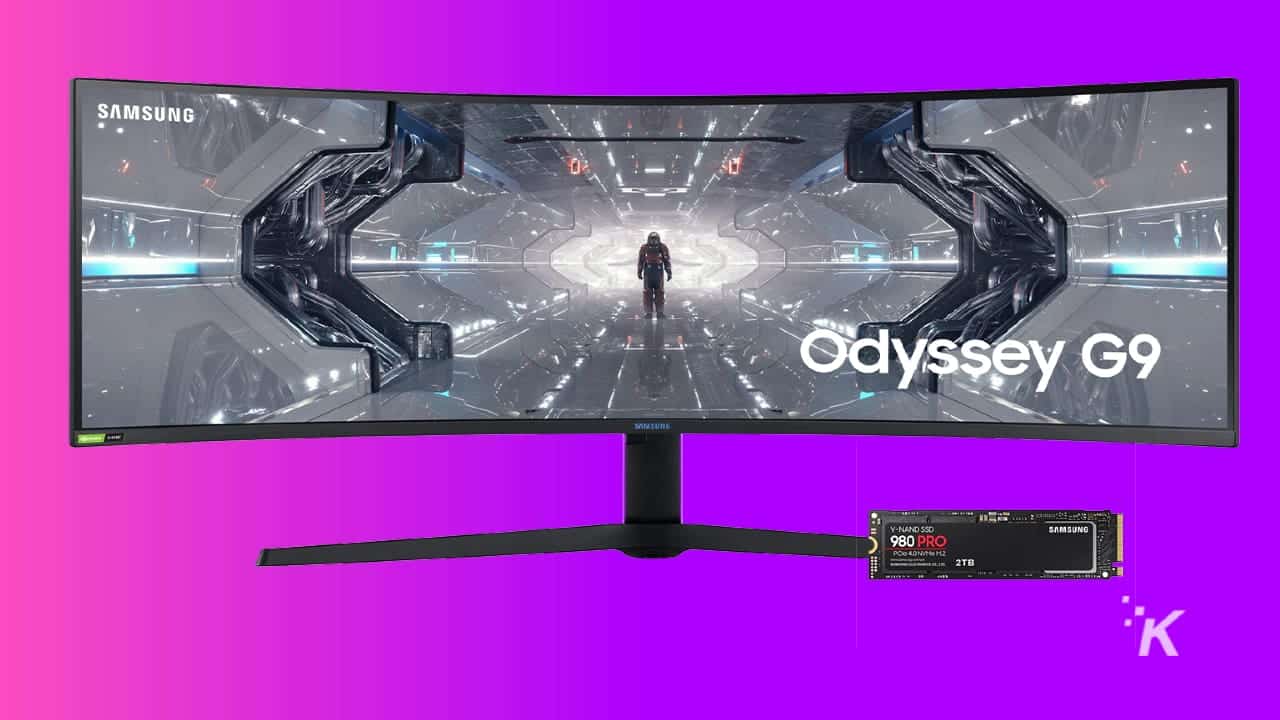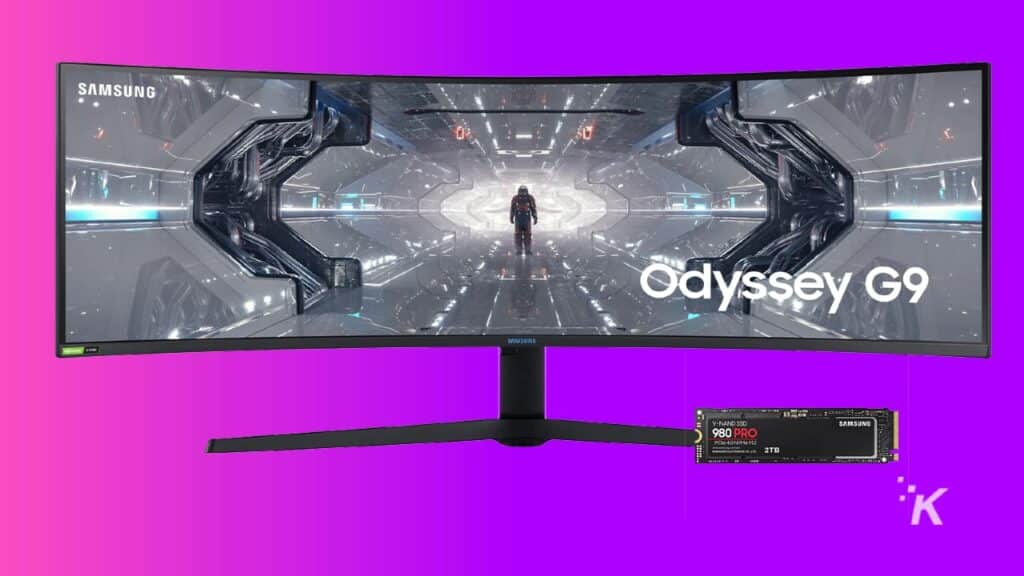 Monitors translate the processing power of a graphics card into a smooth gaming experience. Thus, finding the right gaming monitor is essential if you want to take maximum advantage of your rig.

The Samsung Odyssey Neo G9 has an impressive 49-inch curved screen and a 32:9 aspect ratio. As a result, the monitor takes a lot of space and pretty much hijacks the user's field of view.
READ MORE: 6 myths of building your own PC
Despite its size, it barely shows any lag, but it doesn't perform as well when it comes to portraying motion. It's an view in any set-up, but it might be better to buy two excellent monitors for the same price.

Worth it? No.
Razer Black Widow V3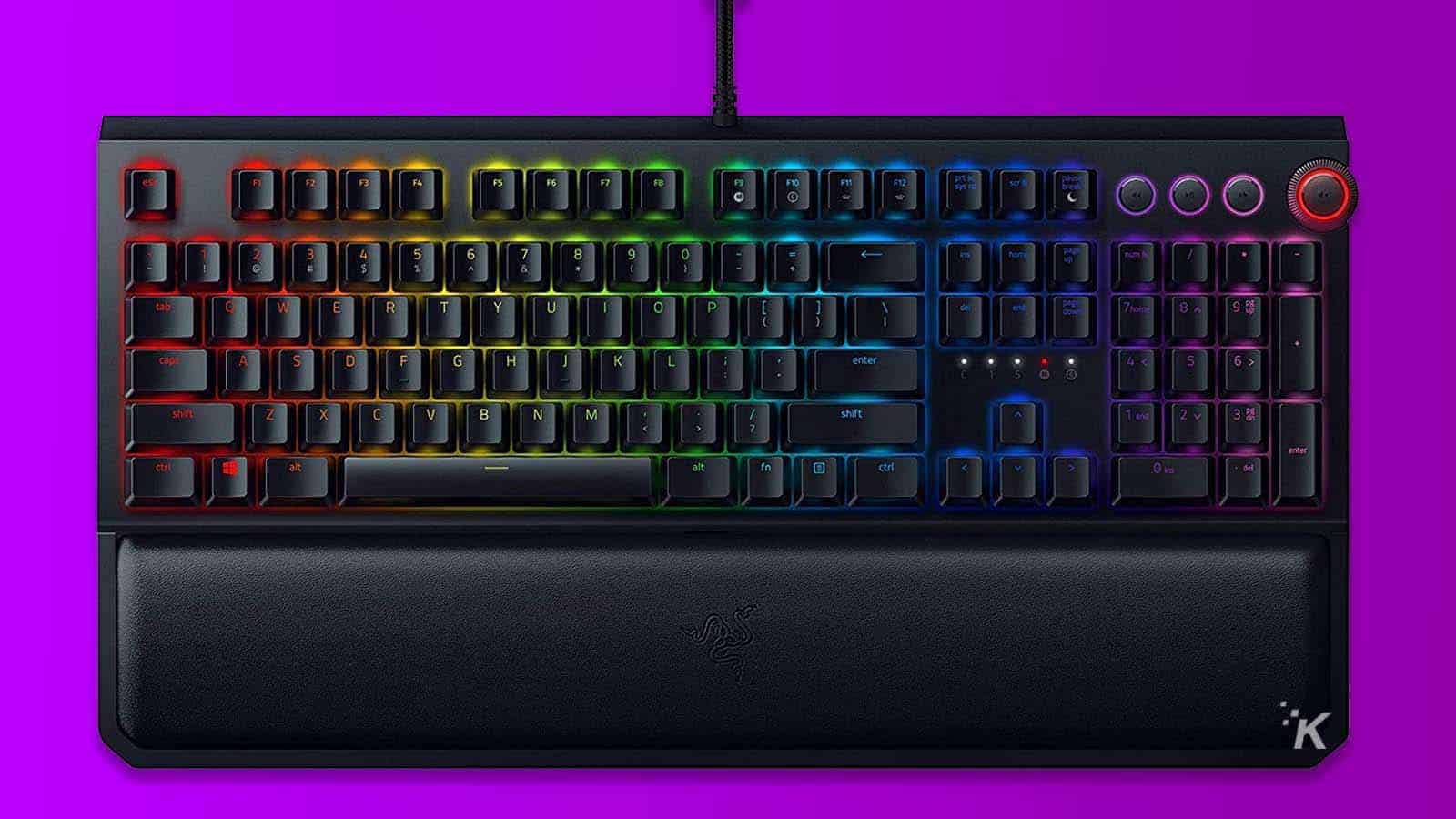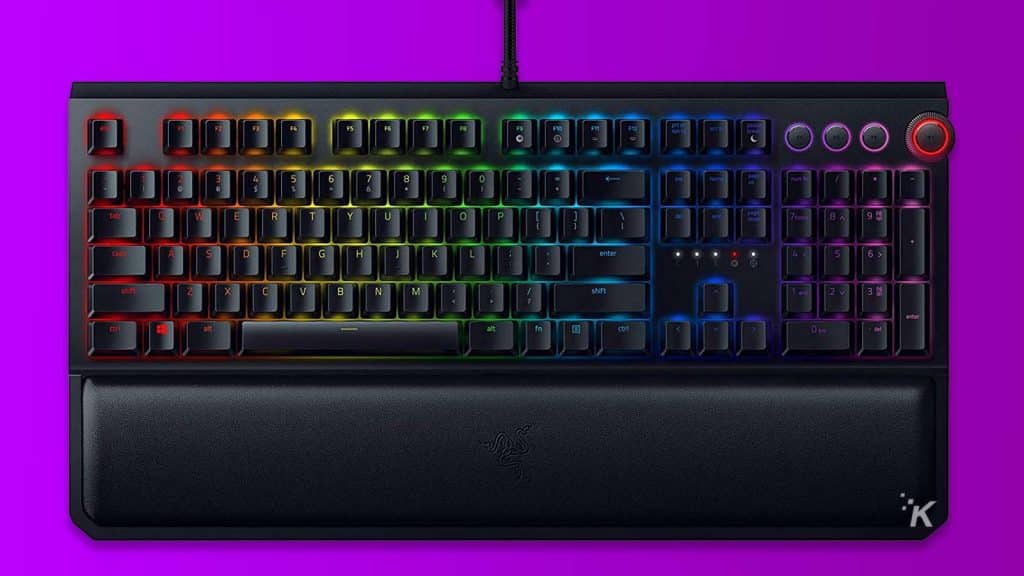 The longer you play a game, the less noticeable peripherals like the keyboard and mouse should become. Gaming models aim to reduce the time it takes to achieve this level of immersion by offering features like a wrist rest and soft keys.

The Razer Black Widow V3 offers this, as well as RGB lighting, and long-lasting key symbols. These features, although welcome, are not necessarily essential for a good gaming session though. Unless you love cool lights and softer keys, that cash could well be spent on getting a better GPU or CPU.

Worth it? No.
Nvidia GeForce RTX 3080
Of all the components on this list, GPUs are probably what's going to make or break your building PC dreams. But is there any model that's worth the stress?

The Nvidia GeForce RTX 3080 will allow you to run the latest games at more than 60 frames per second in 4K, and put you in a better position to run future releases. The card may be pricey and rare to find on its own, so buying a gaming desktop with the graphics card already installed is probably the best strategy.

Worth it? Yes.
Intel Core i7-11700KF
After the graphics card, the most important component for a high-performance PC is the gaming CPU. Many has aimed high and tried to get their hands on the Core i9-11900K, but its high price and reported bios problems make it a questionable choice.

The Intel Core i7-11700KF's 8 cores and 16 threads may demand a lot of power, but it nonetheless provides excellent framerates at 4K for gaming, even when compared with more expensive CPUs. Its temperature may run a bit high, but it's worth the additional cost in cooling systems.

Worth it? Yes.

Choosing the right component for your gaming PC has never been this hard. But if you do decide to start a build, you might want to take a look at your list and see what accessories and specs you really can't live (or game) without.
You might just find that saving money on fancy RGB lights or a curved monitor can get you the longer lasting gaming experience that you actually want.
Have any thoughts on this? Let us know down below in the comments or carry the discussion over to our Twitter or Facebook.
Editors' Recommendations:
Just a heads up, if you buy something through our links, we may get a small share of the sale. It's one of the ways we keep the lights on here. Click here for more.