Are you a frequent traveler? Here are the best tech tips for your next trip
If you are a frequent traveler, you can take advantage of the devices, software, systems, apps, and travel tips to organize your trip.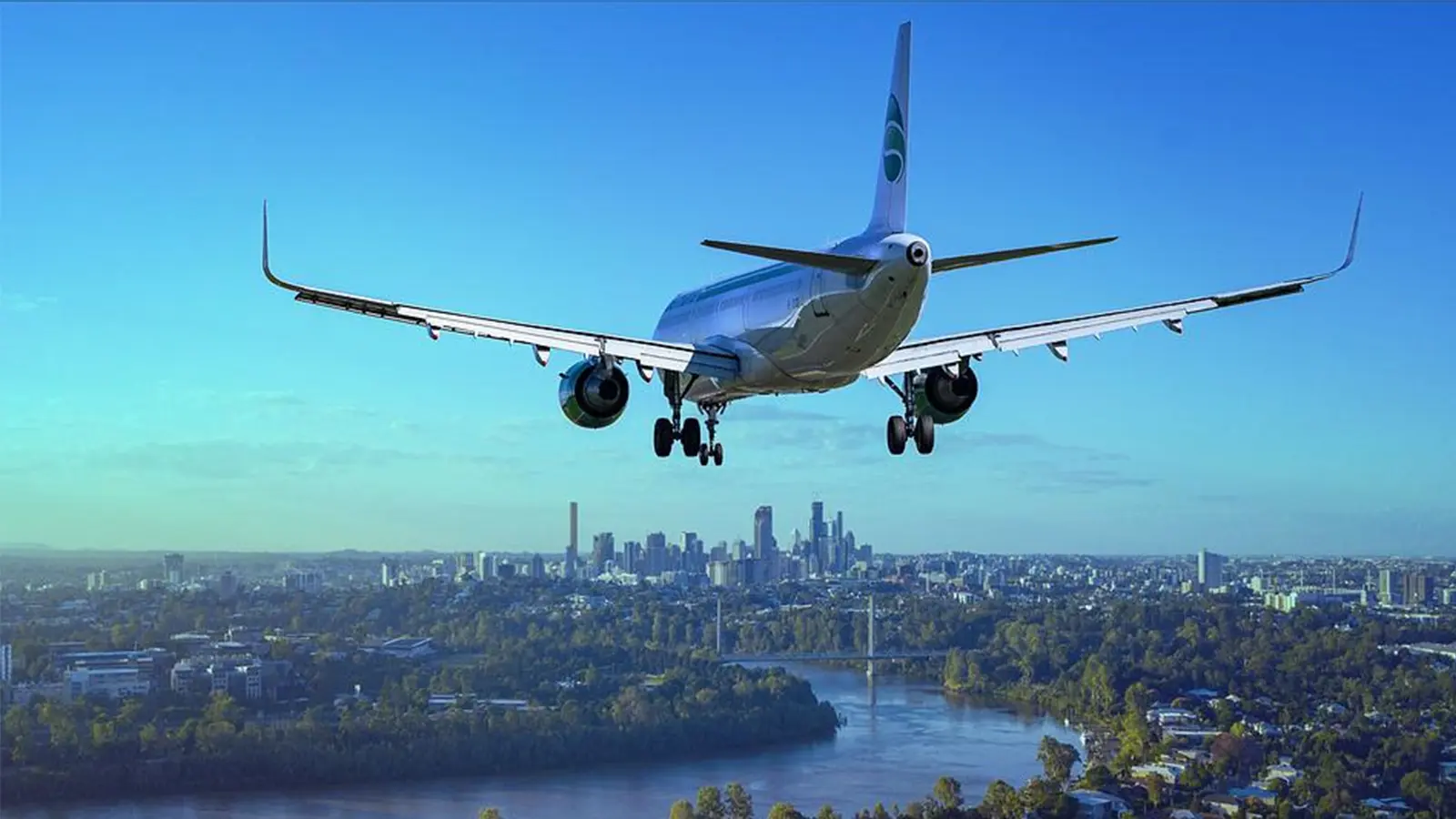 Technology has opened doors in terms of how we travel. Getting to your destination is much more enjoyable and less stressful today.
If you are a frequent traveler, it is a great idea to make the most of the tech you will be using. Here are some top tech tips to share for your next trip in this guide. 
Make travel a breeze: Organizing your trip
Technology offers numerous benefits for travelers looking to get around with minimal effort and stress. So next time you take a break or get on a flight or for a meeting, it is worth taking these tips on board to make traveling a breeze.
The first step is to check in online. Then, save your boarding pass to your wallet and scan or download any other documents you need to enter the state or country you are visiting. Having everything together in the same folder will save you time at the airport.
Save a copy of your travel insurance and important documents online. Check vaccination requirements, and make sure you have your visas. And don't forget to charge your phone before you leave to catch your flight, coach, or train.
Use apps and comparison websites to compare prices on transfers, flights, car hire, and accommodation. Then, with a touch of a button, you can book it and save your confirmation. Turn notifications on to receive updates about your travel itinerary. 
Security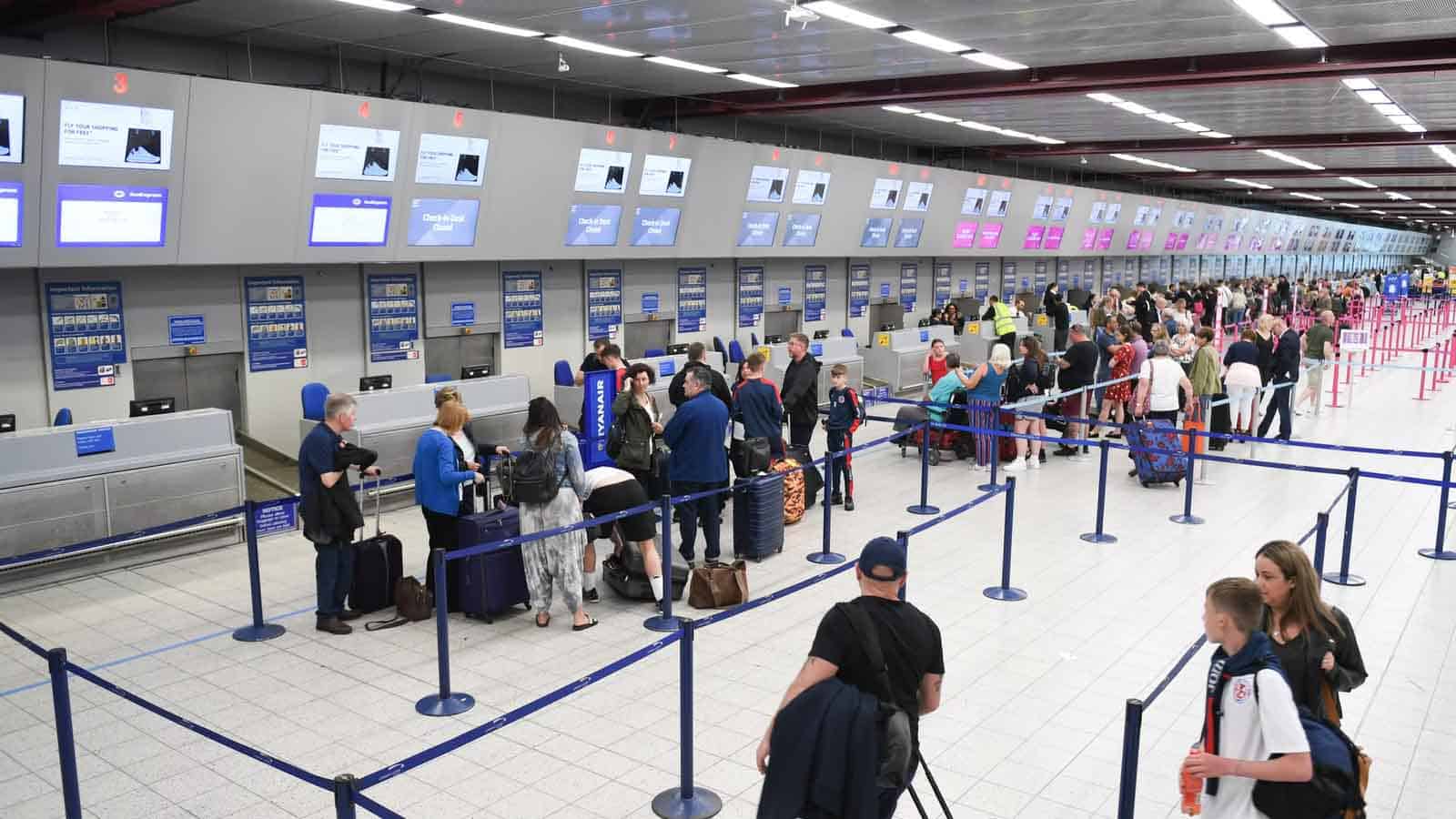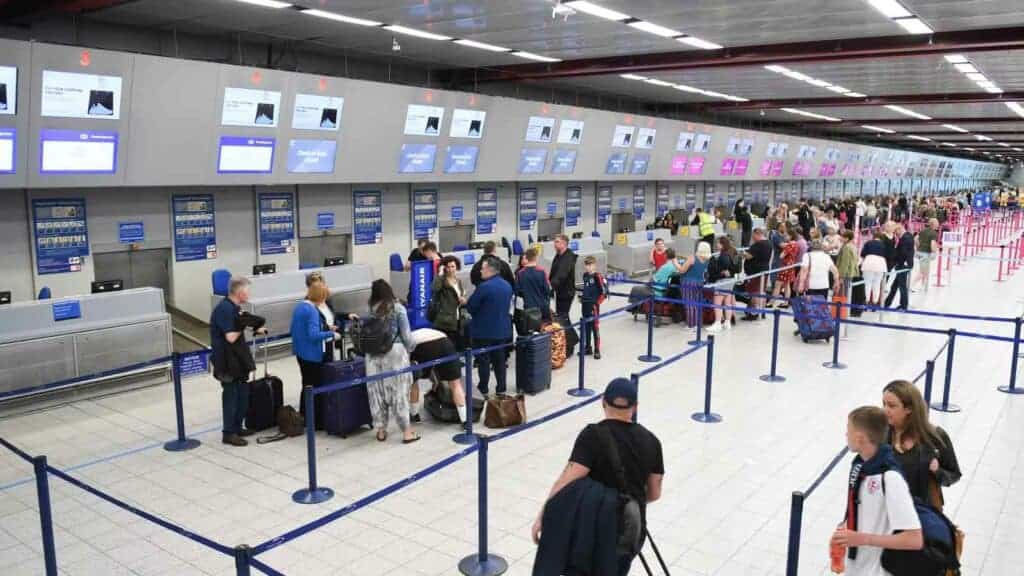 Security should be something to consider for all travelers, whether traveling abroad or nationally. While you are away, protecting your security, online and in your home, is crucial, especially if you are a frequent flyer.
Many travelers will join the airport or a hotel network as soon as possible. But, before you sign up or enter personal data, check the network status. If it's a public network, security risks are higher.
You can use a VPN service to minimize risks and keep your data safe. This will enable you to maintain high levels of privacy while traveling through airports and staying at hotels.
Avoid websites that don't have a padlock in the search bar and choose reputable sites when booking tickets or making payments. Block senders if you receive suspicious messages and spam.
Make sure your smartphone is updated before you travel. This way, you can take advantage of the most recent security features.
When you travel regularly, it's natural to worry about home security. An empty house is a more attractive target for thieves.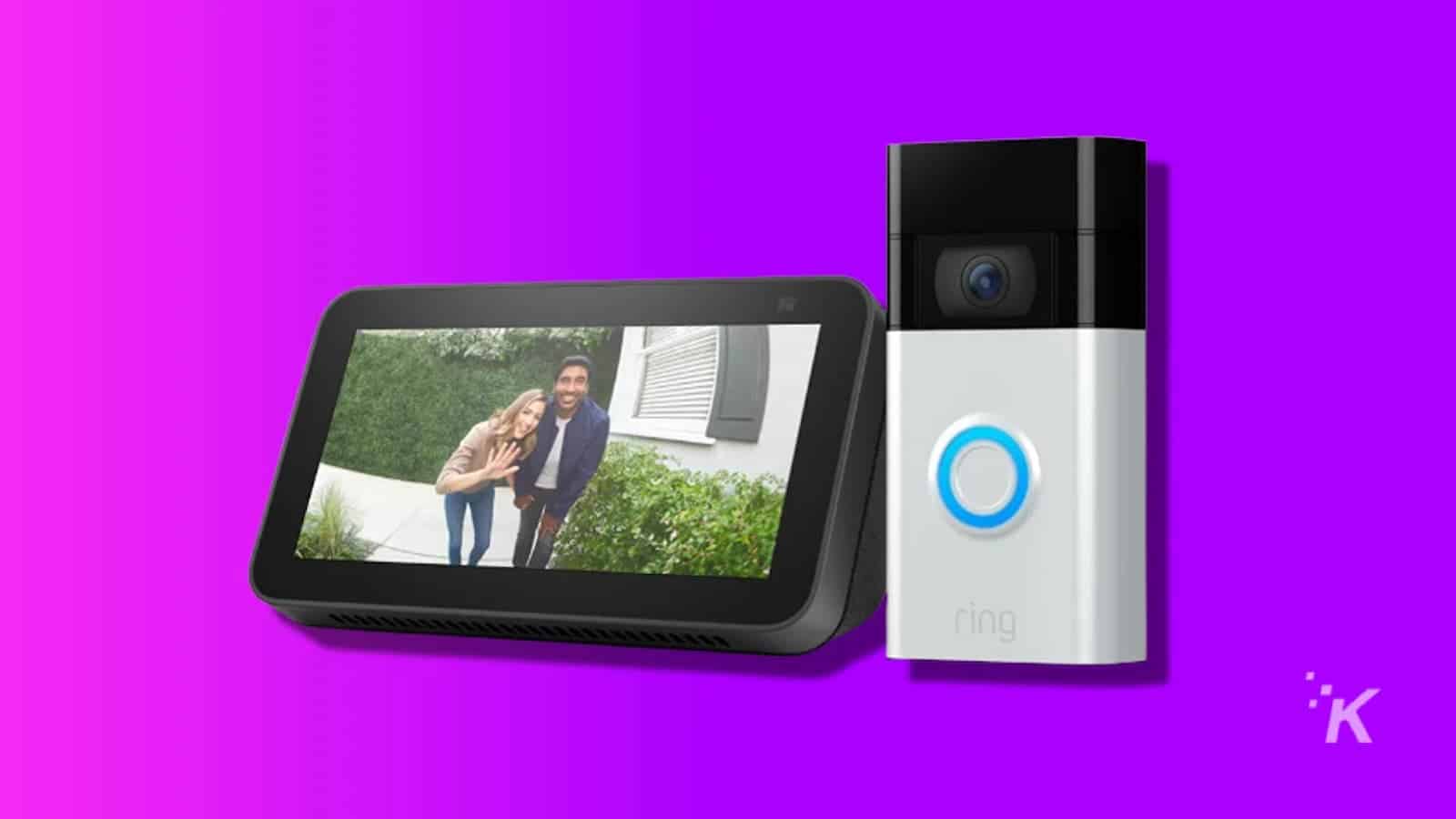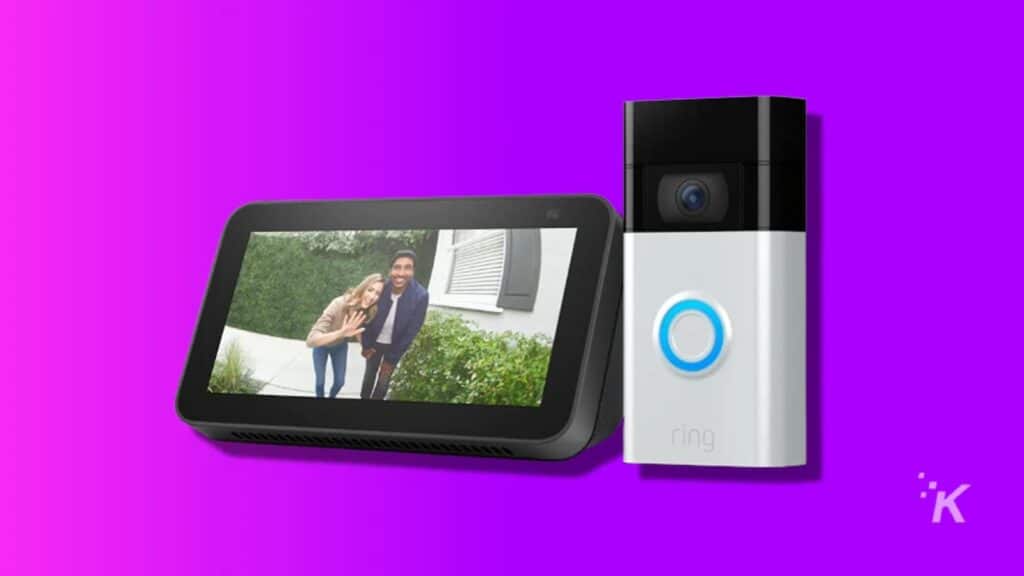 To lower risks while enhancing your security, utilize innovative technology, such as doorbell cameras, advanced alarm systems, and monitoring devices you can access remotely on your phone.
It's also wise to make sure that your social media accounts are set to private before you start posting photos from exotic locations or sharing your location.
If your profile is public and you're checking into a hotel, airport, or conference center far from home, this is an open invitation for opportunists. However, if you want to post content from your trip, it's a good idea to restrict access or share posts when you get back.
Entertainment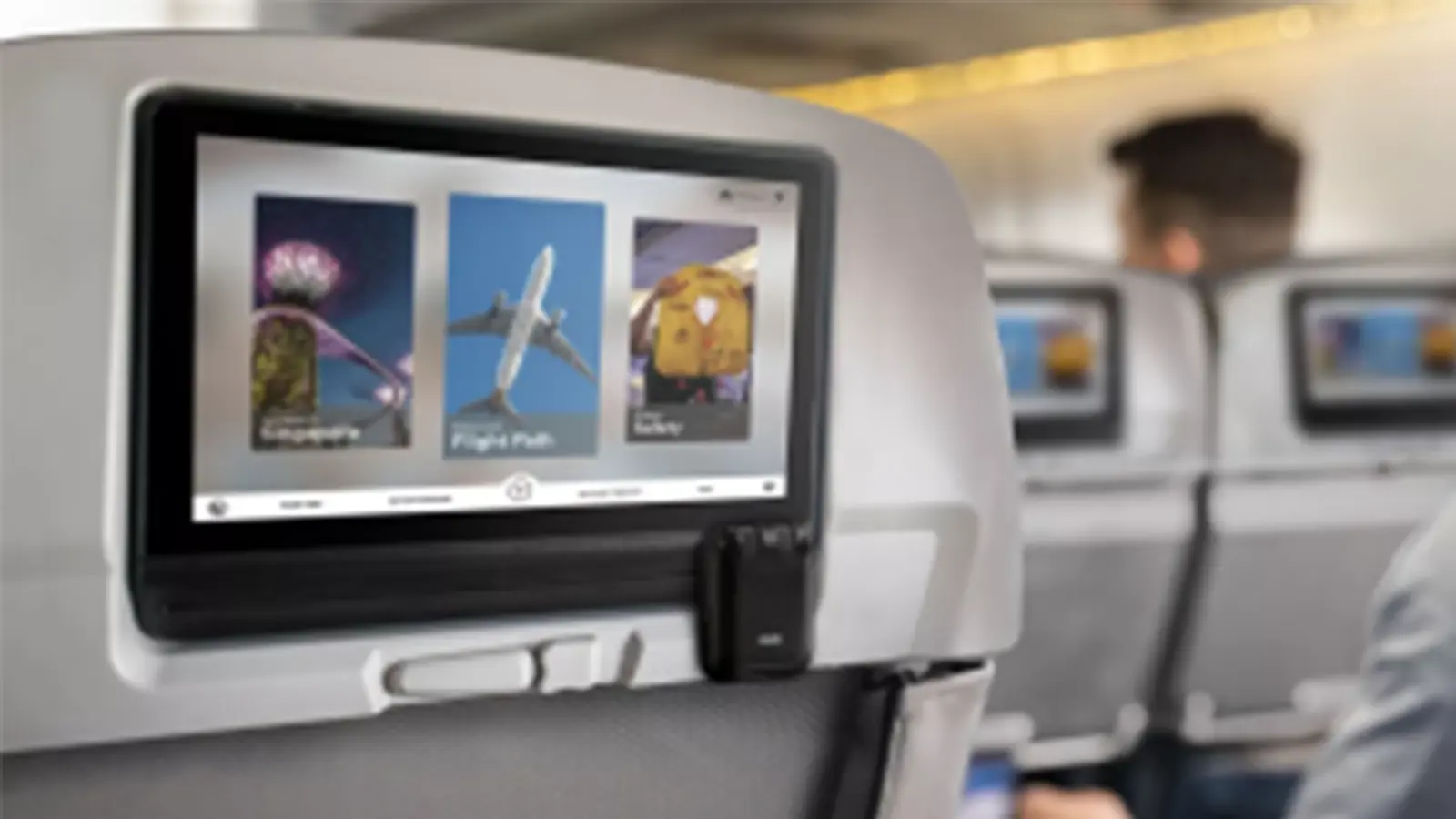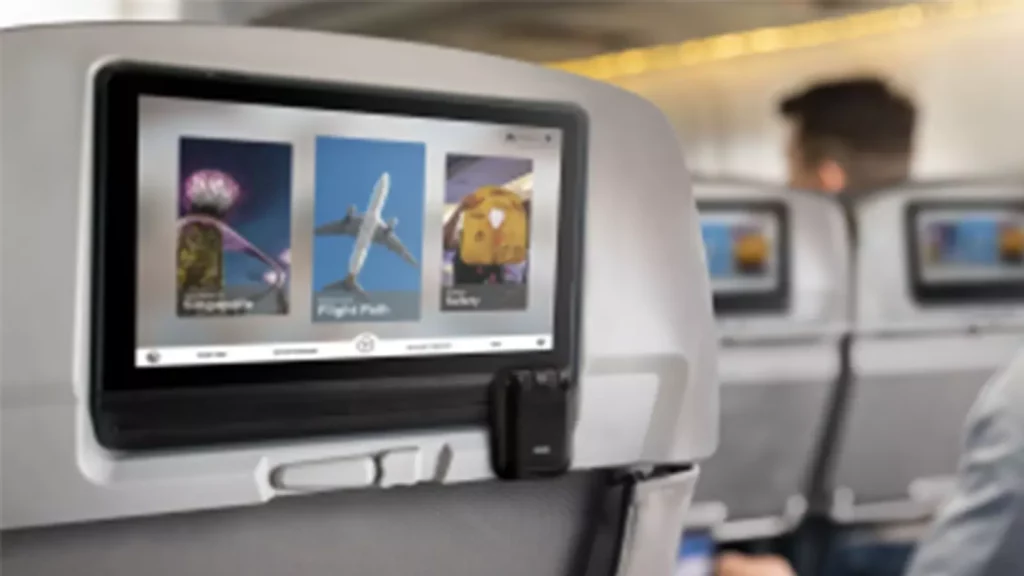 Long journeys and nights at hotels without friends and family can get boring fast. Thankfully, with access to technology, you can enjoy all kinds of entertainment to pass the time.
Download movies or stream live TV, create playlists for your journey, and check out the latest games for your mobile device. If you're staying in a different country for a while and can't bear to live without streaming services, search online to learn how to change Netflix's region.
If you use a reliable VPN, you should be able to access content overseas. You can also watch sports on your phone or tablet and download podcasts, audiobooks, or read.
It's worth planning if you have a lot of time to fill. If you've got a library ready and waiting, you can start watching, reading, or listening as soon as you get onto a plane.
If you want to listen to music, watch movies on a flight, or jump onto a meeting on your travels, make sure you have headphones. It will make the trip a lot more enjoyable.
You will want to research the latest makes and models, weigh the pros and cons, compare prices and offers, and read about the available features.
There is a vast range of products to choose from that will fit your price tag. Such as basic no-frills earphones to more advanced models that have all the bells and whistles.
Power
There's nothing more frustrating than running out of battery on a long journey or seeing the low-power warning pop up halfway through a movie.
So charge your devices before you travel and invest in a portable charger to ensure you are ready for life on the go. 
Sleep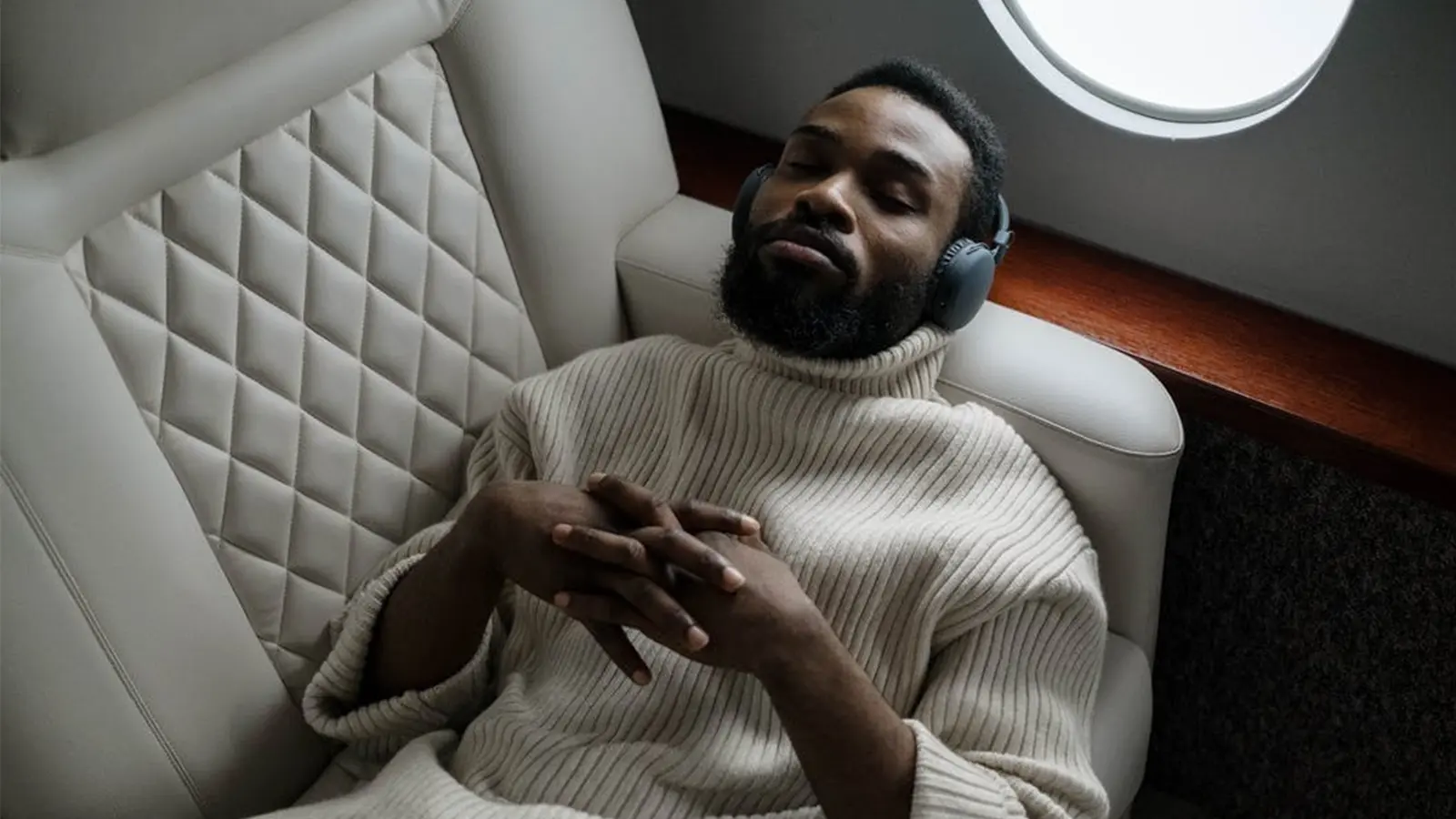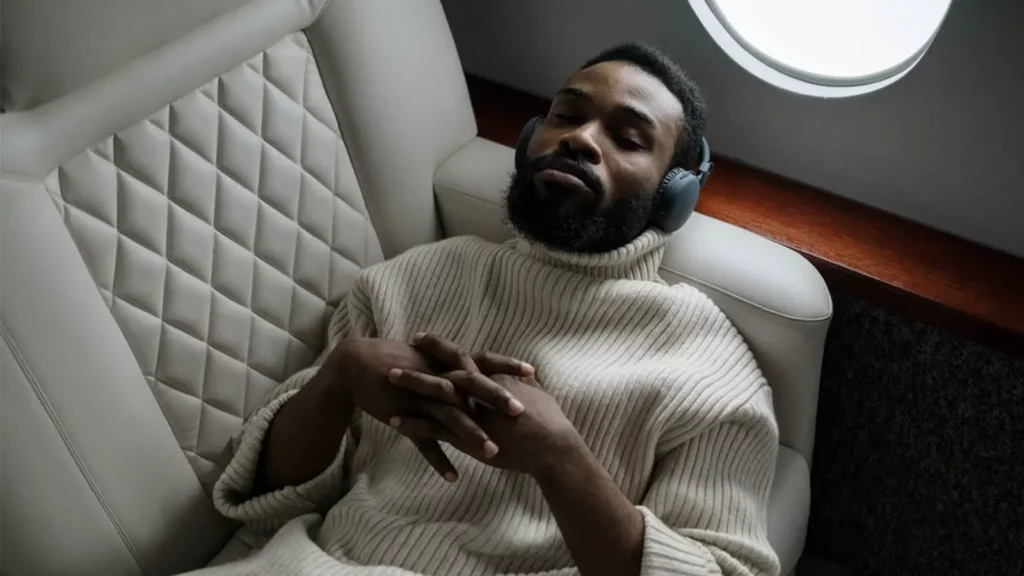 It is notoriously difficult to sleep on planes, buses, or trains. Try to get into a routine when staying at different hotels or changing time zones. If you travel frequently, it's beneficial to look into apps and devices you can use to help you sleep.
Noise-canceling headphones are ideal for flights and long journeys, especially if you're traveling overnight and you want to get some sleep. You can block out noise to enjoy peace and quiet or link your headphones to apps that provide soothing background noise to help you relax and drift off to sleep.
You can also download apps for meditation or listen to podcasts that are designed to induce calm. Of course, it's also helpful to pack an eye mask in your hand luggage, and don't forget to make sure you're wearing comfortable clothing.
If you experience sleep troubles regularly, wearable devices can help you to get into a routine. Entering your data on your device will prompt you to start winding down and think about getting into bed and encourage you to set an alarm at a certain time. You can set sleep targets for personalized recommendations.
On a final note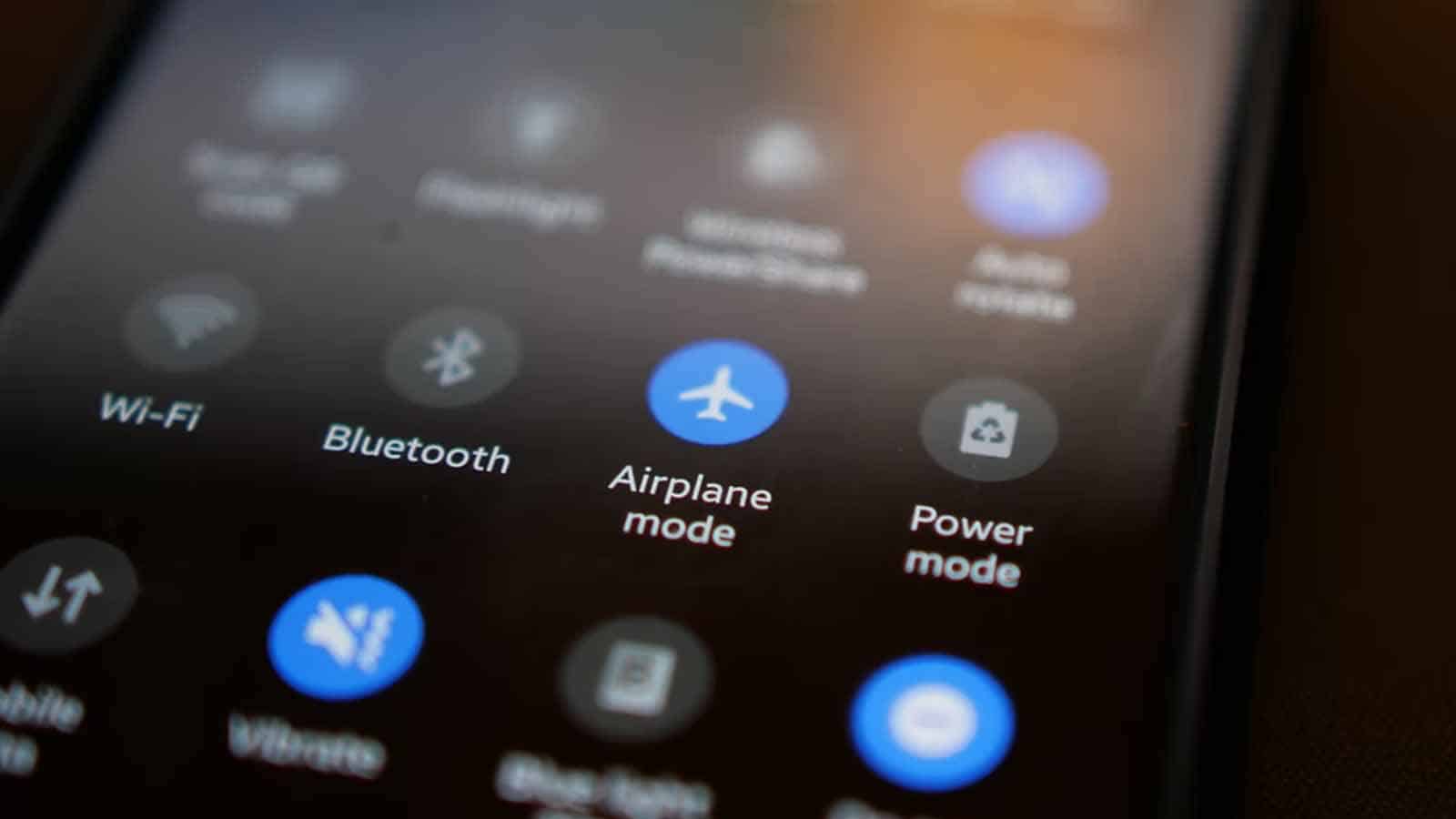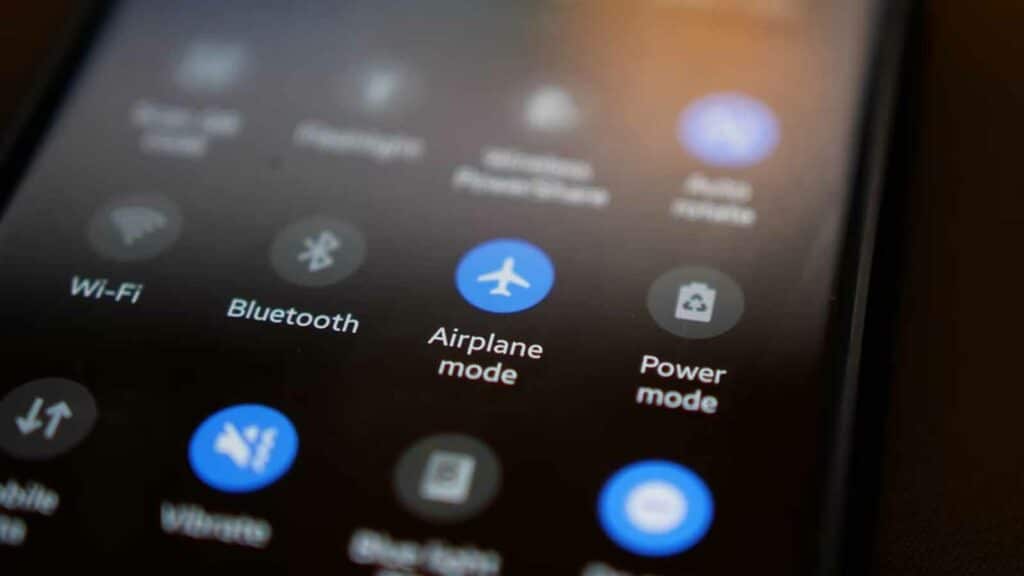 Technology offers opportunities to travel to new places and cut journey times, but it also reduces stress and makes getting from A to B more enjoyable.
If you are a frequent traveler, it's a fantastic idea to take advantage of the devices, software, systems, apps, and travel tips to organize your trip.
With enhanced security, you can access entertainment easily wherever you are and improve your sleep quality, knowing your data is secured.
Have any thoughts on this? Let us know down below in the comments or carry the discussion over to our Twitter or Facebook.
Editors' Recommendations:
---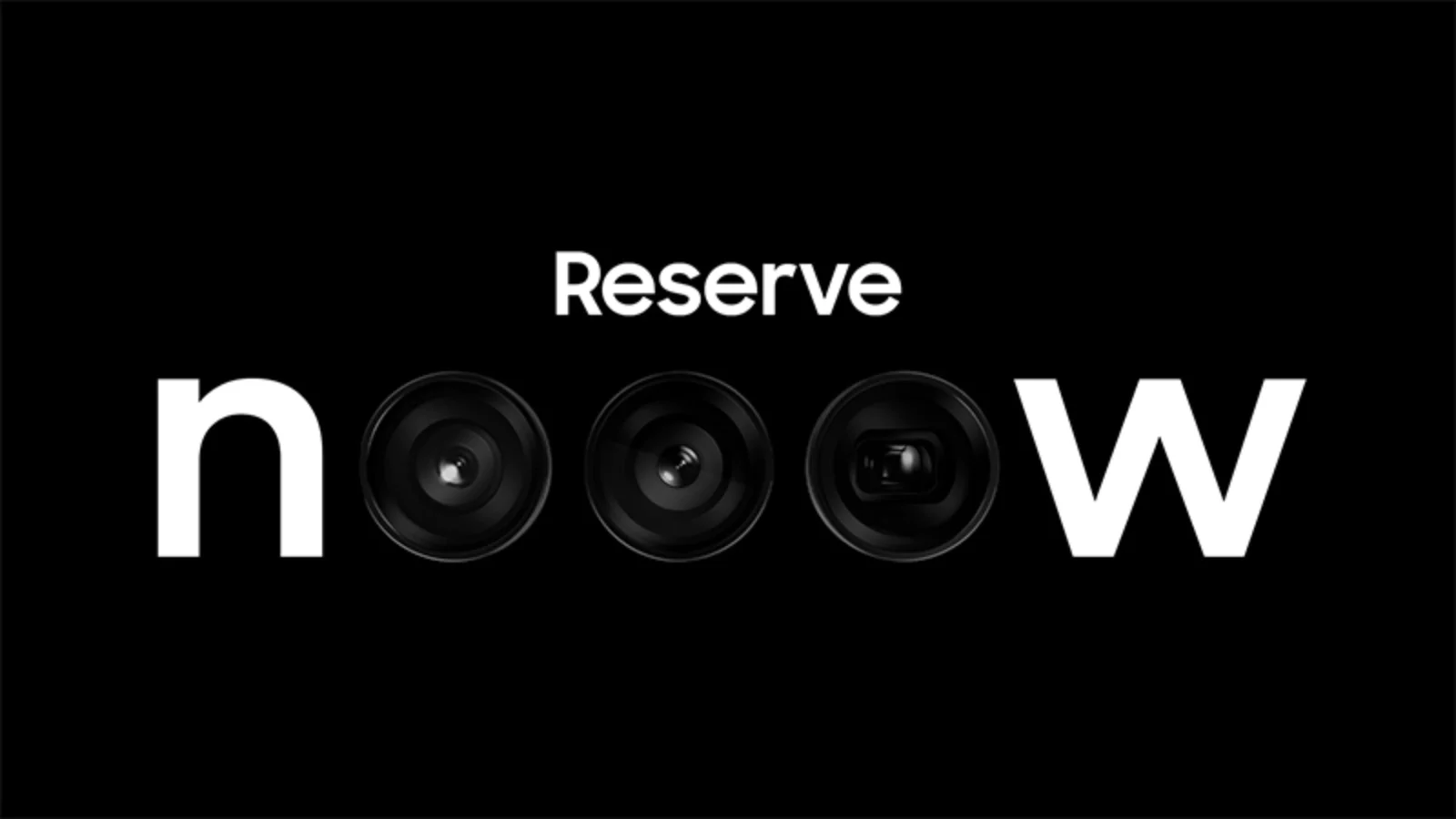 ---