Are you a new crypto investor? Be aware of these mistakes
Consider these mistakes before investing in cryptocurrencies, and do your best to avoid them.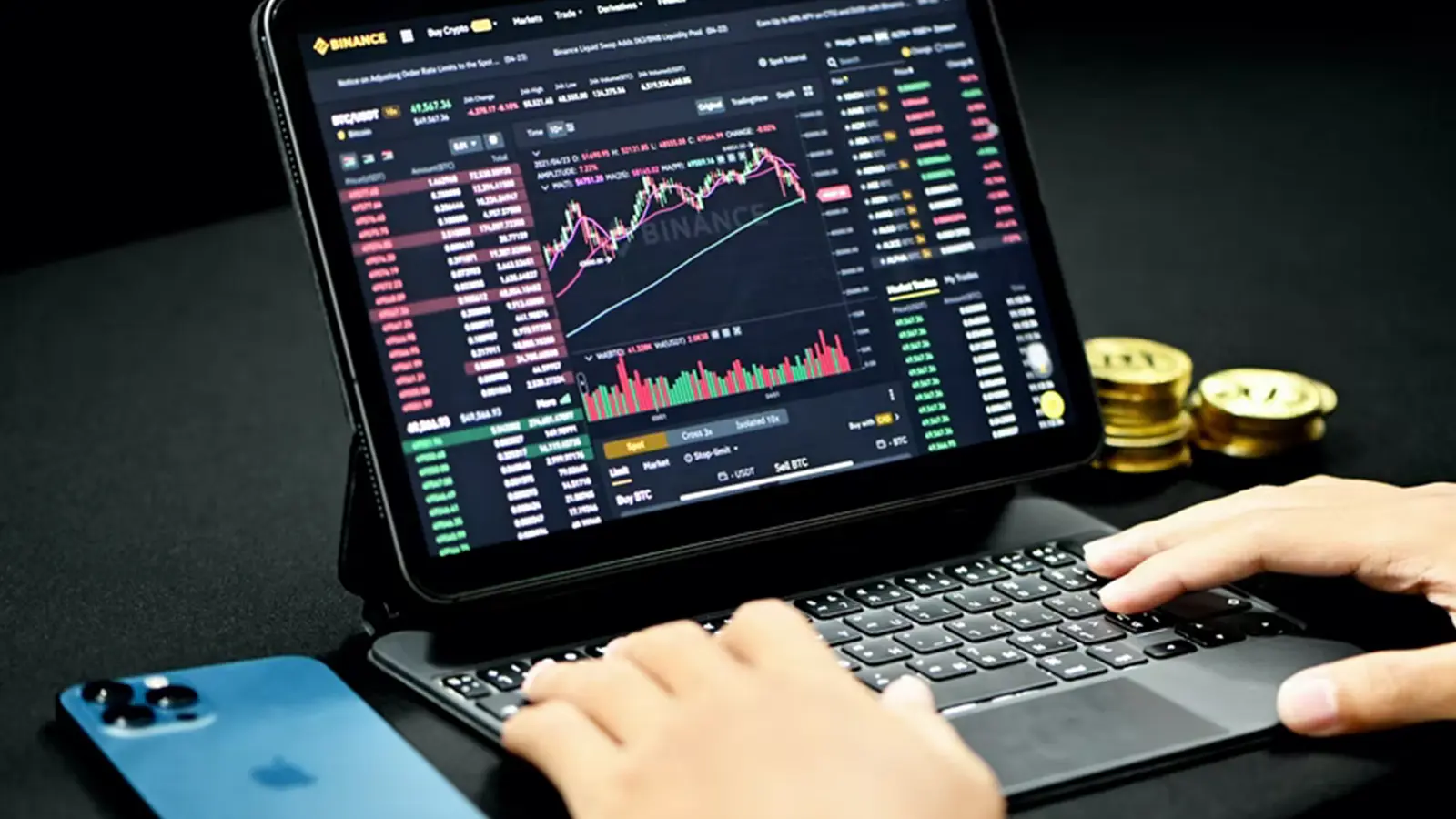 Investing in crypto is exciting, and it also seems easy, right? Well, this is true as long as you avoid making mistakes that could cost you dearly. Many people fall into traps when investing in crypto.
But as long as you know these common mistakes and build an effective strategy, you are safe. Cryptocurrencies have gained much popularity lately; however, some people avoid them because of their volatility.
Investing in crypto is a personal decision, and some factors must be considered before doing it. For instance, you must think about whether you are in a position to invest your money in crypto.
Also, are you willing to endure some significant degrees of risk? Answering these questions is crucial before entering the crypto game. However, knowledge is power, and that's where you should start.
To this end, this blog covers seven common crypto mistakes you should avoid.
Not learning the basics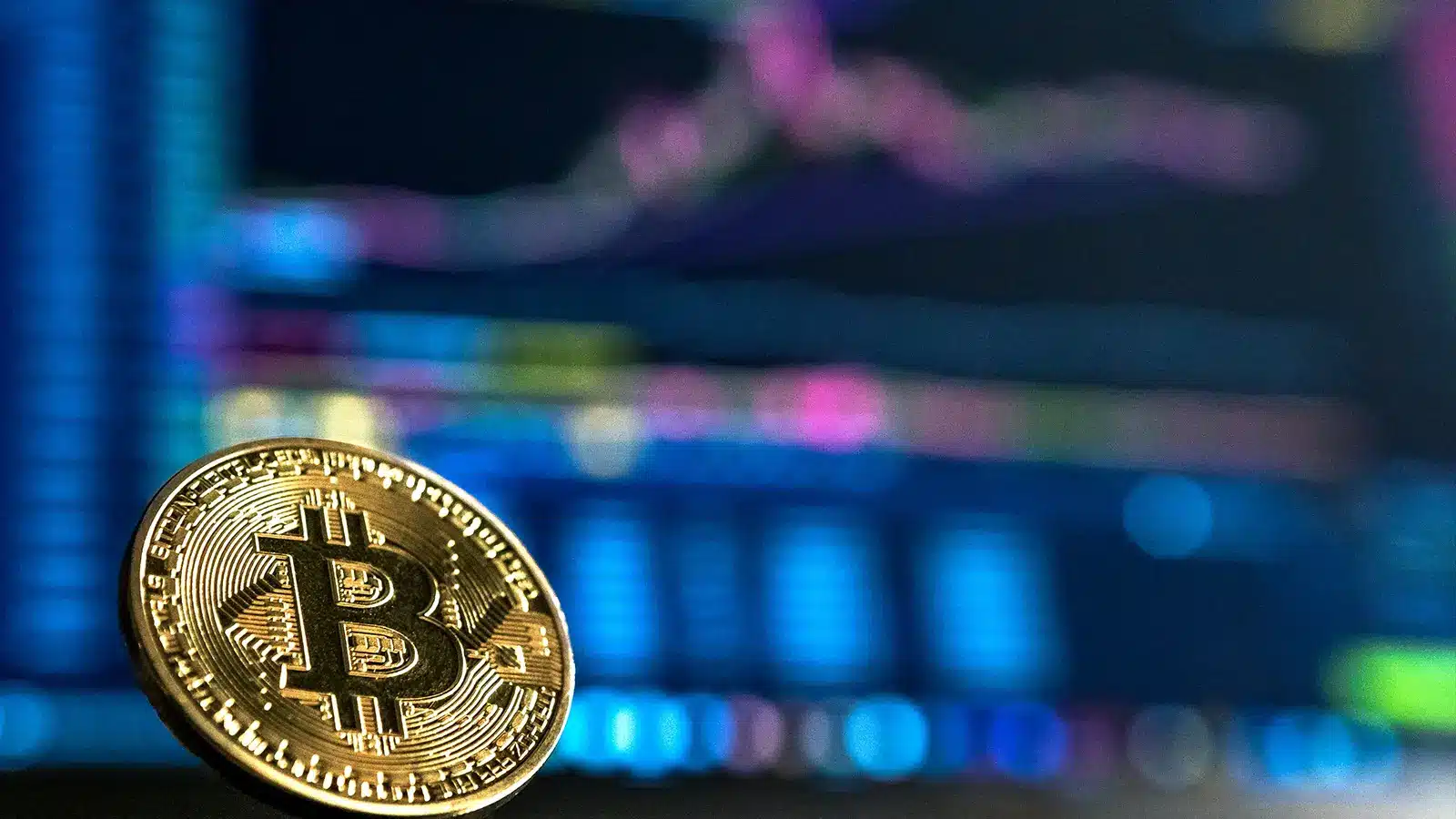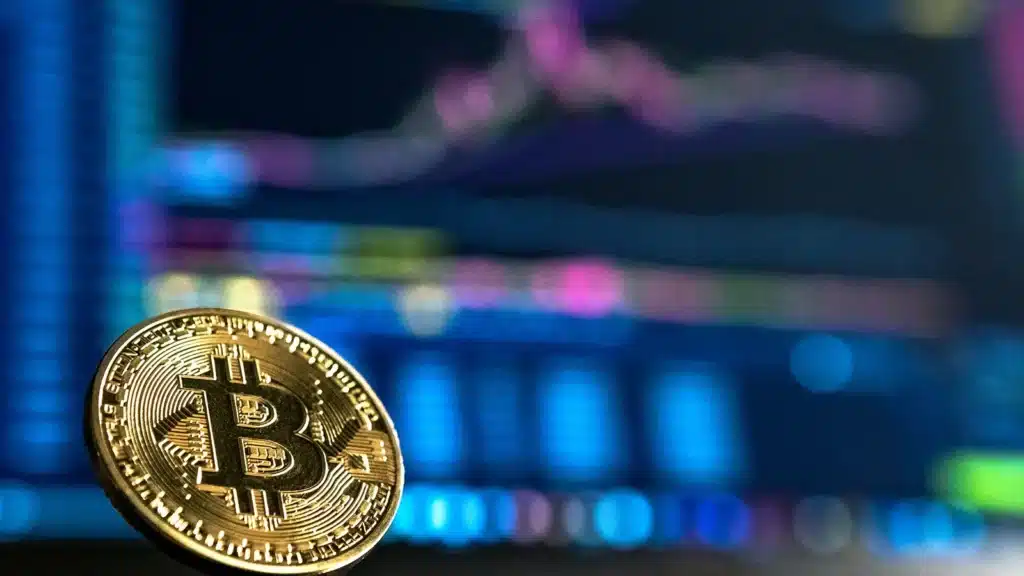 You can't simply jump into the crypto industry; understanding the basics is essential. If you don't do this, your experience with cryptocurrencies won't last.
Thus, take your time to acquire as much knowledge as possible on blockchain technology and crypto. Due to its hype, many new crypto investors are attracted to a particular cryptocurrency.
However, investing in a cryptocurrency you don't understand is never wise – that's a recipe for disaster.
To become a better investor, you need to learn how every asset works, and only after getting educated can you decide which one you prefer.
Short-term thinking
If you enter the crypto industry expecting to get rich quick, you may make the wrong investment move. Many new investors think short-term because they want to succeed right away.
And while it's true that it is possible to earn massive gains out of crypto, there is also a chance to lose all of your funds if you aren't careful.
This is why it's better to have a long-term investment mindset. It will help you focus on choosing high-quality projects with extensive track records.
You could quickly go broke by trying to make a fortune in 90 days. But if you view crypto investing as a long-term process, you can build a more thoughtful portfolio.
Not reading cryptocurrency charts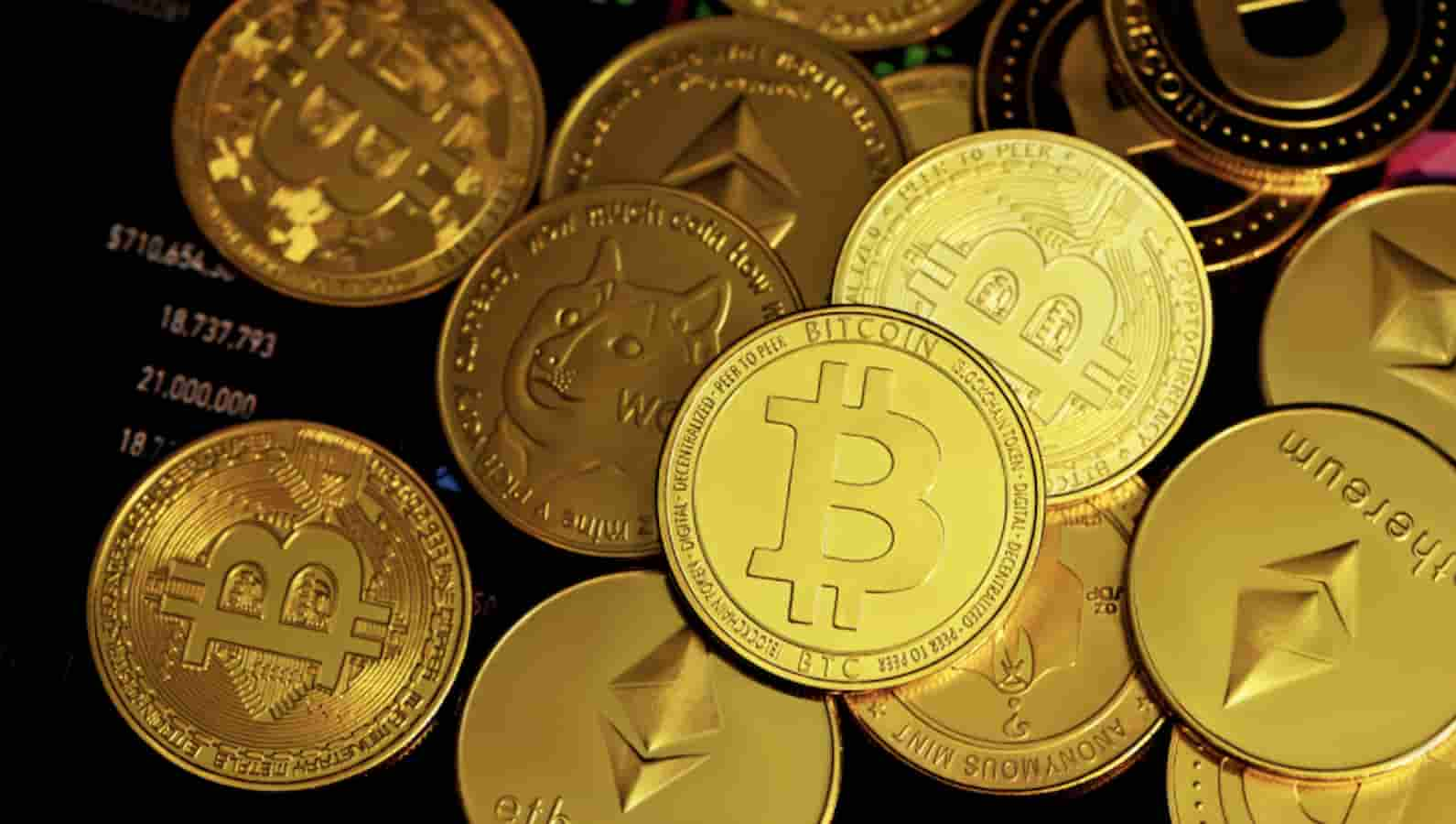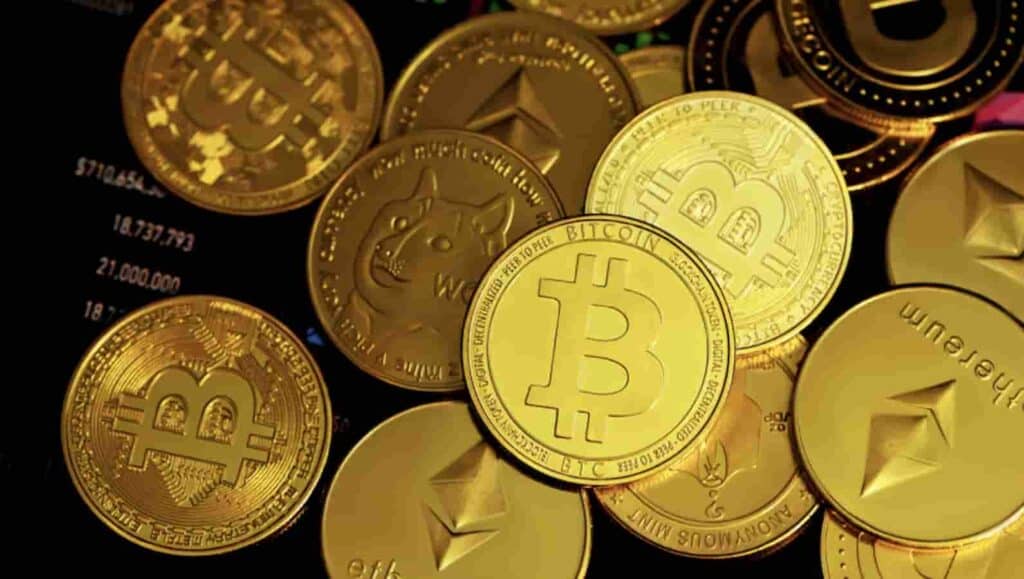 Whatever digital currency you choose, you must understand the trading market fully. As you educate yourself on the market, you'll gain more power regarding your investments.
Therefore, it's essential to read price charts to figure out what projects have the potential to be successful.
There's nothing you cannot find online these days, and the Internet provides real-time data regarding the price of cryptocurrencies.
For instance, let's say you choose to invest in Ethereum. Before making a move, you can check the ETH price chart. This will help you ensure your next investment is lucrative.
Falling for scams
Scams happen in every industry, and they sometimes look convincing, turning you into a victim. The cryptocurrency market is also full of scammers who prey on new investors.
These criminals use sophisticated phishing methods to access your crypto wallet and convince you to transfer your funds to them.
Crypto scams can occur via messaging apps or email. Perpetrators pretend to act in your best interest, so it's essential to be cautious and never invest your cash into a site before doing your research and ensuring it is trustworthy.
Your wallet can be easily compromised if you connect it to an app and allow permission to access your funds.
While it's true that many crypto apps use this practice, scammers also use this technique to drain your crypto wallet funds.
To avoid these scams, you should never give out your seed phrase, private keys, or wallet password.
Using a complicated trading strategy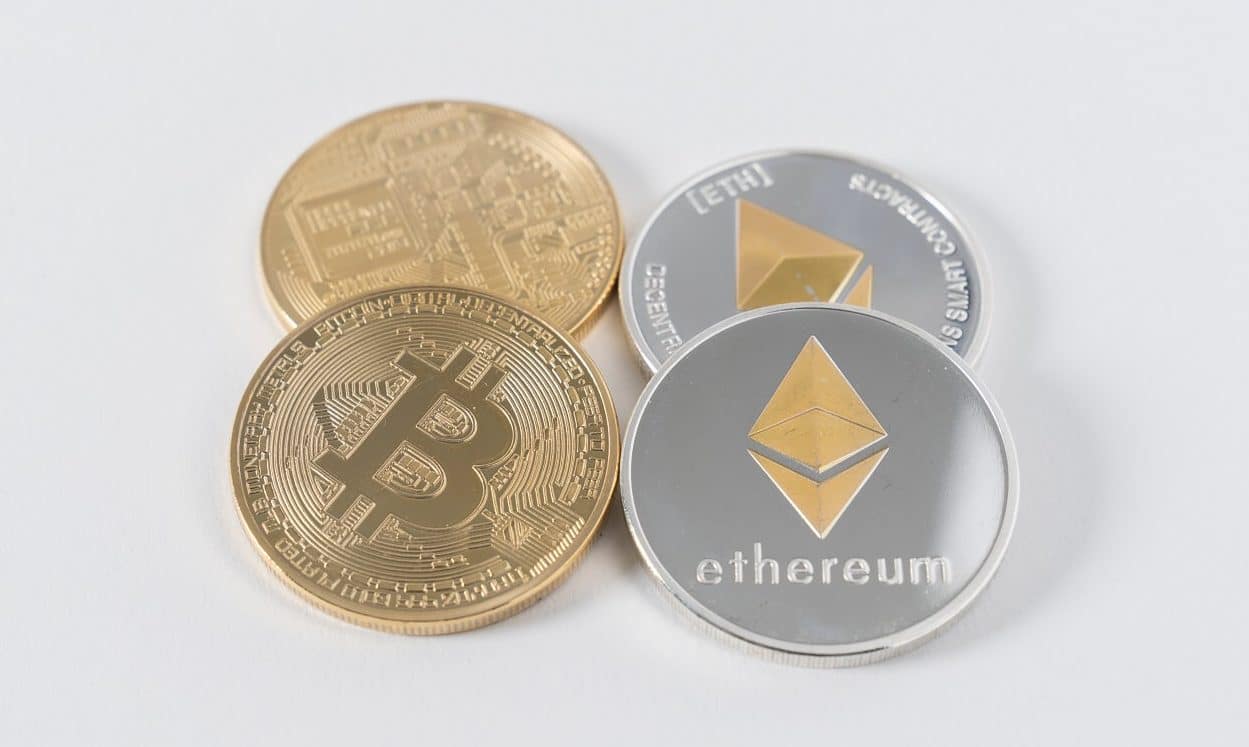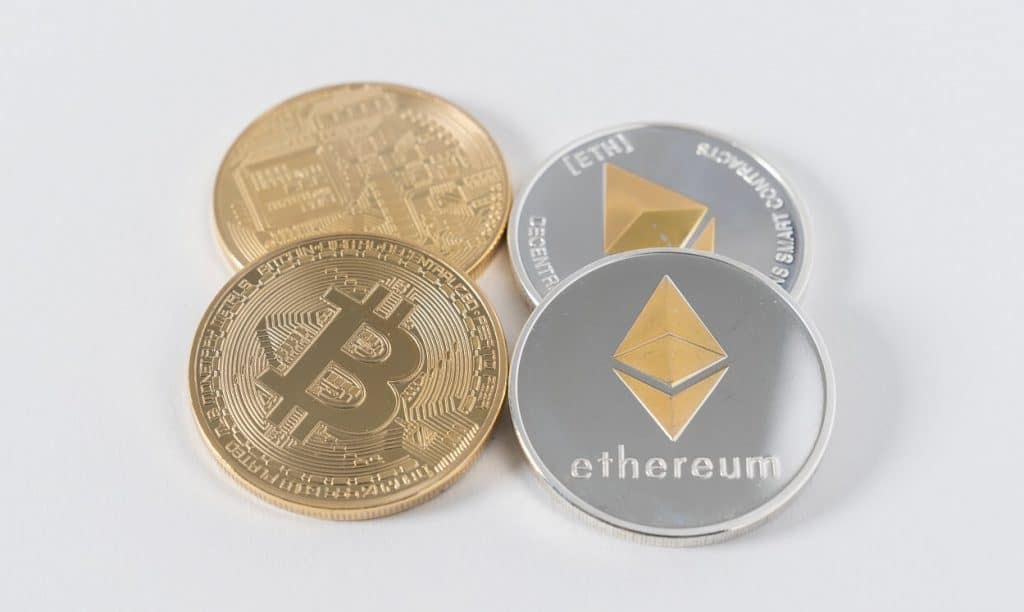 Using a complicated trading strategy as a new crypto investor is never a good idea. If you do this, you can lose money quickly and even give up on cryptocurrencies early.
While a strategy is required when investing in crypto, coming up with something too complicated can be an obstacle.
Learning conditional orders, technical analysis, and other things related to the crypto market is a matter of time.
Therefore, you should keep things as straightforward as possible in the beginning. You may want to grow your portfolio, but building a complicated trading strategy is unnecessary.
Instead of being glued to cryptocurrency charts all day, you can simply start gradually and be patient.
Later on, once you become more familiar with how crypto works, you can develop a new strategy, but in the beginning, it's best to stick to a simple plan.
Mistyping the wallet address
Unfortunately, this is a common mistake in the crypto industry, occurring more often than people want to admit.
Be careful not to mistype the wallet address, as another person will get your crypto, and it will be challenging to retrieve it.
While recovery services could help you deal with it, this mistake is still very costly, so it's best to avoid it and not suffer the consequences.
While it is exciting to sell and buy crypto, you can lose your currency with a mistake like this. Therefore, make sure to check your wallet address twice before submitting it.
Falling for the hype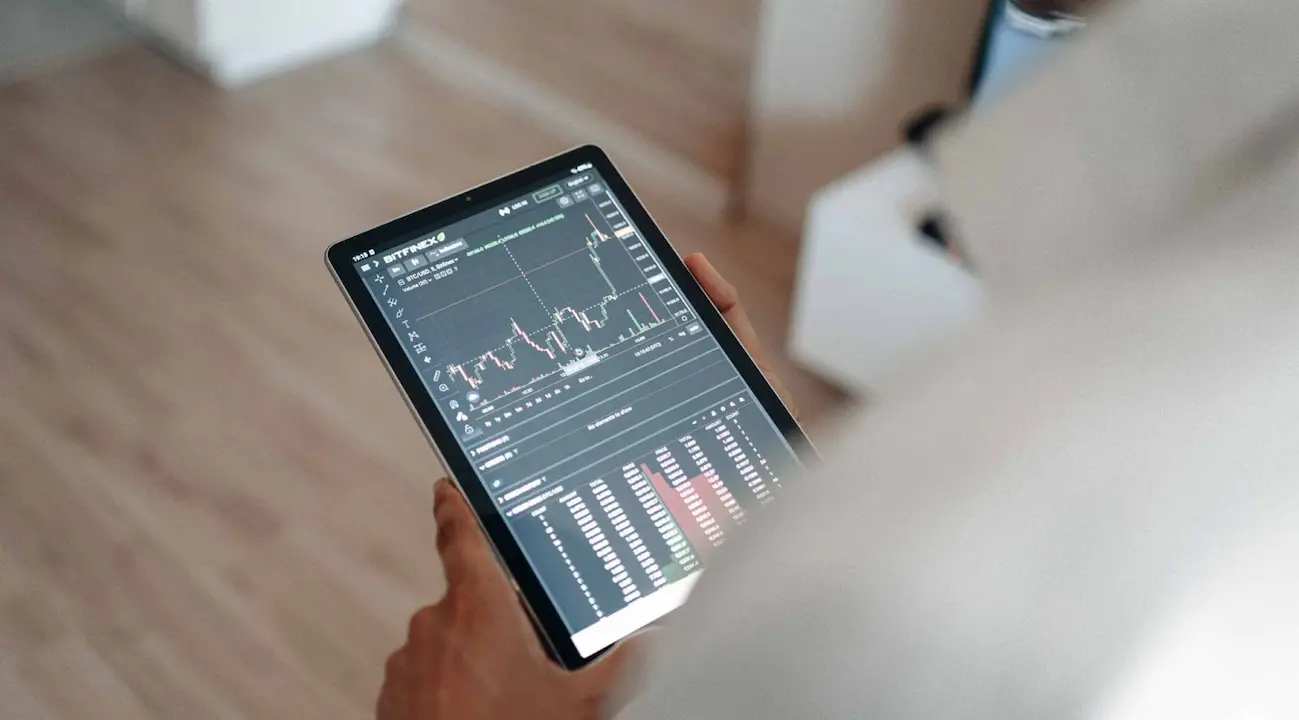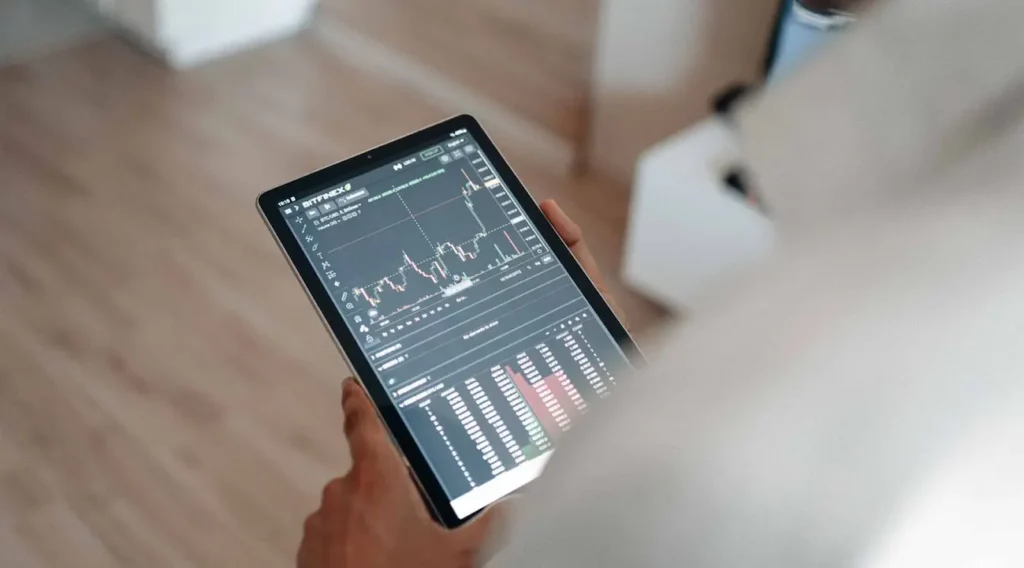 When a new currency appears, everyone rushes to buy it. This is not surprising, considering the influence social media has on cryptocurrency.
While it may be tempting to fall for the hype, it's best to do your research before making any decision. You need to stay rational all the time during your crypto experience.
Thus, don't rely on what you read on any random social media post. Instead, read blogs written by experts and speak to those in the currency community. That way, you'll make an informed decision that you won't regret later.
The bottom line
Investing in crypto can open many opportunities for financial gain. However, you must ensure you leave no room for costly errors.
Therefore, consider these mistakes before investing in cryptocurrencies, and do your best to avoid them.
Have any thoughts on this? Carry the discussion over to our Twitter or Facebook.
Editors' Recommendations: