Are you addicted to your smartphone?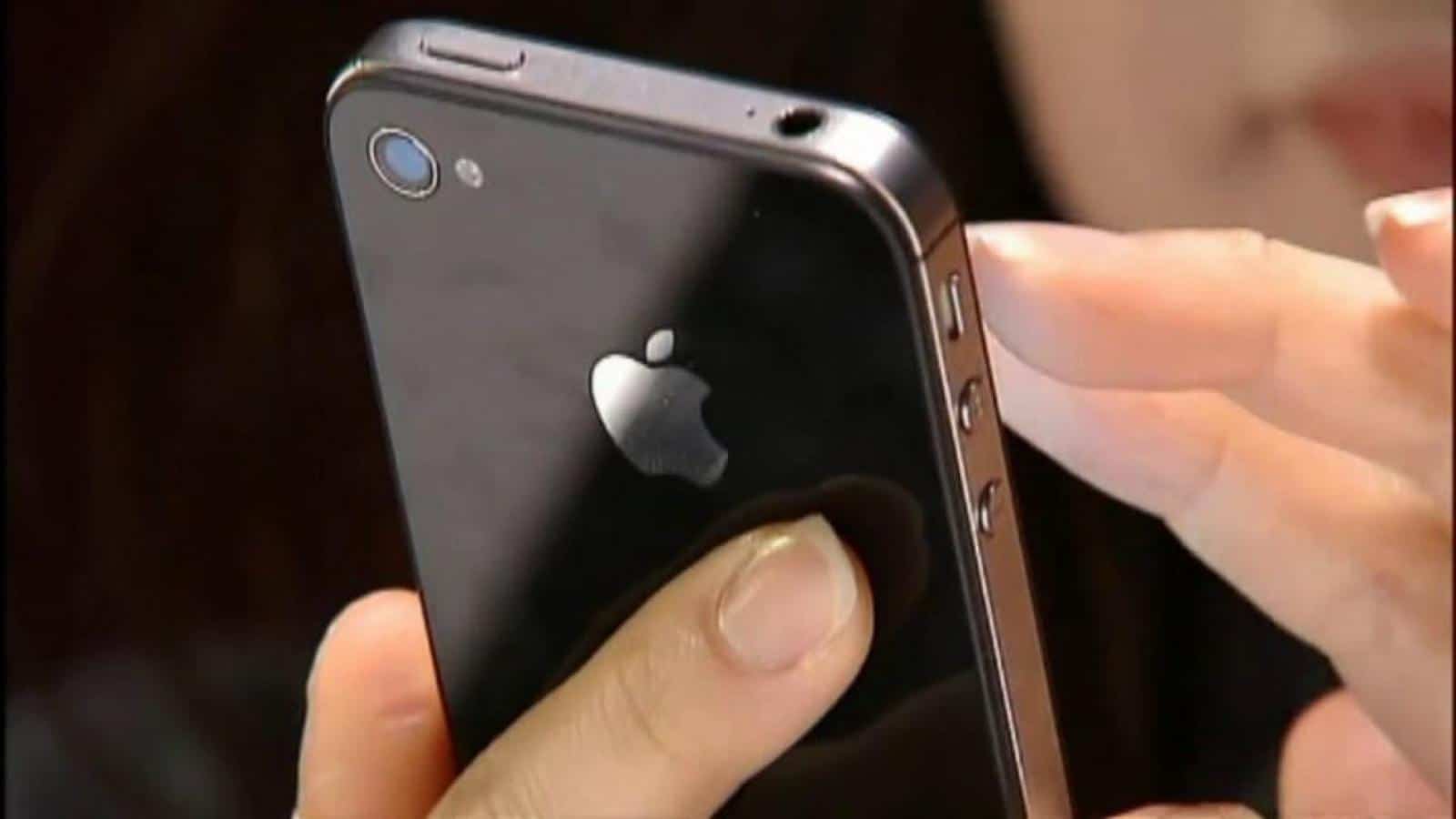 Don't get defensive but be open and honest and let's see who else puts up their hand when asked: "are you addicted to your smartphone?"
Do you constantly check your social media sites?  Do you take pictures of the food you are eating at your favorite restaurant the upload them to your Facebook page instead of talking to your date?
I rely on my smartphone for so many things, it's an essential piece of kit that I want with me all the time, even to the extent that it would probably ruin a night out if I left it at home by mistake.
Using my phone to carry out my banking, browsing and paying for goods and services as well as keeping in touch with family and friends is the norm for me.  I am also a great online casino lover and search out all the high-quality, new casino sites 2018 for my own enjoyment.
In fact, it is a testament to how far technology has come that I can source an online casino game, enjoy superb quality graphics and even pay for my games using my phone bill as a payment option.
It wasn't until a friend of mine pointed out that I was ignoring her when we were having lunch together that I actually began to think about how much I am using my phone each day.
It might surprise some but there is a word for ignoring the person you are in favor of using your mobile phone and that is phubbing (phone snubbing.) Statistics tell us that on average a mobile phone user will check their phone every six to seven minutes. This adds up to an incredible 150 times a day, and if you multiply that over a week, a month, a year?
No wonder phubbing gets on other people nerves if they are the ones being ignored.
Just take a moment to think how often you see a phone user checking their phones, you only have to walk along the pavement at any shopping mall to see numerous phone users checking their screens, and of course it is now illegal to use a mobile whilst driving due to the number of accidents caused by mobile use.
Even in a social scene such as a group of friends at the pub enjoying each other's company there will usually be one that is constantly checking their phone, and any one of us who owns a smartphone can at one time say that we have missed a piece of the conversation because our concentration was on our phones.
Phone snubbing has become such an issue that it has been added to the list of common relationship problems banded in with money issues, problems with sex, children, all those things that can drag a couple apart.
So, if you are in a relationship and you put your phone where you can either see it or use it continually whilst you are with someone then it is going to undermine the quality of that relationship. Not being present part of the time in favor of being on your phone is a sure-fire way to let the rot set in whether you are with a friend or a potential life partner.