Are you cybersecurity vaccinated?
Lack of investment in cybersecurity can lead to several problems for your company. Learn about the value of being cybersecurity vaccinated to prevent mishaps.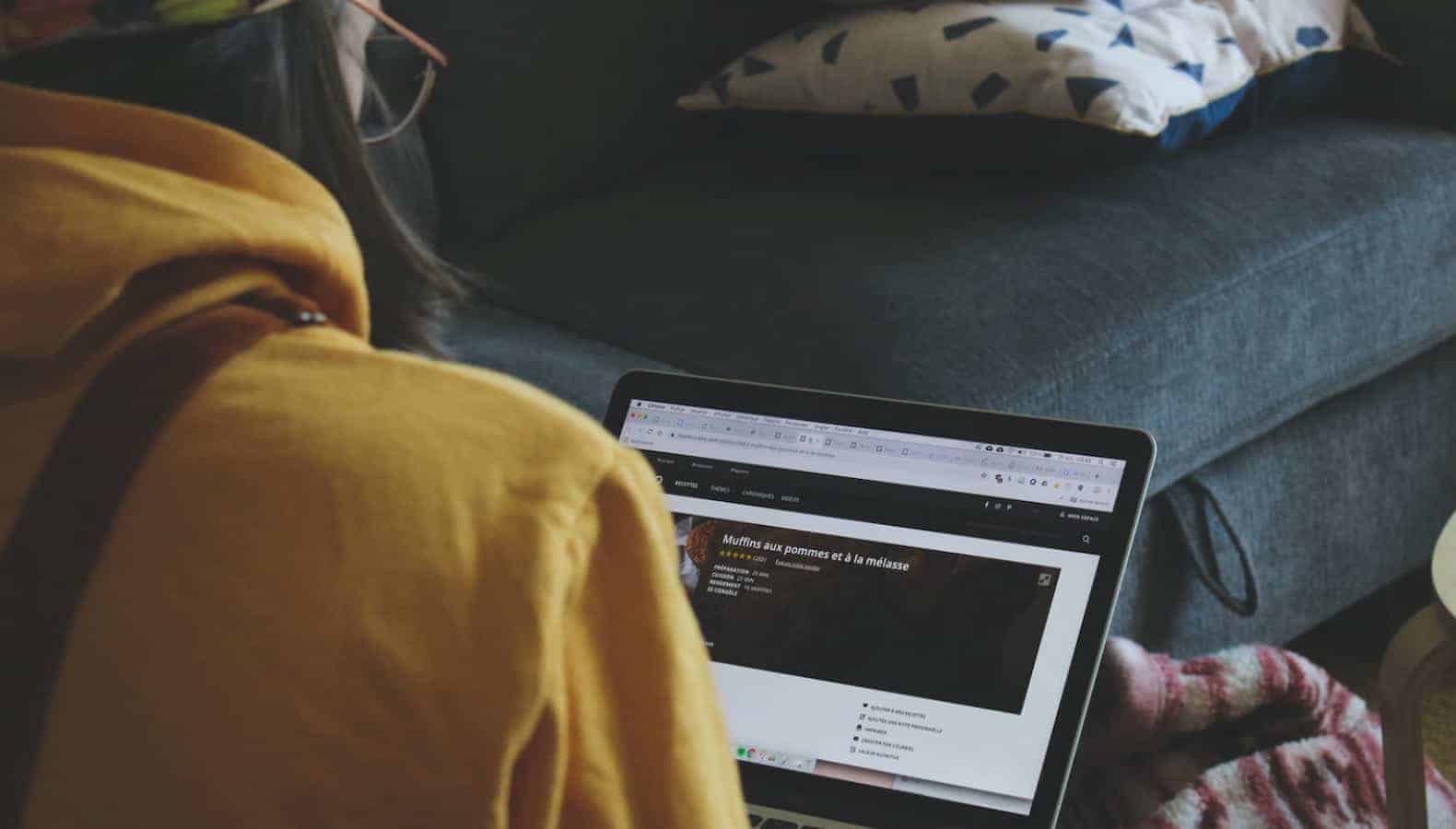 Cybersecurity threats bring a wave of challenges for organizations worldwide. According to research, cybercriminals can penetrate 93 percent of company networks.
The best way to combat these threats is by keeping your network and devices safe. Is your company equipped with the necessary tools to fight viruses and other cyber threats? 
Implementing a robust security solution is key to protecting yourself and your company from unexpected threats. Discover the value of prioritizing cybersecurity for your organization.
Sensitive Information Exposure
Your network and devices are often at risk when anyone in your organization goes online. Cybercriminals may follow your activity and track your personal information with malicious software called spyware.
The first step to protecting your confidential data is by understanding what is spyware and how it can affect your organization.
Spyware is one of the most common Internet threats that secretly infect your device to initiate various illegal activities, including identity theft or a data breach.
It gathers information about the sites you visit, things you download, usernames and passwords, emails exchanged, and payment information.
Unfortunately, spyware can enter your computer and attach itself to your operating system without your knowledge.
The best way to prevent spyware from running in your background and quietly collecting sensitive information is by using a robust cybersecurity program offered by a company with extensive experience in identifying and removing spyware.
Risk of Financial Losses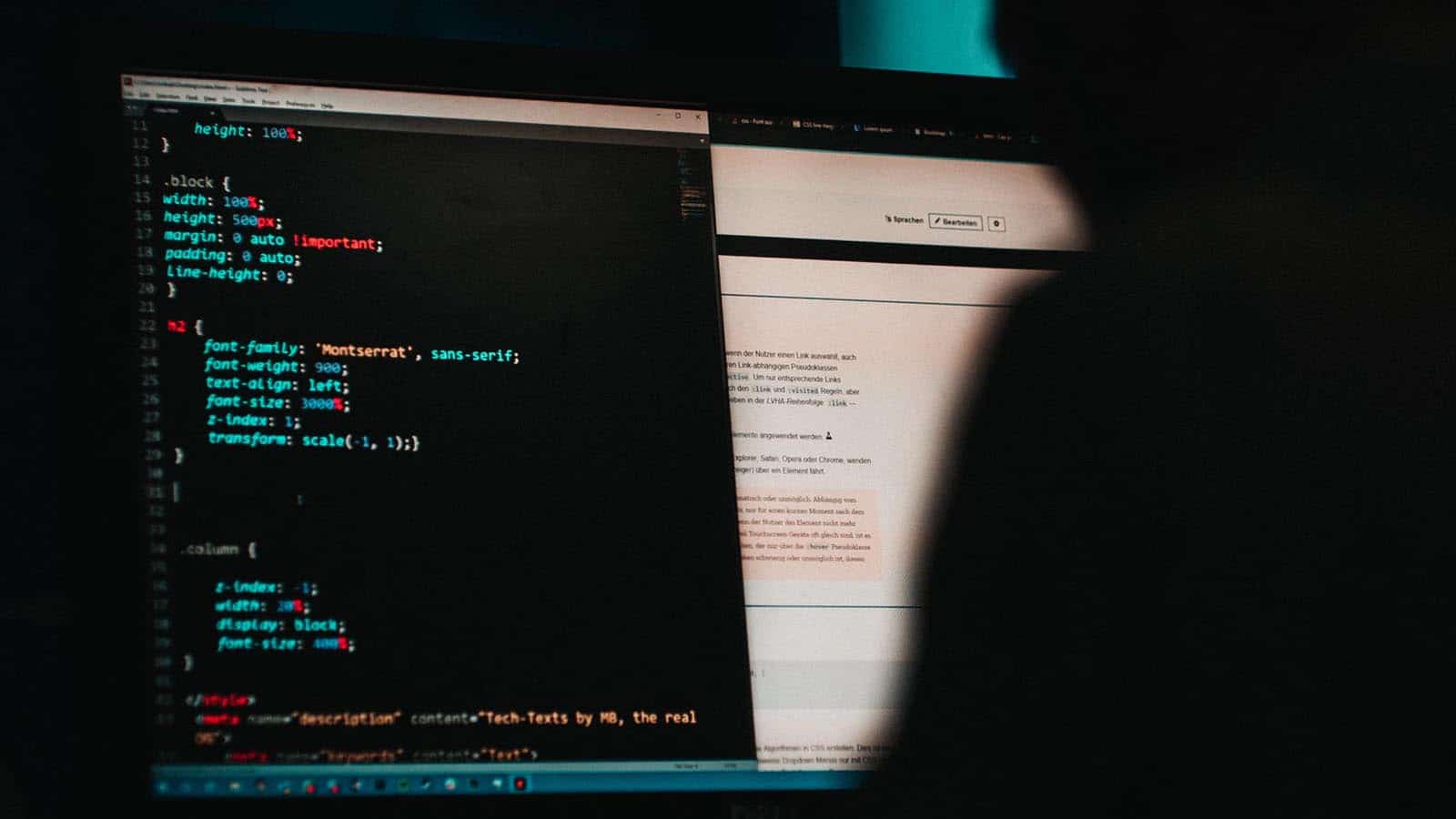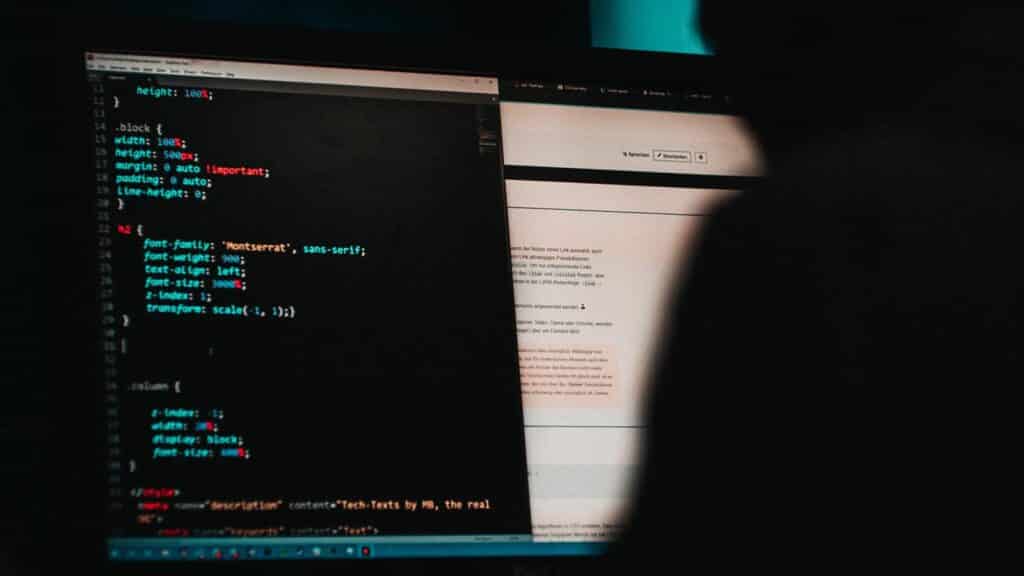 Companies that become victims of cyberattacks tend to lose a significant amount of money in the forms of ransom payments, extraction of funds, and unapproved payments.
According to the Annual Cost of a Data Breach Report, data breach costs were USD 4.24 million in 2021, the highest average total cost in the 17-year history of this report.
A data breach resulting from a cyberattack can significantly impact a company and its financial status. If an organization cannot bear the losses, it may have to go out of business.
Retrieving the financial losses can also take a long time for many companies, reducing their productivity levels due to lack of focus.
Cost of Investigating Attack
If your company is the target of a cybercrime, you may have to invest money to get to the root cause to prevent it from occurring again. The investigation can be costly, depending on your company size.
You may also have to pay legal fees if the cyberattack threatens your existing customers. If the attack leads to personal data exposure, customers can take legal action, resulting in lawyer fees and other costs.
Brand Reputation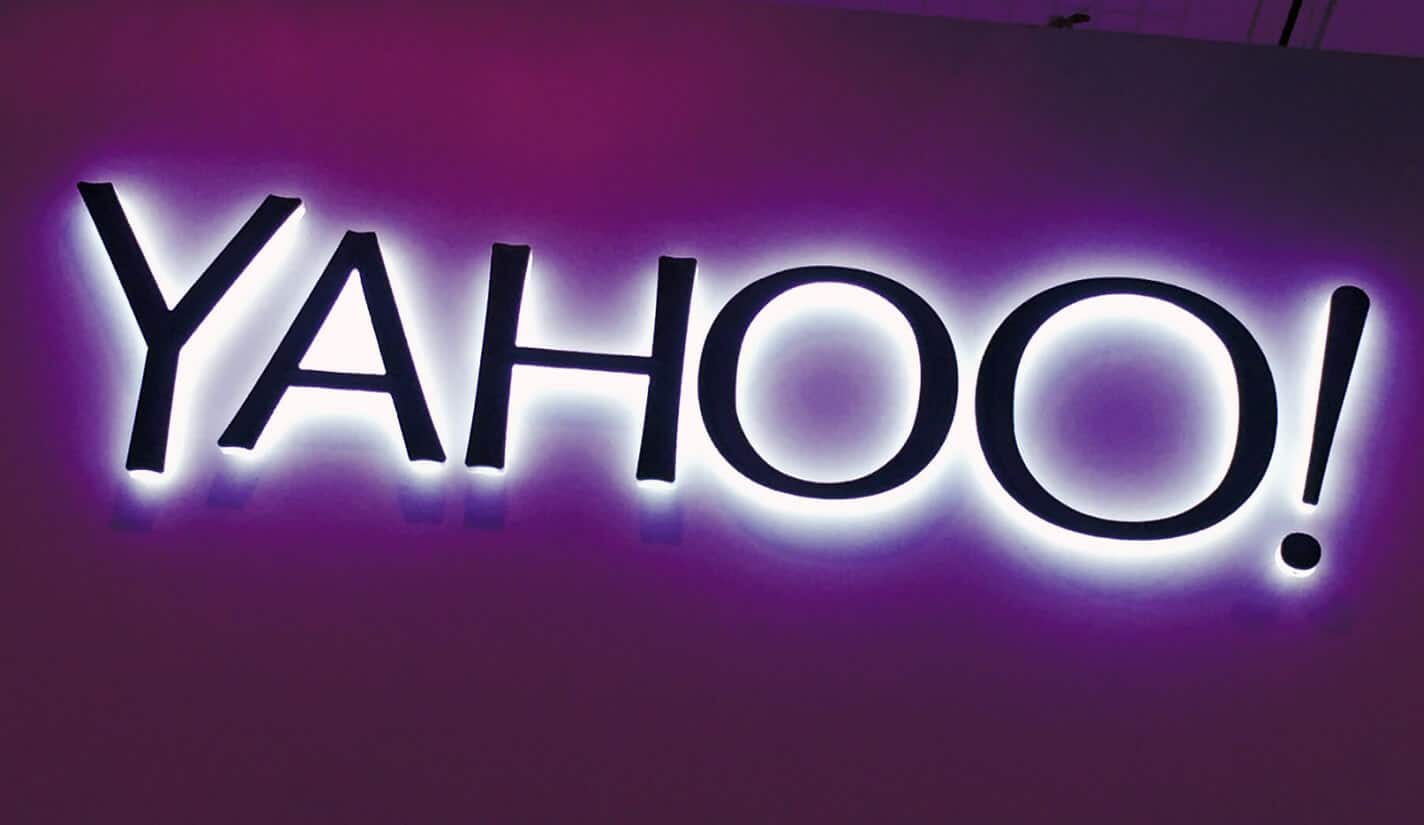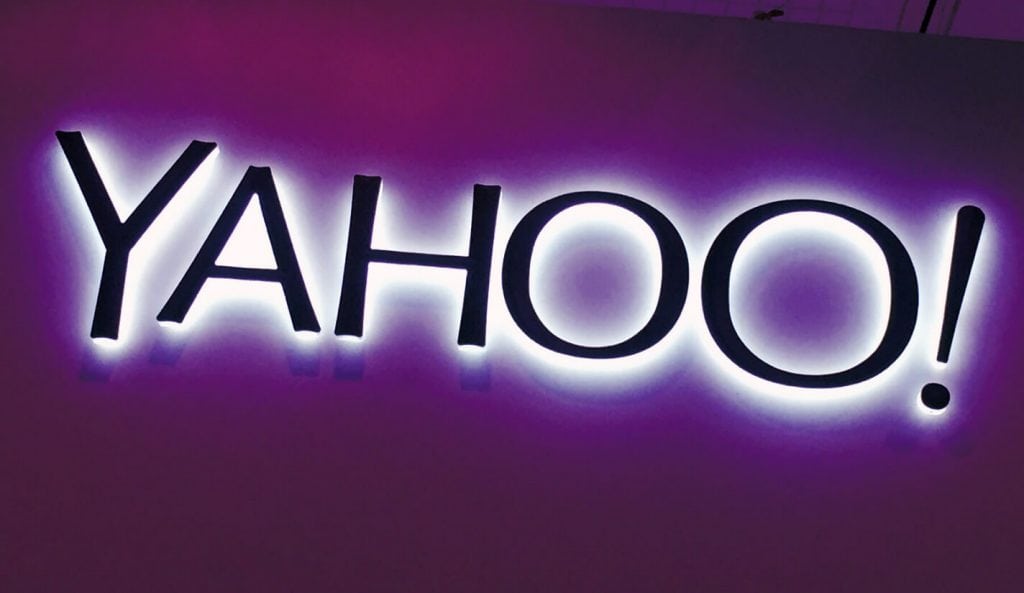 A cyberattack can change how existing and future customers or clients view your organization. A customer may doubt your ability to protect them from a data breach, indicating your lack of investment in cybersecurity measures.
An example is the case of Yahoo, when an estimated 500 million user accounts were stolen in 2014. Yahoo responded to this significant breach by advising users to change their passwords and security questions nearly two years after the incident.
Not taking the initiative to tackle the issue before or as it occurred made customers feel like the company doesn't take their privacy seriously.
When you invest in a robust cybersecurity program, customers will feel appreciated and trust you for protecting their private information.
Cybercriminals can significantly impact your organization in many ways. Vaccinate your company against common cyber threats with a strong security solution.
Have any thoughts on this? Let us know down below in the comments or carry the discussion over to our Twitter or Facebook.
Editors' Recommendations:
How spyware apps for Android can let you take control of your kid's lives