Are you looking for a partner on the Internet? Explore top 7 tips to instantly improve your chances
We have prepared a small list of tips on how to meet and look for a partner on the Internet.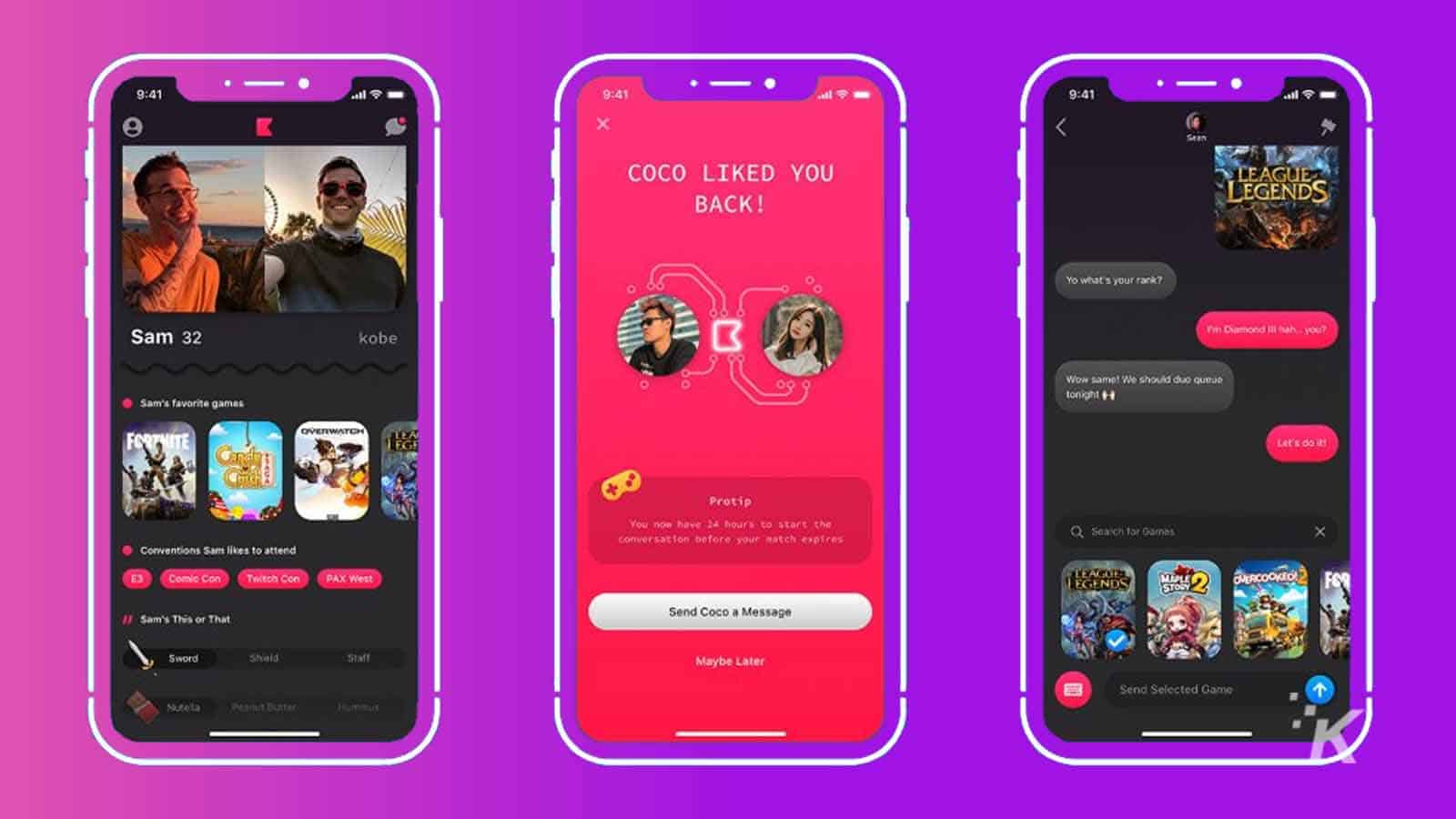 We live in the age of global loneliness. And this is an indisputable fact. Communicating daily with dozens or even hundreds of people, each of us remains alone in his own way. It would seem that this is easy to fix with the help of online dating. But everything is not so easy. You need to find a suitable platform and people who are not only interesting to you but who are also ready to make contact.
Once the American singer Joan Baez said an interesting phrase: "It is the easiest thing for me to communicate with a thousand people. And the most difficult thing is to talk to one person." This applies to each of us. That is why we have prepared a small list of tips on how to meet and look for a partner on the Internet. It will be fun!
Study the questionnaires in detail and ask questions
If the website you are using includes a questionnaire, give it maximum attention. See what a person writes about himself, what he enjoys, what photos he publishes. The more information a user provides, the better. Conversely, its lack may indicate that the person is not too interested in new acquaintances and does not consider this option seriously.
Remember to ask questions and show interest in the other person. In this way you can get to know him better even before the actual meeting and understand whether it is worth meeting him in person at all. Also, being interested is the best compliment.
Try to timely identify and filter out inadequate individuals
Unfortunately, there are many of them. If the interlocutor (this applies primarily to men) immediately goes to intimate questions, writes all sorts of nonsense and obsessively asks to meet in person, it is better to immediately delete him from your social circle. This is probably a "disposable" relationship seeker. There is nothing serious that can happen in a relationship like this.
Among girls, there are also doubtful individuals. For example, those who are looking for a sponsor. They are constantly in search of wealthy men who are ready to literally support them. This option, of course, is not suitable for everyone.
Be careful online
Modern statistics show that every tenth user of dating websites is a scammer. This is especially true of resources with poor moderation.
Often, fraudsters pose as the American military from Syria or Afghanistan, doctors treating dying children in Africa, and so on. When communicating with such people, you shall not doubt that very soon they will ask you for money for an urgent surgery, for a flight home, for medical equipment, whatever. This is pure deception.
Don't delay a real meeting
Online communication can last for a very long time – for several months and sometimes even years! It is logical that you need time to get to know the interlocutor better. But there is no need to delay. Your online conversations can't go on forever. Sooner or later, you will either get bored, or your internet love will find a life partner somewhere else. So, don't miss your chance. When you're convinced that you've gotten to know the person enough to meet them in person, go for it! A real meeting will give a powerful boost to your relationship. Or it will help you understand that this is not exactly the person you were looking for.
Think of online dating as pleasant leisure
Remember: you do not come to a dating service for work, but simply have a good time and find interesting interlocutors. Even if today you are not lucky enough to meet your future soulmate, do not be discouraged. It's better than scrolling aimlessly through your social media feed or reading depressing news from all over the world anyway. Enjoy your time!
Be literate and pay attention to the literacy of the interlocutor
Someone will say "We are not at school anymore." And this person will be categorically wrong. The things you write and how you write them directly affect the first impression of you. If the person on the other side of the screen sees that you are expressing your thoughts like a fifth grader after a long summer vacation, he is unlikely to be interested in communicating with you. Likewise, you are reluctant to speak with an uneducated person.
Of course, it is not at all necessary to scrupulously pay attention to every word and recheck everything several times. But it's still worth rereading your messages at least once before sending.
Use different dating websites
You don't need to limit yourself to a single format. Many options are available to you today: dating sites and applications, anonymous video chats (as Russian CooMeet chat), social networks, thematic forums of interest and much more. Even online games can be a suitable platform for finding people of interest to you.
If you're serious about it, start with dating websites and online video chats. Here the audience is more active and initially tuned in to new acquaintances. So, there will definitely not be any difficulties with communication.
Be active on social media. Tell about yourself and your life, comment and like other people's posts. Perhaps an ordinary like will eventually help you find the right person.
Bonus tip: don't be illusory, be objective!
When communicating on the Internet with a stranger, it is very easy to form a completely incorrect opinion about him. We all tend to idealize people we like. And this is a trap. Try to assess the interlocutor soberly and not make him an ideal. Especially before you meet in person.
Try to study a person's social network profile before the first meeting, find additional information about him, understand what he really is. You should not trust only what is written in the profile of a dating website. 80% of people do not hide that they lie a little about themselves on the Internet. The remaining 20% simply do not admit it. We all tend to embellish ourselves.
Don't you use filters on your photos? Even your phone is trying to tweak your appearance a bit. The camera smoothes out wrinkles, removes skin imperfections, whitens teeth a little, and so on. And you don't even notice it. But sometimes such little things make up a picture that has nothing to do with reality. Remember this!
Have any thoughts on this? Let us know down below in the comments or carry the discussion over to our Twitter or Facebook.
Editors' Recommendations: