Are you making the most of the new online trend "Buy Now, Pay Later"
The practice of buying products on borrowed money is not a new concept.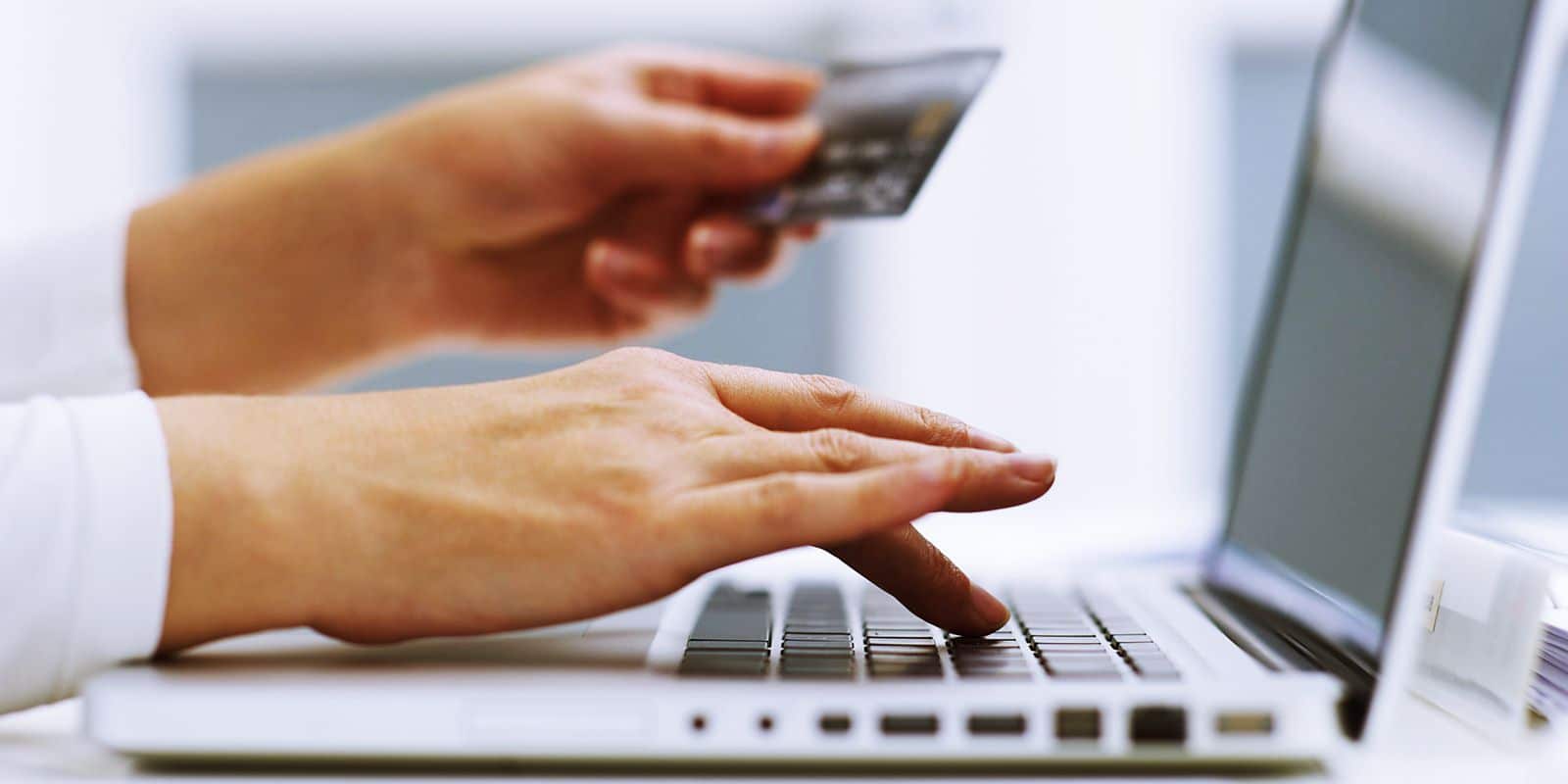 People are so used to saving money to buy their next big purchase but in the last few years, things have changed. These days, no one has the time to wait and save for something that they want to buy. The point is that technology is evolving so quickly and we want to live our lives in the moment.
The practice of buying products on borrowed money is not a new concept. It has been popular for a long time, but it was traditionally used for very large purchases like houses and cars. But technology has changed and so has the consumer in many ways. There has been a huge increase in people buying products like Laptops using Afterpay and another buy now pay later options.
Some important changes that have made this so popular include
Many online retailers are offering pay later schemes

. In simple terms, you can buy the product that you like even if you do not have the money in your account right now. You can opt to pay later in smaller installments.

This may happen during the peak shopping season. Like Black Friday, Christmas and Thanksgiving. Even if people have been planning and saving most of them fall short of money. The buy now and pay later is the easiest plan that can help them get what they need when they need it.
Technology has created many new devices and gadgets

. These make our lives simpler. We want to have these latest technological tools as soon as possible. By the time we completely pay off one purchase, the models have gone through upgrades and it is time to buy another new device.

Technology has made quick payments very easy

. People can use debit and credit cards to pay for the products that they buy online. The simple click of a button makes even a huge payment appear very simple. People are carried away by the simplicity of it all. Before they can appreciate the finer details and the small print of conditions they end up being in debt.

Online payment companies offer simple schemes to buy now and pay later

. The consumers are happy as this is a simple process. They do not have to give their

personal details to the shop staff

or feel embarrassed about their financial status. It is a simple scheme connected to the credit card that they can opt to pay in installments.

The manufacturers want to sell their products and inventory before the potential customers lose interest

. They are also happy to collaborate with financial companies and offer easy payment options to their customers.

The retailers are happy with this scheme and encourage it

. Their money comes in immediately. They do not have to take care of inventory occupying valuable space in their shops due to deferred purchases.

Younger people are familiar with buy now, pay later trends

. They have student loans to pay off and can understand the complex payment systems without a hitch. Even the in-store retailers are changing focus and making these people their target market.
Have any thoughts on this? Let us know down below in the comments or carry the discussion over to our Twitter or Facebook.
Editors' Recommendations: