Artificial intelligence in banking 2021: How banks use AI
AI-based systems are becoming an integral part of many enterprises in banking and finance, helping them stand out in the market.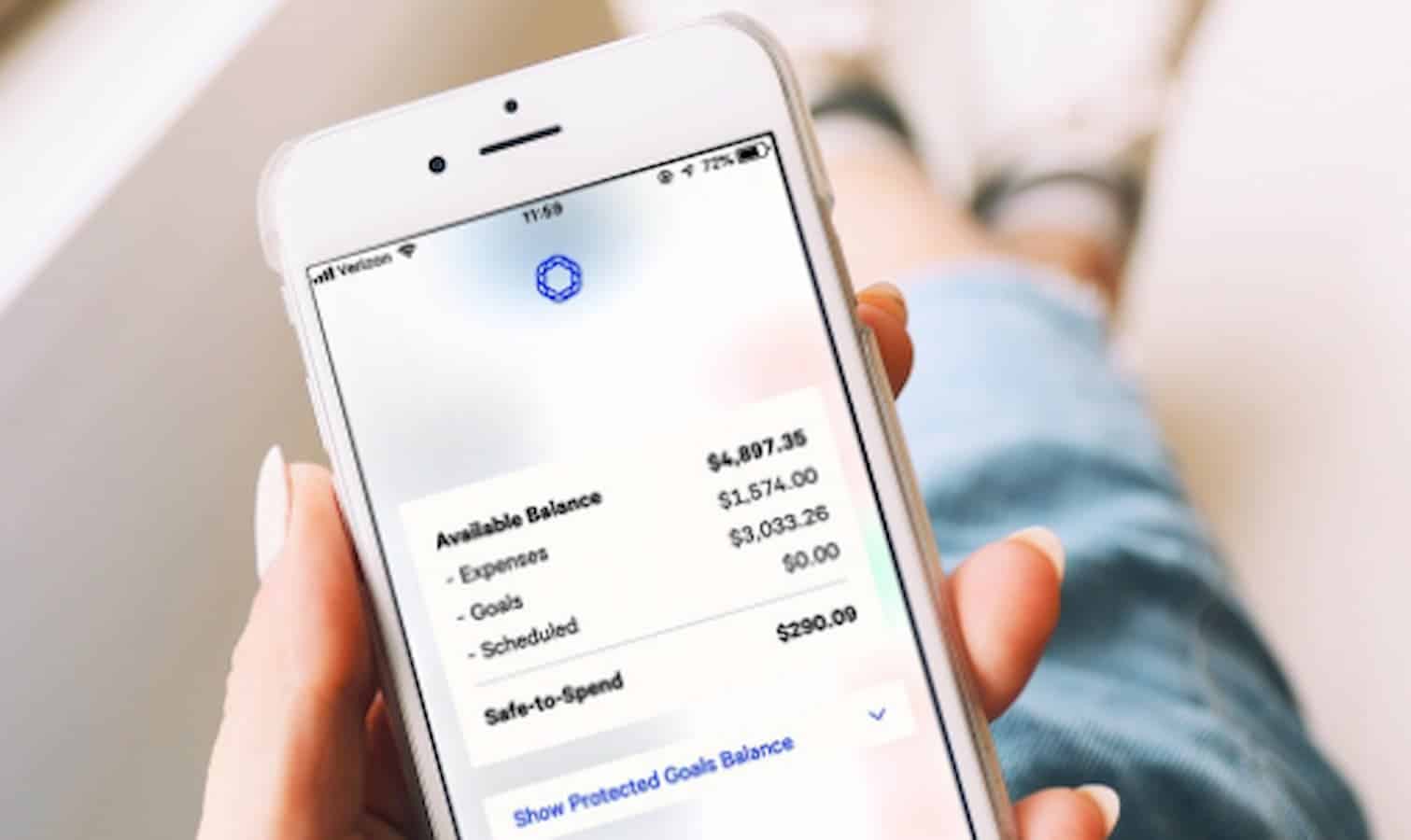 Over the past decades, Artificial Intelligence has been improving the operation of enterprises in the banking and finance industry. They adopt AI-based solutions built by a banking software development company they hire to improve the specific areas of their work.
AI in banking helps users experience personalized services, choose loan rates based on their needs and preferences, while banking specialists can leverage the automation of routine processes. But the implementation of AI in the industry doesn't stop on these examples only.
In this article, we'll demonstrate a few examples of how Artificial Intelligence is applied in the banking sector.
What's the State of Artificial Intelligence in Banking?
Artificial Intelligence can streamline and consolidate repetitive tasks and analyze data and information faster than humans.
For this reason, AI has influenced the banking and finance industry, while experts predict that by 2023, banks are projected to save $447 billion by applying AI apps.
AI has penetrated different banking areas, including:
Fraud Monitoring in Banks
Process automation
Data-collections and analysis
Risk management
Customer experience
Decision-making
What Are the Benefits of AI in Banking?
Reduced Operational Costs and Risks
Banking and finance are some of the industries that employ digital operations for most of the tasks. Still, many of them require human assistance, which often means heavy paperwork. Such processes may be time-consuming and take operational costs related to potential human errors.
Combined with the robotic process automation (RPA) technology, AI-based software is aimed at improving error-prone and time-consuming operations, for example, entering customer data in contracts and forms.
Increased Customer Satisfaction and Loyalty
People want banks to be open 24/7 hours, but it seems impossible. We often need them in the evenings or on holidays, but call centers with their long wait times are the only way to use banking services during these hours.
With the help of AI technologies, customer experience in banking can be changed. Conversational assistants are one of the biggest benefits in banking and finance development.
Chatbots are available 24/7 and are trained to answer consumers' questions to handle most of the standard banking tasks that require personal interaction.
Improved Fraud Detection and Regulatory Compliance
Banking and finance are regularly targeted by cyber hackers, so fraud detection is the area where artificial intelligence can increase the protection level.
The huge amounts of data stored within banks and financial institutions can serve as the source for fraud detection. Algorithms are getting more advanced to detect fraud-related patterns and prevent malicious activities.
Banking is also one of the industries that have to comply with multiple regulations to provide their customers with reliable and risk-free services. To reduce these significant costs, they apply AI-based virtual assistants in regulatory compliance operations.
So, they help with transaction monitoring, information logging, and auditing to make sure the operations are compliant with various systems.
Enhanced Loan and Credit Decisioning
Like any institution, banks employ AI-based systems to improve decision-making processes. In particular, they need valuable insights to make informed decisions on loans and credits.
Such decisions are typically based on numerous factors, including credit history, references, credit scores to make sure that an individual is creditworthy.
To avoid biased approaches and possible errors, banks apply AI-based loan and credit decision systems and machine learning algorithms.
What Are the Examples of Artificial Intelligence in Banking?
AI-Enabled Chatbots
Chatbots are one of the most popular examples of how artificial intelligence is applied in banking. These conversational interfaces can communicate with clients on behalf of the bank specialists when they aren't available for in-person communication.
Based on natural language processing, they are trained to recognize human speech patterns and suggest relevant answers. Chatbots are integrated into mobile banking applications and websites to consult upon their bank services or assist customers with simple issues.
In 2018, Bank of America launched their chatbot ''Erika'' which served over 10 million people and was able to recognize about 500 000 variations of questions customers may ask their bank specialist.
Mobile Banking Functionality
Mobile banking apps are getting more popular, especially after the COVID-19 lockdown which streamlined the rise of online transactions. For this reason, banks are investing in mobile functionality to make it more proactive, personalized, and individualized.
Thanks to Artificial Intelligence, software developers can enrich mobile apps with advanced features. For example, they can implement voice assistants that will understand the voice commands of customers and perform specific transactions like money transfers, etc.
Mobile banking apps are now capable of tracking user behavior and providing personalized suggestions. AI-powered recommendations serve customers to find services they need faster, making their customer experience more customized.
Intelligent Functionality for Data Analysis
AI and ML technologies make the terabytes of data banks and financial institutions collect and store more valuable for decision making. Data is analyzed for different matters and risk management is one of the popular use cases.
As has been mentioned above, loan and credit decisions are based on multiple factors. If banks extend credit to people who are not creditworthy, they will take financial hits. Thus, they need to apply intelligent algorithms to manage those risks and be able to differentiate between cash people and those that can't afford it.
AI is also used for making predictions about market conditions. AlphaSense, an AI Search engine for corporations uses natural language processing to analyze keyword searches and discover trends and changes in the markets and serves almost 2000 enterprise customers. Logit.io's data monitoring solution is another platform in this market space that can assist businesses by offering monitoring of their AI-produced logs and metrics.
AI-Powered Security Solutions
Credit card fraud is one of the most popular types of personal data theft according to the Federal Trade Commission report. Due to AI capabilities, banks can analyze and recognize malicious patterns to detect and prevent fraud.
According to Business Insider, JPMorgan Chase uses fraud detecting applications: the credit card details are sent to special data centers to decide if the transactions are fraudulent.
Conclusion
There are many examples of how AI is applied in the finance industry. The survey conducted by OpenText reports that 80% of banks recognize the advantages of AI, while 75% of them already use it and 46% – plan to implement it soon.
AI-based systems are becoming an integral part of many enterprises in banking and finance, helping them stand out in the market. The technology is popular due to its reduced operating costs, improved customer experience, and automated processes.
Have any thoughts on this? Let us know down below in the comments or carry the discussion over to our Twitter or Facebook.
Editors' Recommendations:
Which is the best app to get instant loan?