Artificial intelligence on track to transform transportation industry
AI is likely to become increasingly embedded into rail networks around the globe and represent the innovation that brings train transport into the 21st century.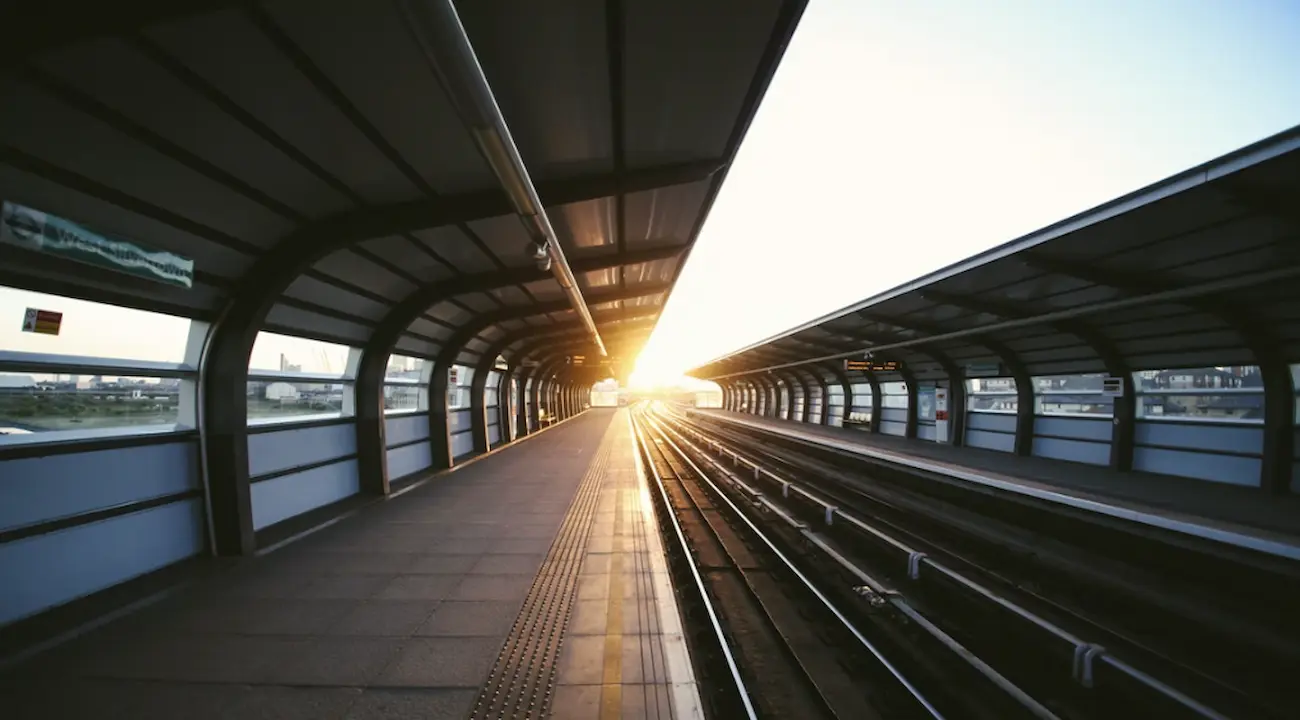 In early April, a train in southern Hungary derailed after colliding with a car at a railway crossing, resulting in at least five confirmed casualties. Unfortunately, such incidents remain far too common.
According to Eurostat, there were a reported 1,331 significant railway accidents throughout the whole European Union (EU) in 2020, resulting in 687 deaths and 468 cases of serious injury.
In the United States (US), instead, statistics from the Federal Railroad Administration put the number of highway-rail incursions in 2021 at 2,131, with related fatalities believed to be 237.
As global efforts are underway to reduce carbon emissions by encouraging greater use of rail services over air travel, technological innovations can play a critical role in modernizing a mode of transport that was born in the nineteenth century.
Several especially promising opportunities are available now thanks to the advances made in artificial intelligence (AI), which could improve the logistics of managing large rail networks and make them safer.
Demand for AI technologies in the transportation sector appears therefore to be already increasing, as this market segment looks set to grow to $7 billion by 2028, up from $1 billion in 2016.
Rethinking demand and logistics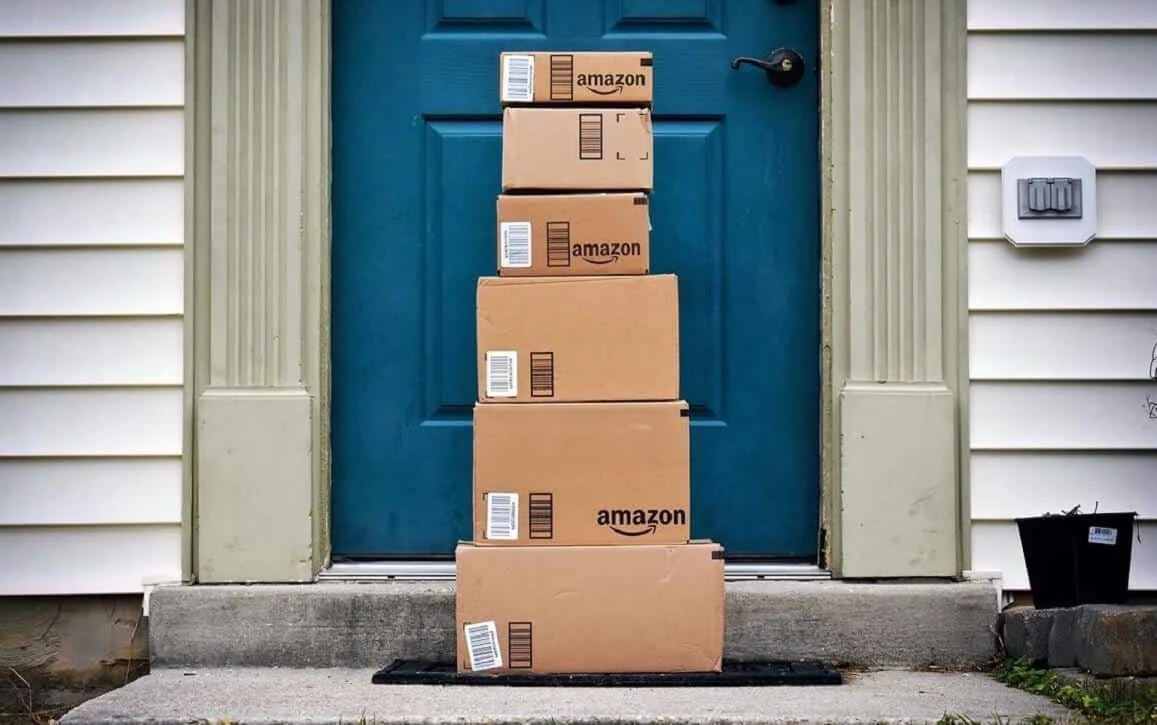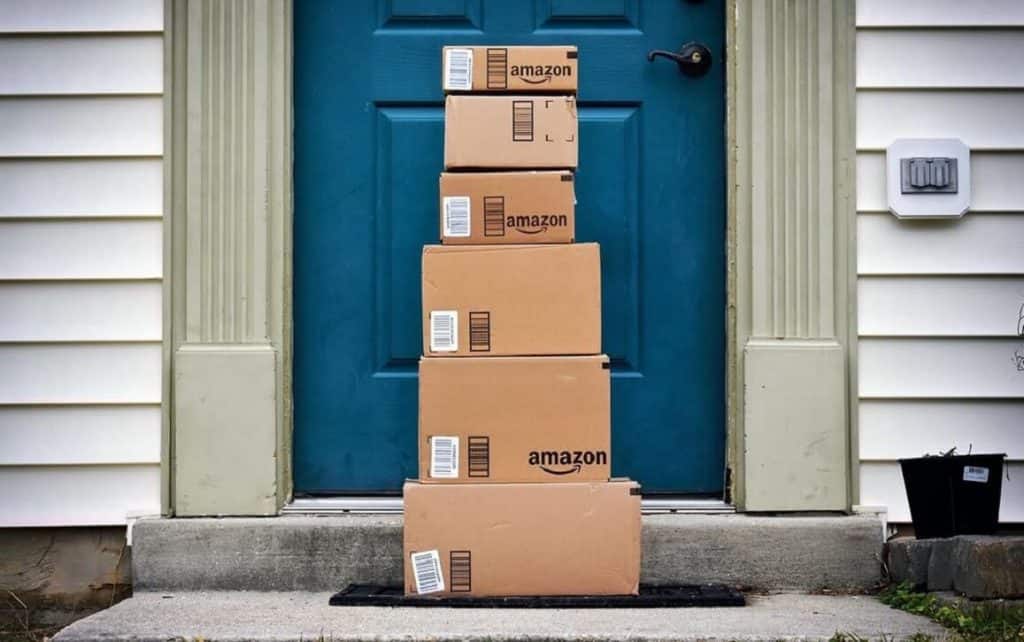 The COVID-19 pandemic has in many ways changed the priorities and increased the demand for railway transport.
For instance, the imperative to maintain social distancing has created a higher demand for more frequent train services to prevent them from becoming cramped and overcrowded.
At the same time, the need to fight climate change and reduce emissions has also increased the demand placed on public transportation.
For train operators, the logistics behind meeting this increased demand can be rather complicated.
In these situations, AI can serve a crucial role in planning, such as by allocating resources more efficiently to decrease passenger loads or adapting routes and schedules according to changing passenger needs.
In practice, transportation planning is a balancing act that involves unimaginable volumes of data.
From the number of drivers on duty, passenger demand, the number of trains available at a single point in time, information pertaining to the length of drivers' shifts and mandated breaks, all the way down to the impact of weather conditions, transport managers must take into account any number of factors on a day-by-day basis.
By utilizing AI algorithms, officials can anticipate different scenarios based on these factors.
If there is a change to travel times or available routes, these changes can be entered into AI systems to immediately produce updated schedules; the costs of different scenarios can also be calculated, as can the need for more or fewer vehicles where necessary.
A change to improve safety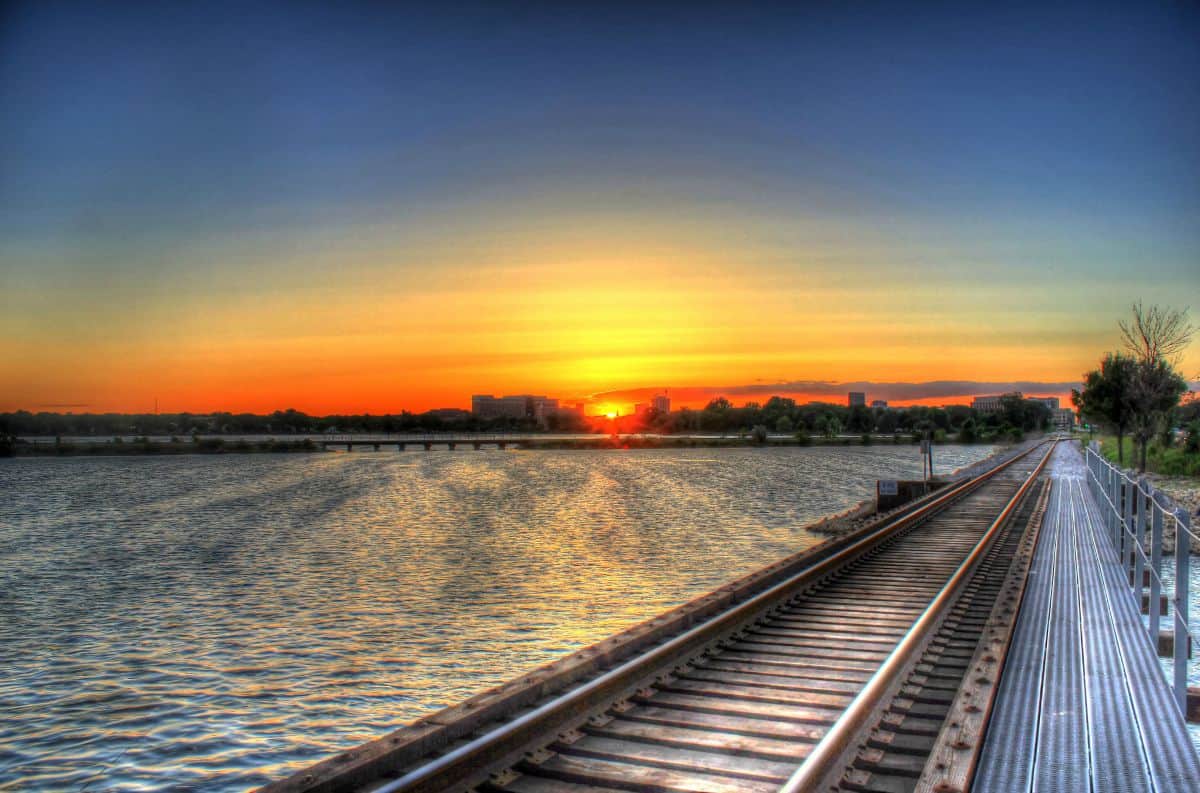 Operational safety is another major area where AI can make a world of difference. Transport operators are increasingly relying on sensors, cameras, and radars to develop semi-autonomous and autonomous trains capable of both detecting obstacles on train tracks, as well as reacting to passengers' conduct on railway platforms.
Sensors are also being used to oversee the maintenance of vehicles, reduce costs and ensure a better experience for passengers.
AI can also facilitate proactive traffic safety management through systems such as computer vision, which can even prevent crashes by analyzing data for dangerous hotspots.
In this way, AI technology can identify previously undiscovered crash-prone road configurations, turning the reactive approach of traditional traffic safety management on its head.
The use of AI for traffic safety management is already underway in the US, for example, where NASDAQ-listed Remark Holdings is doing crucial work by developing AI-based solutions based on computer vision platforms to monitor major transport corridors.
With its AI-powered cameras and Smart Safety Platform, Remark is supplying traffic safety officers with real-time and predictive analysis based on the monitoring of long stretches of track and railyard areas.
One such transport corridor to come under Remark Holdings' remit is Florida's Brightline Rail, a corridor that has garnered the far-from-coveted title of the United States' deadliest railway per mile after launching in 2018.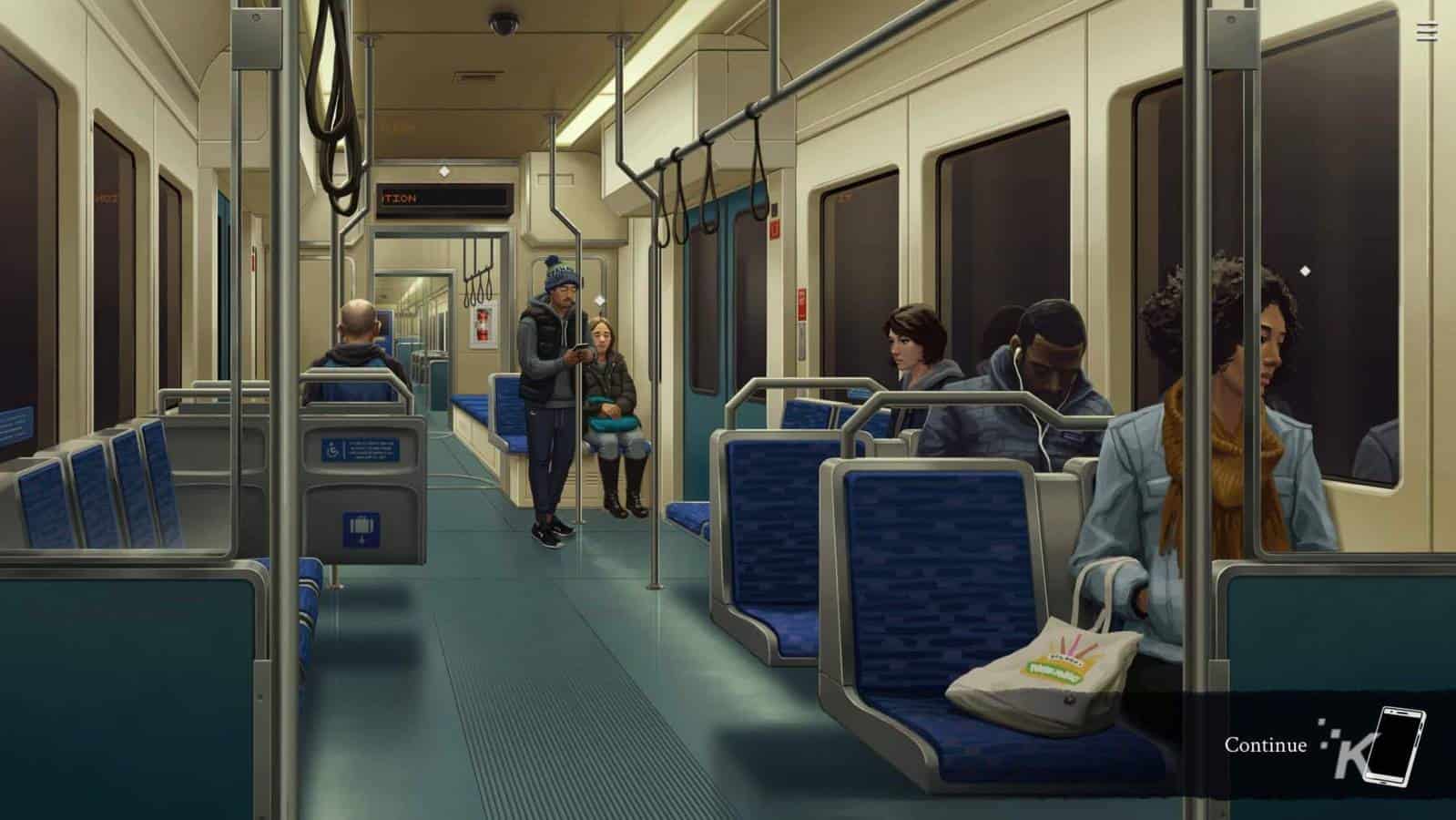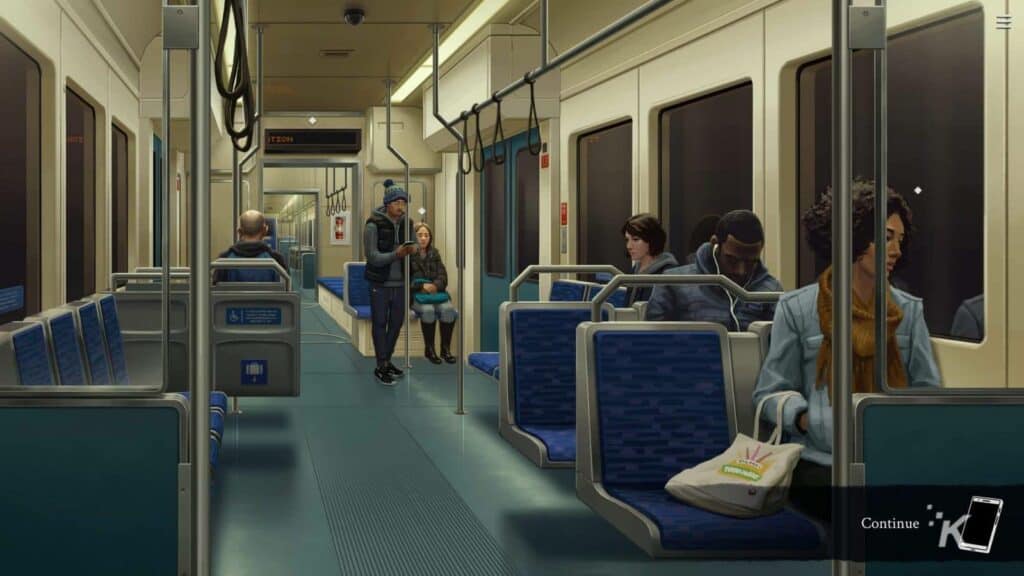 In its first two years of operation, more than 40 people were killed by Brightline trains, which operate at speeds of up to 79 miles per hour. That's more than one person a month on average.
Until now, Brightline has had to rely on public education campaigns to warn people to stay off the tracks; by partnering with Remark's AI solutions, the future of the high-speed rail is sure to be a much safer one.
In Europe, Switzerland has teamed up with Nokia with the same goal of increasing railroad crossing safety via real-time monitoring and AI algorithms.
According to Swiss public transport operator Baselland Transport (BLT), the Nokia Scene Analytics solution promises to improve railroad safety and security from the outset.
"Nokia Scene Analytics acts as an intelligent set of 'eyes,' providing critical information in real-time, to prevent or mitigate the impact of an incident," explains Michael Theiler, head of maintenance electrical systems at BLT.
Berlin is also moving in a similar direction with the Siemensstadt Project. Run by Siemens, the Siemensstadt Project has been tasked with redeveloping Berlin's Spandau district.
The company says it plans to create an urban district that combines work, research and life, including a fully automated, AI railway system on the currently derelict Siemensbahn S-Bahn line.
These cases of early adoption show just how much potential AI holds for the future of railways and improving transport networks.
With passenger demand increasing, AI is already playing a crucial role in increasing passenger satisfaction and overall safety.
It therefore seems clear that, in the decades to come, AI is likely to become increasingly embedded into rail networks around the globe and represent the innovation that brings train transport into the 21st century.
Have any thoughts on this? Let us know down below in the comments or carry the discussion over to our Twitter or Facebook.
Editors' Recommendations:
How are apps revolutionizing logistics?