Prepare your photos for Instagram the right way with the Artini Photo Editor
This iPhone app can make editing photos a breeze.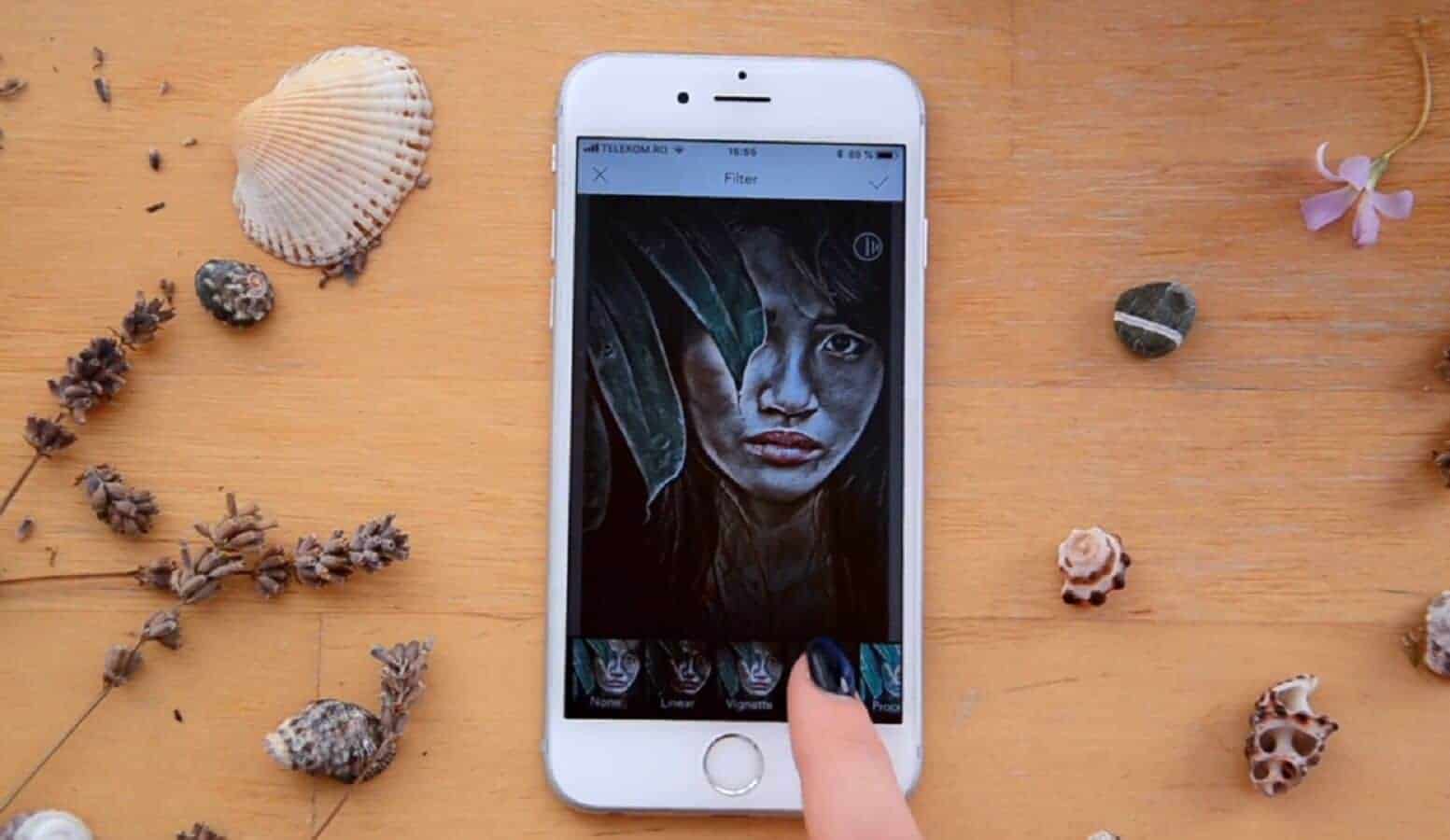 While smartphones may never replace a top-tier digital camera, with powerful photography hardware and processing software they can definitely fill a gap between low-quality photos and crystal clear digital shots. Naturally, social networks based on images, like Instagram, are very much impacted (in a positive way) by these changes.
Take the iPhone, for example – very good in terms of hardware and processing, but kind of lacking in quality editing software. There is different software available for different tasks, but not a lot that pleases power-users.
The Artini app helps bridge that gap
Knowing this, the developers behind the Artini app came up with a fully-featured photo editing solution for iOS, which will surely please iPhone fans. It is a hybrid, because not only does it feature all the necessary tools to edit a photo, but it also comes with several photo effects to make photos that really stand out.
These effects, powered by Artificial Intelligence (AI), can turn almost any normal photo into a piece of art. And using the app is really as simple as one-two-three: upload any photo, edit the photo in seconds using any of the multiple tools available in the app, and finally save the result to your device or share it directly on social media.
Resetnic Dragos, the founder of the app, briefly explained its multifunctionality:
Artini is the Swiss knife of your phone. It has unique artistic filters that will help you stand out in the crowd. All you have to do is to be creative.
More about the Artini app
Yet another interesting feature of this app is "Family Sharing" which, when enabled, allows up to six family members to use the app. Artini is available to download from the App Store, and users are invited to register themselves on the app's ProductHunt page for an early access view.
By focusing on an increasingly common problem, which is a good tool for users to edit their photos in a quick and full-featured way, this Romanian app surely has the potential to become one of the preferred choices among iPhone users.
What do you think of the app? Is it something you would use? Let us know in the comments below.
Editors' Recommendations:
Follow us on Flipboard, Google News, or Apple News