From real estate to retail, augmented reality is changing how industries conduct business
Augmented reality has more applications than just gaming. Here's a look at some of the ways AR is changing business.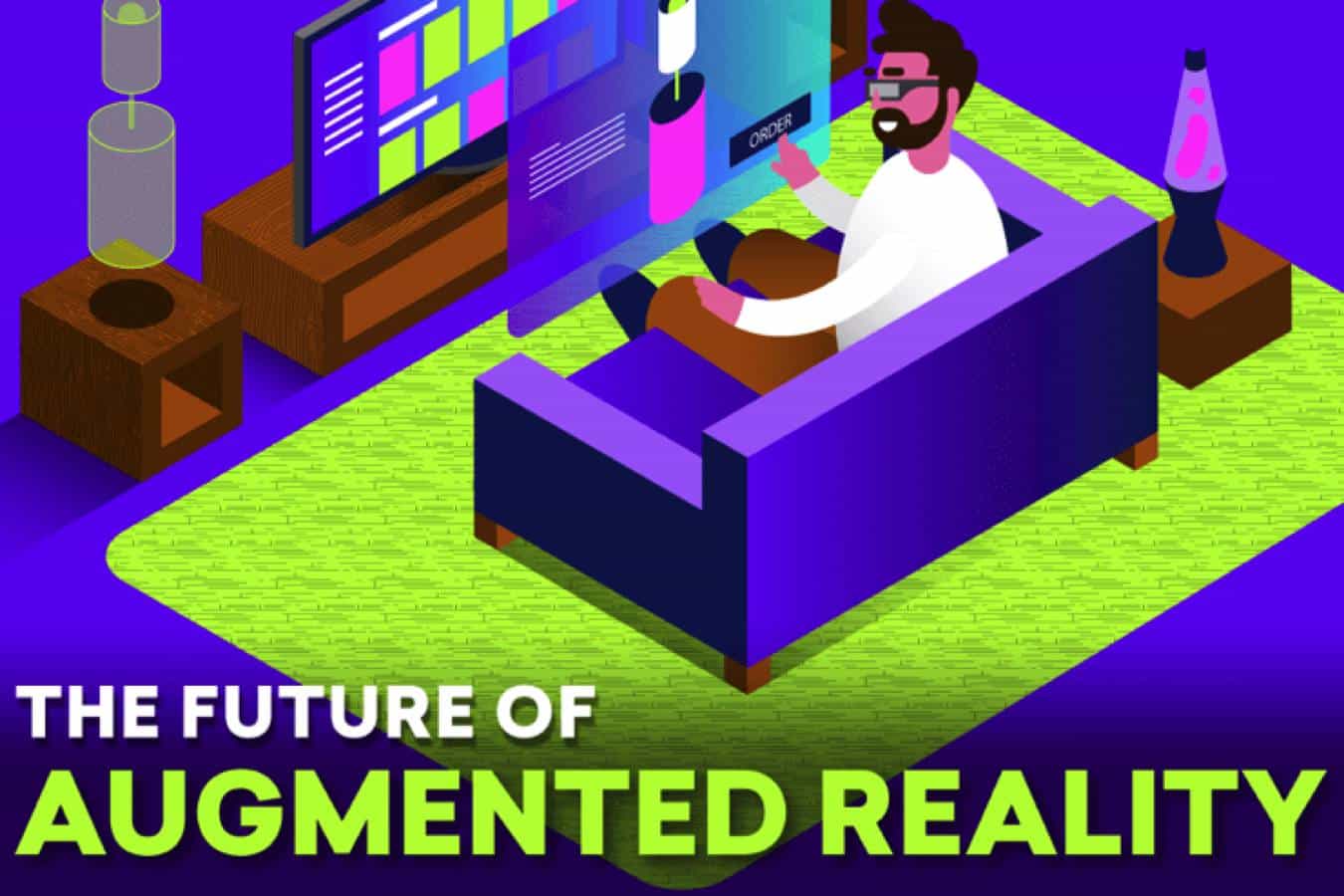 Augmented reality has been on the horizon in gaming for years. Virtual reality gaming is a growing sector, and as the technology improves, we will see applications in augmented reality that will make virtual reality look like child's play. But what is perhaps most exciting about this space is that it's not limited to gaming – in fact, some of the fastest growing sectors for augmented reality are things like real estate and retail.
Augmented reality is currently being used to help people pick out furniture in their homes by showing them what it will look like in their existing space. It is being used to show people building homes what it will look like when it is done if they pick x finish over y finish. It is also seeing use by helping people find homes by projecting facts about a home from the curbside, via your phone. These are all applications that have real-world value across sectors and can spur growth and lead to greater consumer satisfaction.
Even within retail, customers are able to use augmented reality to try on clothes in a virtual mirror, point their phones at a catalog to place an order, or even try on different shades of nail polish before making a purchase. The possibilities for real-world uses of this technology are much greater than those of virtual reality for one simple reason – enhancing your existing reality is always going to be preferable to replacing it.
Learn more about the growing real-world applications of augmented reality from this infographic!