Slip this 10000mAh USB-C battery pack into your pocket for just $17
$17 for all-day charging? Nice.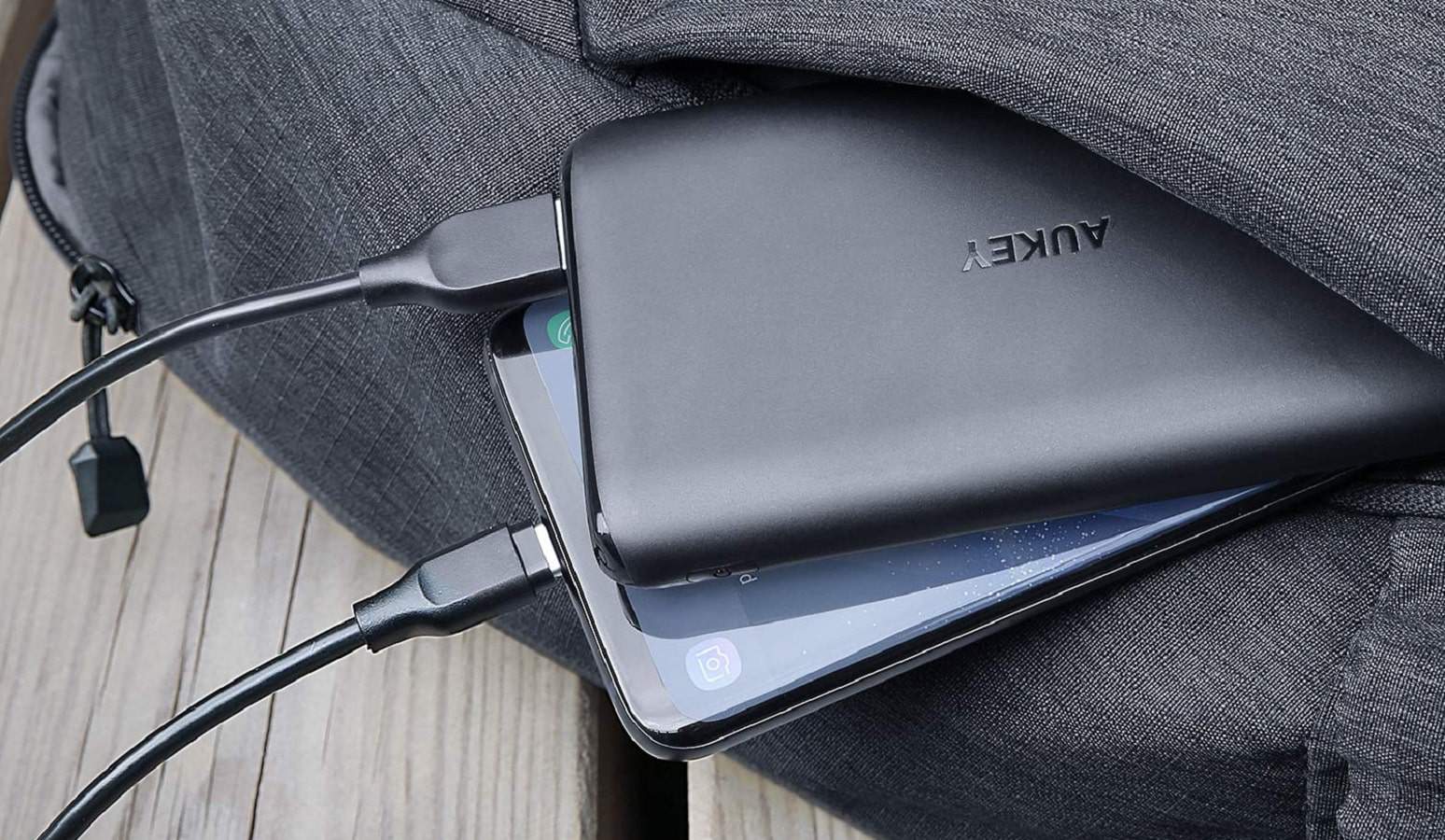 With our ever-growing arsenal of tech, it's not rare to have something you own die during the day. Whether it's your phone, AirPods, tablet, or Nintendo Switch, chances are something will be without charge by the time you get home in the evening.
For that, a battery pack can save you a lot of headaches and scrambling to find a wall charger. Battery packs can vary in charging power and available ports, but if you're looking for a well-rounded charger that won't break the (power) bank, Amazon is currently selling the AUKEY USB C Power Bank for a sweet $17.01 with the use of code AUKEYR45.
With 10,000mAh, you'll be able to almost fully charge your 12.9-inch iPad Pro. It can also charge an iPhone XS three times over, and a Samsung Galaxy Note 9 twice. The small design of this battery pack also means it can go with you wherever, without really weighing down your pocket or bag. It also features safeguards to prevent it from overheating or overcharging.
If you don't use the code, note that the battery pack is $22.99, so make sure to use that code during checkout!

Just a heads up, if you buy something through our links, we may get a small share of the sale. Click here for more.