Aukey's newest on-ear Bluetooth headphones are just $20 right now
Valid until Friday.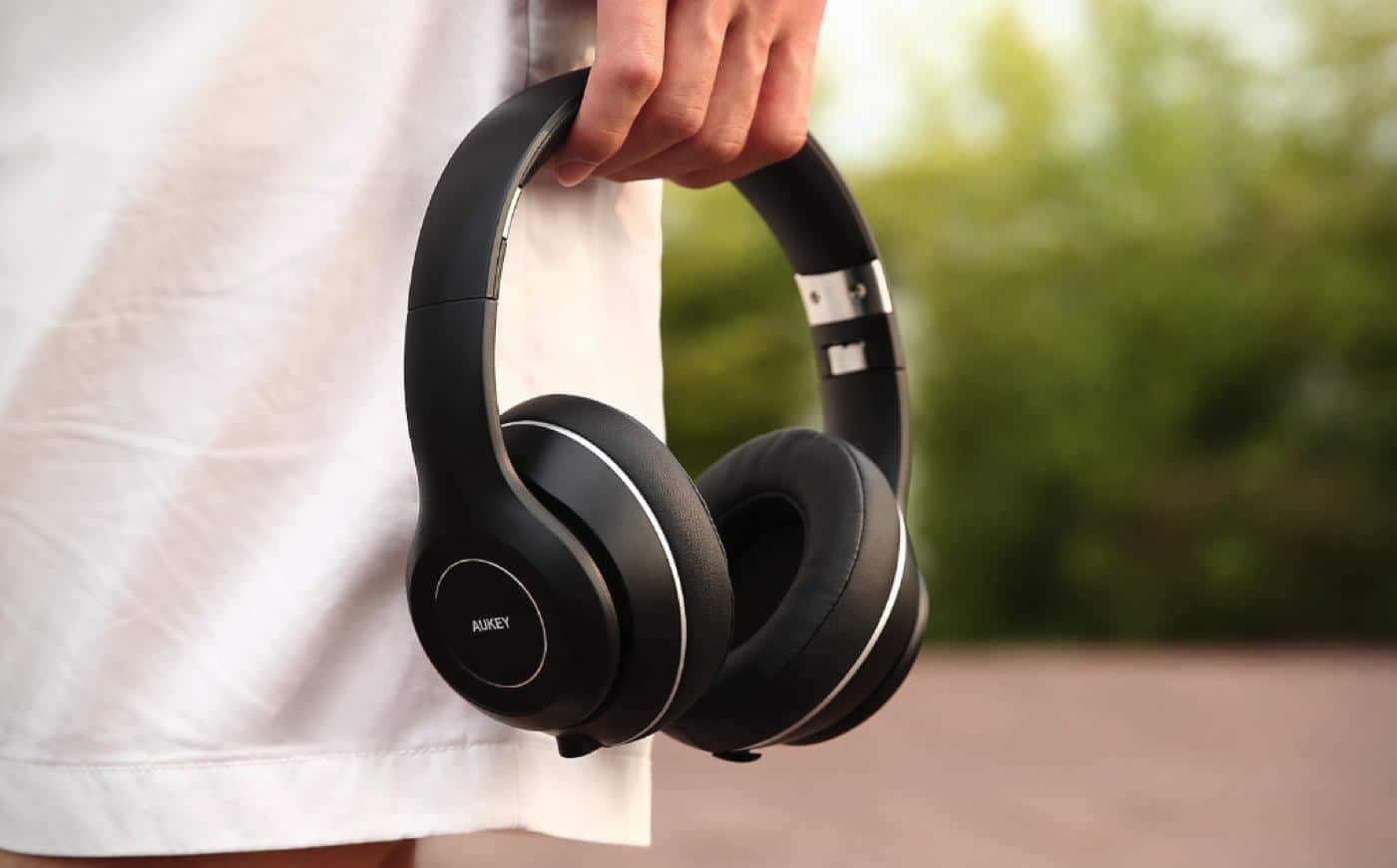 Back in December, Aukey released its newest on-ear Bluetooth headphones. When they first rolled out, they were originally selling them at $50 a piece. Today, they're dropping the price down to a whopping $20. That's right, $20 for a pair of on-ear Bluetooth headphones.
We don't know how they're doing it, but hey, who's complaining, right?
To get the discount, you can either click this link or enter promo code 61L8YXUA at checkout. You'll see the discount applied at checkout.
We personally haven't tried these out for our selves, but considering the currently have a review rating of 4 stars out of 15 reviews, we can safely say these are a solid option. Here's how one reviewer describes their experience with these headphones:
I am a musician, for the money and the audio response they are exactly what I was looking for, I didn't want to spend three hundred dollars to hit the gym with a decent pair of over the ear headphones. In my opinion and in this case you really do get what you pay for, which is a very decent well built pair of headphones.
Again, they're only $20, so you're not really losing out on much other than a crusty Andrew Jackson.
This deal isn't going to last very long. According to the deal, the price is valid until 02/08/2019 or while supplies last. So grab one now while you can before they sell out.

Just a heads up, if you buy something through our links, we may get a small share of the sale. Click here for more.