Automation is making work less boring
The positives of RPA are numerous: making work more enjoyable is one of them.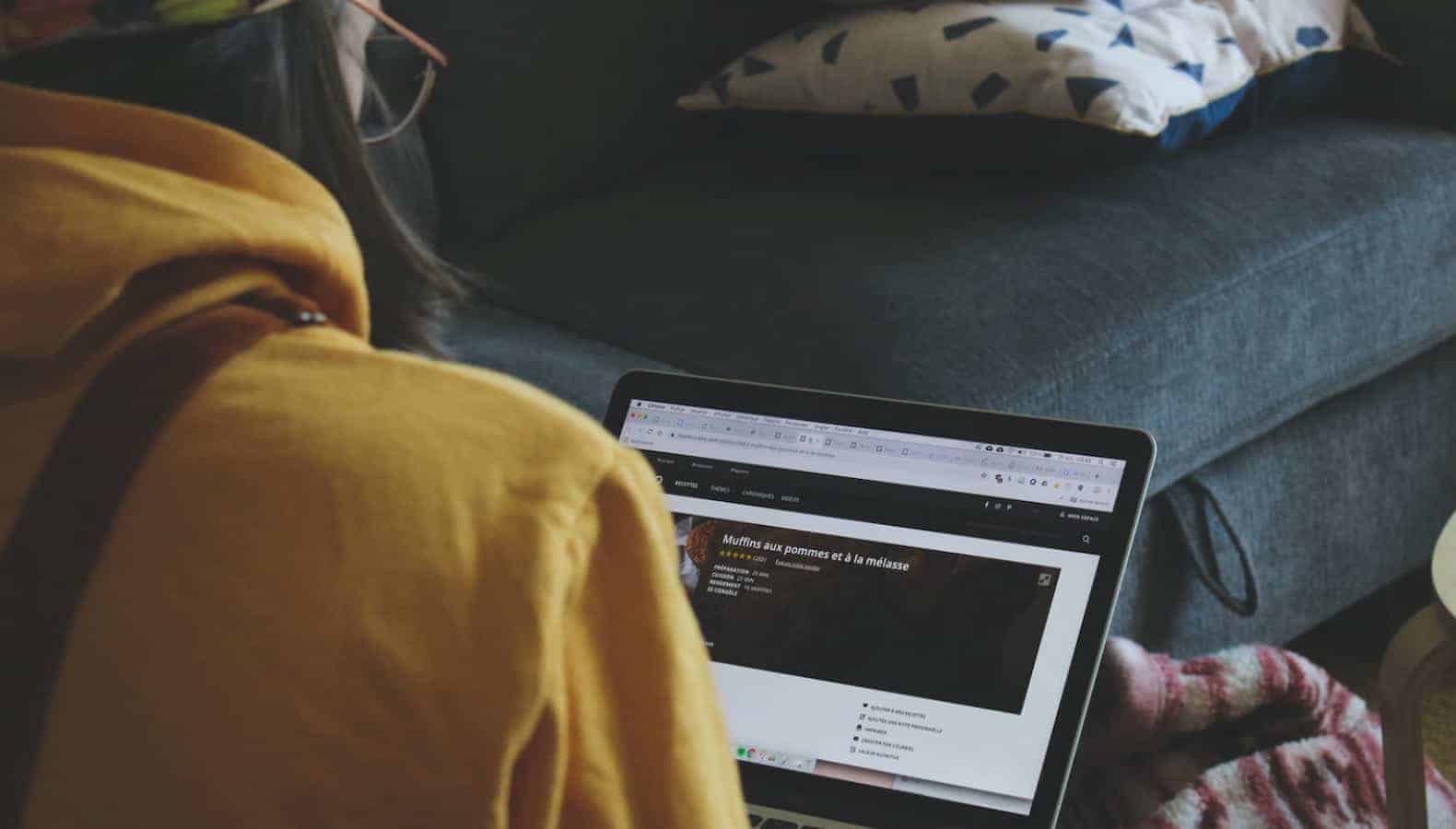 Robotic Process Automation (RPA) sounds like a new sci-fi term; however, its effects on the future are already showing to be truly innovative. These new AI programs allow businesses and their employees to spend less time performing dull, repetitive tasks for long hours on end. It allows them to pour more effort into substantive work and tasks that require a more tactile approach. Less sorting emails, more creating content. 
Although some fear that RPAs may eventually replace human workers over the next few decades, that's just not the case. RPAs can process and sort information, but they have no capacity to understand what it means: RPAs can't interpret data how human beings can. To learn more about RPAs and how they go hand-in-hand with us humans, reach out to the experts of automation at Amitech Solutions. 
Here are a few mundane tasks that RPAs lets you can say goodbye to:
Data Entry 
Sitting down for hours to fill in boxes on a spreadsheet is no one's idea of a fun time; unfortunately, data entry is an important job in nearly every business. Tracking data, numbers, and other critical information is the only way to evaluate trends and analyze if a business model is working successfully.
RPAs can completely eliminate this mundane task from your routine by automating the process in mere moments — without errors and with complete accuracy. Your morning routine just got a lot less boring. 
Inventory Invoicing
In the same vein as data entry, inventory invoicing can be a strenuous activity. Cataloging what's in and out of stock can be arduous, especially if the business you work for has an expansive inventory. Knowing exactly how much of an item is in stock is vital for sales and future orders.
RPAs take care of the hassle by keeping track and documenting the inventory figures quickly and efficiently, listing them into your preferred organizational program.  
Customer Service
One of the most dreaded positions to work in has to be customer service. Dealing with complaints, returns, and human resources items is a sure way to stifle enthusiasm in the workplace.
Instead of sifting through an inbox of hundreds of not-so-pleasant messages (and the occasional positive one), RPAs can sort these messages, sending them as a task to the people qualified to handle them. Now, more time can be spent analyzing the quality of the material instead of sorting through the quantity. 
The positives of RPA are numerous: making work more enjoyable is one of them. Here are more Benefits of implementing workflow automation that you should check out. 
Have any thoughts on this? Let us know down below in the comments or carry the discussion over to our Twitter or Facebook.
Editors' Recommendations: