Avalanche DeFi ecosystem grows 45x in less than 4 months, Orbs speeds-up expansion
Avalanche became the fifth major blockchain infrastructure project to support the Orbs network.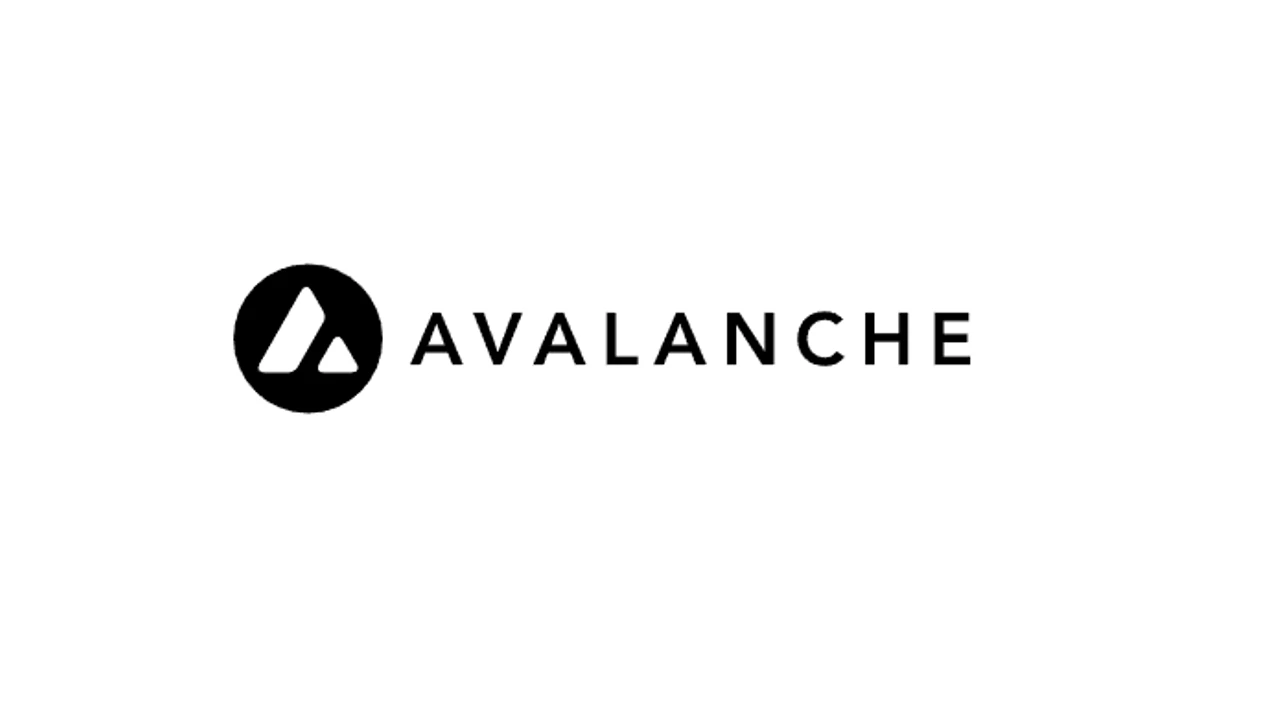 The popular layer 1 Avalanche has been taking the crypto world by storm as its native token AVAX surged as much as 3,358% this year so far. Trading just above $126, AVAX has become a $28 billion market cap cryptocurrency. 
Much like price, Avalanche's decentralized finance (DeFi) ecosystem has also grown 7,765% in just four months to a new all-time high of nearly $14 billion. In the mid of August, the total value locked (TVL) on Avalanche was merely about $250 million.
This Ethereum competitor has been seeing immense traction, as evident from the number of wallets on the network achieving the 1 million milestone. Reportedly, Avalanche is also doing more than half of the number of transactions happening on Ethereum.
As Avalanche grows to become a prominent Ethereum competitor over the past few months, Orbs, the decentralized serverless cloud on Avalanche, too has been expanding across its network. 
Orbs is a public blockchain infrastructure designed for mass usage applications and close integration with EVM-based L1s such as Ethereum, Solana, Polygon, and BSC. This open and decentralized blockchain is executed by a public network of permissionless validators using Proof-of-Stake (PoS) consensus.
Through its mix of high performance, scalability, low cost, and security, Orbs aims to provide a first-grade developer experience.
In line with its belief in the multi-chain crypto future, in late September, Avalanche became the fifth major blockchain infrastructure project to support the Orbs network.
After integrating with Avalanche for about two months, Orbs has now taken to expanding its presence on this fast-growing network.
Continued Growth
The second biggest contributor to Avalanche's DeFi ecosystem after Aave, Trader Joe recently listed the ORBS token on its platform.
Trader Joe is a popular decentralized trading platform on Avalanche that has $2.46 billion of total value locked (TVL) in it. It also manages over $100 million in average daily trading volume.
This availability on the leading DEX-AMM on the Avalanche network allows Orbs users to swap ORBS tokens as well as add liquidity to the Orbs pool.
Another DEX Pangolin has listed the ORBS token, which enables Avalanche users to swap and add liquidity to Orbs pools on the platform. The DEX, which uses the same automated market-making model as Uniswap allows its users to trade any token issued on both Avalanche and Ethereum.
Last week, Pangolin announced the launch of its V2 farms that cover Orbs as well. Pangolin users can also farm PNG tokens on the ORBS-AVAX pool and earn ORBS tokens through its single-stake feature, while Orbs token holders can earn PNG tokens by adding liquidity to the ORBS-AVAX pool.
This community-driven DEX with $438 million in TVL has also been partnering with DeFi and NFT projects along with aggregators and interoperability networks that make Pangolin a valuation addition to the Orbs ecosystem.
Another Avalanche Dapp, Snowball Finance, an auto-compounder on Pangolin and currently offering a yield of more than 1,500% APR has added Orbs to its platform. This yield optimizer allows users to automatically compound PNG rewards numerous times a day through a service called auto compounding that reinvests your rewards in pools.
Have any thoughts on this? Let us know down below in the comments or carry the discussion over to our Twitter or Facebook.
Editors' Recommendations: