Avoiding scares and unexpected expenses with online games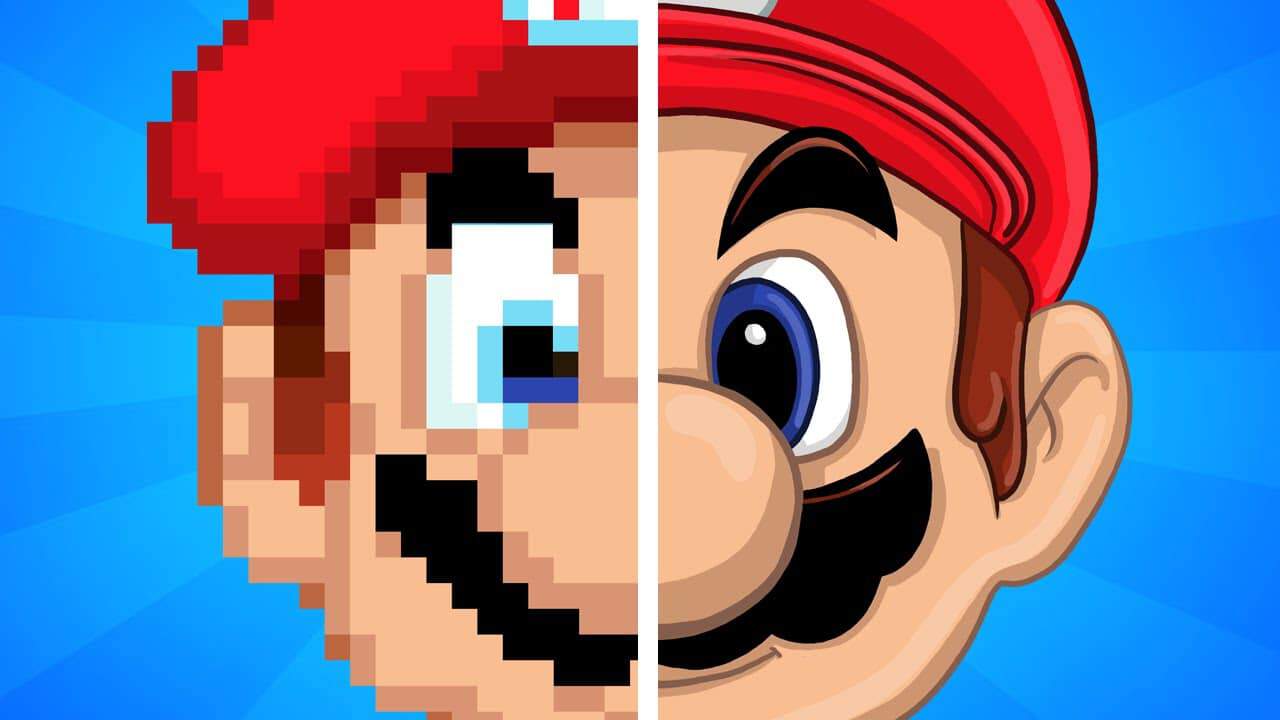 There are lots of free games available online, but they're not 100% free. Unsuspecting kids may spend lots of money on them, but it can be stopped.
---
With the advent of mobile devices such as tablets and smartphones, having kids with their hands on these devices is not an uncommon sight. Quite often, those devices belong to their parents, where kids are constantly looking for and installing new games. While this may seem like a harmless practice, in reality it can hold a few hidden dangers.
The Internet is filled with free games, though some of them contain in-game purchases. They often represent small amounts but, in the hands of a worry-free kid, that can add up to a big bill at the end of the month. And do not think this is uncommon – there are several examples. With this in mind, here are some tips for parents to avoid that.
Limit equipment usage time
The less time children spend playing these games, the longer it will take for them to get to the paid stages. In addition, it is healthy to offer outdoor recreational activities, sports and cultural hobbies that help them leaving computers and smartphones aside.
Keep your app store password private
Instead of giving your phone or tablet to your child's hand, go to the store and install the game(s) yourself. This way, you protect the registration information and the password that authorizes the virtual purchases, making it hard for them to do it by themselves. Also, change it periodically, to increase this measure's effectiveness and overall security.
Talk and explain the consequences
Try to open the dialogue and make clear the risks of losing control over this kind of spending. Ask about free online fun options, and clarify that the money that would be used for these virtual experiences may well be saved and used for other family priorities.
Learn and be informed
In the day-to-day rush and unfamiliarity with the subject, it is common to give young people the tasks of installing apps, pay bills online and do other technical stuff. Try to learn the basics on these topics, and be close while they are doing these things, both to learn and to see what they are really doing.