Awesome Netflix hacks you should try out tonight
Netflix offers a lot of hidden tips and tricks that are sure to make each movie night special.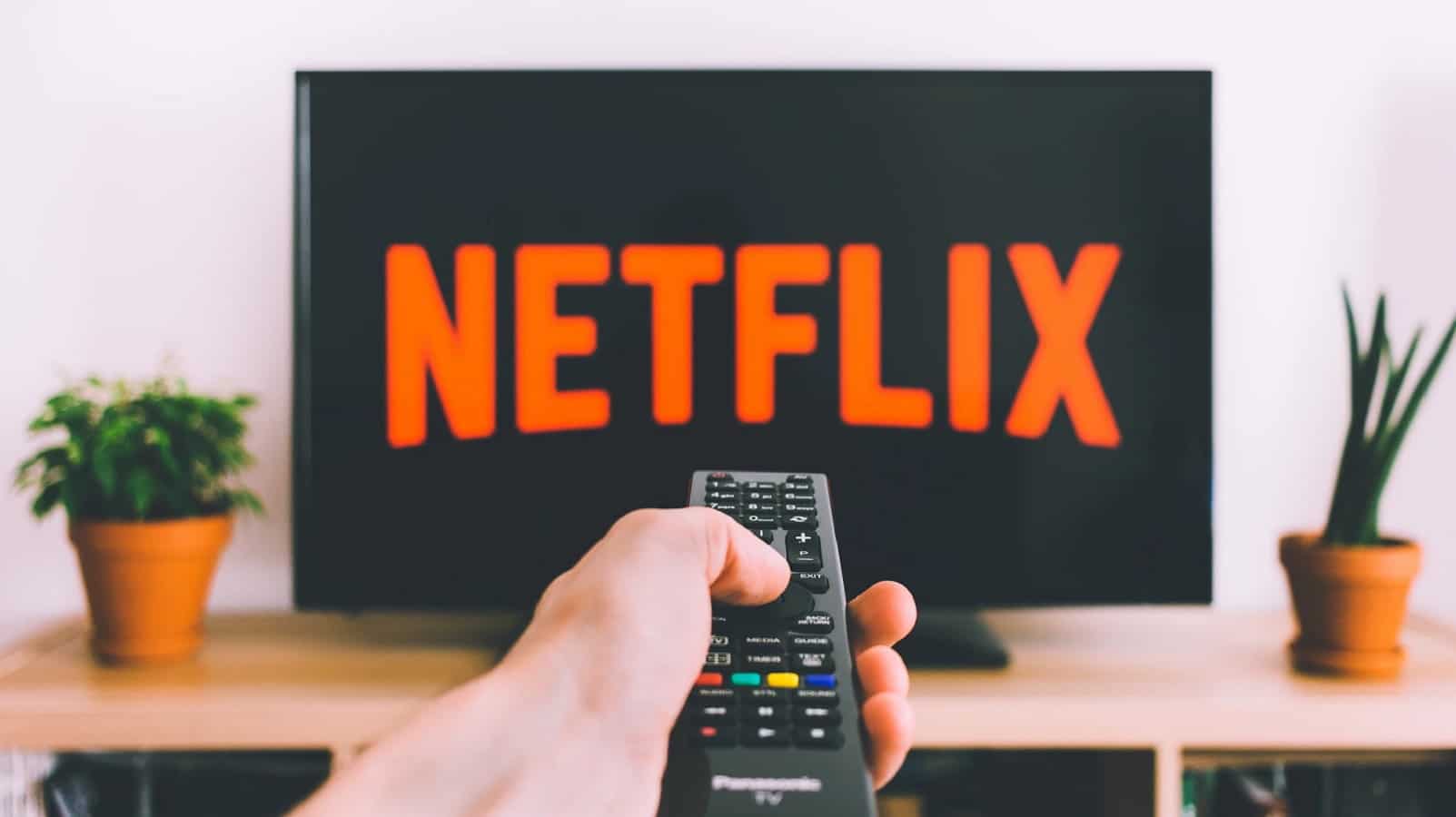 Streaming website Netflix has become an important part of modern living. In this era where people want instant gratification, Netflix is there to provide us temporary relief from the drudgery of everyday life.
However, not many people are able to easily make the most out of the experience. Instead of only watching a few of the most popular titles, why not explore the extensive library of movies and series that are available on the platform?
That's where a list of ways to get the most out of Netflix will come in handy. Let's take a look at some of our favorites:
Watch with people in other countries
If you want to share your movie binges with others, then you might want to use a tool that lets you stream with people watching from other locations. Apps such as Rabbit share your Netflix stream through a seamless and straightforward interface that functions just like any other communication platform would. Plus, you can use the app for free, which is an added bonus if you really to update your Brazilian friend with the newest episodes of your favorite shows.
Play with the settings a bit
No doubt, we all want to get the best out of Netflix. There's just no thrill in re-watching an episode of Black Mirror if the video quality reminds you of Minecraft. But keeping it low-quality obviously reduces the cost of your plan. So, make sure to tweak your quality settings if you're on a tight budget. It may seem like a great sacrifice, but it will save you a significant chunk of cash over time.
Know your codes
You won't be able to call yourself a true Netflix master without knowing a few codes. These codes can help you search for titles under specific genres, saving you time as you look for another science fiction flick to cap your day. So, go ahead and learn about these codes for an easier streaming experience you can't get anywhere else.
Use a VPN
Regardless of your plan, you are still restricted to only being able to watch titles within your country. The IP address of your devices limits the number of titles you can watch based on your location. This might be a big bummer, especially if you're the type of person who prefers Scandinavian thrillers to American blockbusters. 
One way to get around this is to change your location using a VPN. This allows you toggle between locations and languages so you can get a peek at the full collection of Netflix titles, many of which aren't available in your country. It is worth remembering that not all VPNs work with Netflix because although using a VPN with Netflix is perfectly legal it is something that Netflix tries to stop their users doing. 
Blur out spoilers
Nothing ruins a great Netflix show or film quite like hearing spoilers before you've had a chance to catch up. Sure, spoilers are often the work of certified trolls who want nothing more than to ruin the viewing experience for everybody. But Netflix itself sometimes does the job by displaying descriptions and thumbnails of your favorite shows.
Fortunately, there are useful apps that can enhance the viewing experience for many hardcore fans. The Super Netflix extension, for one, helps you watch your favorite titles without disruptions from ads and, of course, spoilers. With them out of the way, you can finally enjoy your Netflix and chill without having to scream and shout at unintended spoilers.
Randomize your flicks
Netflix can become bland real quick, and you might find yourself often re-watching your favorite episodes instead of looking through the myriad options for something new. As any well-meaning Netflix fan, you want a bit of variety from time to time, and surprising yourself with the next big series to binge on is the way to do it.
For sure, there are apps that allow you to pick Netflix titles at random so you won't have to go through the ordeal of picking the right one that suits your taste. With apps like Netflix Roulette, you won't have to worry about picking a title and worrying about if it's any good. You can just hit SPIN and let the app give you a random selection that might go well with your tastes.
Upload custom subtitles
Sure enough, amazing movie titles can be found outside the United States. But sometimes, the subtitles turn out to be a little off. As expected, there are numerous apps and browser extensions that allow you to upload custom subtitles. No more will you have to sit through awkward dialogue in a martial arts film. 
Netflix offers a lot of hidden tips and tricks that are sure to make each movie night special. But the thing is, we've barely scratched the surface with the seven tips listed above.  
What are your favorite Netflix hacks? Have any thoughts on this? Let us know down below in the comments or carry the discussion over to our Twitter or Facebook.
Editors' Recommendations: