Benefits and reasons for using online translation platforms
It is evident that online translating tools are the real deal and the best solution for anyone who wishes to decode a text or document.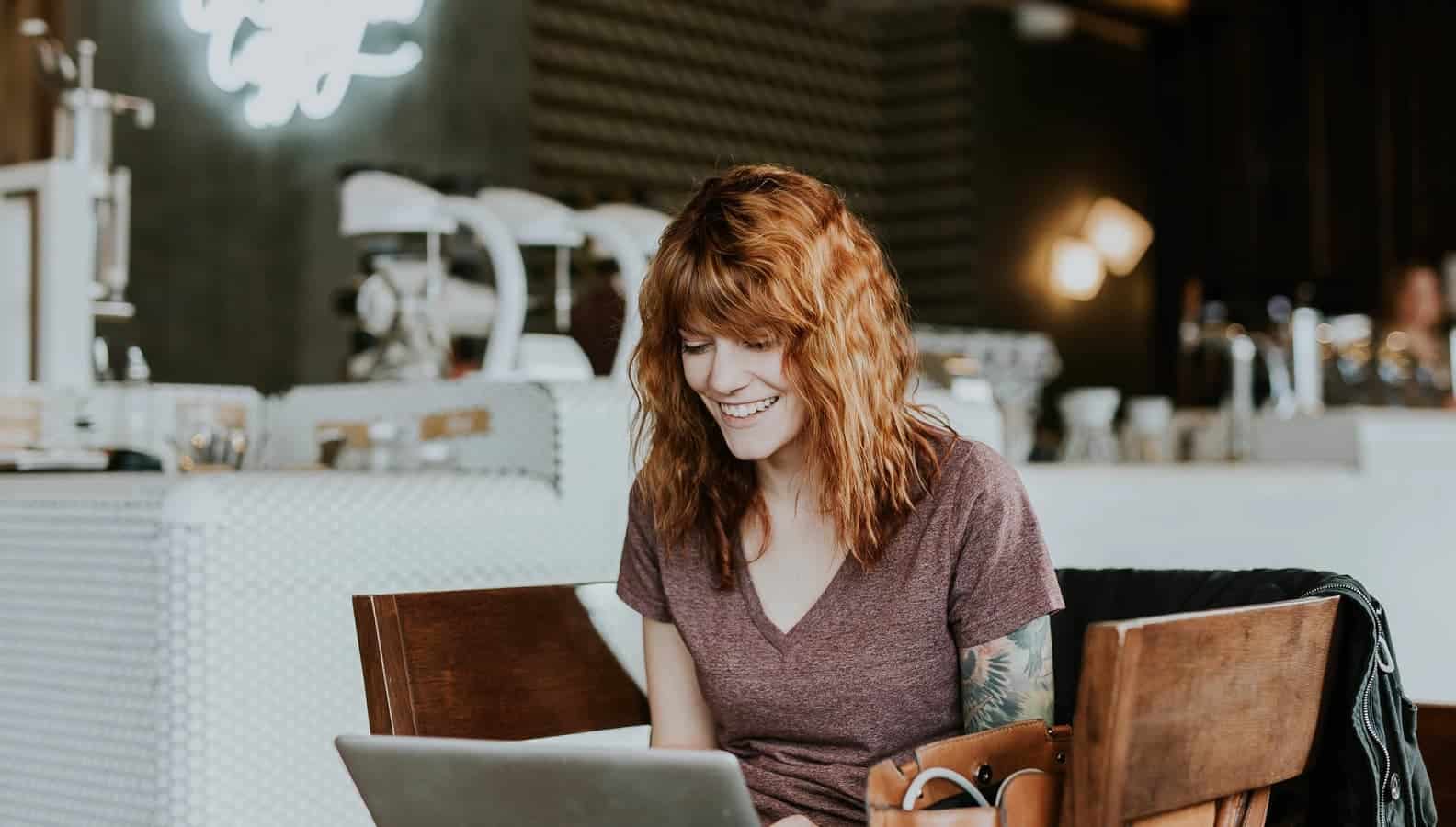 Initially, when you needed to have something translated, the only option you had was to look for an office and let experts do that for you. Time has changed. We are in the digital era where the internet has made things prettier easier. All you got to do is look for a reliable online tool for free translation with a single click.
When can you use the online translator or what are the benefits of this service? Let's have a look at the top three pros.
Save your time
Time-saving is the main benefit and reason why individuals find online translating platforms to be reliable. You do not have to leave the house to look for a translating company to do the work for you. What's more? The process takes a single click, and you will have your text translated in a few seconds.
Easy communication
Using an online translator is an excellent way to improve your communication and do this quickly. For instance, you are exchanging emails with a potential client or business partner, but you cannot quite understand each other's language. You do not have to let the language barrier come between you and your dreams. It could also be that you are in an emergency in an area where an unfamiliar is spoken, and you need instant help.
With the online translator, you only need to have a smartphone or computer, and an internet connection and everything is bound to fall into place. You can quickly type whatever you need to translate in the translation box, choose your preferred language, and have every word translated for you in seconds. 
Learn new languages
You can use the online translator for easier learning. You are probably on a journey towards learning different languages, but you do not have the time or enough money to pay for such classes. Online translator comes in handy and you can use it to slowly learn the language. It is an excellent tool for those who wish to expand their knowledge as it gives you access to a knowledge base that you could not be accessed in the past years.
Also, if you are already attending classes with an instructor that you don't seem to understand, the translator will enhance your learning experience. It can help you with assignments and essays too.
Great for business
So you are a business owner, and you wish to go global. You want a new partner or supplier. To do this, you need to do in-depth research before finding the most competent and online search is the easiest and most reliable research method.
However, you find that some website contents are written in languages that you do not understand. You must understand what the company is all about, the products offered and their terms and conditions. Online translation tools come in to make this easier and manageable for you.
Helps you in essay writing
One of the significant college highlights is endless assignments. The professors always have an extra task for you after classes. They could be easy creative essays depending on your course, or they could be research projects.
The latter requires you to do in-depth research on the topic given. Some times, the only available resources are in unfamiliar languages, but then, they are the only sources that seem reliable. The online translators are the only way to quickly decode the content to your preferred language, allowing you to craft the best quality essay to exceed your professor's expectations.
Affordability
The other advantage that online translators have over the traditional translating agencies is affordability. The tools provide you with a free translation option that is accessible to anyone with a smart device and internet connection.
They are excellent translators for anyone who needs translation support but has no money to invest in the process or in getting advanced translation software. The best part about these free translators is that they can be pulled on any smart device, including a smartphone provided it has the capacity or required features.
From these benefits, it is evident that online translating tools are the real deal and the best solution for anyone who wishes to decode a text or document in no time and at a minimal budget. Look for providers that you can fully trust and rely on based on features and reputation and enjoy the best translation experience.
Have any thoughts on this? Let us know down below in the comments or carry the discussion over to our Twitter or Facebook.
Editors' Recommendations: