Benefits of a strong credit score when launching your next startup
Building your credit score is not a one-time effort, but rather an ongoing commitment to upholding the best practices of personal and business finance.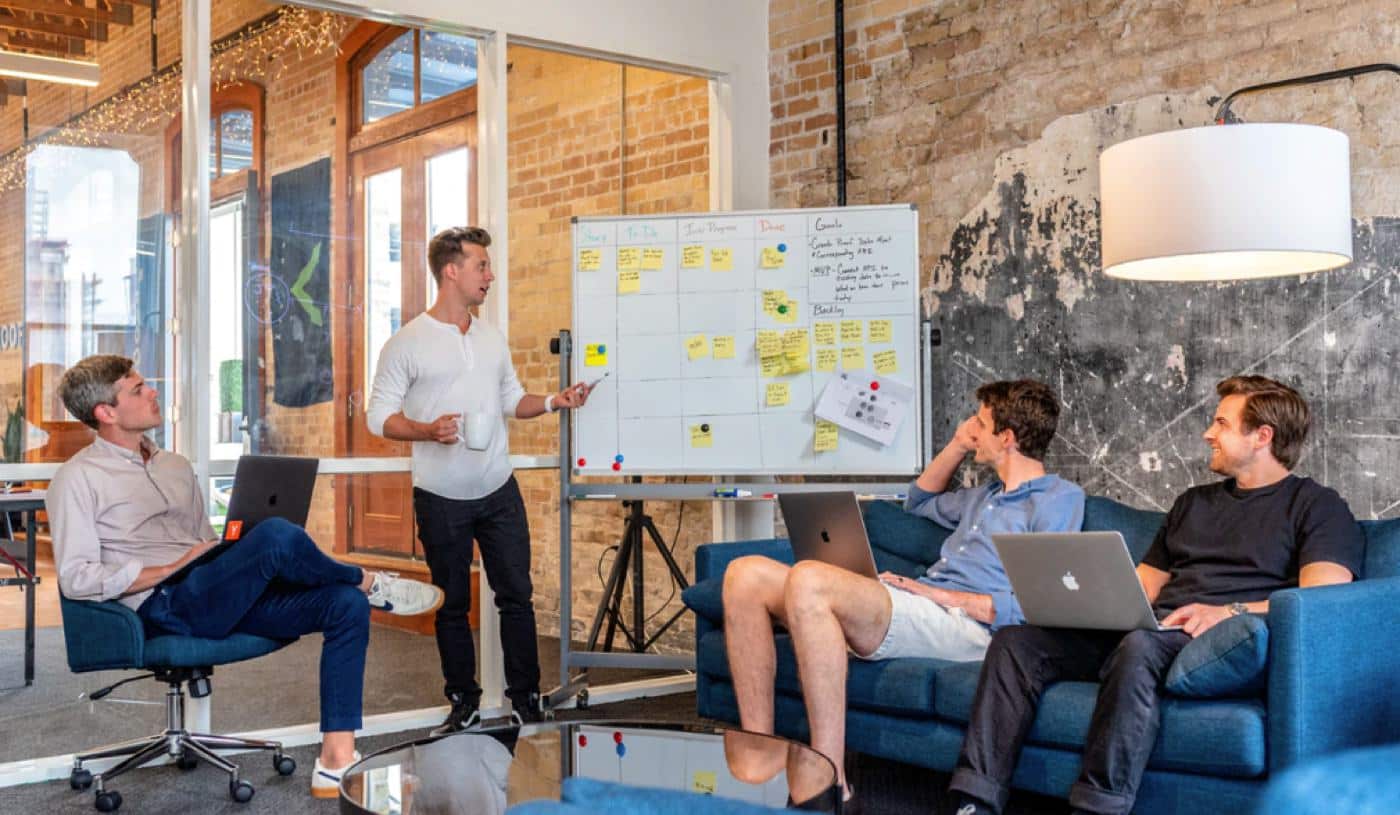 Launching a startup is a rollercoaster of challenges and rewards, steps forward, and setbacks.
And, while each new business is unique, there is one, seemingly insurmountable hurdle every entrepreneur must face: financing.
While the current economic environment has made financing ever more difficult, there is one powerful tool you can use to obtain the funds needed to develop your project.
And that is a strong credit score. Here's how that three-digit figure can make or break your success.
It Can Help You Access Better Personal Loans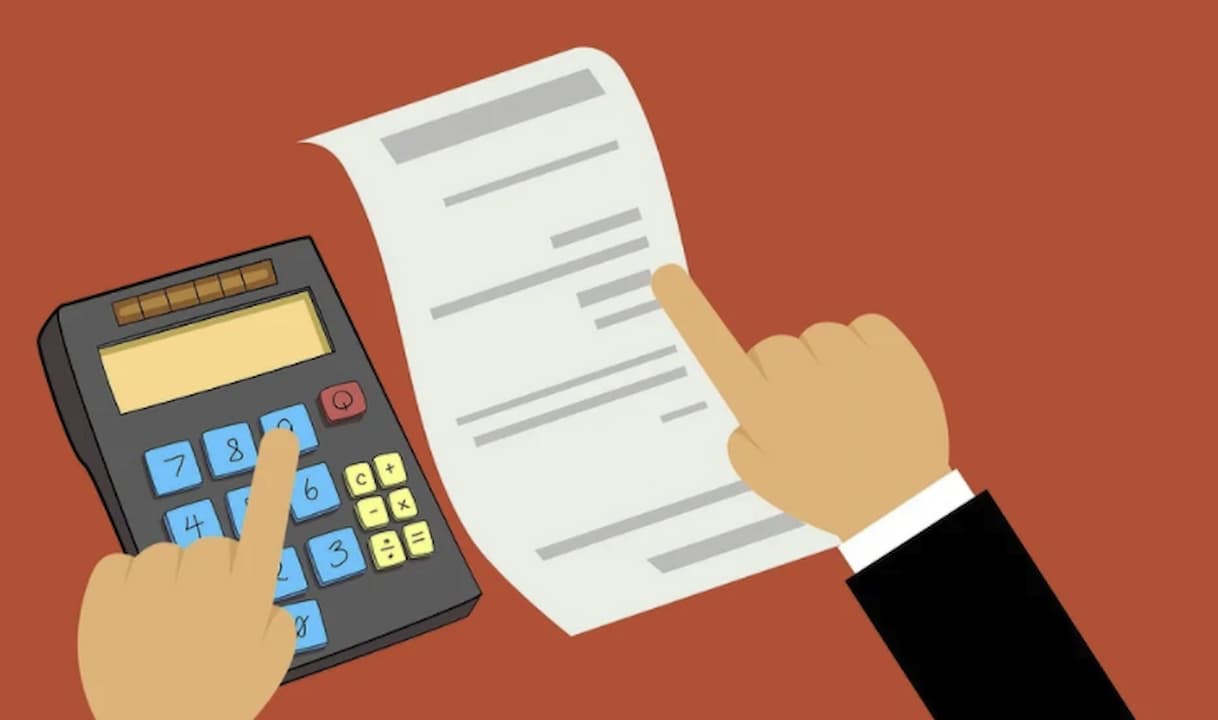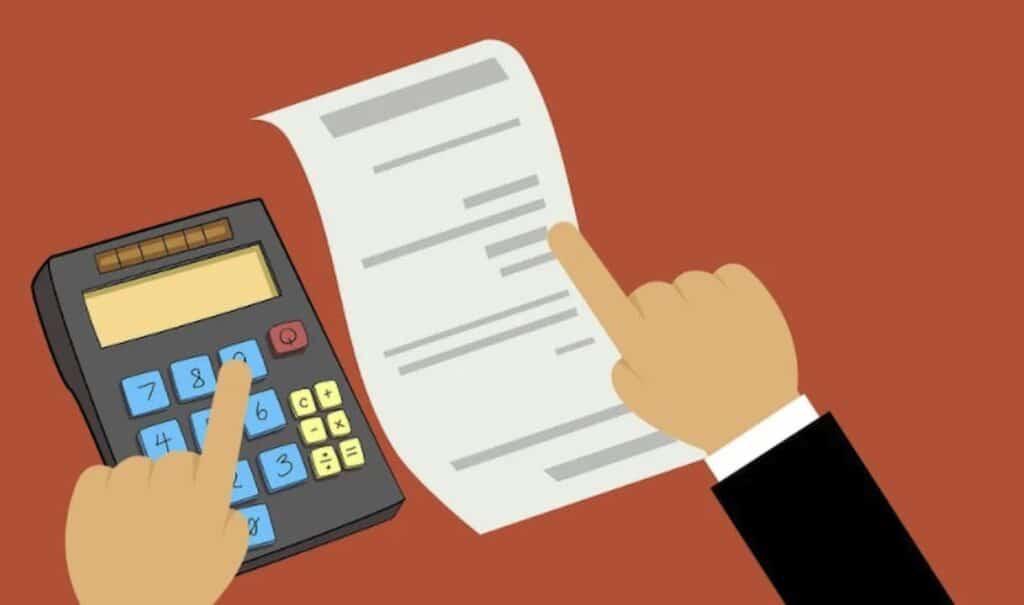 Your business's credit score – or the ability of your company to handle its financial obligations – is what most lenders take into account when assessing your company's creditworthiness.
But a strong business credit score is not built overnight, and it requires you to have been operating for at least six months.
So, does that mean that, as a new startup, you can't access a loan to develop your business idea?
Luckily, the solution provided by specialized lenders like SoFi personal loans can be used to finance your business. And, these kinds of loans take into account your personal credit score rather than the business one.
That is where having a strong credit score can help you access better terms, lower interest rates, higher borrowing limits, and more suitable repayment schedules.
It Might Make You Eligible for a Startup Line of Credit
Getting financing is the key to developing your startup – but not all businesses are equally eligible for the same funding options.
In particular, since most startups don't have a credit history or business credit score, they might not be eligible for a line of credit.
However, having a credit score of at least 600, a strong credit history, and a steady cash flow can help you access flexible financing products and revolving credit.
Don't forget that lenders will look at your ability to responsibly repay your debt, and any evidence of a strong personal financial history can help.
It Gives You Access to Small-Business Loans
According to a survey conducted in 2019 by the US Federal Reserve System, nearly 50% of small businesses apply for a small-business loan at some point during their life.
For seasoned enterprises, the company's financial history and business credit score affect the loan options available, interest rates, and terms.
But, no matter whether you are running a start-up or an established business, your personal credit score will be the biggest determining factor in the type of funding you'll be able to access.
For SBA and bank loans, startup owners are required to have a credit score in the high 600s – and some lenders don't consider applicants with scores below 700.
Pro Tip: Luckily, your starting credit score isn't zero. If you don't have a financial history, there won't be any credit score at all, while your starting credit score will depend on how you start your credit history. So, while you can assume that you'll start with the minimum FICO score (300), commonly, good financial habits will set you at an average level from the start.
It Is Essential To Obtain Equipment Financing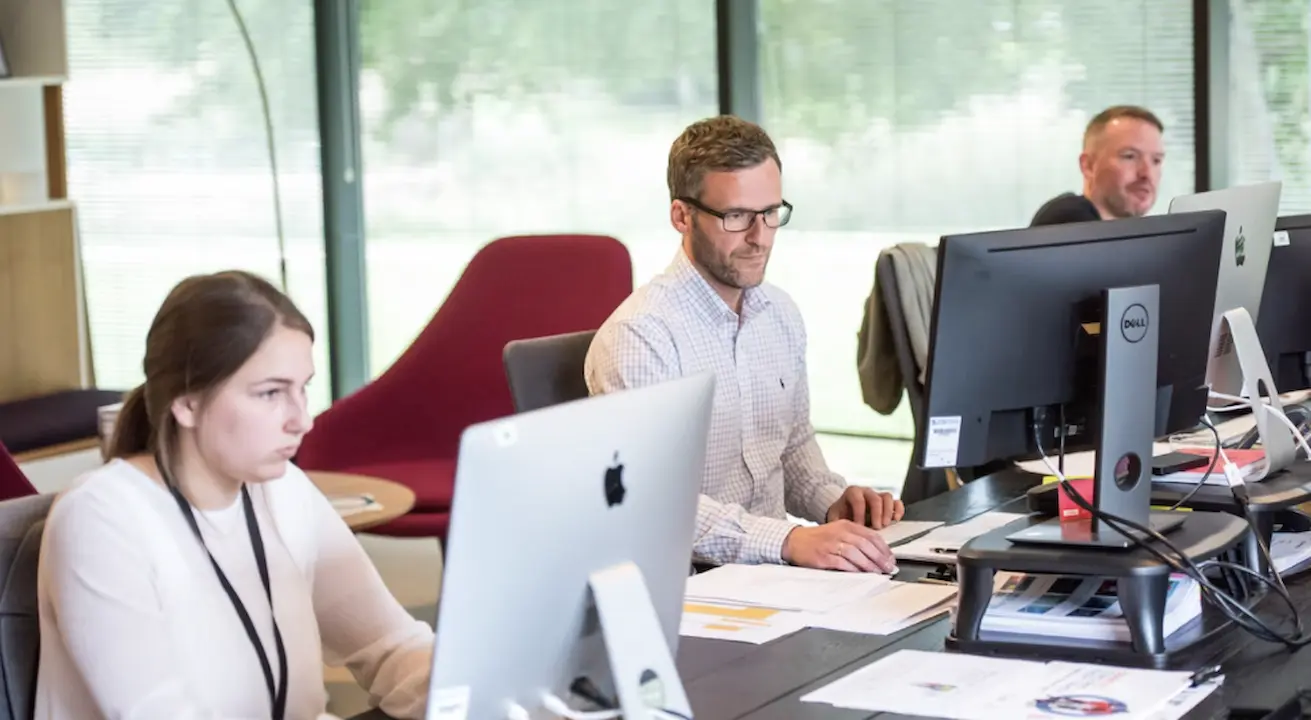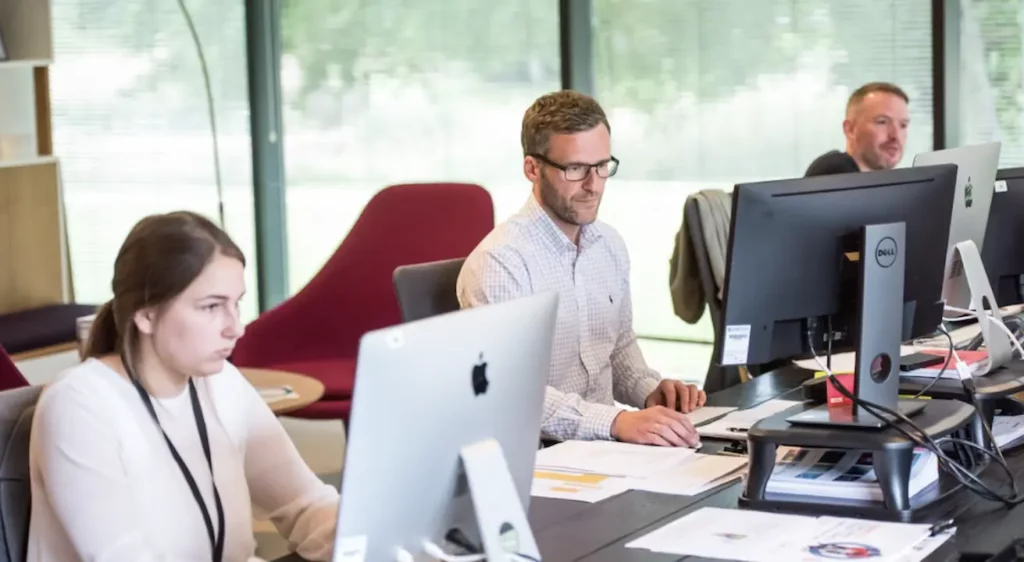 Regardless of the industry in which your startup operates, your budget isn't likely to stretch to buying new equipment outright.
And, if you do need financing to afford vehicles, computers, machinery, and other assets, you'll want to start building your credit score today.
Usually, a minimum FICO score of 650-700 is required to access the most competitive financing rates.
But don't forget that equipment financing loans are collateralized, meaning that they are guaranteed by collateral. That's why, in some cases, you can access financing with a low score of 630.
It Can Affect Your Surety Bond and Insurance Premium
While only some industries are required to purchase a surety bond, all business owners need to have a general liability and workers' compensation policy.
Both financial products can be credit-based, meaning that your credit history will impact how much the policy will cost you, what premiums you can access, and the coverage limit provided.
On a positive note, if your credit score is high, you'll be able to save hundreds of dollars on your policies!
Start Building Your Credit Score Today
Building your credit score is not a one-time effort, but rather an ongoing commitment to upholding the best practices of personal and business finance.
While the best time to start building your FICO score was yesterday, today it's the next best option. If in doubt, partnering with an experienced financial advisor can help you achieve your financial goals.
Have any thoughts on this? Let us know down below in the comments or carry the discussion over to our Twitter or Facebook.
Editors' Recommendations:
StreamLoan gets "M investment to keep improving mortgage process
5 tips in securing your loan