Benefits of IoT development services
Connect all the things.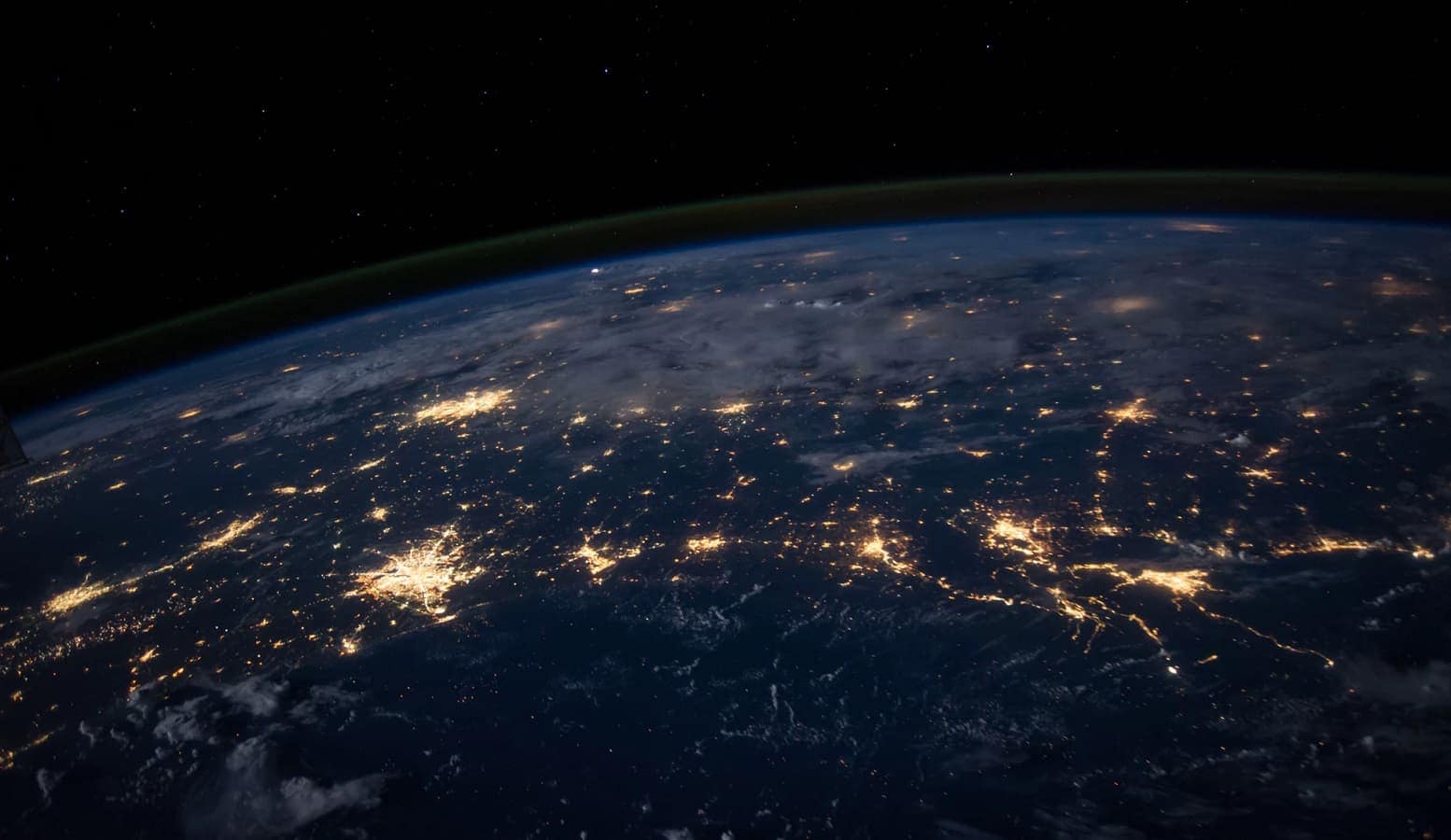 You can find Internet of Things development projects everywhere nowadays, as it is an affordable and advanced technology that is thrusting this fast-growing phenomenon ahead. With the rapid expansion of IoT and people's idea on how it can benefit them, IoT development has been in full swing these days.
IoT is trying to keep up with the latest technology trends and deliver top-caliber IoT app development solutions. These services help you narrow down your board choices and help you get the #1 solution for your products and projects basing on connectivity price, type, and stuff.
IoT is the most important development of the 21st century
The Internet of Things has skyrocketed in popularity in recent years. That is because of the main features of IoT, which helped attract consumers.
Think of a world where every device in your home, office, and car are connected. A world in which the lights go on automatically when the car goes towards the driveway. Coffee starts brewing the moment the morning alarm rings. The front door opens automatically when someone from the house goes near but remains locked when someone unfamiliar comes.
These are just some examples of the type of world IoT can present us.

Build software without devs. Blazingly fast. Trusted by 100,000+ teams worldwide. It's so easy, anyone can use it. Start building now.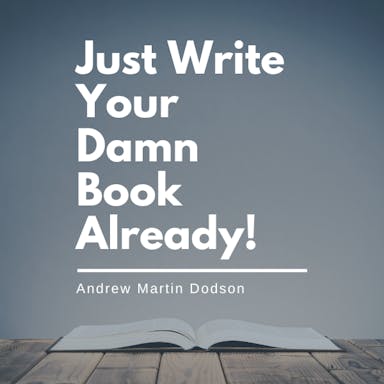 "Just Write Your Damn Book Already" is a printable guidebook that helps you turn ideas into manuscripts. It's affordable and perfect for aspiring authors
IoT development
In order to understand and acknowledge IoT entirely, all your devices must be connected to each other, without needing to have into account which company produced the product/service, or which companies are in a business relationship.
The real power of IoT would be unleashed when you can buy baby jammies and fire alarms just by a consumer saying "I want to tie them both together without a hassle".
To make that happen, you would need a platform where the devices can directly connect. For this reason, some companies have made their personal platforms centered solely around one company – it helps them connect and create closed solutions to solve particular problems.
That being said, those closed solutions do add up to the growing fragmentation, and jam-packed industry. Simply put, in order to communicate with each other, these devices need to be connected to a single platform.
The Internet itself offers a big example of the problem. Imagine if all the Apple devices had their personal Internet-like service (with personal websites as well), while Asus, Samsung did too. The outcome will not be very beneficial, and we would not be witnessing the amazing Internet – the ultimate collection of things.
Benefits of IoT development services
The true sense of IoT is not in the lights going on when the car hits the driveway or similar feats, but in the gathered data by the connected devices from the users. In this digital age, security has become a huge issue. That is yet another reason why it is important to standardize IoT.
Apart from helping to govern an industry with slight restrictions, it will also make you consistent when dealing with backend tasks, firewalls, and more. Lots of people suggest that a standardized IoT model can help you solve some issues the industry is facing today. And all these can come true just because of IoT.
Regardless of the future of the Internet of Things, digital devices will grow more intertwined for us. The aim was, from the beginning, to make these devices do things that were conventionally done by humans – and we have come a long way in that regard.
What do you think? Ready for a more-equipped IoT world? Let us know down below in the comments or carry the discussion over to our Twitter or Facebook.
Editors' Recommendations:
Follow us on Flipboard, Google News, or Apple News