Benefits of SEO for a medical practice website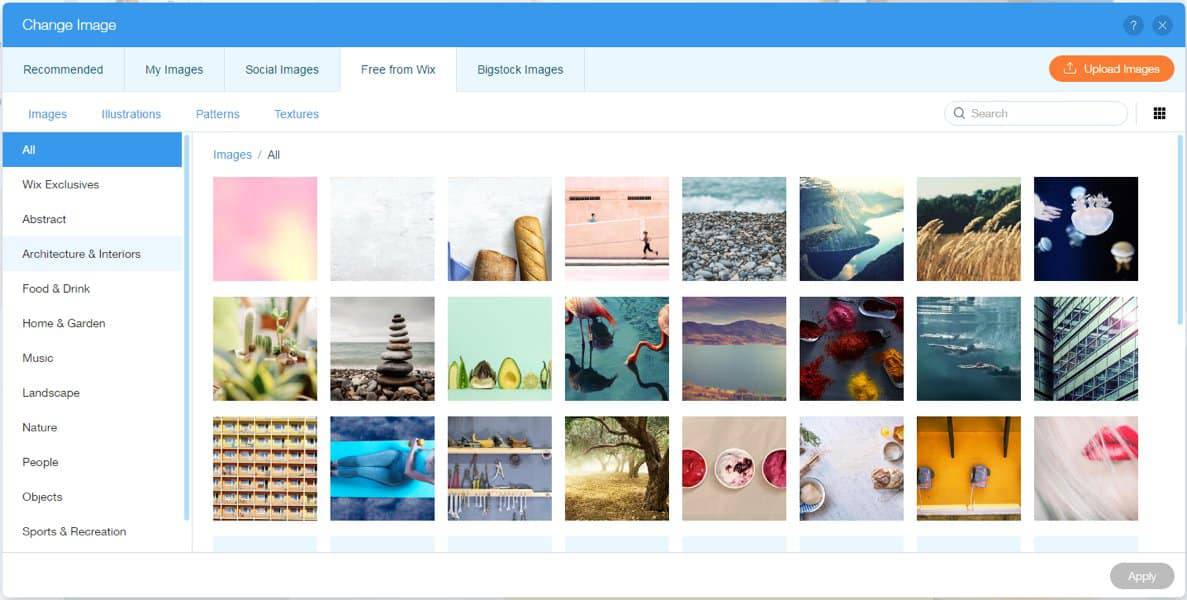 As a doctor, your job is to be a healer, not an advertiser. If you are the owner of a private medical practice, you may be wondering what all the fuss over SEO is all about. But you can rest assured that there are serious benefits that come with using SEO to advertise your medical practice website. In this article, we'll go over just what SEO is and how you can use this special language of online commerce to give your practice the exposure it needs to reach a whole new audience. The sooner you can get up to speed on SEO, the sooner you can guarantee a bright and prosperous future for your practice.
Before explaining further, you might ask why you should learn about SEO when you can hire an expert and outsource the job. It is a fair question considering that you are very busy, but bear in mind that even when you hire an expert, knowing the basics helps in getting the best work delivered. Medical marketing agencies such as Solution21 have medical SEO as an inseparable part of their marketing strategy and you can communicate better with them knowing the norms and expected results.
What is SEO and How Can Using it Help Your Practice?
SEO (Search Engine Optimization) is the set of tactics and techniques that help you place content from your website as close as possible to the top of internet search results. People will type in certain words and phrases, called keywords, that are indicative of what they are searching for. For example, they may type in "local OB-GYN" or "local heart health clinic." They then enter these keywords into the search bar. When this occurs, you want content from your own website to be as close to the top of the search results as possible.
Your First Goal is to Expand the Reach of Your Online Content
The first benefit that using SEO will have on your practice is to expand the reach of your content. Using SEO will enable you to reach patients who are suffering from the exact sort of medical conditions that your practice makes a specialty of. For example, if they type in a search for a particular kind of treatment, you can tailor your content to match this search. This way, chances are good that a search will connect directly with content from your website or posts on various social media networks. This will allow you to reach more potential customers in a shorter period of time.
You Can Use SEO to Make Patients Aware of New Services You Offer
Another excellent reason to make use of SEO on your website is to make patients aware of any new services that you may be able to offer them. For example, if a serious medical breakthrough has recently been achieved and you are able to offer it to your patients, it certainly makes sense to let them know all about it. You can use SEO techniques to get the word out to the web. Doing this will attract more patients to your practice who are in need of this new innovation. It will also bring patients more quickly to your practice rather than to those that are run by your competitors.
You Can Use SEO to Improve the Visibility of Your Medical Practice
You can make use of SEO in order to improve the visibility of your medical practice. Most people use the world wide web to find the local medical practice that they intend to make an appointment with. This means that they expect to first view the site of the doctor they intend to contact. If you don't have a website, you will lose out on this major source of new customers. Beyond that, you need to make use of SEO to ensure that your website pops up as near to the top of the search rankings as possible. Using SEO will enhance the credibility of your practice and draw in a new source of customers.
Using SEO Will Help Improve the Credibility of Your Website
Millions of people use the world wide web on a daily basis. This means that they expect to see that your practice has a site up and running. If you don't have an official site on the web, many people will conclude that you are not serious about offering patients the best possible medical care. People have grown accustomed to being able to read your entire presentation in written form on a website. This means that you not only need to have an official website for your practice but that it also needs to be completely up to date and able to offer them multiple contact options.
Using SEO Gives Customers a Way to Contact Your Practice Directly
As noted above, using SEO on your website will give customers the option to contact you directly. You can use your site to schedule appointments or to give your potential patients a number of ways to contact your practice in order to make the appointment. You can also set up an instant messenger service so that customers can reach your practice with any special comments or questions that they may have. Using SEO is a great way to increase the visibility and credibility of your practice.