Best advice on finding your love online
If you're in the dating, probably wouldn't hurt following some of these tips.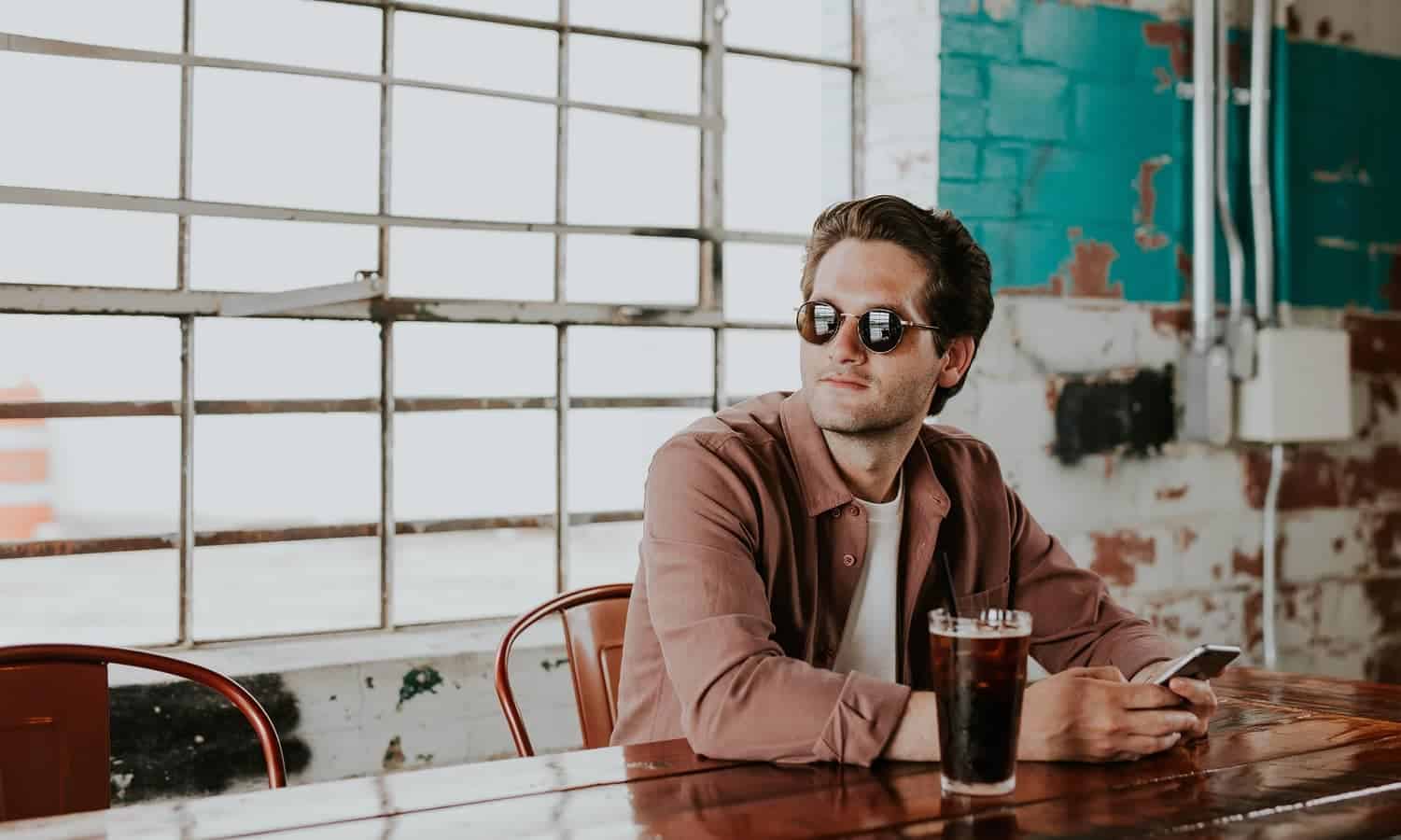 Nowadays everybody is familiar with dating sites and applications, everyone heard about it. However, for a huge amount of people, such services remain a bit strange and incomprehensible, weird in some way. Today we gonna talk how to use dating sites with all possible profit and how to make your time there successful. For me the most fascinating example is Dating.com.
First of all, before even creating your account, think about the list of things that are important for you in a relationship, and that plays a minor role, that ones you would like to see in your chosen one. Maybe even on the paper, sometimes it is the easiest way to put your thoughts in order. Make a list of requirements for the candidate and highlight priorities. The better you imagine what you are aiming for, the more chances you have to succeed. Describing your aspirations and preferences, you will make your profile more attractive to those who share similar positions in life.
Thanks to the properly filled profile on Dating.com you will attract more attention. Describe in detail your interests, desires, and preferences. A little humor or self-irony will not hurt either. This will allow a person with a similar sense of humor to evaluate your joke and find a common topic for conversation.
Take seriously the quality of your photos. Post professional photos on your profile and the results will exceed your expectations.
Do not overdo the presentation and description of yourself. Too much emphasis on those traits of character that, in your opinion, can present you in a favorable light can look too narcissistic. There are no bad or good qualities. Different people like different things – some consider modesty a virtue, others take this quality for lack of self-confidence and see it as a disadvantage.
Be yourself, and your chances of finding someone who will appreciate you for who you are will increase. The same applies to photos on a Dating.com – layout real photos, in which a potential partner can get an idea about you and your lifestyle. Too much Photoshop is not the best choice.
Until you don't have huge confidence in the person, follow the elementary safety rules. Do not rush to give him or her your personal data, information about workplace or duties, bank account number or school number where your children study. To get started, get to know each other closer – using chats or video conversation on a Dating.com or talk on the phone.
A first date is an exciting event in the process of online dating. Plan it carefully and always leave yourself ways to retreat. Tell your friends where you are going, arrange with them a 'control' phone call. The best option for a first date is a meeting for a cup of coffee – if you don't like each other, anyone can easily and quickly leave. Be natural and listen to your intuition.
As a result, we can say that Dating.com is a great tool to find a partner, regardless of your goals and interests. Use it wisely and happiness will not keep you waiting.
Have any thoughts on this? Let us know down below in the comments or carry the discussion over to our Twitter or Facebook.
Editors' Recommendations: