Best and worst features of the iPhone 8
While the iPhone 8 is a definite improvement in numerous areas, some of its features are still lagging behind.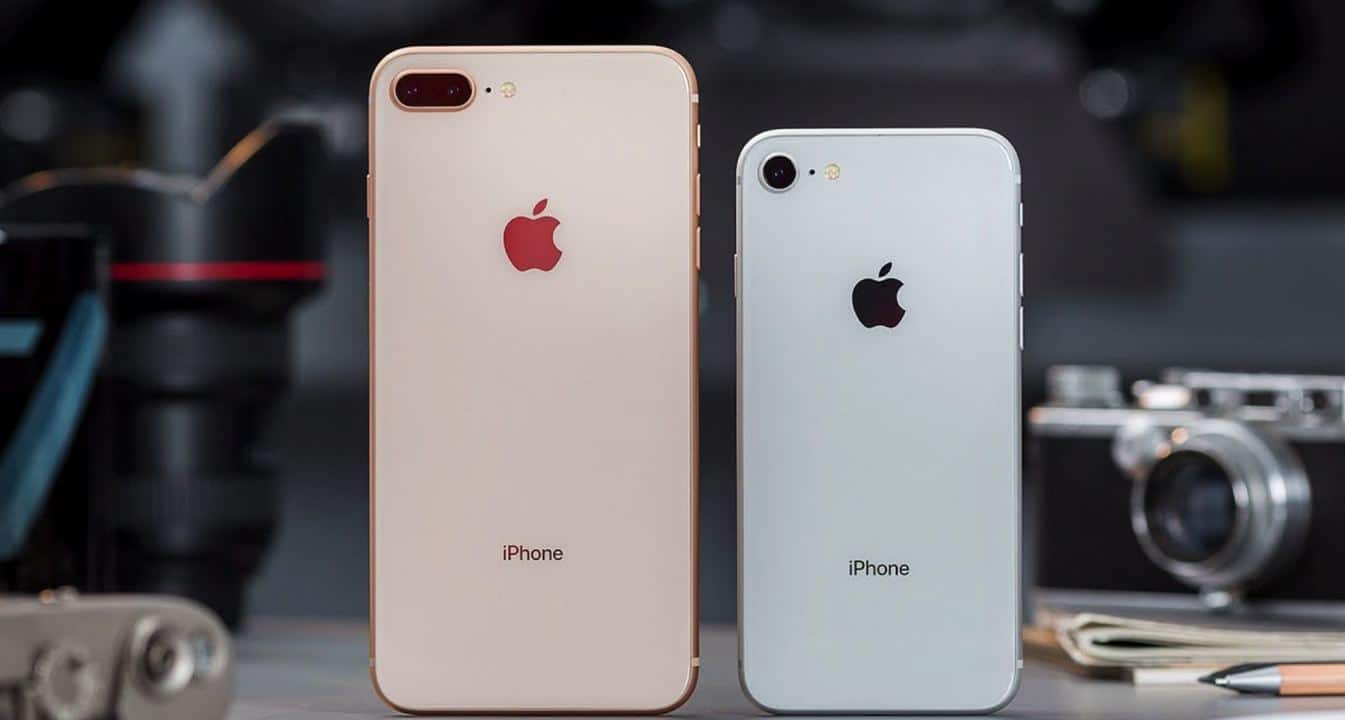 The iPhone 8 has been on the market for a couple of months now, allowing us to get a firm grasp on what it brings to the table. So what are some of its best and worst features? Stay tuned to find out.
The Pros
---
Faster processor
The A11 bionic processor has six cores, and its speed outperforms its competition with ease. It has the capacity to use all of them at once, and the last year's A10 Fusion can't compare with it.
Louder speakers
Not only are the new speakers about 25% louder, they also deliver a deeper bass, which should be more than enough for those who are seeking for a little bit more low-end. Sound purists, rejoice!
Recording 60fps video at 4K quality
This feature has never been before in a flagship smartphone. In fact, most standalone high-end video cameras still don't support this, so the new iPhone 8 feature is quite amazing.
Reduced shutter lag
Remember the old shutter lag, the annoying thing that occurred whenever you were trying to snap a photo? Thanks to the new image signal processor, the shutter lag is now much less prominent, allowing you to capture the moment and snap that perfect photo before the opportunity is gone.
Wireless charging
Have you ever experienced the nuisance of going on vacation and forgetting to take the charging cable with you? Now, as long as you (or one of your buddies) has a Qi-enabled charger nearby, you're good to go.
The Cons
---
Wireless charging
No, we didn't make a naming mistake in this paragraph. While it's great that the new iPhone 8 finally supports wireless charging, the fact remains: it's slow. In concrete terms, you're only going to be able to charge it for around 7% to 8% every 25 minutes. Thankfully, Apple is already working on a software update that will hopefully improve this, at least by a little bit.
The glass back is prone to shattering
Admittedly, the glass back is now stronger and more durable than what we've seen in the previous models, but it's still not quite there. Due to this, it's recommended to place it in a shatterproof phone case, just in case it slips out of your hands and hits a solid ground.
Portrait Lighting is still in its early phases
Just like Portrait Mode, Portrait Lighting is a bit so-so. However, since entering the beta phase, it has certainly improved, so we'll see how this ends up being over the long course.
The smartphone only comes with a 5W adapter
Even though years have passed since the iPhone first came to be, Apple still keeps shipping it with the same old 5W adapter, when the much faster 10W or 12W adapters would be a much better fit.
Conclusion
While iPhone 8 is a definite improvement in numerous areas, some of its features are still lagging behind. What does the future have in store for us and will Apple show us a lot of positive surprises in the future? Only time will tell.