What to look for in the best antivirus for your computer
No computer is completely safe, but there are things to look for in virus protection.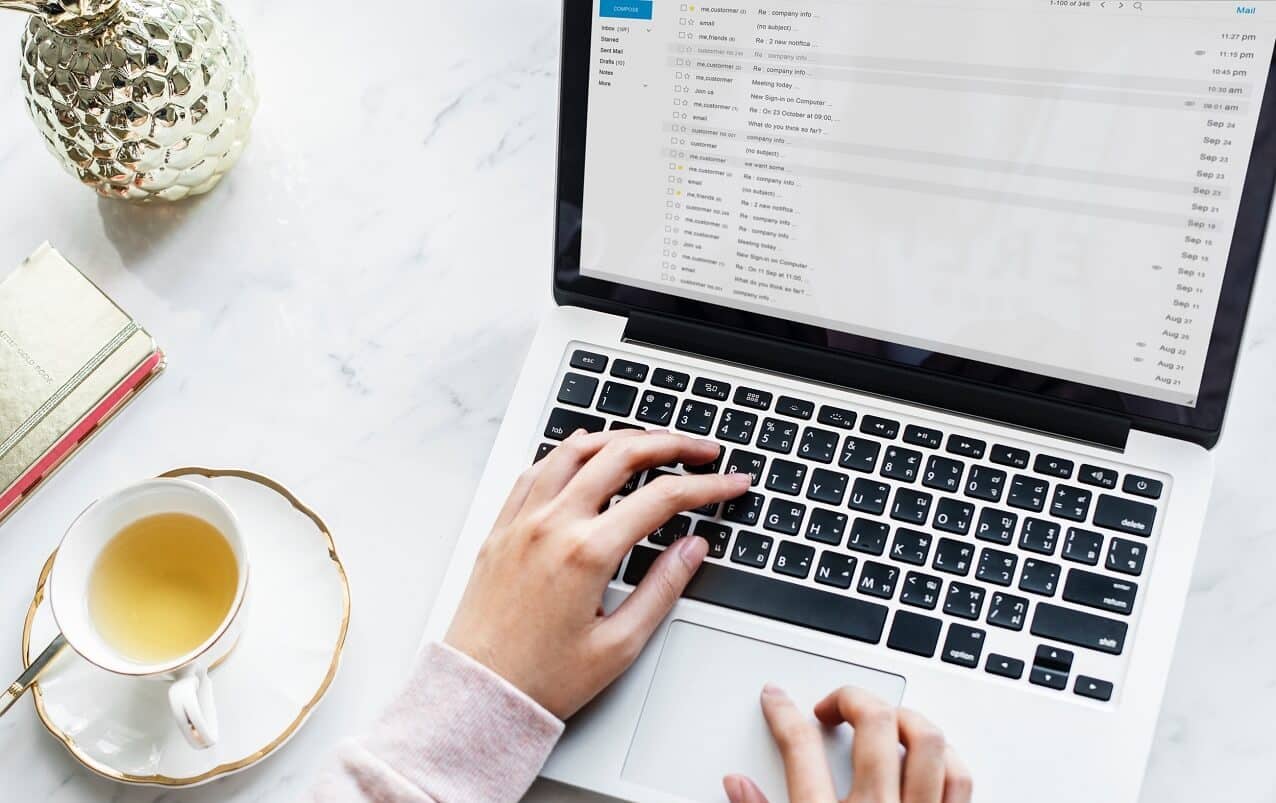 Cybersecurity and computer protection are important for many reasons, one such reason being that malware is a serious problem with today's digital technology. Computer hackers also use advanced or state-of-the-art software to infect your computer system and use your data to commit fraud and other cybercrimes. That is why it is important to choose the best antivirus to ensure you are protected.
Here are some of the things you need to look for when selecting the best antivirus for your computer:
Complete protection
In the past, a good antivirus was enough to ensure that your computer is protected against viruses. However, it is not the case nowadays because malware has evolved. The two types of antivirus software to choose from include a general bare-bones antivirus program to protect your computer against external threats, and superior software with additional features, for absolute protection whether you are using your computer online or offline. Choosing complete protection is crucial to make sure your computer is fully secure.
Also, there is a couple of things to do when choosing an all-inclusive antivirus software:
Check reviews on the best antivirus software available in the market, like Antivirus Rankings, to have an idea of how good the software is when catching malware.
Aside from the antivirus protection, you also need to look for firewall protection, protection against ransomware, cybercrime protection when browsing the internet, and VPN protection (censorship and third-party monitoring).
Reliable protection
A reliable antivirus should protect your computer without conflicts with your other software or programs. It should provide browser protection, like Google or Firefox protection, and protect your computer processes against unwanted termination, as well as provide up-to-date protection. Also, it should carry out automated antimalware scans, and allow the scheduling of antivirus scans.
Several security layers
Choose a product with several security layers to protect your computer against modern cyber threats. Your computer needs a high level of security, especially if you're using it for work or business. You don't want to compromise your computer data because of cheap and shallow computer security.
Here are some of the most common cyber threats nowadays:
Viruses: These programs are tied to running executable files and can multiply with malicious intent, infecting your computer and other devices.
Trojans: This malicious software can pretend as standard software, tricking you into downloading and running them on your computer, opening the gate to other types of malware.
Worms: These malicious programs take advantage of your operating system's vulnerabilities and security holes, multiplying and spreading by themselves, without having to run on an infected file.
Spyware: A software program designed to spy and collect intelligence about you, sending your data to hacker-controlled servers.
Rootkits: Designed to give remote access to hackers and full control of a device, copying and executing the files on your computer, and even changing the settings of your operating system. Rootkits are more difficult to detect and remove than other forms of malware.
Ransomware: These malicious programs take control, encrypting your files, such as your photos, videos, and work documents.
Adware: These are software programs showing as advertisements on your computer screen, hurting the performance of your computer and user experience.
Network attacks: Hackers attempt to take control of your computer and other devices remotely.
You need a good firewall to deflect attacks externally and warn you about suspicious traffic initiated from your computer. Also, you need one with a web protection module to stop you from visiting sites with malicious content.
Performance Impact
One thing you have to consider when buying a security product is its impact on the performance of your computer. Choose an antivirus with minimal impact on your computer's boot timings or how fast your Windows starts (similar speed before the security product was installed. For speed confirmation, we recommend testing it here: https://www.speedcheck.org/). Also, a good antivirus should scan your computer for viruses and other types of malware fast.
Usability
Choose a good security product that is intuitive, easy to navigate, and easy to use even with a touchscreen. It should have large buttons, switches of all kinds, tiles, and check marks. The control elements should be easy to touch using your mouse and your fingers, too.
Also, choose one that can provide you an easy configuration and full control, while providing the utmost level of protection to your computer system. 
Conclusion
It is important to choose a reliable, dependable, automated, and high-security antivirus for your computer. The level of protection should not be limited to external protection alone. You also have to consider firewall protection, VPN protection, protection against web threats, and the capability to kill or stop other forms of cyber attacks.
What kind of virus protection do you use? Let us know down below in the comments or carry the discussion over to our Twitter or Facebook.
Editors' Recommendations:
Follow us on Flipboard, Google News, or Apple News