Which are the best apps to download for free?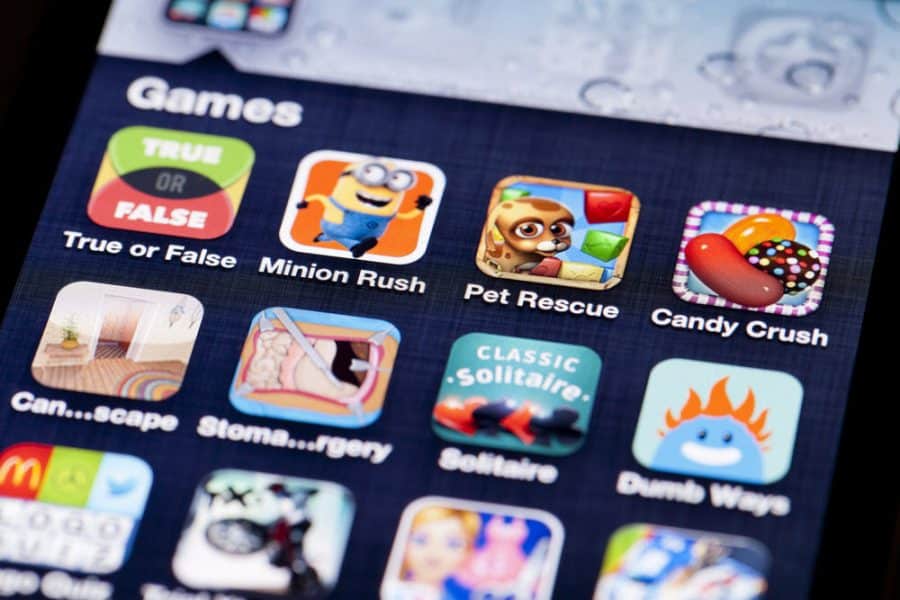 If you have a mobile device, a smartphone or a tablet, you need some applications. Which are the best apps to download for free? If you have an Android device or an iPhone or an iPad, you have a wide choice. There is an application for anything. To have fun, to work, for your leisure, to cultivate your passions, to shop, to order food or call a cab.
To help you to choose only the best, here there is a selection of the best applications you should install right now: useful but also funny apps to download!
The first app you have to download is that of Amazon. There is a version for iOS and for Android: so you can have the biggest e-commerce ready to be used when you want! Another important app is Facebook for sure. With it, you have to download Messenger too. An instant messaging app is always useful: choose between WhatsApp or Telegram, that is the best one in this period. If you are a blog addict, you have to download WordPress app. Twitter is another example of something you need to have.
The YouTube app is important, but also Twitch, if you are a video game's lover. Linkedin is an app to have on your smartphone or tablet: if you are searching for a new work or you want to improve your network. Some other apps to have on your mobile device are those of you bank (the official app of your bank is important to do some online actions), the games (there are so many games in free download). For sure, the game's app of this year is Pokémon GO, but Super Mario is something to have. There are two of the most downloaded app of the year, with millions of players that love them.
As we said, there is an app for everything. For that reason, if you are a betting lover, you must have an app of your favorite bookmaker. An example? Bet365 Android App, that is available for iOS too. This is one of the best apps to bet online, when and where you want. But this is not the only one: every bookmaker has an official app. You have to choose your favorite one and download it for free. If you have an app to bet online, it is easy to have fun betting on football, basket, F1, volleyball, tennis and much more. You can also find your favorite slot machines online and a casino to play and bet on poker, blackjack and so on. With an app, you can have fun and you can enjoy your free time, directly sitting in your armchair or where you like.
This is the best way to customize your phone or your tablet. Thanks to the apps, you can do what you want. Remember to choose only safe and legal apps, because sometimes they hide malware that can destroy your mobile device.