Best apps for employee training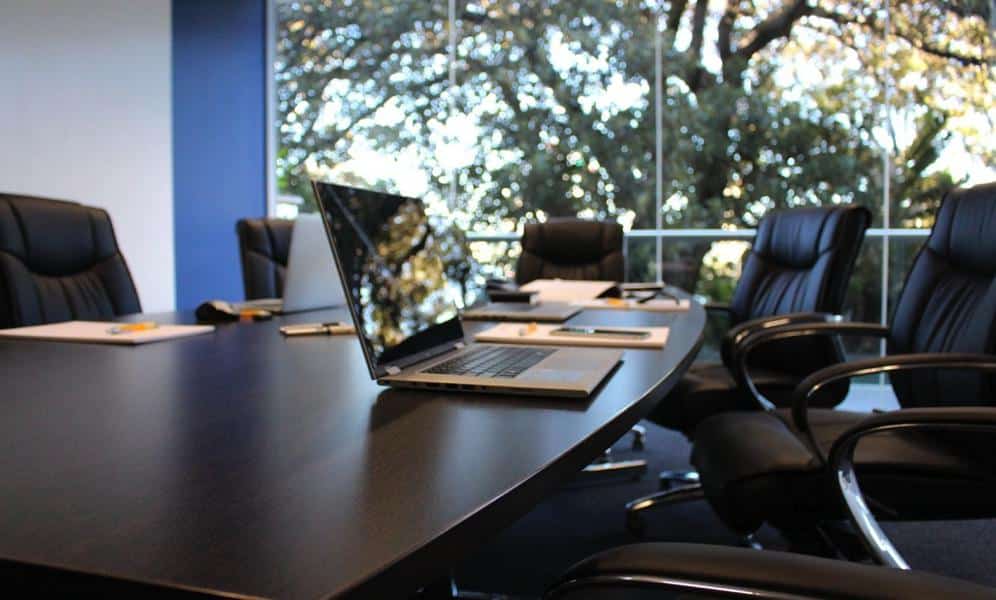 A recent study published by Rapt Media found that businesses lose as much as $500 billion each year due to employee disengagement. A lack of engagement is primarily caused by inadequate training. Other studies also point out that an overwhelming majority of employees who are not trained for their job tend to quit the organization within six months of joining.
In short, if you run a business or have employees reporting to you, it is important to train them for their job in order to ensure their loyalty and productivity.
This is easier said than done. The most effective employee training methods require face-to-face interaction from a qualified subject matter expert. This costs money and bootstrapped small businesses may not really have the resources to employ trainers full time. However, modern employee training apps make it possible even for bootstrapped businesses to offer the most effective lessons to their workers. Here are some of the best apps to help your organization train its workers.
TalentLMS is one of the most popular LMS (Learning Management Systems) application available today. The app makes a full-time trainer unnecessary and instead lets businesses invest in professional training courses that can then be used on a repeat basis to train any number of new workers. This is especially handy for high-growth businesses that hire dozens or even hundreds of new employees each month.
Besides offering a learning management platform, TalentLMS also provides businesses with features like gamification and microlearning that have been proven to improve learner retention and boost productivity. TalentLMS is available on both the iOS App Store as well as the Google Play Store.
Onboarding is only part of employee training. A significant chunk of training happens through upskilling and reskilling. Many large corporate businesses partner with universities to help employees enroll in academic courses of their choice (or one recommended by the employer). Such programs are either full-time courses or distant programs that tend to reduce employee productivity during the training period. Also, such partnerships are often out of reach for smaller businesses looking to train their employees.
Coursera offers a range of courses from top universities and organizations. Many of these courses are also free to access which is really handy for bootstrapped small businesses. Similar to TalentLMS, Coursera too is available for both the iPhone and Android phones.
Knowledge management is one of the fundamental ways to build a collaborated database of know-how. There is a wealth of information that organizations create with the help of support documents that they create for customers or internal documents created during product launches. All of this information can be aggregated into a knowledge base that can then be a valuable tool for employee training.
Building a knowledge base does not require a third party tool and can often be produced in-house with the help of MS Office application. However, given the pervasiveness of the cloud, it is worthwhile to invest in a cloud-based tool for managing a knowledge base.
EdCast offers a knowledge sharing app that allows anyone in a team to instantly create or share tips and lessons to their coworkers online. The app allows business workers to discover formal and informal courses on any topic of interest, including MOOCs and share it with their team. Alternately, they may also stream live video lessons to their colleagues which may then be saved for future viewing.
EdCast offers a form of knowledge sharing which is known as microlearning. This is a pedagogy concept that aims to create short, bite-sized lessons to help learners improve retention and understanding. Microlearning is generally used to help employees refresh their memory of concepts they are already aware of, and is not usually used to impart new lessons. If that is not sufficient for your organization, you may look at integrating microlearning with traditional LMS. Epignosis, the makers of TalentLMS, also have a dedicated microlearning tool called TalentCards that you may make use of.
Employee training is one of the most vital aspects of human resources management. Investing in good tools and producing the best training programs are quintessential to building a competent workforce that delivers on your business objectives.
Have any other suggestions you want to share? Let us know down below in the comments. 
Editors' Recommendations: