Five of the best apps for investors
The best investors know that you need to take advantage of any and all tools.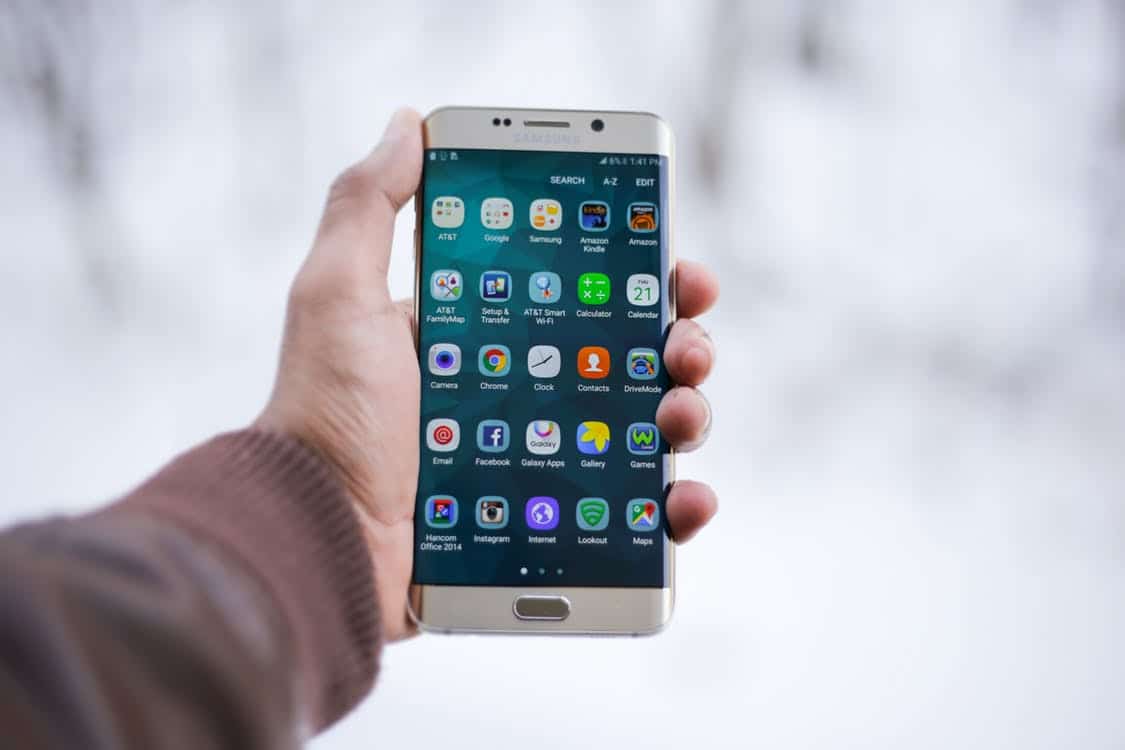 Mobile apps have changed the game for investors both new and experienced. Not only do these tools offer a lot of useful resources, tips and the ability to invest and trade, but they also provide greater convenience than even an investment and trading website because mobile devices are always on our person. You don't need access to a laptop or desktop computer to see how your investments are paying off or what the latest trends are.
That said, some investment apps are better than others. There are also apps for specific types of investments, like real estate. Choosing the right toolkit of apps is essential for any investor that wants to make the most out of their money and make smart investment decisions.
This collection of investment apps is some of the best out there and will help you build a more robust investment portfolio.
E-Trade
This is one of the most popular and well-known investment apps. E-Trade's online brokers have been in the game long before the mobile app boom, and they've expertly adapted to this new channel and its ability to provide constant access to investment information. The E-trade app has lots of easy-to-use features.
The drawback to the E-Trade app is it isn't very friendly for casual investors. While they offer a tiered commission structure that is designed to appeal to investors of all levels, E-Trade assesses a lot more fees to casual investors, which is intended to encourage people to trade more regularly.
Ameritrade
Similar to E-Trade, the Ameritrade's investment app charges a high commission fee on each trade. The difference with this app, however, is that if they have unparalleled service and a lot more information and tools available to traders. These resources are particularly valuable to new traders that are still learning the ropes and could be worth the higher commission fee.
Acorns
This app is excellent for individuals that have a hard time-saving money for investments because Acorns automatically rounds up purchases and puts the extra cents into an investment/savings account. You can add to these small savings to make more substantial investments, and some vendors will even give cash back on purchases to add to your funds. Acorn is a helpful tool for younger investors that want the opportunity to save some money and make some small investments.
Redfin
If you're looking to invest in property, Redfin is a great option for several reasons. It's a relatively new (founded in 2004) entity in the real estate space. Unlike some of the larger real estate companies that act as a middle-man between real estate agents across the country and home buyers, Redfin is a direct broker. This means that any listing is created through a Redfin partner. This allows them to offer a lower listing fee, which means you can make more from your investment when you sell a property through Redfin.
A lot of the tools and features of Redfin make selling a home quick and easy. Buyers create preferences for the types of properties they are interested in and then receive updates when a matching home is listed. For example, if a buyer is looking for "Fort Lauderdale condos for sale" and your listing matches that description, then they instantly receive a notification of your property. You can also notify potential buyers through the app when someone makes an offer and even set a deadline for other interested parties to make their offer by. This can help create a bidding war and drive the price up, thereby producing a better return on your investment.
The best investors know that you need to take advantage of any and all tools. In today's Digital Age, that means using apps because these allow you always to keep an eye on your investments and get up-to-the-second information on the latest trends and research, which allows you to make smarter, more profitable trades.
Did we miss any? Let us know some of your favorites down below!