Best apps to create a debt repayment plan
These apps may not handle everything for you, but you will feel empowered to start a journey toward a debt-free life.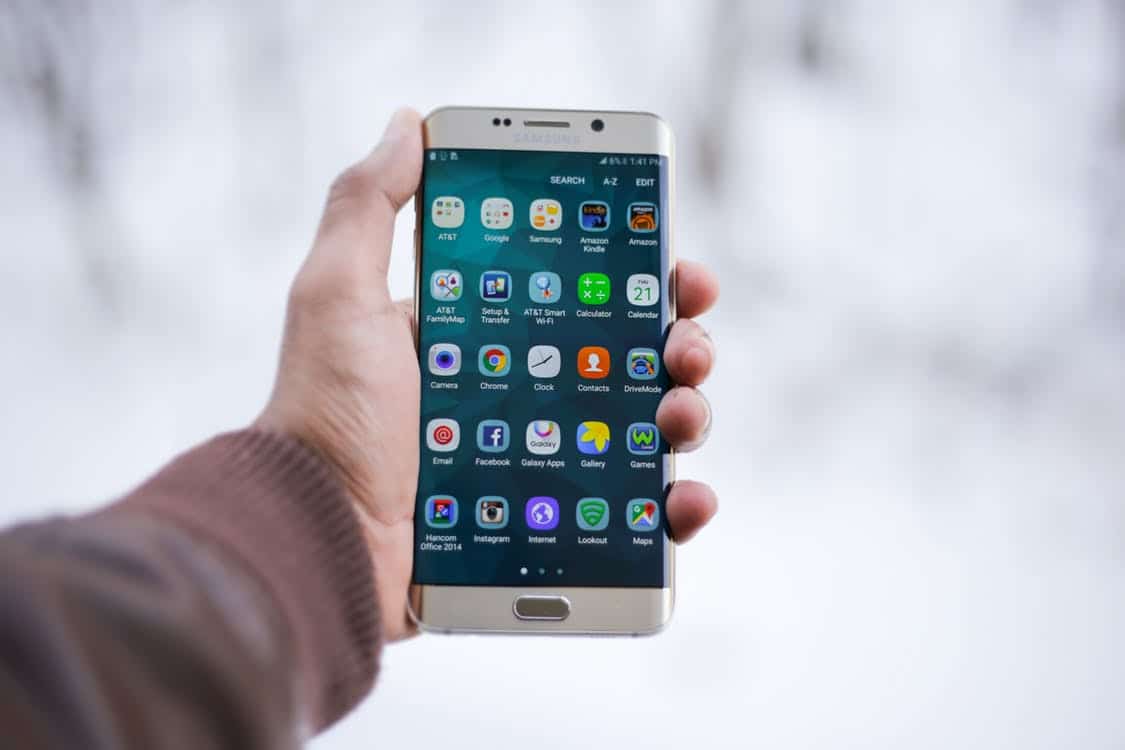 Worrying about a mountain of debt? Debt management tools are here for you. With the best tools and apps, you can create a repayment plan and it doesn't have to take too much stress.
These tools are designed for your help to figure out a practical strategy to pay off your debt. Debt repayment tools can also help you while reviewing debt programs.
These apps may not handle everything for you, but you will feel empowered to start a journey toward a debt-free life. You can begin your journey with a smartphone and a few cents.
ChangEd
Available for Android and iPhone, this app is free to download and require you to pay almost $1 per month. Once you sync bank accounts, the application analyzes your spending and round up purchases. Finally, it deposits the difference into an FDIC-insured account. Once your account reaches 100 dollars, the app applies this difference in payment toward loans.
For instance, if your loan is $10,000 at 5% interest and you have to pay it in 10 years; you would pay $106 monthly and an extra $2,728 for interest. By making an additional payment of $100, you would pay off your monthly loan at a faster rate and settle an interest of $65.
Credit Card Payoff
This app is available for Android devices to manage the payment of your credit cards. With this repayment app, you can create a repayment plan for your credit card debt. The app allows you to set time-based goals for repayment.
You can see your paid amount, leftover debt and other details. With the assistance of this app, it will be easier for you to live a debt-free life.
Debt Free
The app costs $0.99, and it is designed for iPhone. This app focuses on a snowball strategy for repayment of your debt. With this method, you can pay down small balance aggressively and gradually move toward bigger payments. This method is useful to motivate people to continue with their repayment plan.
However, you may start with other methods, such as start with the highest interest rates or the highest balance. You are free to choose a strategy as per your convenience. Debt Free offers calculators, amortization tables and some other calculations to calculate the remaining balance and interest rate. You can get notifications after each payment.
Debt Payoff Assistant
For your iPhone, you can download this app for free. Its pro version is available at just $0.99. Just like the previous app, the app also focuses on the snowball method. This app can track your debt payoff efforts and show a progress bar for every debt. It helps you to drill down different stats regarding your debts like total interest paid and saved, remaining debt and total debt. The reports and charts offer an appealing display of your progress.
Unbury.me
You can explore several debt repayment options in this app. With this smart tool, you can choose between different repayment strategies. Clear graphs help you to visualize and understand the benefits of every option. The app allows you to adjust settings and enter debts to explore different payment plans.
Have any thoughts on this? Let us know down below in the comments or carry the discussion over to our Twitter or Facebook.
Editors' Recommendations: