Best apps to install to avoid credit card debt
Here are some of our best apps that can help you in this journey.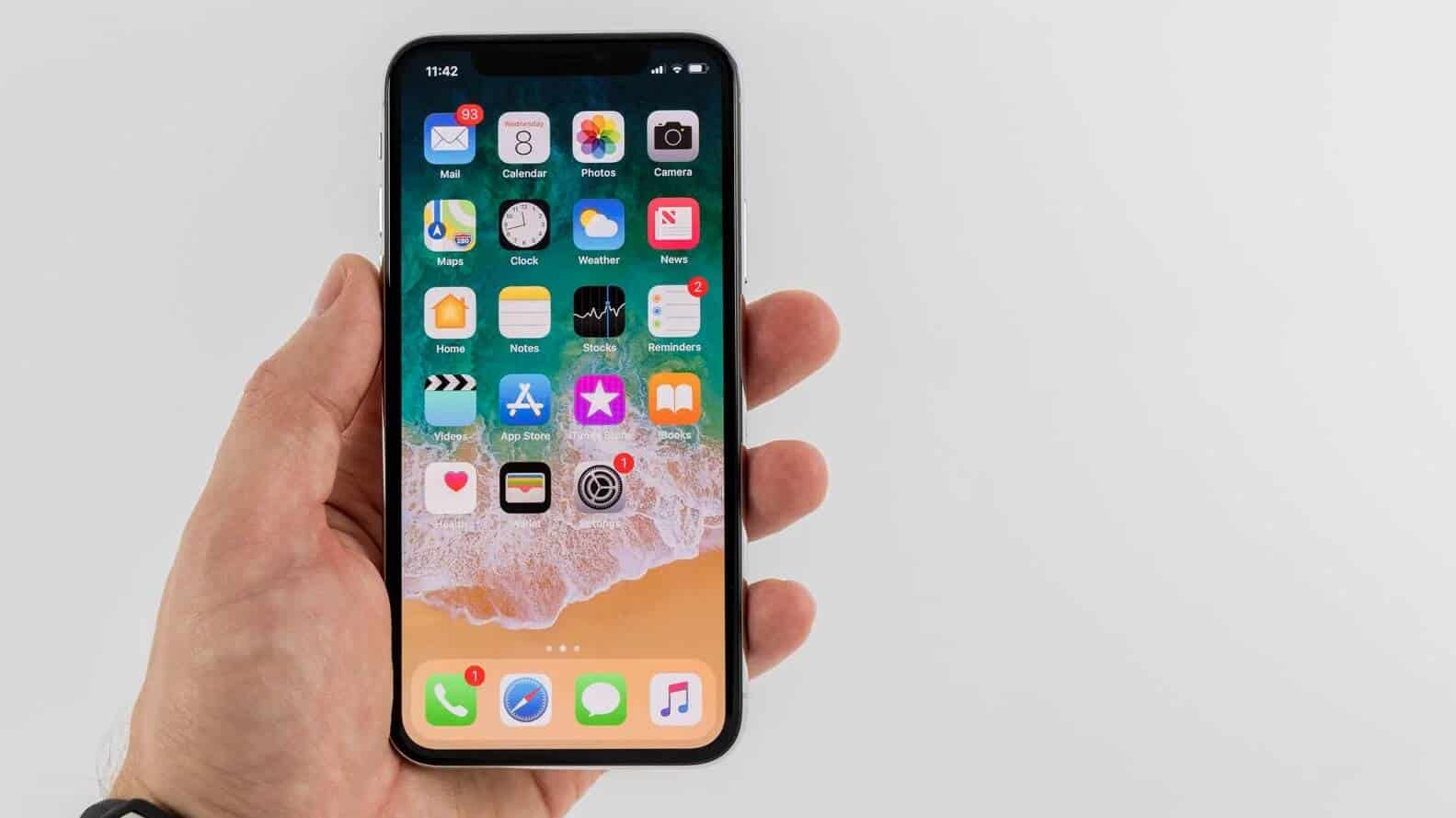 Credit cards become an essential part of your lifestyle goal for financial freedom. A person may have more than one credit cards in his/her possession. There is no issue in having even ten credit cards at a time if you can manage their bills and pay them off every month.
If you forget to pay off your credit card debt, it can become double than its amount fast. Ultimately, you will have a mountain of credit card debts on your head. If this is your situation, look to find the best credit card programs to help solve this situation.
If this is not your situation though, your smartphone could be your best buddy to handle this situation. You can download a free app in your mobile device to help manage your credit card debt. Here are some of our best apps that can help you in this journey:
Mint
Mint is free for iOS and Android devices. With this finance app, you can manage your finances. Mint can store your expenditures and overview your credit card, investment and payment history. You will get tips for budgeting and saving from this app. It can be a great solution to manage your expenditure and credit cards.
Mint allows you to track your expenditure and compare monthly budget with real-time spending. If you spend over your budget, this app will force you to reconcile your spending against your future purchases. With this app, you can learn how to save money for your future.
Trim
Trim can automate different methods to save money after tracking and analyzing your monthly spending and transactions. With this app, you can even negotiate your bills. This app is designed with bank-level security, two-factor authentication, read-only access, and SSL 256-bit encryption.
Trim can analyze your accounts to discover periodical subscriptions and help you to save money. With its automatic system, it can cancel your subscriptions, find the best car insurance and negotiate your Comcast bill.
Credit Card Manager
This free app is available for Android users to organize your credit cards. With this app, it will be easy for you to record transactions and make payments. The app can also set reminders for an annual fee waiver. You can use this app offline and online.
Wells Fargo Mobile
Wells Fargo designed this app for iOS, Android and web users. You can install this free banking app to track your credit cards and finances. With this app, feel free to check transfer funds, manage finances and check deposits. Use of this app can help you to save your financial future.
Credit Card Terminals
With this app, you can make mobile payments. The app features refunds, receipt, signatures, maps, history, etc. Credit card terminals allow you to refund and review transactions from the website or the app. It can compute sales tax and keep you updated about pending bills.
The app can encrypt data of transaction during sales and destroy your sensitive information. It is available free for new merchants on Windows, Android, and iOS. To get the advantage of its advanced features, you can buy a paid version of Credit Card Terminals.
Have any thoughts on this? Let us know down below in the comments or carry the discussion over to our Twitter or Facebook.
Editors' Recommendations: