Best apps to keep up with sports updates 24/7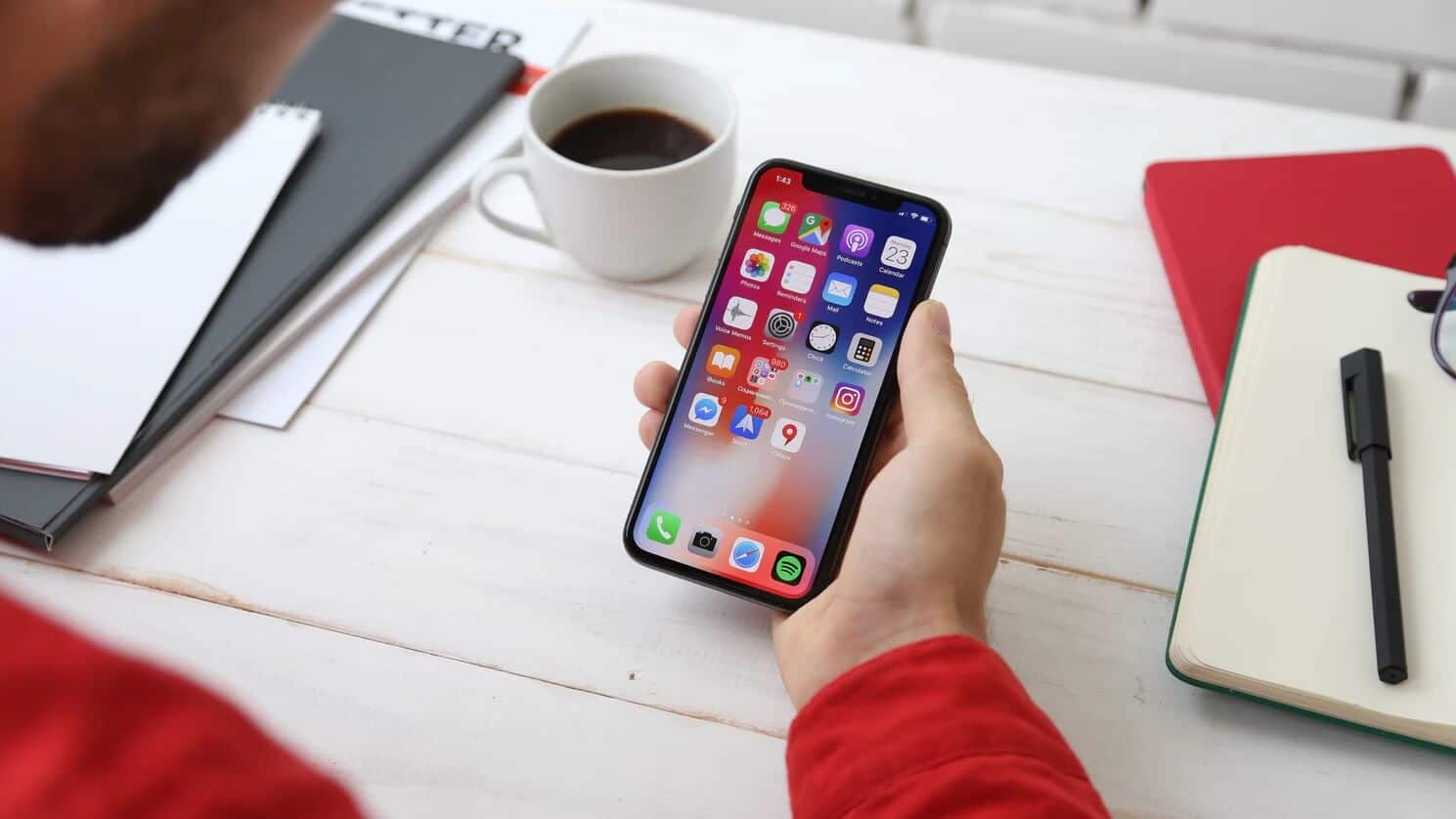 One rule of being a modern sports fan is to own a smartphone. As long you have an iPhone or an Android device, you don't have to worry when the game starts. Sports blogs and websites bring you updates on your phone. You get pre-match analysis, player stats and much more.
While you can get news updates on your phone's browsers, apps are better. With a single click, you can find all the information you need. Of course, apps are different. This app here gives you match statistics, predictions, and news. Some specialize in news stories and does not offer any kind of predictions.
If you love everything about sports, you definitely can't rely on a single app. We've done the hard work for you and have reviewed the best 10 apps for different kinds of sports updates.
Best American Sports News App –ESPN
ESPN has been America's most valuable sports network for a while. In 2015, the organization made over $7.5 billion, more than the next five news organizations combined. With such a huge valuation, it's no surprise the company has the most valuable sports app in the US.
The ESPN app is available on both iOS and Google Play Stores. It resembles the company's website in every sense. It's easy to navigate. Almost all popular sports in the US are supported. From baseball to the MBA, NHL, NFL, and WNBA. ESPN breaks the news as they occur.
In addition to its authoritative nature, the ESPN app is customized to bring news most relevant to you. New Yorkers will often great top stories from around the country plus a sample of stories from New York. Fans from other states also get the same benefits.
Yahoo Sports
While the ESPN app mostly brings you the news, Yahoo offers much more. You get news as they happen in the world of sports. Experts offer their opinions about different sports leagues. You can find match predictions, stories from other organizations and live score updates.
Like ESPN, Yahoo brings you stories from almost every sport. Their app has in excess of 20 categories. Every day, there are at least two stories from each category. Unless you have all the time in the world, Yahoo offers more news that you can ever consume.
Again, their app is user-friendly and easy to navigate. All the sports are labeled based on the initials. If you want NFL, it's straight up on the homepage. Click soccer and get European football news update. Hit on the MMA icon and find news in the world of Mixed Martial Arts. Irrespective of whichever sport you love, Yahoo has got you covered.
Best Live Scores App-Skores
Skores is an app loved by almost all of its 5 million users. You don't need to go far to prove that. Out of the 50,000 people who've reviewed the app on Google Play Store, 43,000 of them gave it a 4 star or 5-star review. That translates to an average of 4.4/5 and higher, much better than what other apps get.
Get the app on this link if you are an iPhone user. Android devices users can easily get the app on Play Store and have fun getting pre-match updates and predictions. Additionally, Skores gives you injury reports. It shows you short video clips about top matches. You get notifications as the games are played and much more.
Unlike many scores apps, the neatly designed Skores app does not disrupt your experience with obtrusive ads. The app is simple by design. Its user interface is easy to navigate. You can also sort through matches. Skores prioritizes top-flight matches on busy sports days but lists them alphabetically on regular days. Click here to learn more about the app's unique features.
Best App for Watching Sports TV Channels—Football Live TV
If you love your sports news delivered in a video format, download Football Live TV. You will get sports news on the go. Experts offer betting tips and match predictions. You also get to stream European and US sports, watch highlights and get live score updates in real time.
As its name suggests, Football Live TV is a broadcast television news channel on an app. The app's main focus is on European football matches, mainly in the premier league. MLS, Bundesliga, UEFA, FIFA and Serie A. The app comes free of charge bust has some downsides. For one the ads are obtrusive and sometimes too many to tolerate. If you can't keep an app full of ads, you may want to avoid Football Live TV.
Best Customizable News App–Feedly
ESPN and Yahoo may offer dozens of news stories in all sports category, but you probably don't care about all of them. Feedly targets people like you with its easily customizable app. When you install the app, it prompts you to choose the types of content you love.
Feedly is not a sports app per se but instead focuses on all types of content. The app owners don't provide the news. They simply connect you to your favorite sports blogs and YouTube channels. So, if you love football alone, you can search for football blogs, apps, and YouTube channels specifically.
The apps will only show you the news you are interested in. Feedly claims to be connected to over 40 million news feeds. There shouldn't be a shortage of news updates for you. The app is also linked to social media for easy sharing of news stories.
Best Team-Specific App- Team Stream
Team Stream works closely similar to Feedly. But as opposed to letting you choose blogs and magazine, it lets choose your favorite sports teams. You then get news updates about the teams and players from across the web.
The app sources news stories from popular sports websites like the BBC and Bleacher Report. But it only gets you news about your favorite teams only.
To Conclude
True sports fans don't leave the house with their smartphones. They love to follow their favorite sports teams on social media. They also have tons of news apps and live score apps to keep tabs with. If you love sports and don't know which apps to start with, choose from the apps reviewed above.
Have any thoughts on this? Let us know down below in the comments or carry the discussion over to our Twitter or Facebook.
Editors' Recommendations: