Our favorite Black Friday deals on video game hardware
Don't miss out on those console exclusive gems.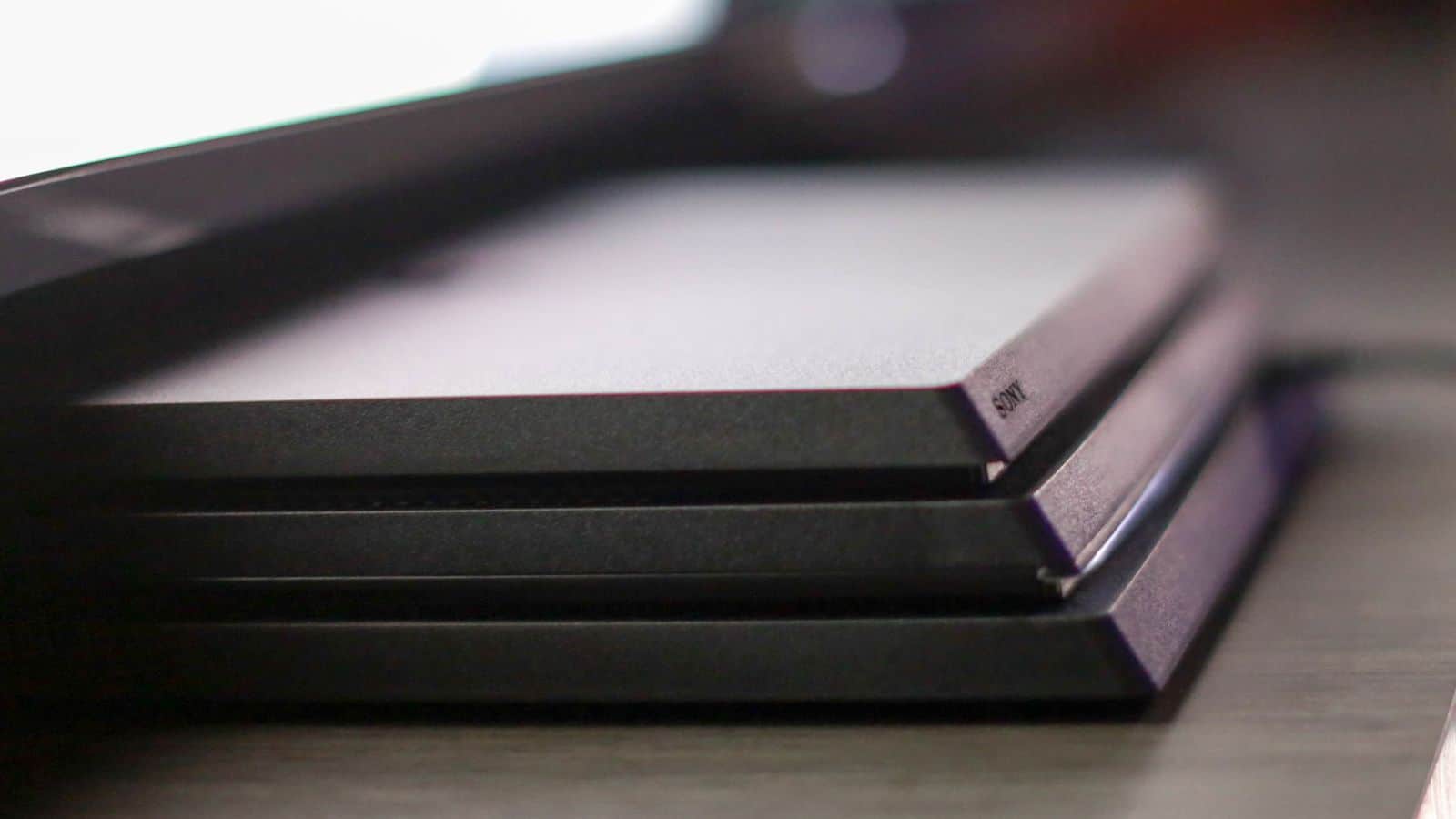 2017 has been a great year for video games. With Nintendo hitting the market with the Switch, and Sony securing the market with their first party games, it's hard not to suggest a gaming console with tons of choices between Cuphead, The Legend of Zelda: Breath of the Wild, Horizon Zero Dawn, and more.
It's hard to pick between all the retailers and finding which one has the best deals. That's why we are here! KnowTechie has dug through all the fliers and announcements to find the right deals for the right price.
Just a heads up, a lot of these deals below won't be active until Black Friday, so be sure to circle back or bookmark them for the time being. Check them out below:
PlayStation 4 Pro (1 TB): $349.99 via Gamestop
PlayStation 4 (1 TB) w/ $50 gift card: $199.99 via Gamestop
Xbox One S (500 GB): $189.99 via Amazon via Microsoft
Xbox One S (500 GB) Starter Bundle w/ 3 free games: $249.99 via Microsoft
PlayStation VR Headset: $199.99 via Target
PlayStation VR Gran Turismo Sport Bundle: $299.99 via Amazon
PlayStation VR Skyrim VR Bundle: $349.99 via Amazon
Oculus Rift + Touch Headset Bundle: $349.00 via Best Buy
HTC Vive w/ free Deluxe Audio Strap, Fallout 4 VR: $599.99 via Gamestop
Nintendo 2DS Link Green Edition: $79.99 via Best Buy
We are here to bring you the best deals, so be sure to keep up with KnowTechie!
Just a heads up, if you buy something through our links, we may get a small share of the sale. Click here for more.