A look at some of the greatest speakers on the market
If you're in the market for a new speaker system, start with these!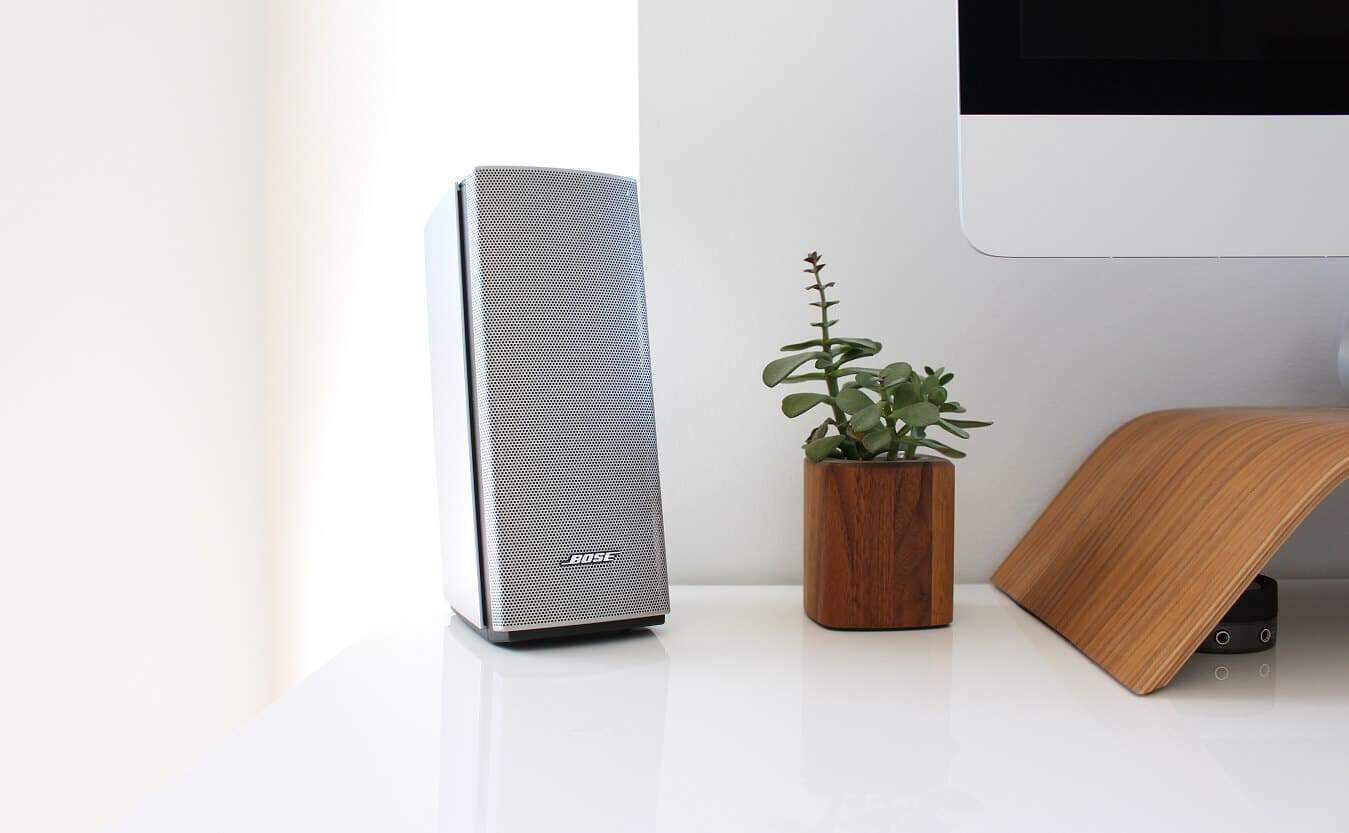 Volume control, bass, and other features like WiFi capabilities are just a few of the many desired features consumers consider when choosing a new boombox. Because there are many from which you can choose, knowing the top features, how they work and the functionality of these products will make the purchase decision a bit easier. These are a few top options from which you can choose when buying a new boombox or speaker system.
iHome Wireless
You can wirelessly stream music from an iPad, iPod, Android or virtually any other MP3 player seamlessly. It features SRS TrueBass, a digital tuning radio with FM scope, and it operates on an internal rechargeable battery. It features an aux-line in and out for you to easily connect other devices, as well, and a 100-240V plug-and-play cord allowing you to take it anywhere. The compact size and lightweight design also make it extremely easy to move around the house or while you're on the move.
Roberts Radio Zoombox 3
DAB/DAB+, FM, and RDS Wavebands are all compatible with this mini boombox. It has a built-in CD player and 40-preset stations allowing you to save your favorite stations. With 40 presets you don't have to worry about overwriting any, regardless of your location, while you listen to enjoy the music you love. It has MP3 and WMA playback compatibility, a deep bass boost control, and it is Bluetooth compatible, allowing you to easily stream music from other external music players you might own.
It features one-touch listening via NFC compatibility, 4.6 W audio output capabilities and you can stream with Bluetooth and NFC connectivity. You can connect your USB, your MP3, or even your iPhone or other Android devices to easily stream your favorite music. It has a built-in CD player, as well, if you prefer listening to those CDs you've been holding on to since high school.
This compact boombox/music player comes in a variety of colors allowing you to show off your individual style, while still offering an affordable speaker. With a telescopic antenna, you can easily listen to your favorite FM stations, it also has a repeat function so you can play your favorite songs over and over until you absolutely hate it.
The programmable memory allows you to store up to 20-CD tracks. It is portable, light, and battery operated. The Lenco has a dedicated headphone jack so you can plug in your headphones and listen on the go without bothering others if you are in a location which is secluded/quiet.
Another great option is this mini boombox by Sony. It features full-range RMS output, it can play CD/CD-RW and connect to your MP3 player. It also has a built-in cassette deck for those who truly want to return to an era of poor music quality and flipping your cassette over mid-listen. It is light, compact, and features an AM/FM tuner with 3-preset stations you can store, as well.
All of the above boomboxes offer quality, functionality, portability, and reliability. These are just a few important factors to look for when choosing a music delivery vehicle. Each of these boomboxes offers these and other great features -all for a reasonable price.