Best computer accessories for your desk
In this article, we are going to highlight some of the best accessories that you should get for your desk.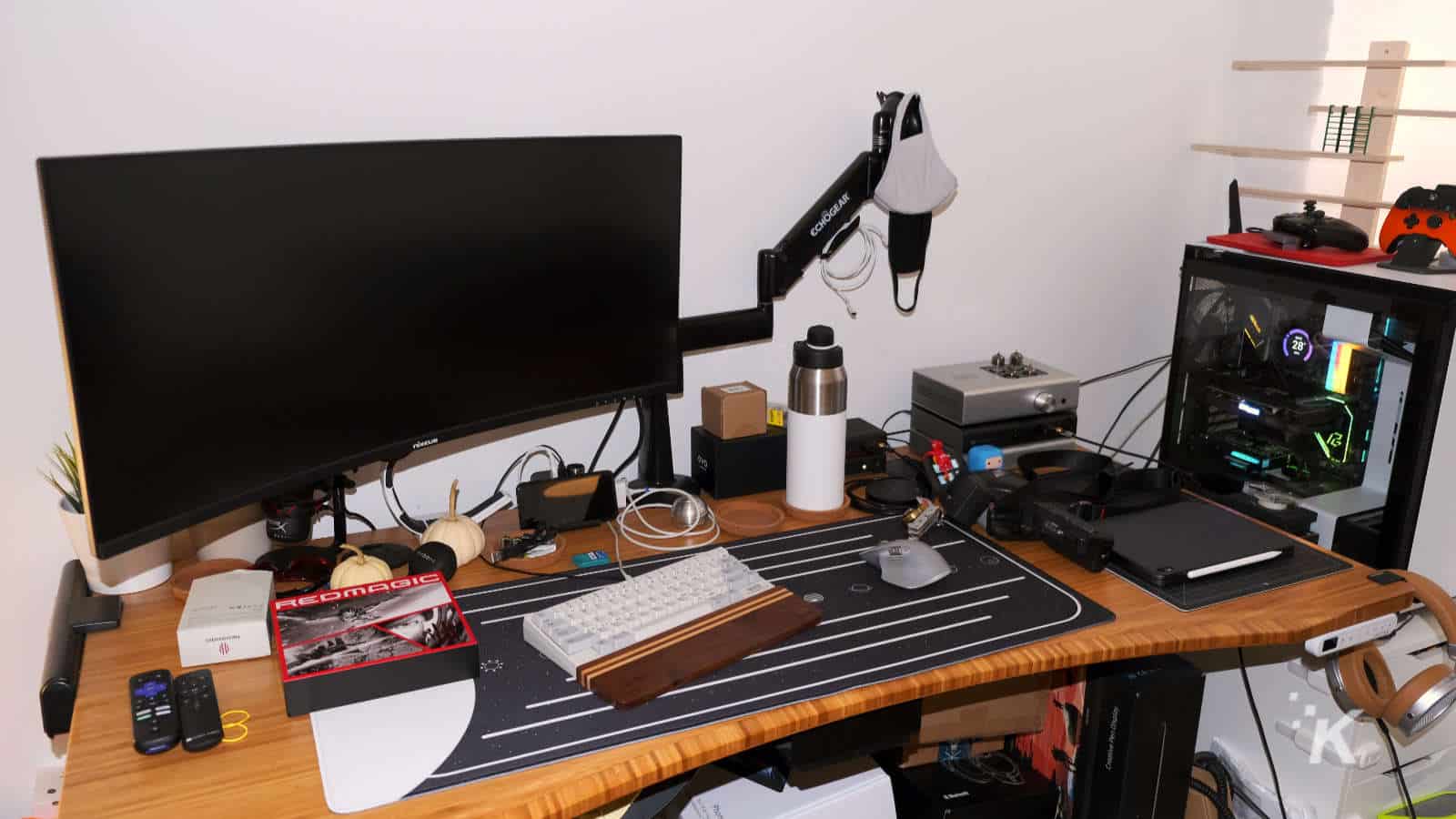 Strangely enough, it took a whole pandemic to get people to pay closer attention to the way that they work. It's only when a huge part of the labor force was compelled to set up their own workstations at home wherein they started to really think about what their workspace should look like. Do even just a quick search on YouTube and you'll find a bunch of new content about people showing off their desk setups. If you're the type of person who always wants to make sure that your workspace allows for maximum productivity while minimizing distractions, then you've come to the right place.
A computer can be used for a great number of things. Sometimes, it's used as a media consumption device to play videos on YouTube or Netflix. But for the most part, people really use computers to maximize their efficiency in the way that they work. 
Paying great attention to the details can go a long way in really maximizing your efficiency while you work. It's all about the ergonomics of your workspace and making sure that everything serves a certain purpose in the functionality of your workflow. Too often, people get bogged down by creating aesthetic workspaces even though they add nothing to a person's productivity. In fact, a lot of aesthetic pieces can only further disrupt a person's workflow or serve as a distraction. In this article, we are going to highlight some of the best accessories that you should get for your desk.
Laptop Stand or Monitor Mount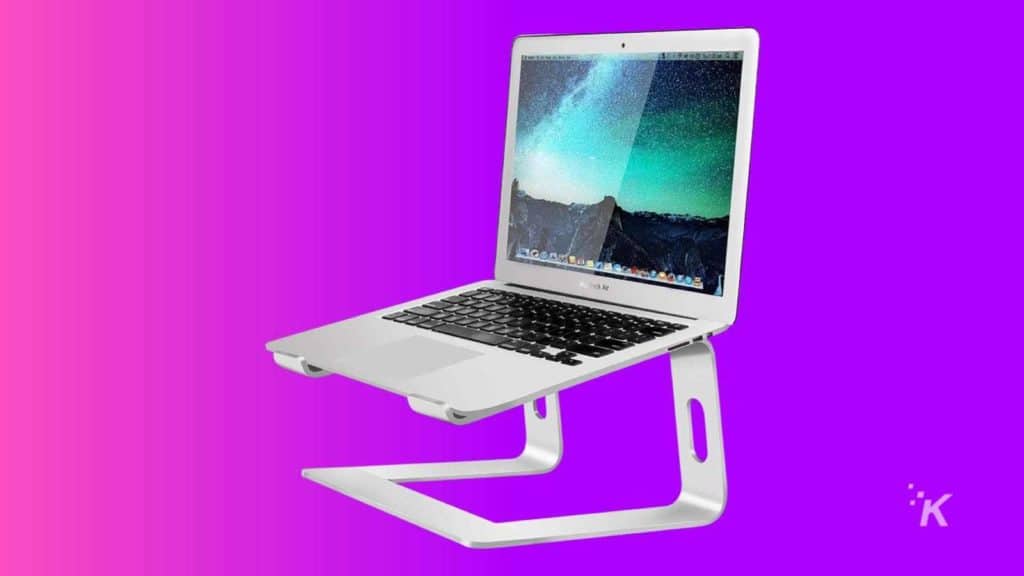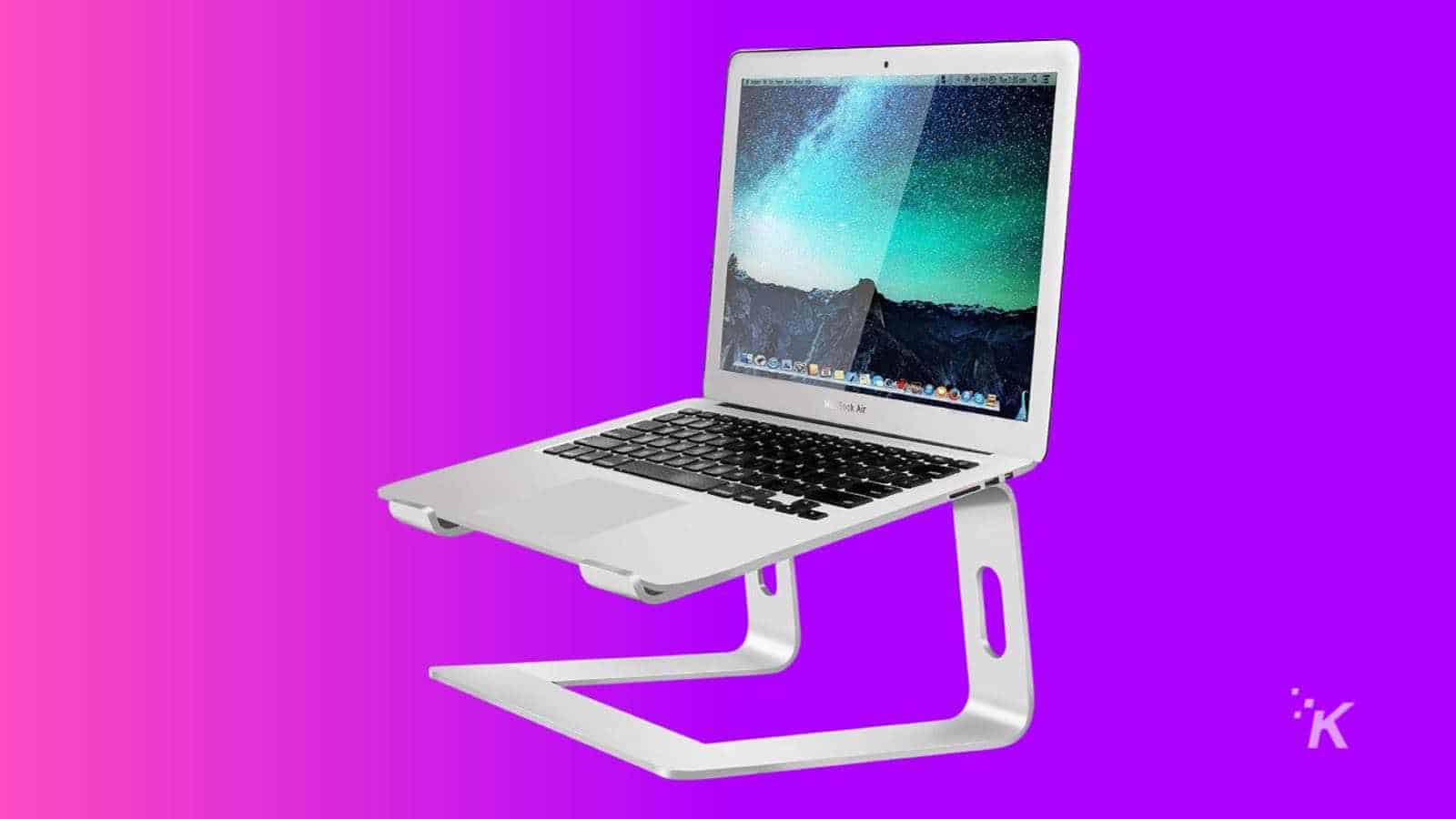 Whenever you're designing a workspace, ergonomics is always key. Too often, people will work over their laptops with their shoulders rounded in and their backs in a slouching position as they peer down onto the screen. Ideally, you always want to keep your back upright and staring straight ahead of you to maintain ideal posture. This will be less straining on your back and will allow you to stay focused for longer while you work. You can elevate your laptop with a dedicated laptop stand or buy a separate monitor that's mounted on your table. To make this work, you might need to buy a separate keyboard that's connected to your laptop as well. 
Wrist Rest
Carpal tunnel syndrome is a condition that afflicts most people who spend most of their days typing on keyboards. Primarily, it affects secretaries, writers, programmers, and more. The carpal tunnel is a small passageway found on the palm side of the hand. Sometimes, typing for long arms can strain the nerves in this area, creating a tingling and numbing sensation that can be bothersome. Carpal tunnel syndrome can be avoided through the use of a dedicated wrist rest that alleviates the tension placed on that part of the hand. 
Ergonomic Chair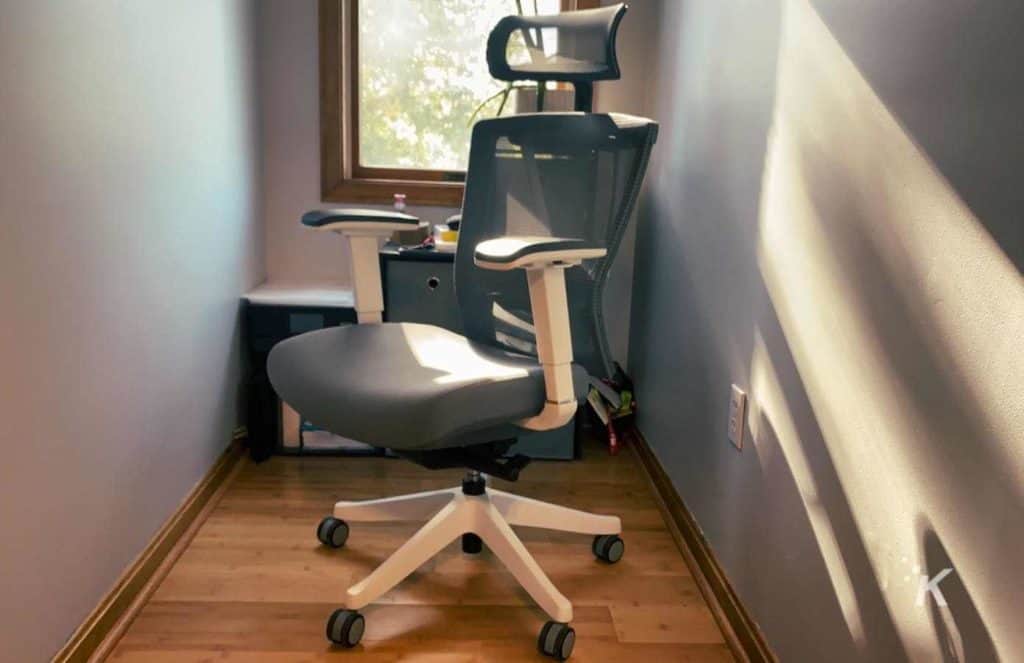 This might not necessarily be on your desk, but investing in a good ergonomic chair is definitely a huge part of the whole work set up experience. It's important that you invest in a chair that provides good lumbar support while also ensuring that you maintain good posture while you're slaving away at your desk the whole day. The best ergonomic chairs on the market are highly adjustable so as to cater to the individual physiological needs of every individual. 
Monitor Lamp
The monitor lamp is a bar that's affixed to the top of the monitor and is used to illuminate a work desk without creating glare on the monitor screen. The prime purpose of the monitor lamp is to diffuse the harmful blue light coming from the computer screen while minimizing eye strain at the same time. This is especially useful for people who work long hours into the night or don't get a lot of natural sunlight coming into their work space. 
Wireless Charging Pad
The world is going wireless and we should all be thankful for it. You don't want a desk that is just cluttered with cables and wires all over the place. If you want to charge your phone, you should make use of a proper wireless charging pad. If possible get one that can house your phone, smart watch, and wireless earbuds as well. This way, all your products stay juiced and ready to go whenever you need them.
USB Hub
Lastly, you need a proper USB hub. You will be adding more and more tech to your desk and your computer can't handle all of that on its own. Having a dedicated USB hub can serve as a great way for you to manage your I/O ports easily in one neat package. 
Have any thoughts on this? Let us know down below in the comments or carry the discussion over to our Twitter or Facebook.
Editors' Recommendations: