Best fishing games for Android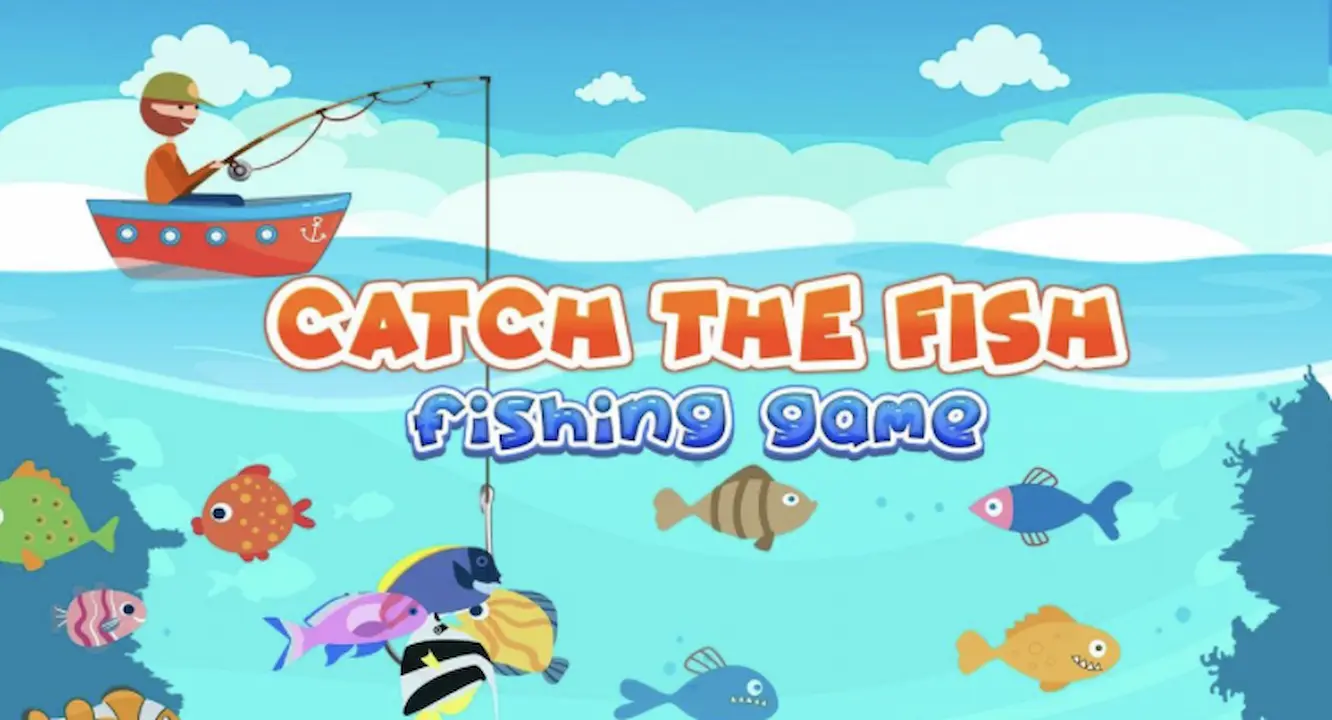 If you look or search for ways to earn money on the internet then you will get several different options with different jobs and tasks. But one of the simple and easiest ways to earn money with entertainment is by playing Fishing Games online.
Saving money is an important part of everyone's life so everyone wants to earn money in their extra time to increase their pocket cash. Before mobile phones, people didn't have multiple options to earn extra money in their free time.
But now most people know about different ways which help them to utilize their free time positively. In this new digital era people only need a smartphone, and the internet to earn money.
People can get, multiple earning platforms on both third-party websites and official app stores but most people aren't able to choose a worthy platform. In this article, we have curated some of the best Android earning platforms and apps.
People can easily download these apps for free from any official website or third-party website and enjoy spending some great quality time while playing and earning online from their fingertips for free.
What are Fishing Games?
Fish games are simple arcade games that allow users to earn money by catching fish that are swimming around their smartphone screen. Players will get points for each fish they catch which they can easily convert into real money and redeem in the shape of different rewards, prizes, and real money.
Like other arcade games, players need to upgrade fish games by completing different tasks and missions and also need to unlock premium game items like weapons, and others which help them to kill more fish in less time.
Players can easily unlock these premium game features and items by paying money. One thing that keeps in your mind while playing fish games is that every fish game has its different gameplay and rewards which are based on the fish you shoot or catch.
While playing fish games players will get a chance to catch different types of fish like sea dragons, whale or monster crabs, and many more. Players will get more pints for catching fish than shooting it.
The player will get different points and rewards for different fishes in the game. To get more points, players also need to unlock rare fishes from the game store by paying money or completing different tasks and missions in the game.
Is it legal and safe to play fishing games online in 2022?
Fishing games are also listed among gambling games so these games are not legal and safe to play and download. But still, players play these games at their own risk to earn money and rewards.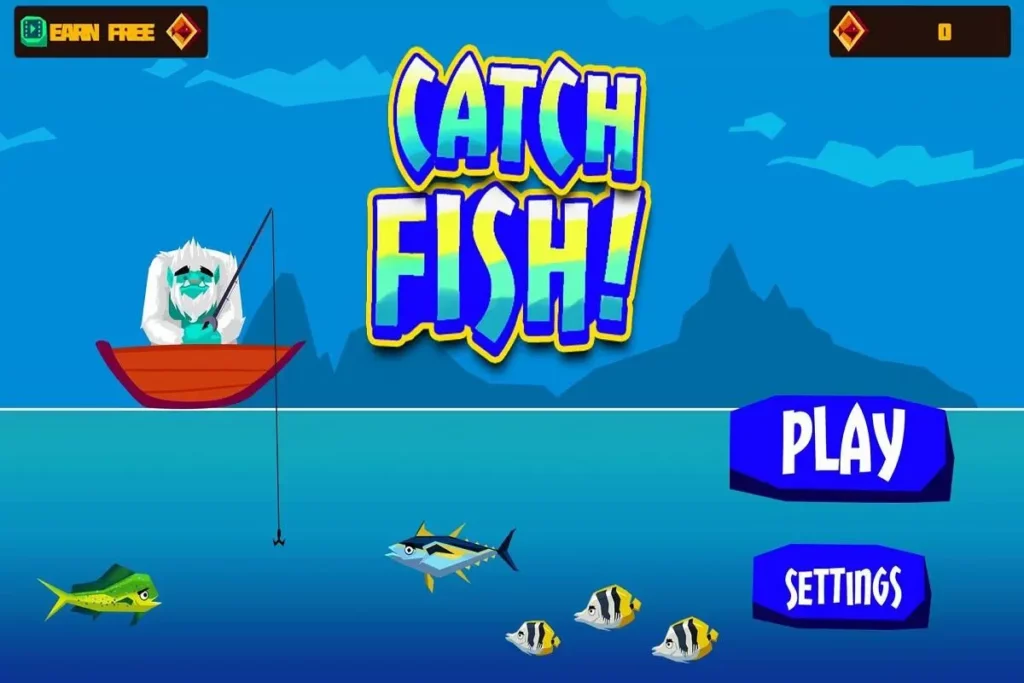 If you want to play fish games then play at your own risk and also don't invest money in these games because you will lose your money too. If you still want to play these games then play in the free version and also don't provide you important information while playing the game.
Due to legality and other issues, these fish games and other gambling platforms are removed from all official app stores and websites. So players only get these apps on third-party websites or different gambling websites for free.
How to download and play fishing games on Android devices?
Smartphone users can easily play their favorite fish games on their smartphone and tablet anywhere at any time by downloading and installing them on their smartphone and tablet from any third-party website for free.
While installing these games players need to allow all permissions and also enable unknown sources from the security setting. After installing the game, players need to fulfill all requirements are required for playing online fish games to earn money and other rewards.
People love playing fish games and other gambling games because these games don't need any special skills and abilities. Everyone can easily play these games and try their luck for free.
Final Words
Fishing Games are simple gambling games that allow users to earn money by placing bets on different fish games online from their smartphones and tablet for free.
If you want to increase your pocket money by winning jackpots then you must try these fish games on your smartphone and also share them with other android users so that more players will get a chance to earn money online in their free time.
Have any thoughts on this? Let us know down below in the comments or carry the discussion over to our Twitter or Facebook.
Editors' Recommendations: