Best free privacy and security solutions to prevent you from getting hacked
Safeguarding your privacy is paramount when using mobile or computer devices. You never know when and how your security could be jeopardized.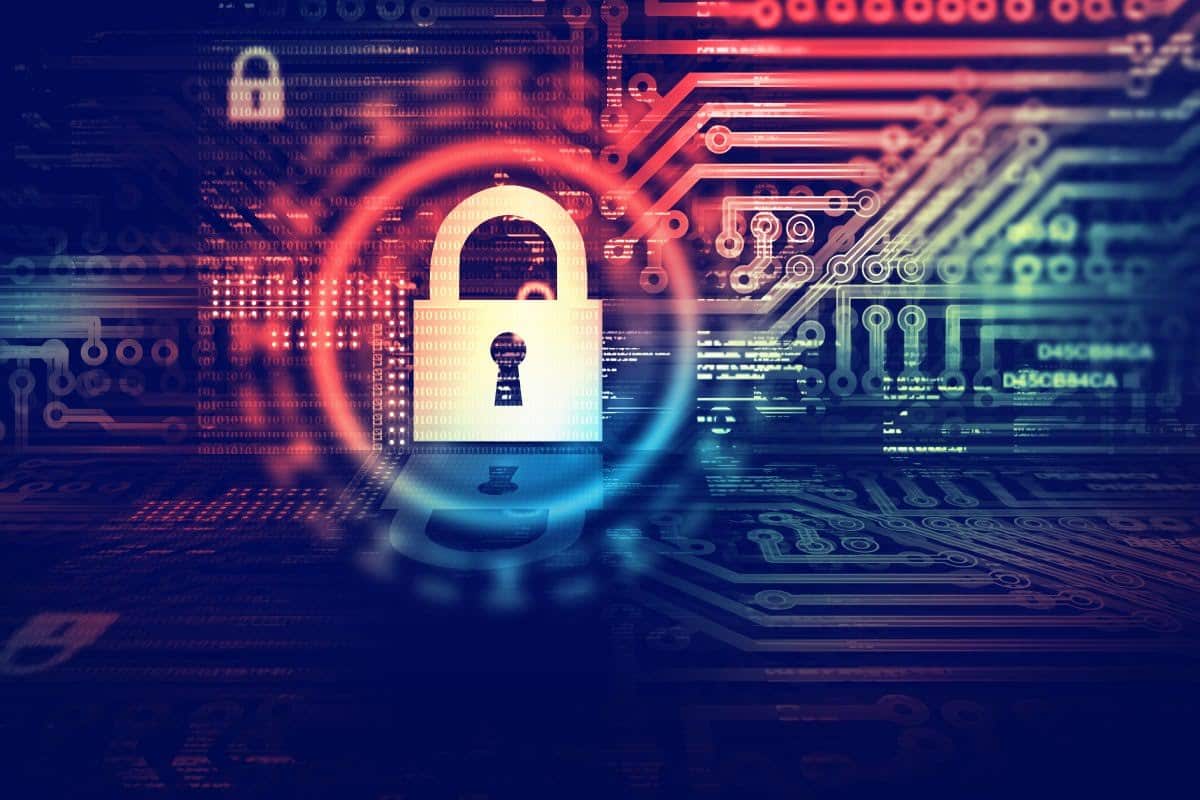 With growing incidents of hacking and identity thefts, the privacy of online users is at stake. No matter whether you use a mobile device or computer system, you run the risk of jeopardizing your privacy when surfing online. Also, your browsing habits and behavior are sold to others by profilers and advertisers. Additionally, governments require broadband providers to store the Internet history of users for policing and national security reasons.
In spite of these problems, you could protect your information from prying eyes and ensure privacy through free VPN and other solutions.
Install anti-virus software
Although many folks are aware of this cutting-edge tool, most of them do not pay attention to full security. Many users choose a software application that provides basic protection. There is nothing wrong with installing a basic software application. However, you can't be sure that your confidentiality will be shielded.
Modern-day intruders and hackers employ cutting edge tactics to get into your computer system. A basic anti-virus may not be able to deter advanced hacking. Installing the latest anti-virus that comes with advanced features is a wise option. Such a solution will deter any attempts of intrusion and secure your system and privacy from hackers, adware, Trojans and other issues.
VPN
Theoretically, the conventional way of protecting Internet usage from ISPs could be achieved by using a VPN. A VPN generates an encrypted passage from the user's device as well as the service provider's servers. This means any site the user visits after that gets invisible to the primary ISP. Eventually, the IP address of the user is also shielded from those sites. However, the VPN service provider could see which sites you visit and your IP address. It is important to take some time and choose a reliable and well-known VPN provider.
Secure browsing
Browsing is at the heart of users. However, just as you take a look at the real world, you should also take care when surfing online. Ad networks are trying to track you from one website to another. Your Internet service provider will log the web-pages you visit. Also, hackers are constantly trying to target you.
It is advised to use a secure browser to minimize the risks associated with online browsing. No browser can be considered as perfect, but some browsers are better than others. Check out reviews and ratings as well as the functional features of each browser. In line with privacy functionality and ratings from other users, choose an ideal browser that presents upgraded browsing safety.
Check your email service provider
This is an area often overlooked by many Internet users. Many users get allured with ads that offer free software along with signing up with a particular email provider. However, the said provider might be suspicious and trying to steal your valuable information. For instance, let's assume that you use the same password for signing up with a suspicious email provider and relevant websites that send you mail.
Now your email service has your login details and can hack your identity on those sites. So be mindful of these issues and check out the mail provider minutely before signing up. As a thumb rule, go for only top services that are popular for providing updated security to your account and emails.
Secure your devices
Today, the majority of people use mobile devices for browsing. Your Smartphone is the ultimate endpoint. You usually carry it wherever you like. It holds most of your sensitive information and sensitive secrets. As such, it is important to ensure that you do not download any Trojans that can steal your sensitive details.
Be mindful whenever you try to install an app. Any app will seek permission to access your cell phone features and data such as photos, contacts, and camera. So be wary of this issue, as a single rogue app is enough to punch a hole in privacy protections. Also, set a strong password for unlocking the screen of your device.
Safeguarding your privacy is paramount when using mobile or computer devices. You never know when and how your security could be jeopardized. One incident of hacking or intrusion could give rise to a series of financial and other issues that can be nerve-racking. However, you can certainly take steps in the direction of deterring intruders from stealing your confidentiality. Just follow the above advice on protecting your privacy. With timely preventive and safety measures, you can ensure that your privacy is safeguarded under all circumstances.
Have any thoughts on this? Let us know down below in the comments or carry the discussion over to our Twitter or Facebook.
Editors' Recommendations: