Best game settings that will surely help you win more in Fortnite
It's important for users to understand their system performance.to discover the best balance between gameplay and system.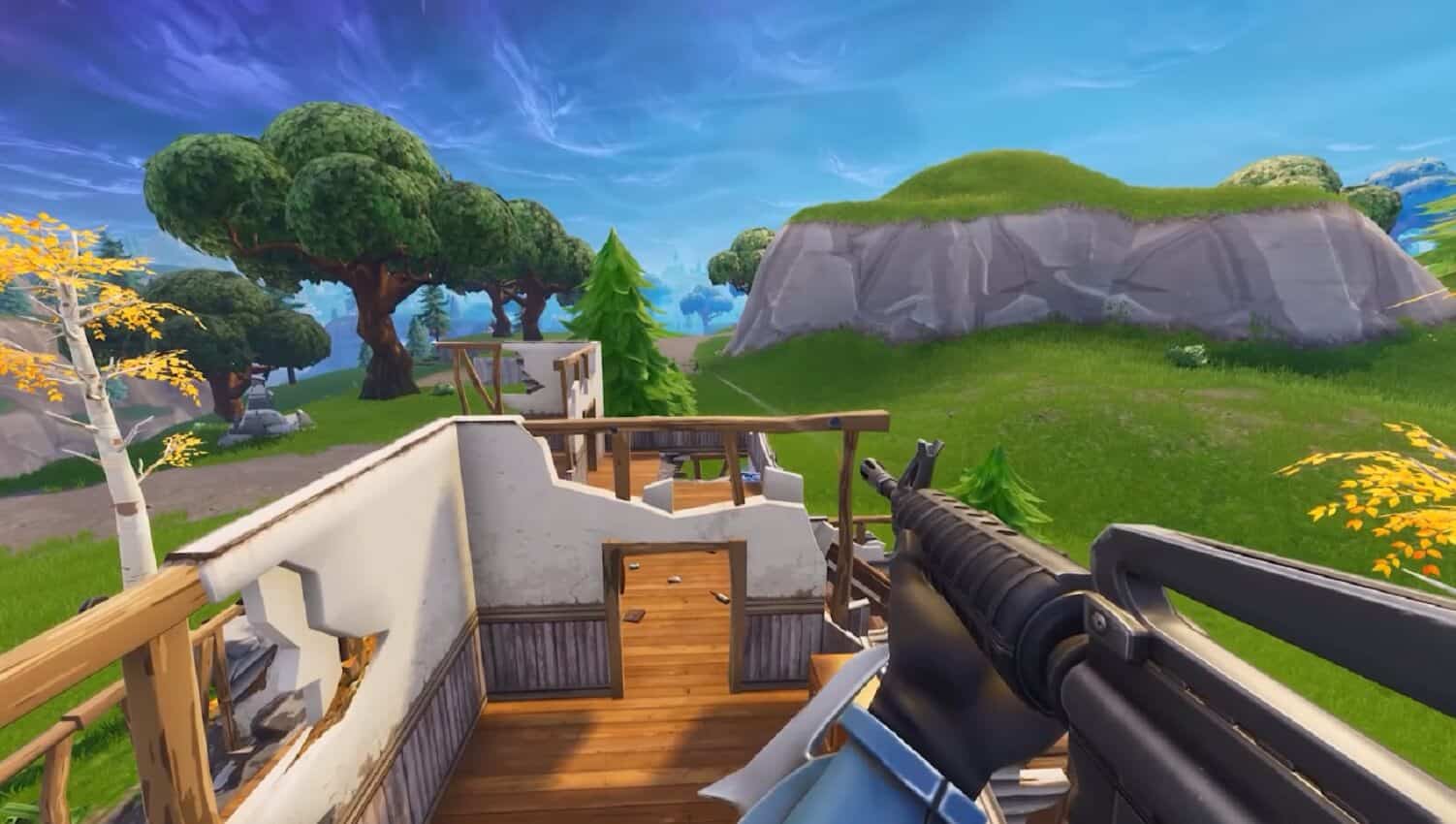 With the release of Fortnite Battle Royal by Epic Games, it has become one of the most played online multiplayer games and has created a storm around the world in online multiplayer gaming era. As per the developers of the game, more than 200 million players are connected and playing Fortnite.
To give you an edge over your opponent in Fortnite, the folks over at  fortnitenexus.com are going to suggest you the best settings of the games which will assure you and your squad to an ultimate win.
In this guide, we are going to list out the best graphics setting for your system to make your game run much smoother and console sensitivity for more accurate aim. Since we got you covered from these settings you can now focus on your battleground. Let's begin.
PC Settings for the Game
Video Settings
Always set window Mode to Fullscreen as the screen responsiveness is highest in fullscreen which assure the player a smoothes gameplay.

You can set Display Resolution as per your preference but as per best standards, it's 1920 x 1080 16:9.

Frame Rate Limit depends on the system its preferable to go with the highest.

3D resolution should be selected at 100% to spot the distant enemy movement and sharper video quality.

View Distance should not be selected below far. It should be selected between epic or far. Although you could also spot other players at medium or near setting but it's preferred to set in far.

Shadows should be turned off always to enhance the gameplay experience and increase the frame rate.

Anti-Aliasing

should be turned off as it would make the game movement blurrier and reduce the performance.

Textures setting don't really matter but if have a low configured system turn-off to enhance the FPS
Effects should be kept at low to make FPS more balanced.

Post Processing –  

keep

 it at the lowest.

V-sync to avoid 

any input 

lag. It's

 better

to keep it turned off.
Motion Blur to be turned off always as it will reduce your visibility and provide more detailed gaming effect.

Show 

FPS – it's

 completely up to you

if you want to monitor your pc performance you could even turn it on.
Game Region
Language should be selected as per your preference.

Matchmaking Process should be selected where you get the lowest ping. You could select Auto if you don't care the region you connect to.
Input
Mouse Sensitivity should be as per your complete preference which suits your gaming best. The inverted view option would be your call but the most competitive players prefer it off.
Camera and Display
HUD Scale – 0.90 with black you could select any other as well.
Control option
Auto Equip Better Items – On

Edit Aim Mode Assist – On

Reset Building Choice – Off

Turbo Building – Always On

Auto Material Change – On
Replays
Your own choice
Other settings could be left unchanged or could be based on your own preference
At fortnitenexus.com, they try to provide a Fortnite Battle Royal player's a competitive edge with the best system settings as every system have different requirement player should set the game setting best as per their own system performance. It's important for users to understandtheir system performance to discover the best balance between gameplay and system.
Have any thoughts on this? Let us know down below in the comments or carry the discussion over to our Twitter or Facebook.
Editors' Recommendations: