Best games to play on a plane trip or during a long delay
So, what are the best options for those planning on traveling by plane soon?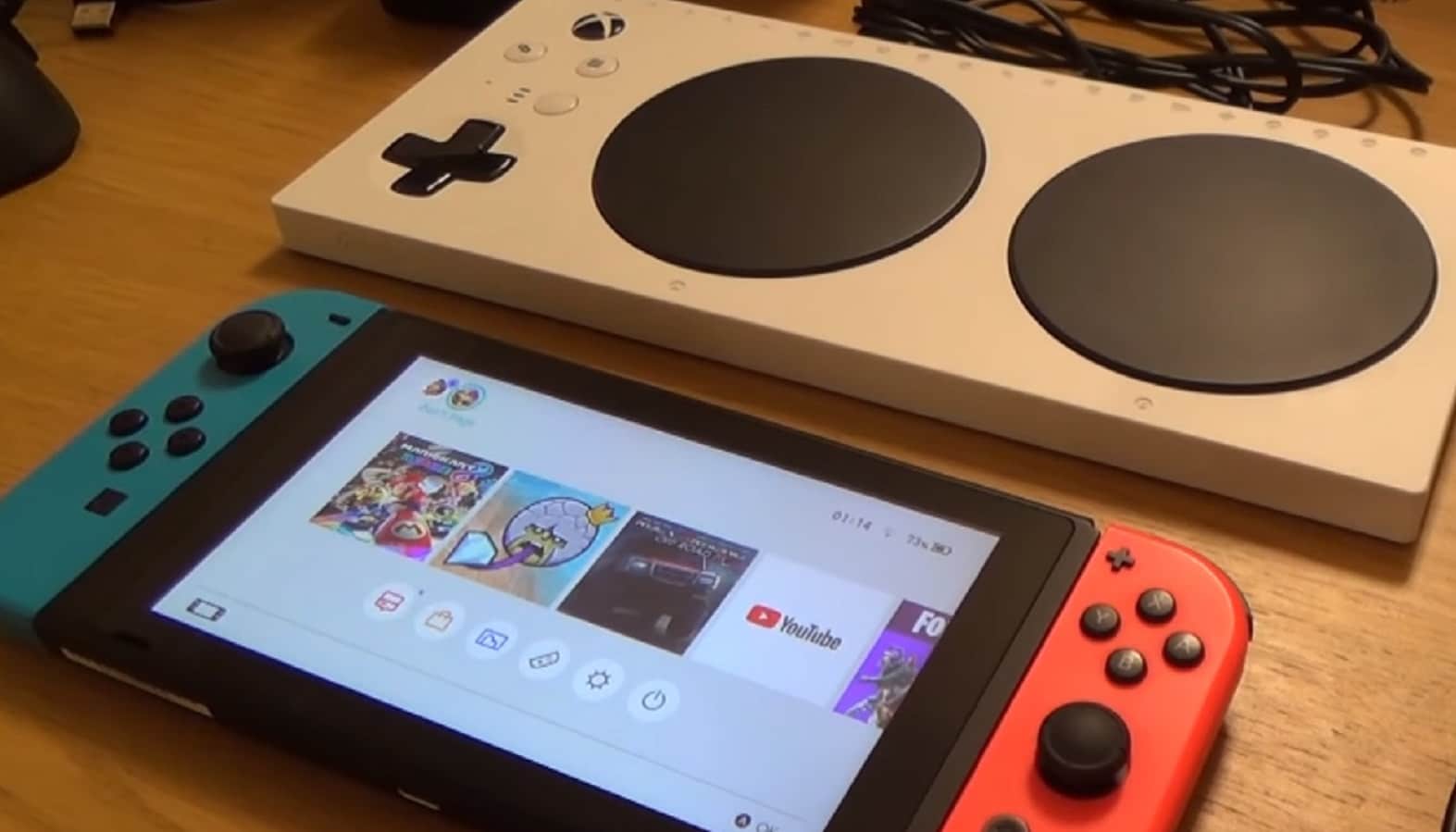 Having been caught on a delayed flight recently, we found the games installed on our phones to be a godsend. That said, had we been better prepared, it occurs to us that what was an inconvenience might not have been much of one at all.
As adults, it can be extremely difficult to find the time to play as much as we would like and, as such, long-distance travel provides a rare opportunity. So, what are the best options for those planning on traveling by plane soon?
The most obvious answer would be that of a traditional handheld gaming device but these are not without their caveats. Sure, they offer the simplest way to jump straight into the action, but power charging stations, especially on international flights and airports can be a major issue. Because of this, we would recommend doing as we did and investing attention to the mobile.
As advanced as modern mobile devices are, they actually make perfect machines for classic gaming. Through emulation, many of the favourites which we grew up with can be played again, and with fewer issues than you might think.
One of the biggest constraints for the traditional type of games on mobile, for many of us, is that of the control scheme. While Android and iOS emulators offer translations in this regard, they tend to be ill-suited for long periods of play. Luckily enough, modern wifi connectivity as offered by the likes of Xbox One and PS4 controllers allows them to hook directly into your device.
No more cramp and fewer frustrations mean more gratifying playback so definitely consider packing a controller for your next trip.
On a more mobile-centric front, we could alternatively turn to more dedicated games and services. Since practically all airports and a great many flights will offer wifi, these can even be those which rely on online connectivity.
While latency in these areas, at least in our personal experience, has had issues for the likes of Fortnite and PUBG, there are other games where this is not so problematic. Turn-based games are the best bet here, and the most reliable. We had a lot of success with online casino games, which have hundreds of online slots, jackpot, and table games, all of which run without issue. These are also well suited to pick up and play, should some distraction arrive.
If you expect delays and have the capability to plan ahead, your best choice might be instead first searching online stores like Google Play for games which operate in an offline mode. Again, there a lot to choose from here, with NBA Jam being a particular favorite of ours.
Understanding which game or avenue is right for you means thinking ahead, and expecting obstacles. As much as we love the convenience afforded by air travel, it would silly to assume that everything always goes smoothly or according to plan. Check the wifi status before your flight, make sure everything is fully charged, and pack both a USB and power-cable charger if possible, and you'll be set for a far less stressful and boring experience.
Have any thoughts on this? Let us know down below in the comments or carry the discussion over to our Twitter or Facebook.
Editors' Recommendations:
The best games to keep your brain sharp
These are some of the best games to blow away your Bitcoin