The best gaming apps for when you are bored
Finding yourself bored to death? Check out some of these gaming apps and see if that does the trick.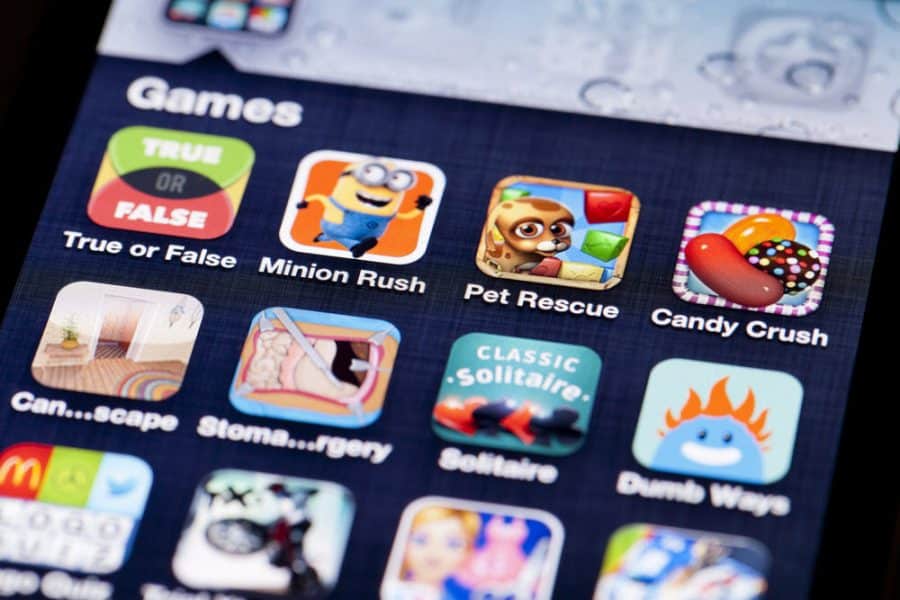 Whether you're alone at home, or in the subway –sometimes you just feel so irritable and bored. Gone are the days where you had to carry a novel around in your bag for times like these. With smartphones, you can play games through apps in order to keep you entertained. But there are so many different gaming apps around on the market. Just have a look on the Play Store –it feels like you can just keep scrolling for eternity!
As someone who commutes a lot and often finds themselves in long queues, I have downloaded my fair share of gaming apps –and tried them; the good and the bad! So in order to save you some time, here are some of my favorite current gaming apps that are excelling at being stellar boredom busters!
Mr Green
The Mr Green slot game app is fairly new on the market –and I was so impressed when I tried it out! The first thing that catches you attention is that is has an air of class to it, that many other online gaming platforms. The expertly chosen visuals, paired with a crisp and simple black font on a white background makes it a pleasure to use. The slot games are great fun and will definitely keep you occupied for as long as you need to be.
Candy Crush
Candy Crush is a pretty old game, but wow is it addicting! I have been playing this game for years and years –and although I do not play it constantly, I always find myself coming back to it like a faithful old friend. It's great because the levels really do get incrementally more difficult as you go on. If you somehow missed the Candy Crush craze when it started, do yourself a favor and go download the app as soon as you possibly can!
Heads Up
So, this game requires that there be at least two of you playing it –so it's not a solo gaming experience. But if you're bored and have a friend or family member nearby it can be a lot of fun. Heads up works as follows: one person puts their phone to their forehead so they cannot see what word is on it. The other person has to explain or act out what the screen says, without actually saying the word. There are various categories, ranging from animals to famous families, so you can play with younger people too. You can also play in teams which can be quite a lot of fun.  
Simply Sudoku
This app is great for those days when you want to be able to flex your intellectual and mathematical muscles. The interface and design of this app makes it stand above all the other Sudoku apps on the market. You should definitely download this game even if you think that you are not good at number puzzles; you can start off on the easiest setting and increase the difficulty when you feel ready.