Best hyperlocal apps to make new friends online in your area
Most of our friends live nearby, so hyperlocal apps like ZINGR, Jodel, or Nextdoor are great not dating apps to find new friends online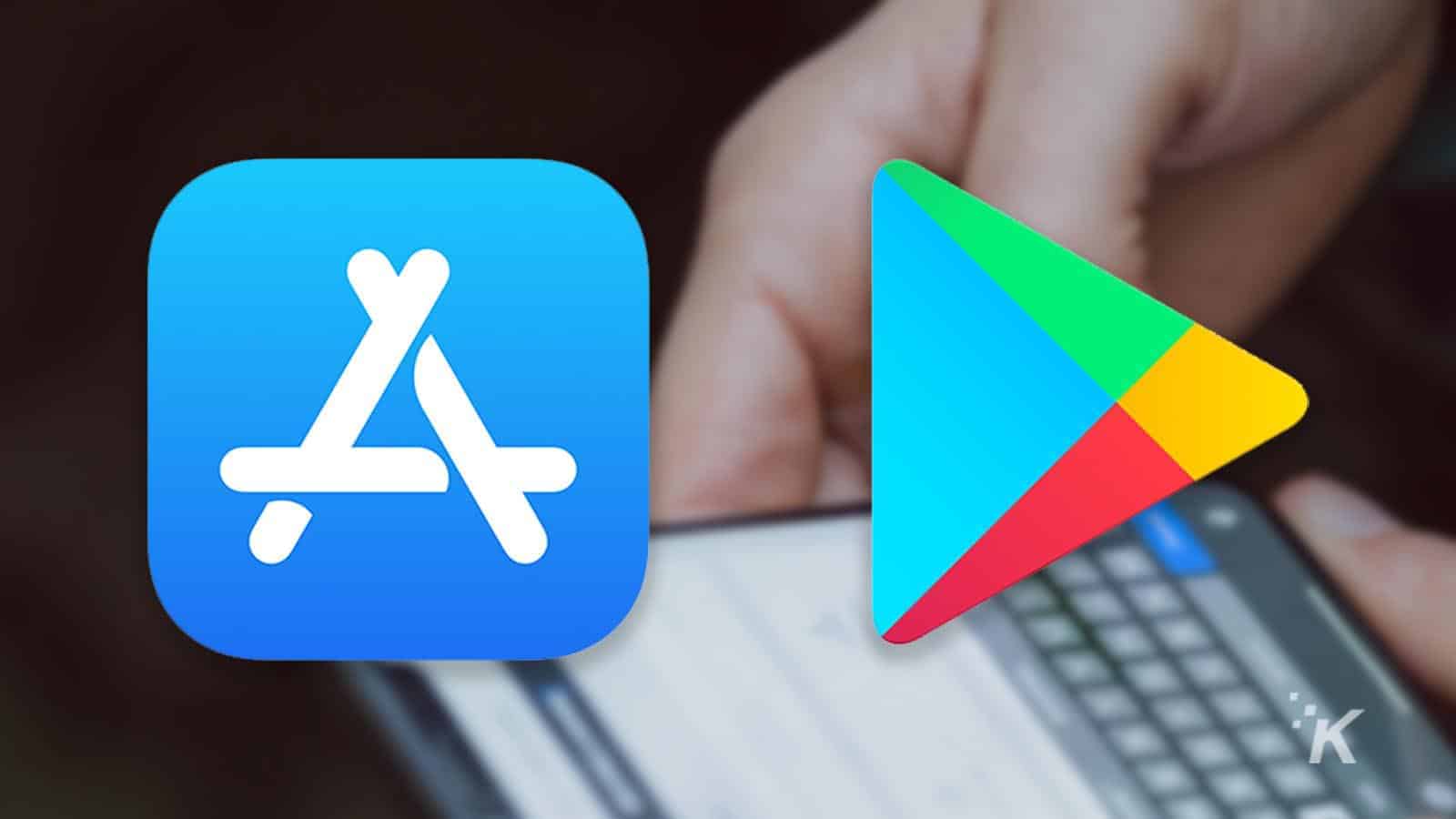 Some of today's app users are tired of the endless swiping. Dating apps like Tinder, Badoo, or Bumble sometimes just don't work as expected, but don't worry. There are a couple of great hyperlocal apps to make new friends online in your area.
In addition, social networks are sometimes a great alternative to dating apps for people looking for new friends or even a soulmate. Let's check out a couple of the best apps to do this.
ZINGR – a local social network to make friends in your area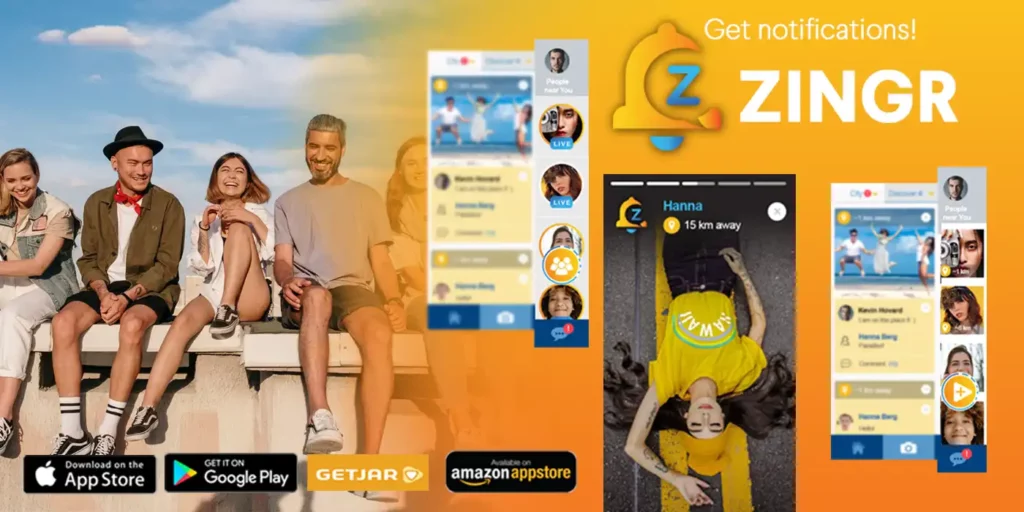 Local app ZINGR was released in 2019 by Kęstutis Gedaitis in Lithuania. This social network supports more than 85 languages and uses GPS to connect people in your area. Users on ZINGR can share videos, photos, short messages, or stories with users in that area. This is a great app to follow what happens in your city and to meet like-minded people, find new friends, or just chat with strangers nearby.
ZINGR also allows users to use #hashtags. This is great to find people with similar interests who are living nearby. Just share some positive content with people nearby, and your post may go viral. This is a great way to become popular in your city or worldwide if your posts go viral. ZINGR's latest version can be downloaded from GetJar, Apkpure, Aptodown, Google Play, or the App Store.
JODEL – hyperlocal app to connect people in your area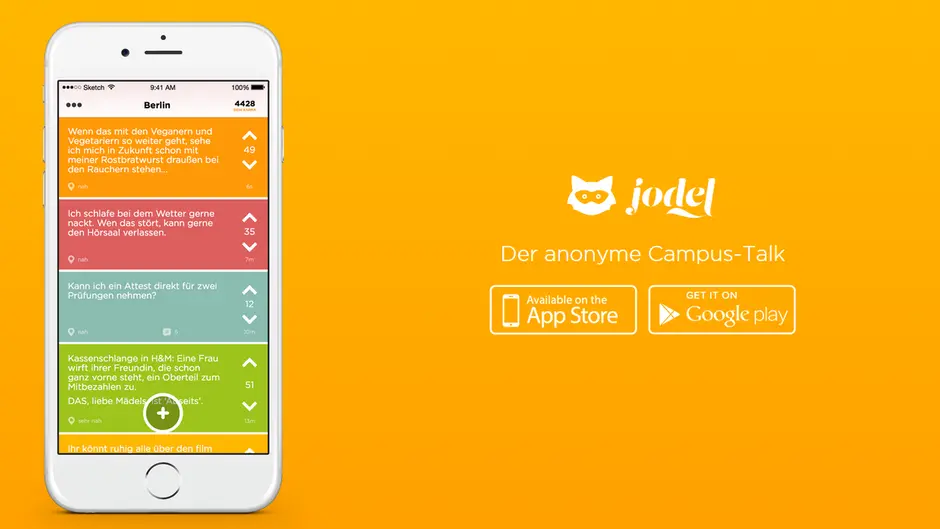 Local app Jodel is a completely anonymous social network, like its former American counterpart Yik Yak. Some users call it a type of hybrid of Twitter, Snapchat, and Reddit in that users can vote on a comment up and down. This social network was released in 2014, and Alessio Borgmeyer is the founder of this app.
Jodel Venture GmbH is based in Berlin, and this company expanded to Austria, Sweden, Norway, Denmark, and Switzerland. The Jodel app can also be downloaded from many popular apps stores, Google Play, and App Store. Jodel is a great app to connect with your local community and to find new friends.
NEXTDOOR – connect to your neighbors and meet people around you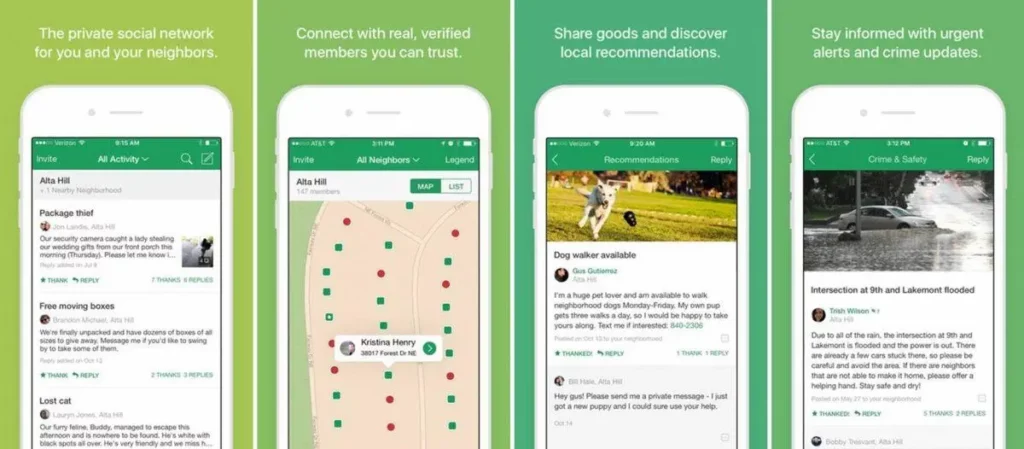 Local app Nextdoor was released in 2008 and is based in San Francisco, California, and Sarah Friar is the CEO of this social network. This neighborhood app connects local people, and it's a great app where you can get local tips, buy and sell items, and more. Nextdoor app is currently available in 11 countries.
This hyperlocal app is the only one from our list that requires submitting users' real names and addresses to the website. Jodel and Zingr do not ask you, but all these networks ask you for your location to connect with local people.
Nextdoor can be downloaded from all the most popular apps stores like Google Play and the App Store.
Most of our friends live nearby, so hyperlocal apps like ZINGR, Jodel, or Nextdoor are great not dating apps to find new friends online during quarantine. All these apps ask you to share your location, but your coordinates are used only to connect you with local people, and these apps do not share your current location.
Zingr, Jodel, and Nextdoor are safe hyperlocal apps to connect people in your area and help you to make friends.
Have any thoughts on this? Let us know down below in the comments or carry the discussion over to our Twitter or Facebook.
Editors' Recommendations: