Best Mother's Day gifts for tech-savvy moms
We have scoured the web to pick out some of the best gifts for tech-savvy moms who want to be up to date with the latest gadgets.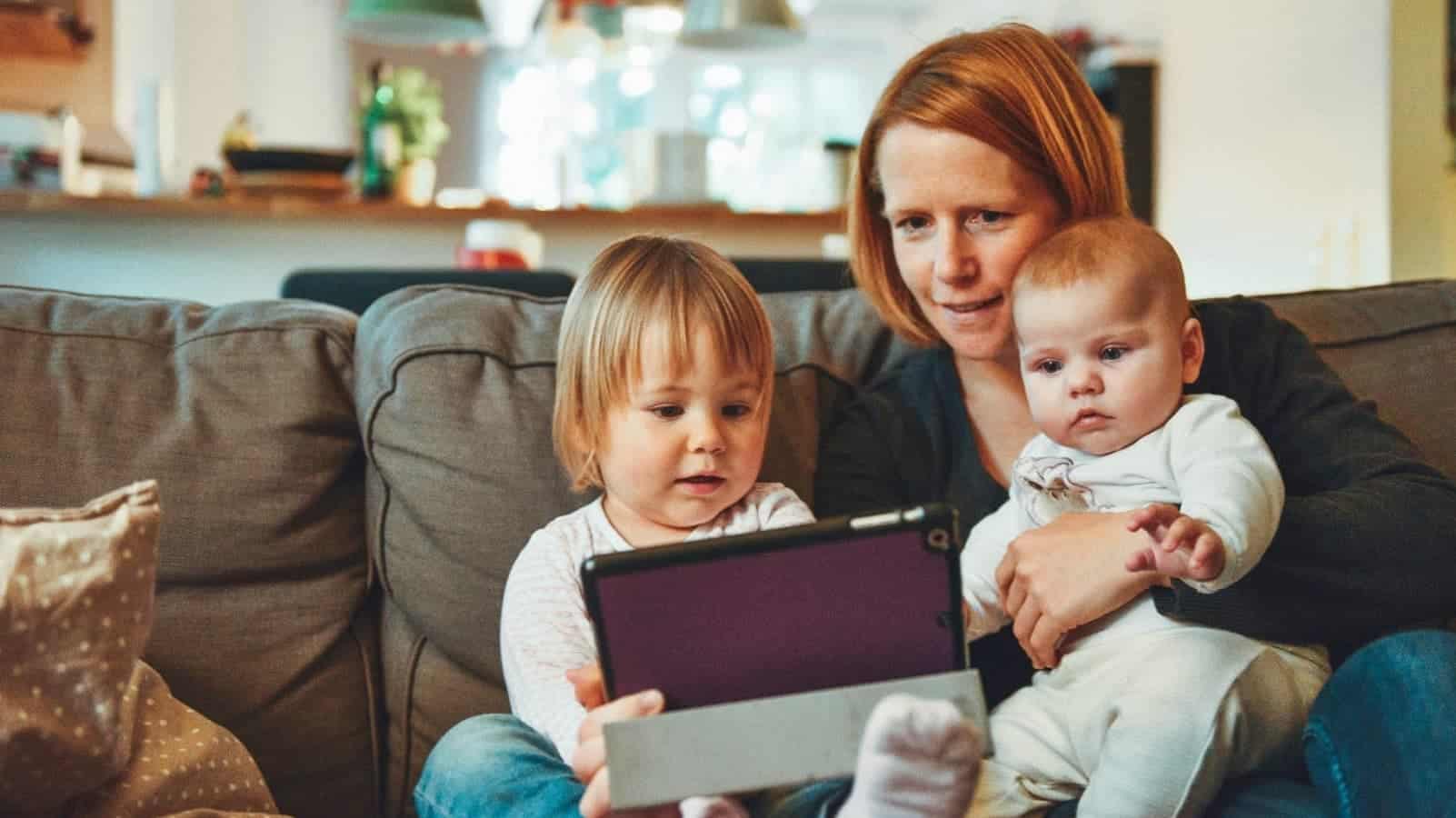 There is less than a month to go until Mother's Day 2022, and while some may have secured the perfect gift, others will be searching for inspiration. 
Don't waste time with those uninspired gifts such as flowers that will wilt away after a few days or the afterthought box of chocolates.
Mothers have had a tough time, especially these last couple of years, so get them a gift that will leave them smiling and feeling appreciated.
We have scoured the web to pick out some of the best gifts for tech-savvy moms who want to be up to date with the latest gizmos.
Sous Vide Cooker
If she's a wiz in the kitchen, then this sous vide cooker is an ideal gift that takes all the hard work out of cooking. There are no pots or pans that need cleaning, and slaving over a hot stove is a thing of the past.
Simply place the food in a sealed bag, drop it in a container of water, and set the cooking temperature and time. This cooking technique uses precise temperature control to deliver consistent results.
Sous vide cooking is at lower temperatures and over a longer time, typically around 130 to 160 °F. Therefore items are cooked evenly, ensuring the inside is cooked without burning or overcooking the outside.
The food cooks in its own juices, remaining juicy and tender. As you don't need to use cooking oils to prevent food from sticking, it's healthier and tastier.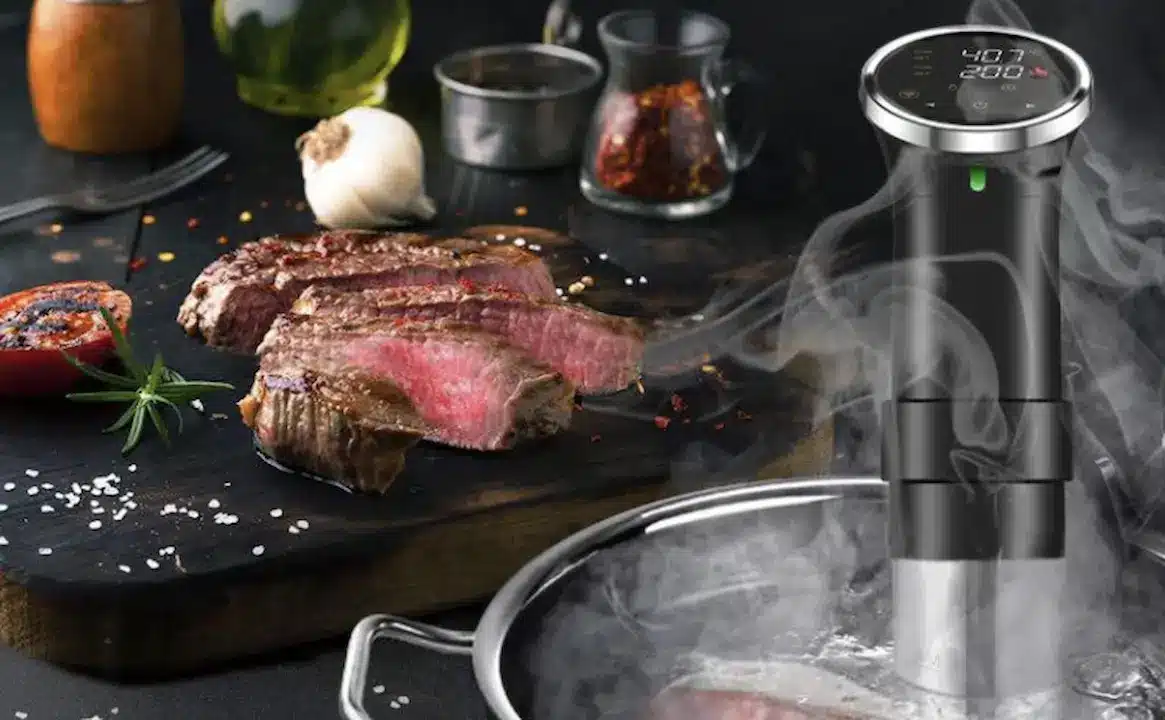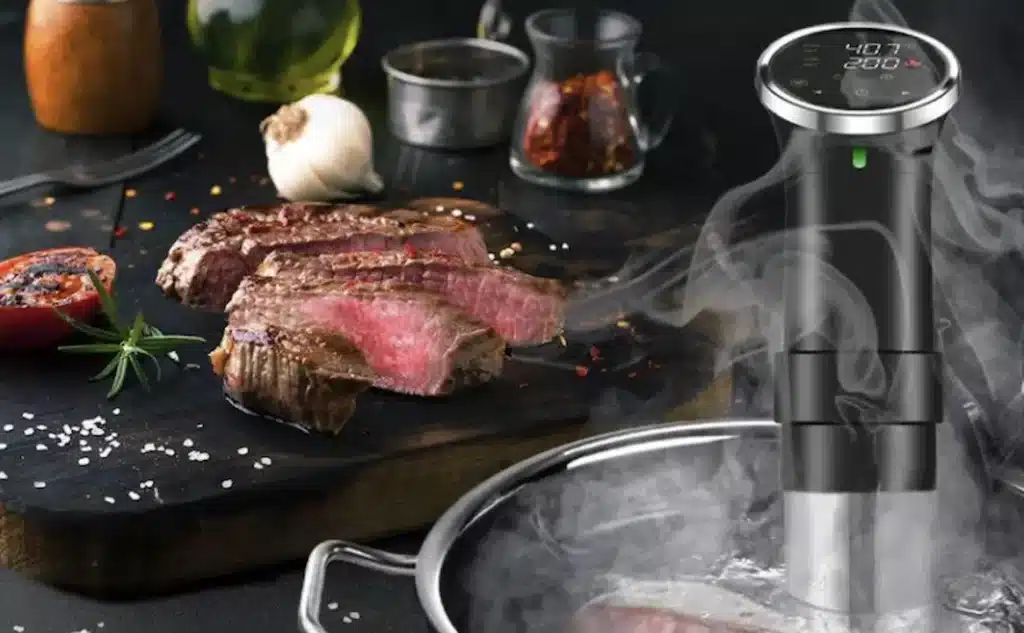 Qi Wireless Car Charger
The latest iPhones and Android devices come with wireless fast charging. However, this relatively new bit of technology is only available on a small selection of the latest cars. 
While splashing out on a new vehicle as a gift for mothers day would be great, it's not affordable for most of us. But fear not, you can easily equip any older vehicle with a wireless phone charger. 
This 15W Qi Charger uses an infrared sensor to detect when a phone is placed on it. It cradles the phone securely with sturdy arms keeping it safe no matter what the road throws at you.
With 15W of Qi wireless charging, it can fill your phones with juice as quickly as possible and even has magnetic USB and iPhone charging adapters for non-Qi-enabled devices. 
IPL Laser Hair Remover
The use of light and lasers for hair removal has developed exponentially over the past few years. Treatment that was once only available from dermatologists or beauty clinics can now be carried out in the comfort of the home.
While treatment isn't permanent, use will reduce hair by stunting the growth cycle, and after several sessions, all but the most stubborn hair will be gone.
These handheld devices can zap away hair quicker and less painfully than waxing or shaving, making them easy to deal with unwanted body hair.
The $40 IPL hair removal device from Gotobuuy is excellent for removing underarm and bikini line hair and just in time for summer.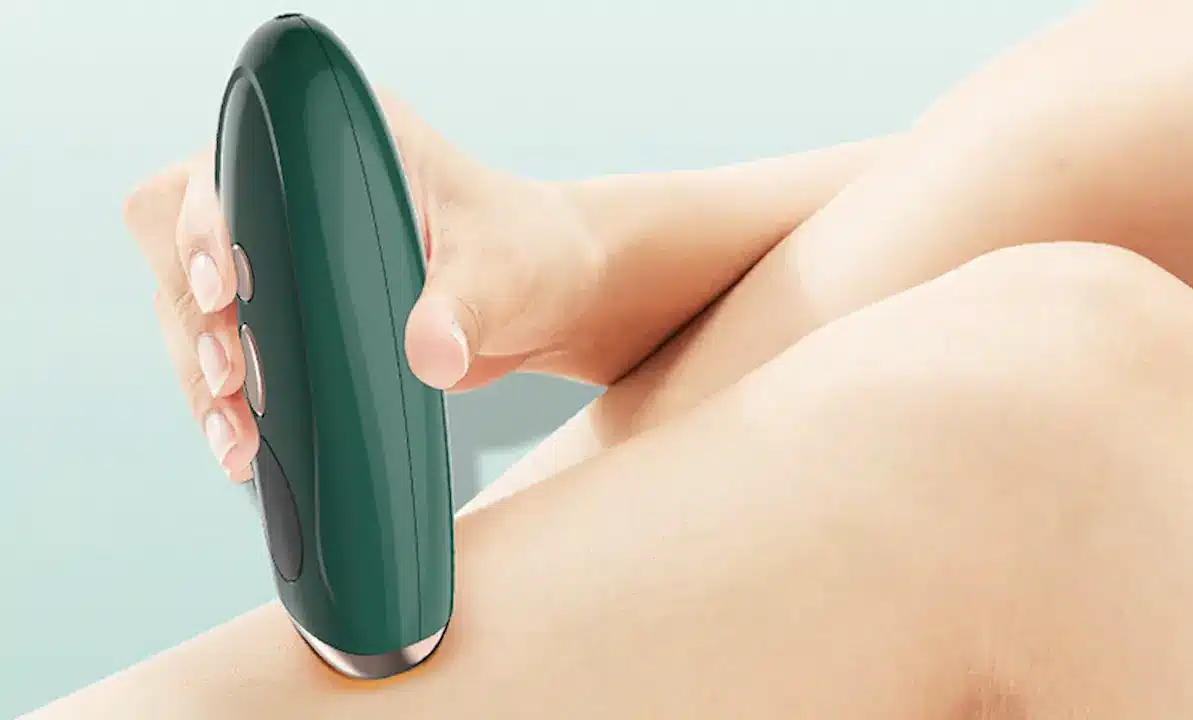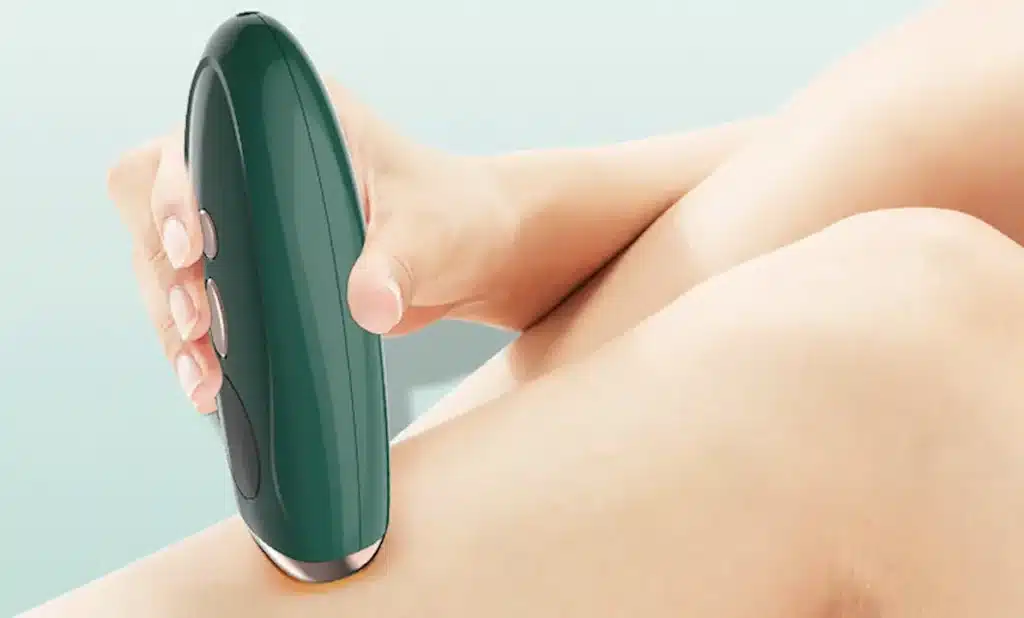 Kindel Paperwhite
If your mom loves to cozy up with a novel, then the Kindle Paperwhite is the gift made for her. These e-readers can store thousands of books.
Its 6.8-inch anti-glare screen offers a crisp 300ppi making it easy n the eyes, and it looks almost like actual paper. There is a limitless supply of ebooks with millions of titles to choose from and all the latest digital magazines. 
It has a fantastic battery life, so you can go for weeks without recharging it. It can withstand accidental immersion, so she can relax in the tub with her favorite books.
Fitness Tracker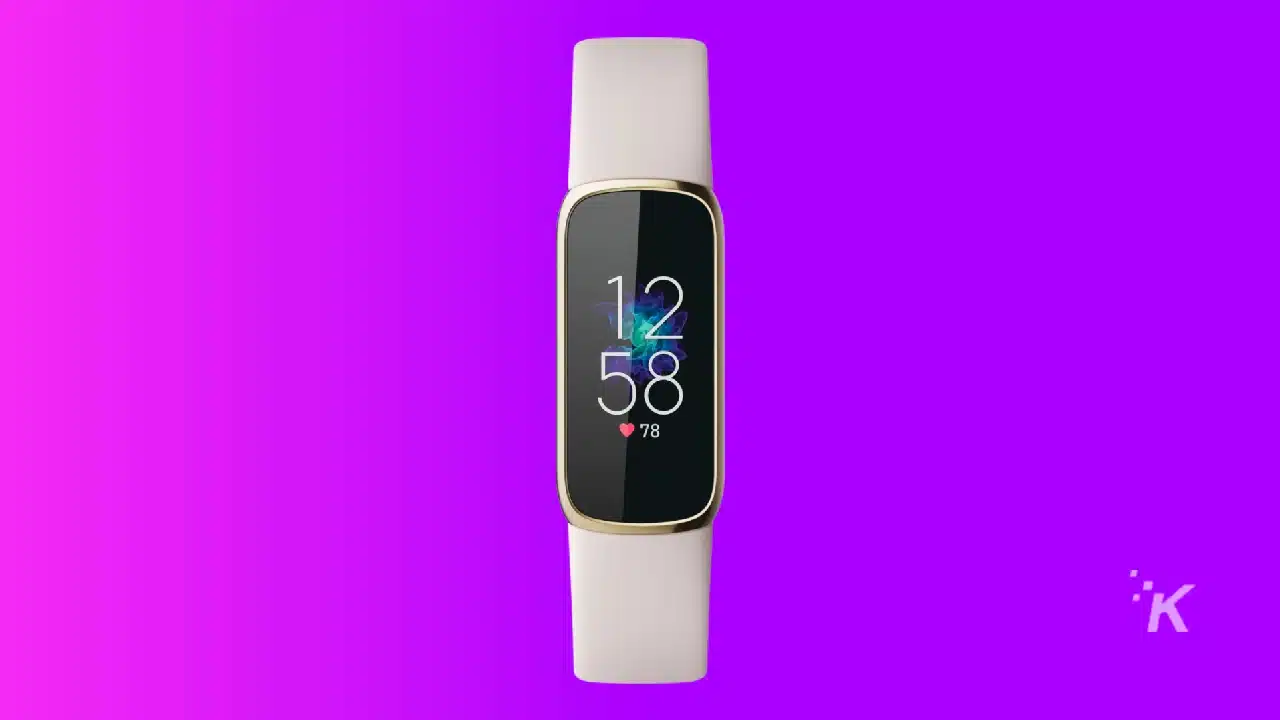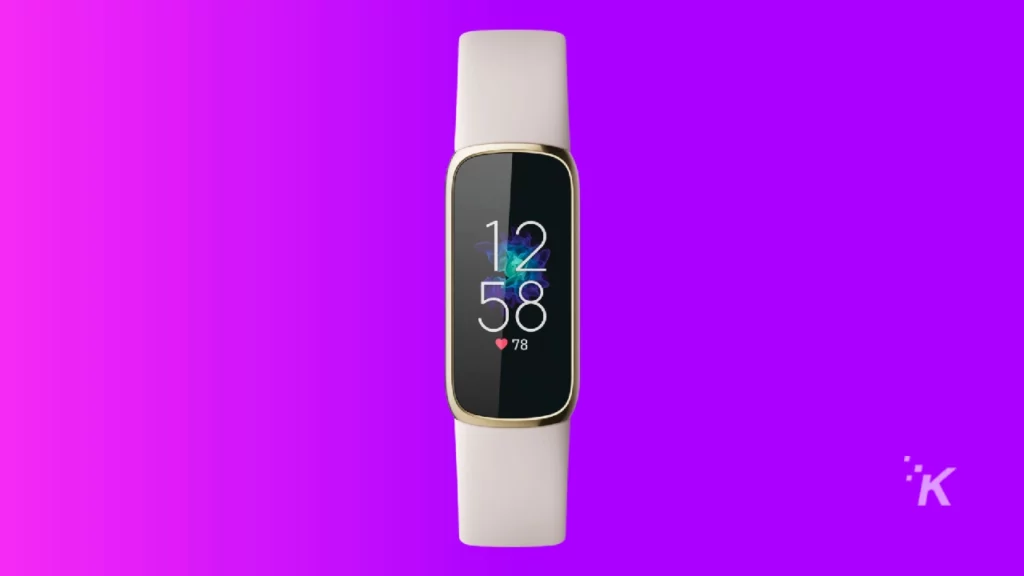 If your mother would love to track activity and health but without a clunky watch strapped to her wrist, then a fitness tracker could be a perfect gift.
One of the most popular choices among women is the Fitbit Luxe. It has a slim design, is lightweight, and looks attractive enough that it almost feels like jewelry.
It's able to track workouts and daily activity, monitor heart rate, and calculate calories burned, and it will even track sleep. 
The Fitbit luxe costs about $110. But you can find plenty of similar trackers for less than half the price.
If you're looking to buy gifts and gadgets online, then Gotobuuy has a growing range of gifts for all the family. We have some great suggestions when it comes to mothers day, fathers day, and birthdays gifts throughout the year. 
Have any thoughts on this? Let us know down below in the comments or carry the discussion over to our Twitter or Facebook.
Editors' Recommendations:
Disclosure: This is a sponsored post. KnowTechie's opinions, reviews, and other editorial content remain objective and are not influenced by the sponsorship.
---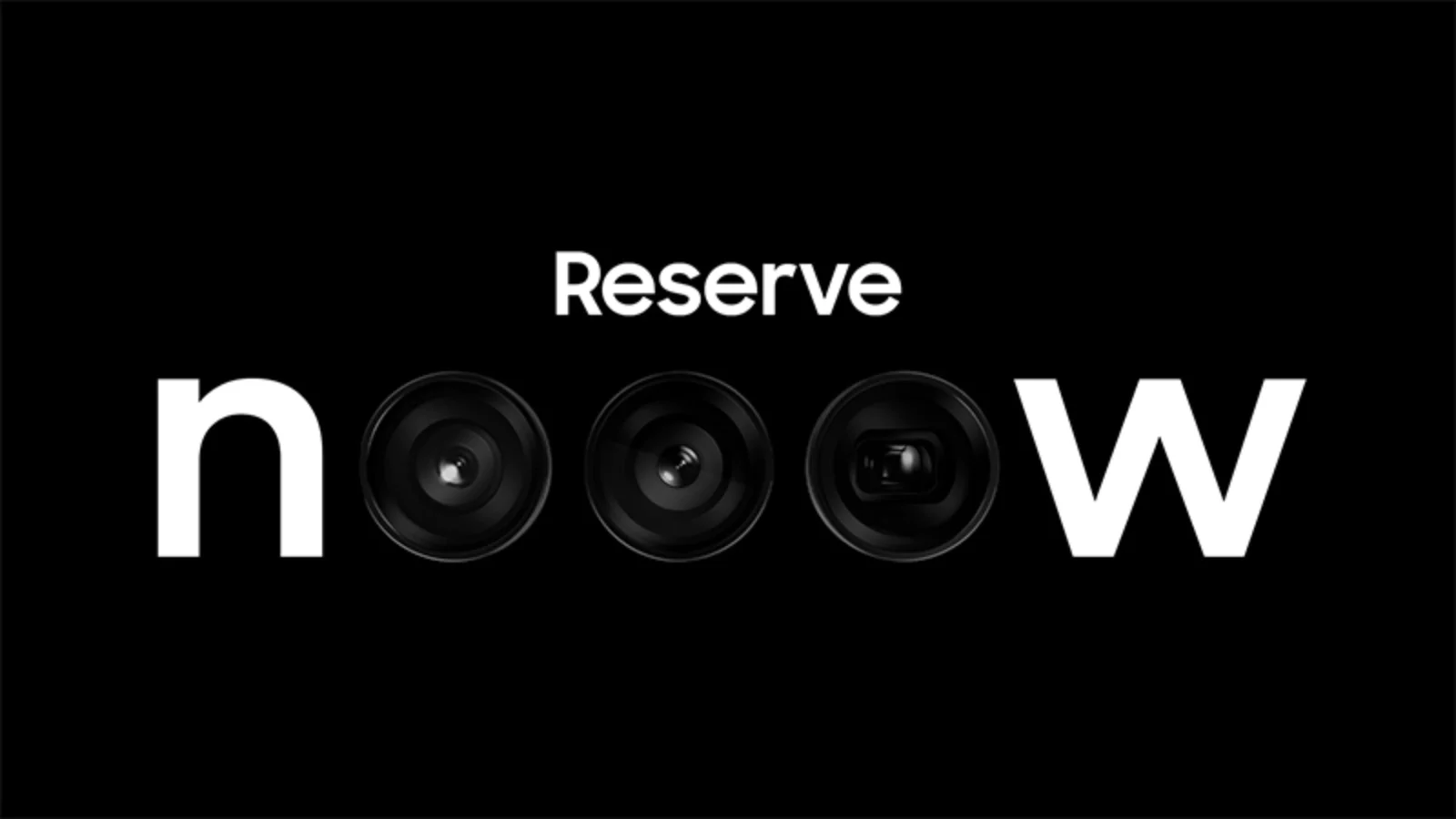 ---