Best online payment systems
Though we've compiled a list of the best, it's up to you to choose the one that better fits your needs.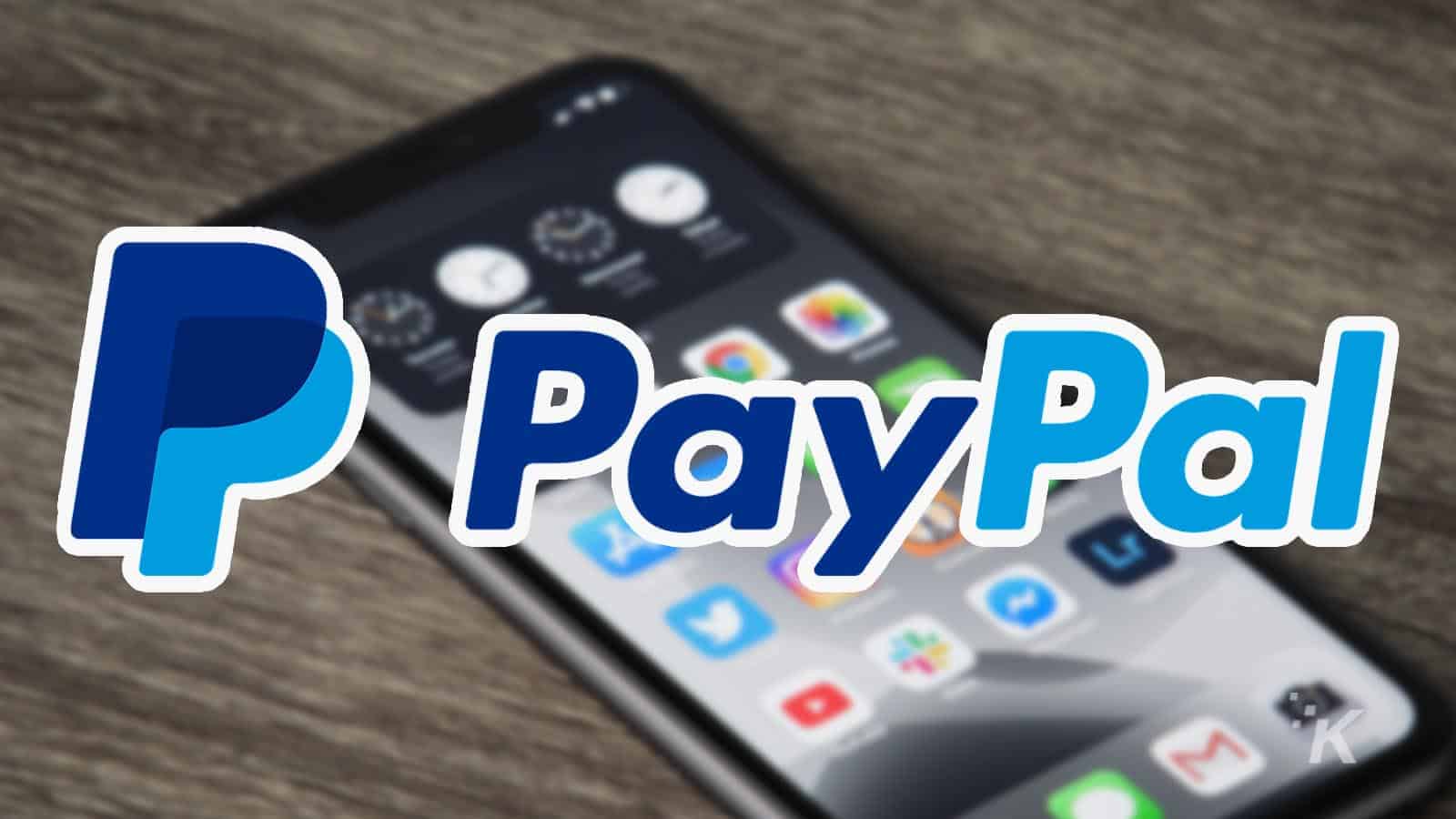 Regardless of how you make online purchases, you'll need a payment system that allows you to do so while being reliable, user-friendly, and safe.
While many people consider PayPal to be the de facto payment mechanism, technology has made many other alternatives as secure. They are not only dependable, but they are also less expensive, quicker, and offer increased protection and security. We've compiled a list of other common online payment solutions in this post. Don't worry if PayPal isn't available in your country; you can still use the other options mentioned below.
Let's get this party underway.
Due
This one would cater to both freelancers and entrepreneurs who are just starting out. Due has made a name for itself thanks to its cutting-edge time-tracking and invoicing technology. Furthermore, it has recently begun to accept internet purchases for a small processing fee of 2.7%. It also requires consumers to make international transfers in two working days. It also includes a digital wallet and an e-bank, allowing you to deposit your funds electronically and use them for other financial purchases.
It's also a good variant for travelers. Sometimes It appears that they need to transfer money immediately, then Due is suitable for them. Also, some travellers make money through their online eleventy traveller blog and transactions with small processing fees help them to save money.
Payoneer
Payoneer is one of PayPal's biggest rivals, as well as one of the most dependable. Payoneer's biggest feature is that it is available in over 200 countries and supports over 150 different currencies. Payoneer is completely free to use when it comes to accepting fees. Aside from that, Payoneer, like PayPal, helps you to use a MasterCard if you don't want to go completely online.
Skrill
Skrill is another common and widely used paypal option, owing to its enhanced functionality. This provides fast deposits for withdrawing, low transaction fees, and the ability to send and receive messages directly from your skrill account. It works for 40 different currencies and is very user-friendly. When you recommend a client to Skrill, the firm ensures that 10% of the payments they incur as a result of the fees are credited to your account for the whole year.
Stripe
Stripe has gotten a lot of press because of its strong features and adaptability. This online payment system has an api that ensures users have a personalized experience by meeting all of their desires and specifications. Furthermore, it fits well with other software and has no secret fees.
Amazon Pay
When it comes to top online payment options, Amazon Pay is a great option. It's easy to set up and use, and you can use it for smartphone and audio searches. Furthermore, users can visit several pages with only one account. This payment system is so adaptable that you can issue refunds and bill annual fees with ease.
GoCardless
If you need to receive monthly fees from clients, gocardless is another good choice. For example, whether you run a monthly subscription service or sell courses that require monthly payments, GoCardless will come to the rescue. It is safe and dependable. You will also keep track of the customers' payment status with gocardless. Gocardless also offers a free premium subscription package. However, if you want your name to appear on bank accounts, you can choose a paid package.
The list does not come to an end here. Today, there are more opportunities than ever before, each with its own combination of advantages and disadvantages. Though we've compiled a list of the best, it's up to you to choose the one that better fits your needs.
Have any thoughts on this? Let us know down below in the comments or carry the discussion over to our Twitter or Facebook.
Editors' Recommendations:
The compelling reasons to choose PayPal for your online payments